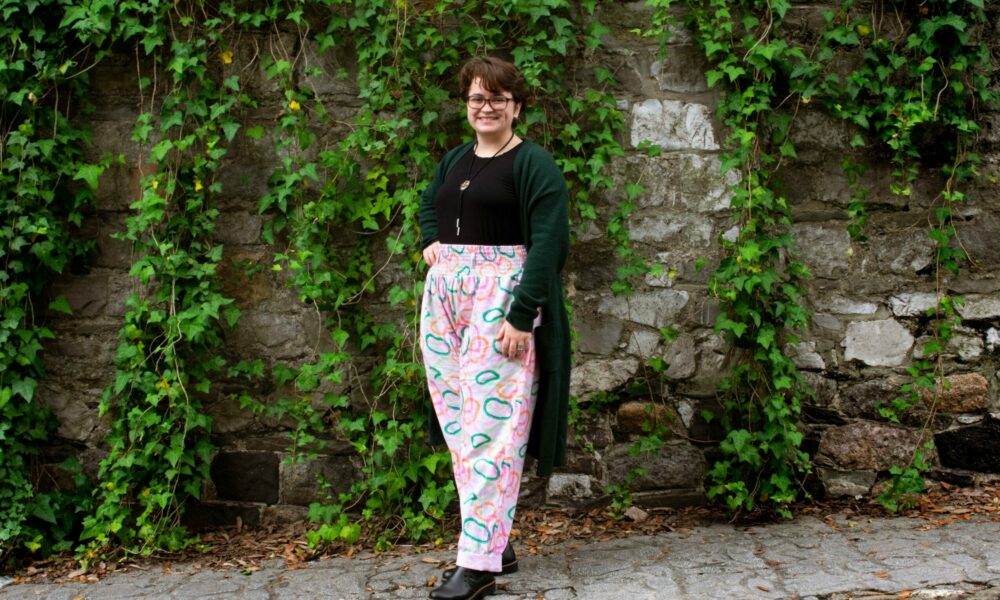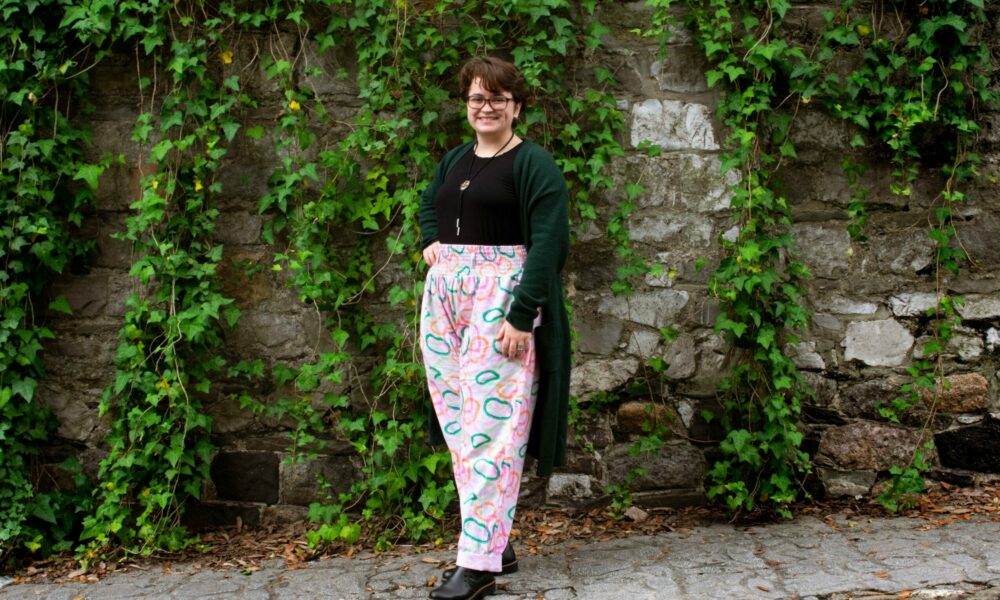 Today we'd like to introduce you to Hunter Molock.
Hi Hunter, thanks for sharing your story with us. To start, maybe you can tell our readers some of your backstories.
I grew up, like many artists, being told that art was only a hobby and the result in perusing it would be a career as a "starving artist". So all my life, I believed I would become a marine biologist or a conservationist. It wasn't until my senior year of high school in my second art class -ever- that my art teacher expressed her concerns that I wouldn't be happy in STEM and that I should apply to at least one art school.
So I did. It wasn't until I received my acceptance letter in the mail that I realized how desperately I wanted this. I just needed someone in my life to say it was okay to pursue art and that I could be successful. I will say, it was a risk choosing an art degree over the sciences. I'm the first in my family to go to college so I felt immense personal pressure to succeed and to feel the validation of my own choices.
Now that I'm in my senior year, I can genuinely say that I made the right choice as my voice as an artist, focusing on whimsy, shape language, and nature, is becoming more refined. So much of my past is buried in the work that I do now and the interests I've developed. I lived for so long thinking I would be a marine biologist, but now I'm an artist that focuses on forging a connection between people and the environment like I did with my internship this past summer with UGA Marine Extension and Georgia Sea Grant.
I illustrated a series of kiosk signs for a wetland conservation trail behind Oglethorpe Point Elementary School on St. Simons Island. It was incredibly rewarding to work and closely related to some of my interests like children's book illustration, children's cognitive development, and mushrooms, among other things.
My goal for the future is to primarily become a children's book illustrator, which I believe manifested itself from my voracious love of books and finding solace in their escapism. I'm currently looking for representation at a children's illustration agency and I look forward to making more work that makes my soul happy.
Would you say it's been a smooth road, and if not what are some of the biggest challenges you've faced along the way?
I don't think anyone's road is perfectly smooth, especially when you are in the field I'm entering. Everything a creative does is innately tied to who we are and starting out in a creative field has its specific challenges as we search for our voice and "style" and who we actually are, instead of being told what we should be.
I know that I have struggled in the sense of embracing the things that others in my life may find odd and rejoicing when I find something that speaks to my own authenticity whether it be the patterned pants I recently bought or the work that speaks to me that I hang in my own room. And that doesn't even touch on the stress of finances in paying for a college like SCAD [Savannah College of Art and Design] or the imposter syndrome that makes you question whether or not you're enough until you create a project that quells that voice for a short period of time.
Recently, the biggest challenge I've experienced is the loss of too many people. Losing the people who are important to you changes your perception of the world and how you find yourself interacting with it, or at the very least, that's true to me. And since high school, I have found a way to channel that grief into my art that has evolved over time that has helped me cope with reality, and to continue doing what I love.
Mental health is very important to me and my process. Finding ways to express or release my emotions has been paramount in both caring for myself and in advancing as an artist. Within the past couple of weeks, I have taken up felting and I'm currently finding ways to incorporate it into my portfolio because it simply makes me happy.
Alright, so let's switch gears a bit and talk business. What should we know about your work?
As I briefly mentioned before, I'm an illustrator who focuses on whimsy, shape language, and nature. Children's illustration is my current passion, and the goal is to be signed with a children's illustration agency. I want to connect people to education and nature since I believe that our world is precious. We can only properly care for it by listening, learning, and creating materials that persuade others to care as well. I follow the Steve Irwin method I suppose!
I specialize in whatever my interests pull me to, like nature, magic, and woodland creatures. I'm still learning about myself and processing my past, but so far it has only led me to good places.
Currently, I find the cognitive development of children absolutely fascinating. This spawned from my years of working with kids and as a camp counselor, and more recently the introduction of my niece and nephew to my life. Seeing them learn and grow has made me examine my own childhood more closely. It's pushed me to learn more about childhood developmental growth and how imagination plays a key role in them absorbing information.
I did a project in my editorial course based on this idea for a magazine article. I'll include it in my art here, but you can also view it on my website! I would love to illustrate a book on a guide to gentle parenting or a related topic. Another interest of mine is mushrooms! I think that their dichotomy between decay and life is worth exploring philosophically, but I also just find their forms, the variety of color, texture, and uses neat. I even got a tattoo of a Fly Agaric on my left forearm.
In my experiences so far, I've found that creating what you love will bring work like it to you and will open doors that you didn't know existed, which is what happened with my internship (my current proudest moment). I love the act of creating and the idea of a person gaining something from my art whether it be knowledge, fantasy, or –like I was recently told– the feeling of drinking a warm cup of tea on a cold day.
In terms of your work and the industry, what are some of the changes you are expecting to see over the next five to ten years?
As an emerging professional I have been keeping up with and researching current trends and projections in the industry, while also studying past trends and the fathers of illustration. It's a very interesting space to be in. I believe most recently, the trend of video communication and the proof that people, more specifically creatives, are more productive and enjoy working from home makes me believe that there will be a gradual shift to more remote work, which it has been trending towards in the past handful of years.
But it also allows for the person to come before the job, more connection in families, more purposeful interactions between people, and a possible rise in better mental health. Not to mention the time and money people will save from no longer being required to commute every day. I do know that many art directors in publishing are enjoying working from home, according to a few of my lovely professors. Of course, there is a downside to that prediction, but I prefer to look at the positive side of things.
My hope is that one day, our society starts putting the individual first, rather than glorifying being overworked, underpaid, and pushing every hobby a person picks up to be monetized. Being creative makes that inherently difficult, but that's why keeping a sketchbook and making art for yourself is so important.
Contact Info: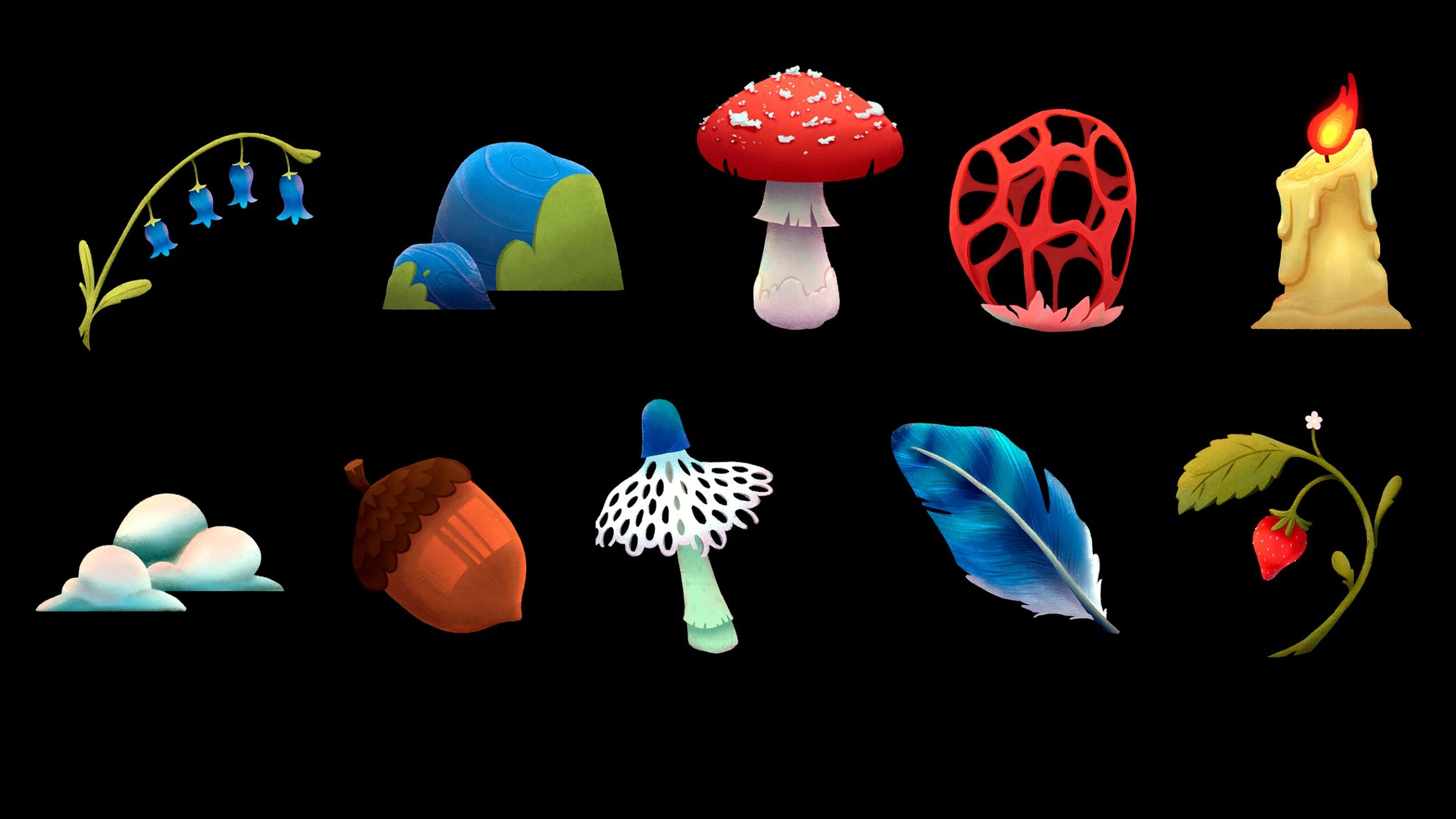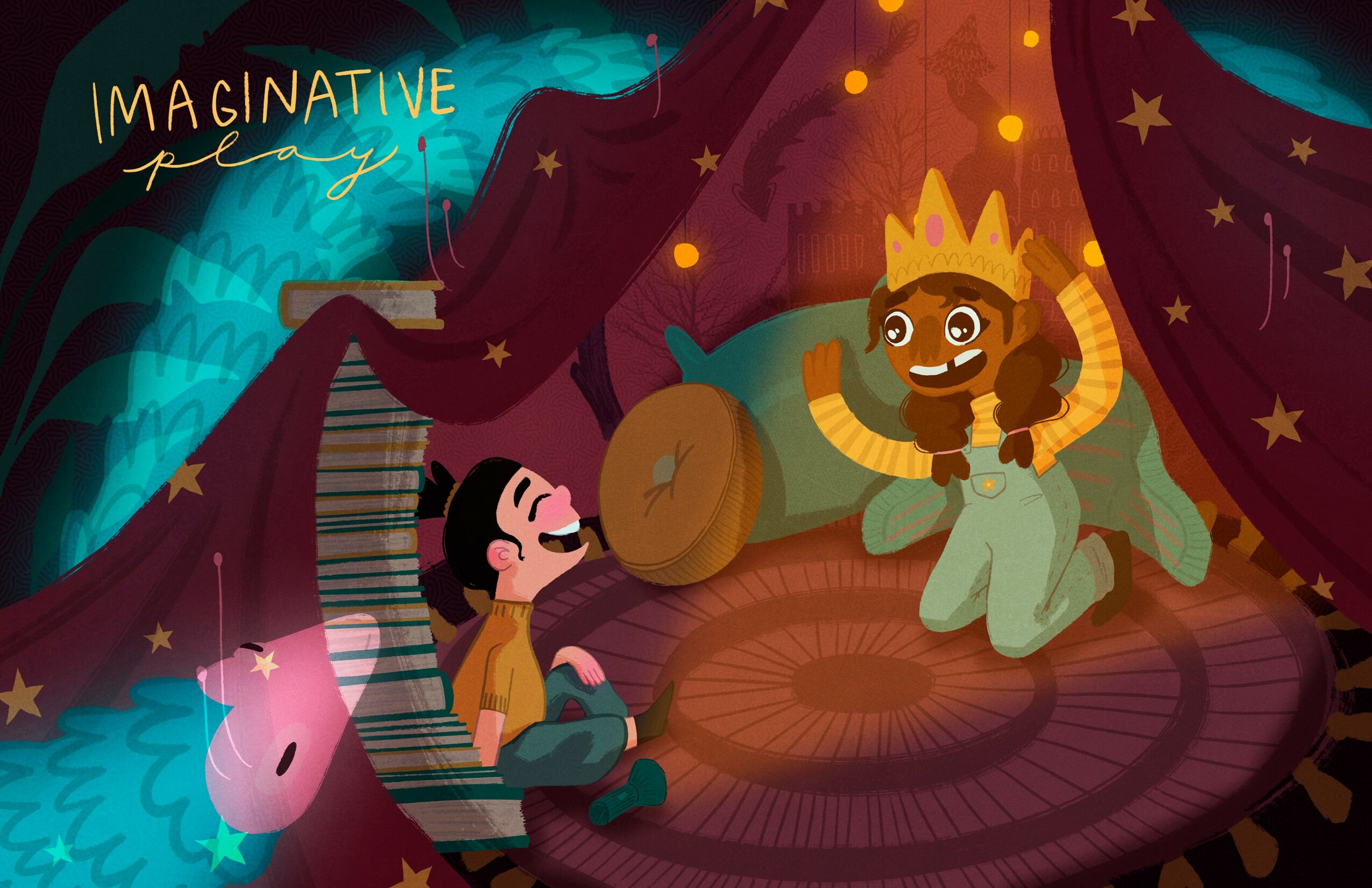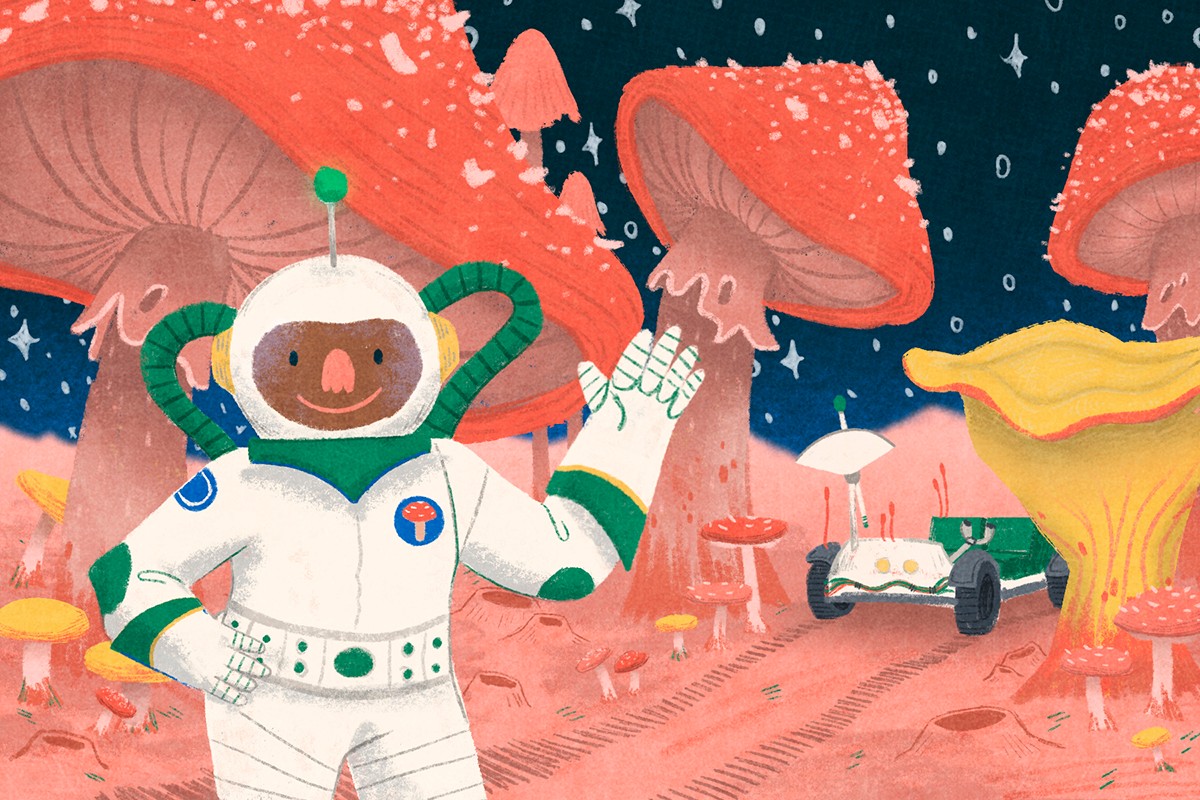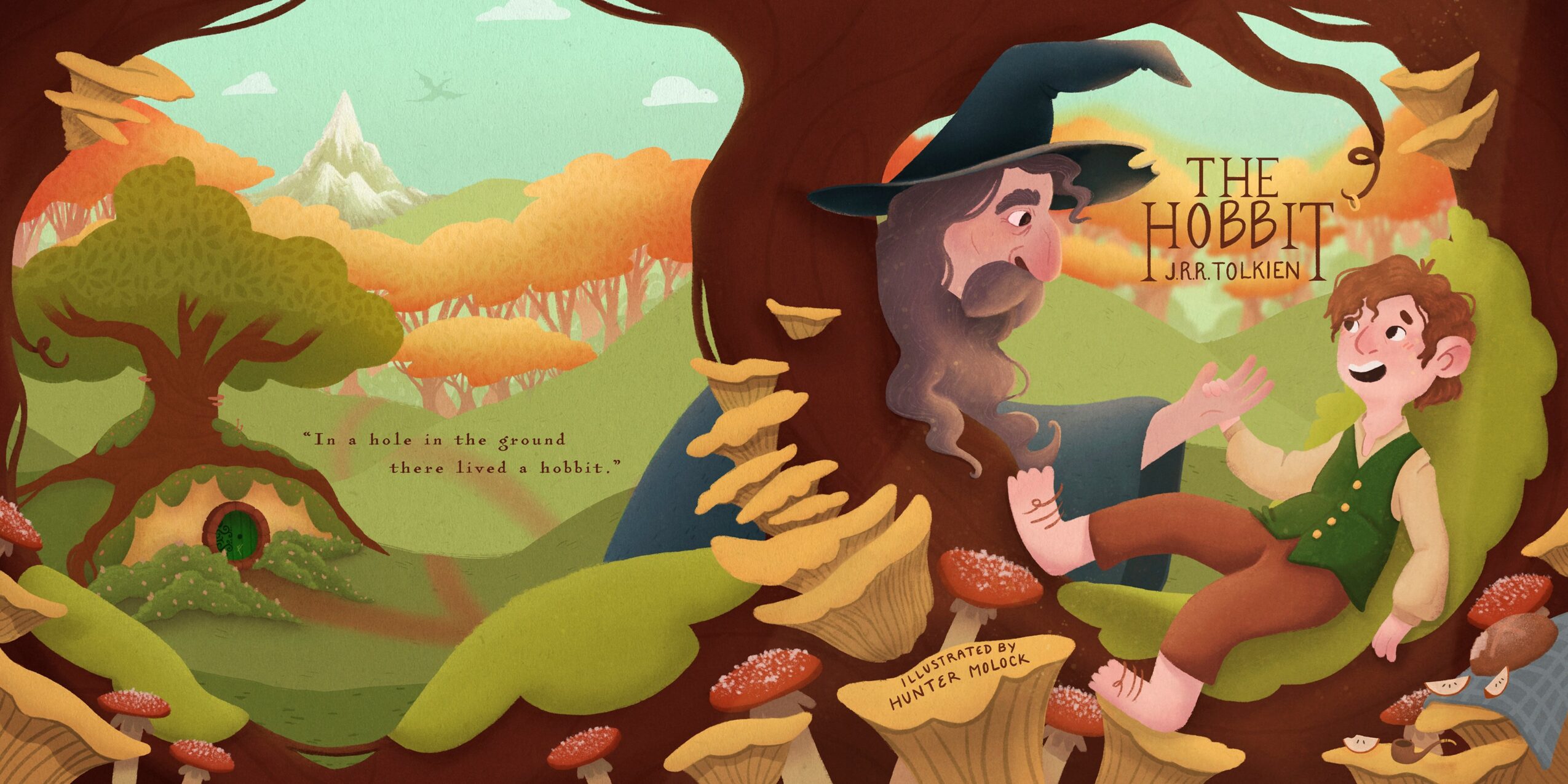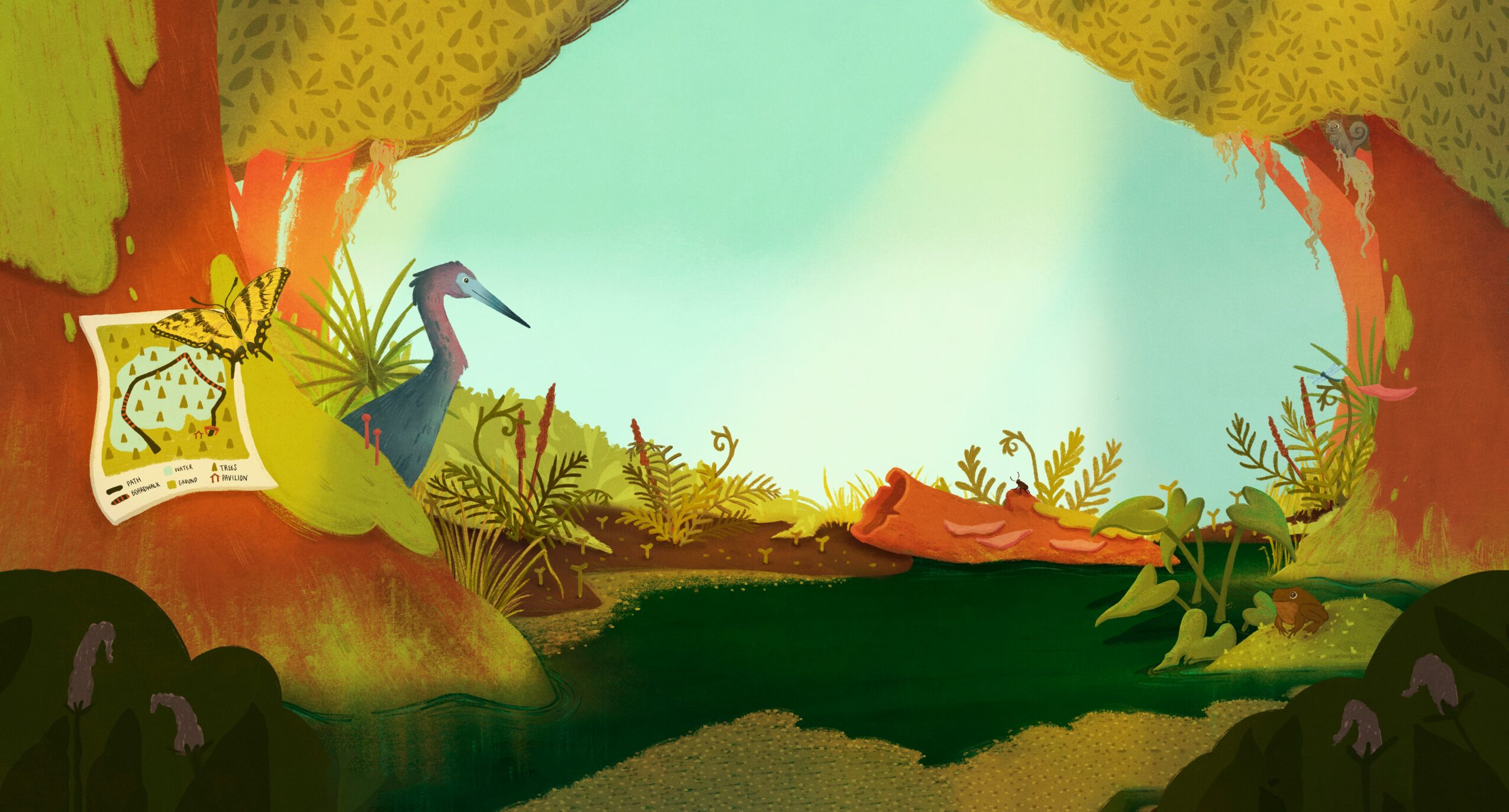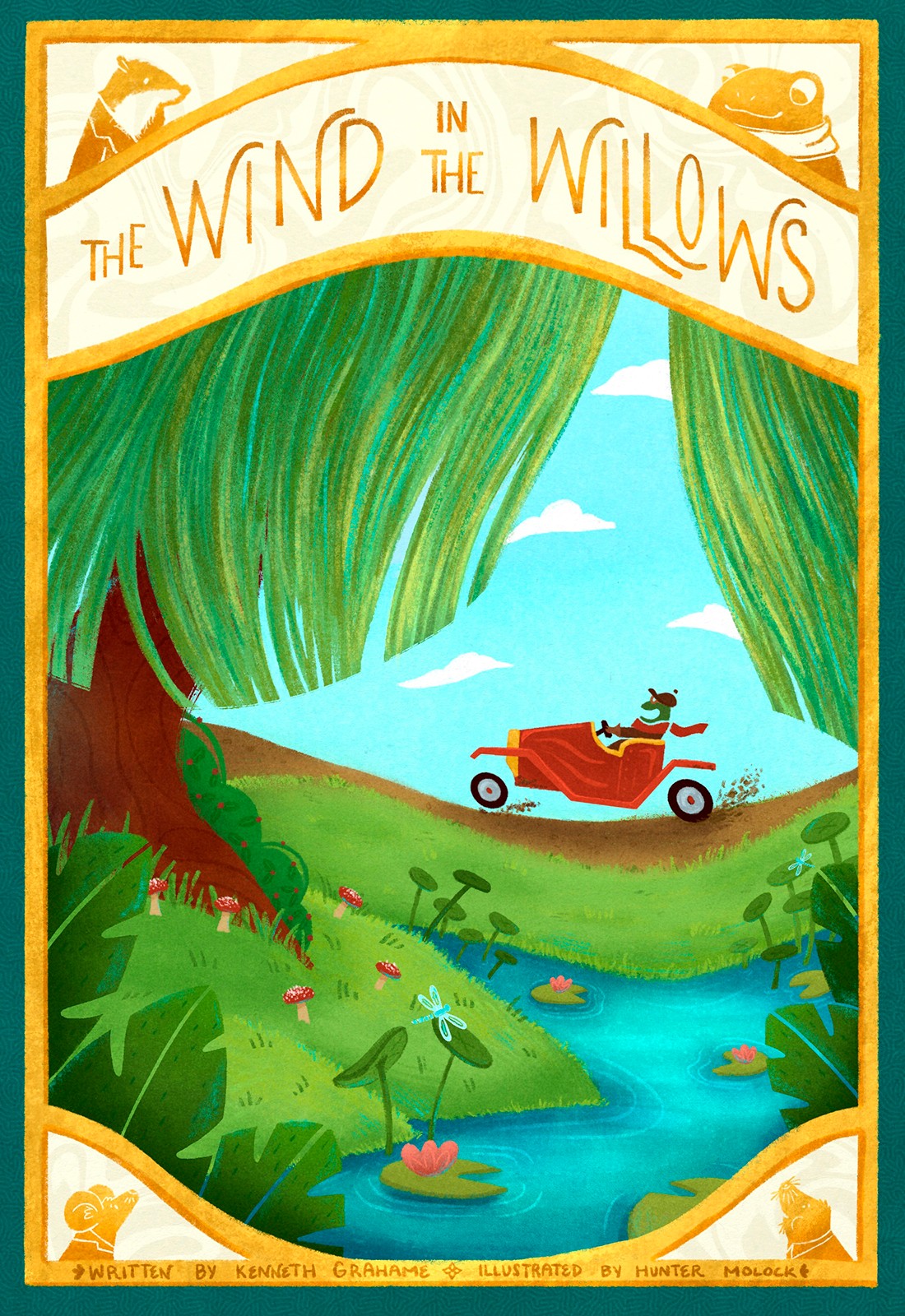 Image Credits
Sara Handy
Suggest a Story:
 VoyageSavannah is built on recommendations from the community; it's how we uncover hidden gems, so if you or someone you know deserves recognition please let us know 
here.