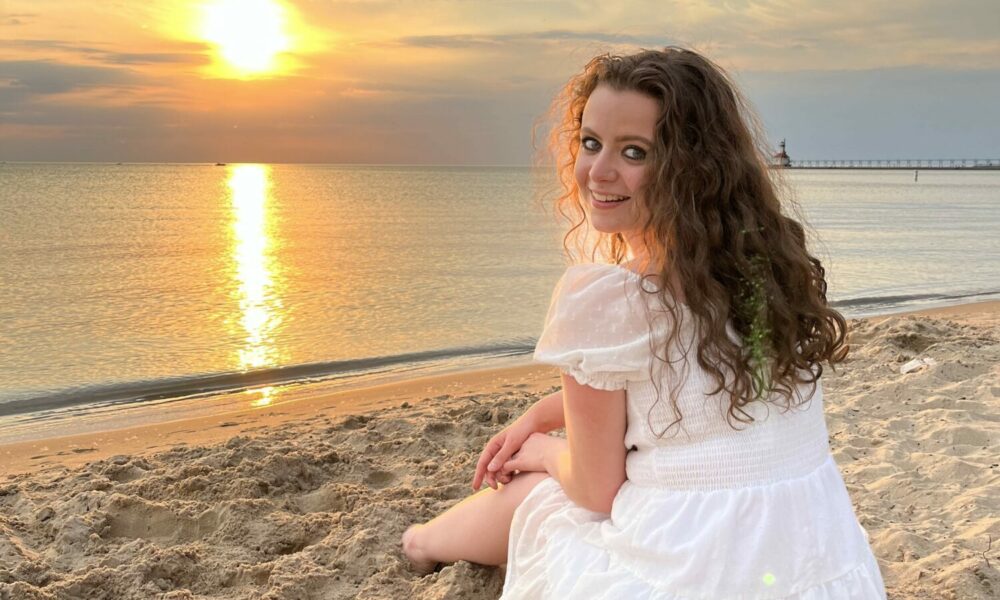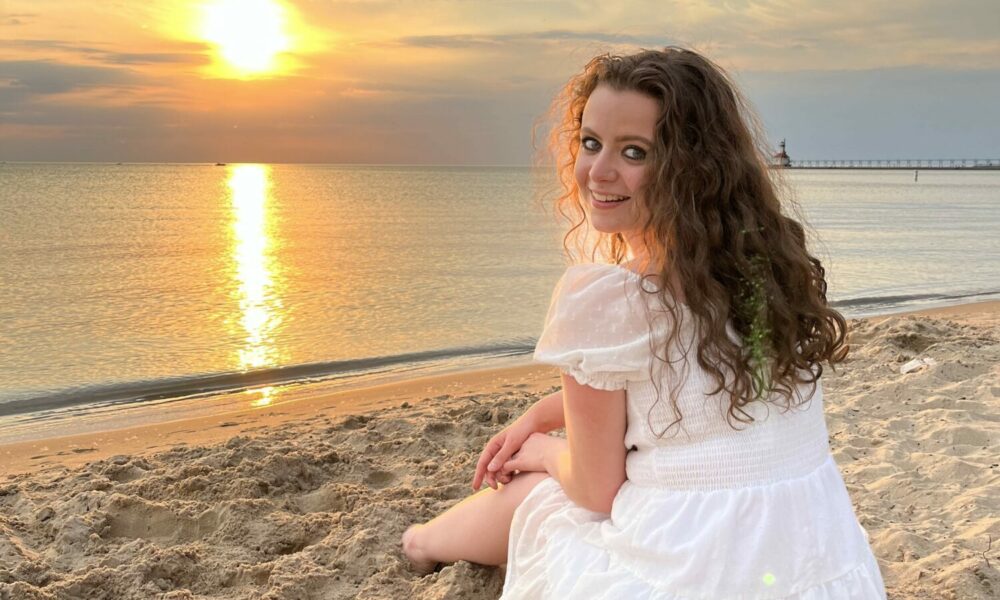 Today we'd like to introduce you to KayleighAnne (K.E) Stanton.
Hi KayleighAnne, thanks for joining us today. We'd love for you to start by introducing yourself.
At nine years old, I began the journey that would lead me to where I am today. Having just moved across the state, I was a lonely girl in need of entertainment, and I found that in writing Dr. Seuss-esque stories. One day, my Mom told me I could write actual books instead of stories in rhyme, and that's when I put pen to paper. I guess you could say I haven't stopped since then.
I believe the first book I ever wrote was a romance between two waging colonies during the colonial era. You know, Romeo & Juliet vibes, crazy suspense… and just downright awful! But the first book I attribute to my "writing flavor" today was a book stapled between two pieces of construction paper. It had natural disasters, common humanity, and crazy sci-fi elements. I still look back at that book fondly, even though I don't have it anymore.
Over a decade later, I'm still penning sci-fi novels. I took a short hiatus between 2016-2019 when I believed I was meant to write historical fiction, but after a year of burnout, I realized I was a sci-fi author through and through.
As for my Instagram, I started the account about four years ago under the handle @queenofwonders. Ha! Back then, I posted mostly bookstagram stuff. You know, the usual! Books in photos, bookish videos, etc. It wasn't until 2020 that I realized I was going about it all wrong.
See, though I am an author and I love books, that is not where my wonder ends. I also love our big, beautiful world, making people laugh, and giving light to issues and fears. Because of that, I changed my entire aesthetic to travel core, launched my reels, and began showing cyberspace the real me.
I've never really regretted that. How can I? I feel like social media can easily shackle you in a circle of doubt, lies, fear, and comparison. But if you're brave enough to be yourself in a world pretending to be something they're not? Watch how that sets you free!
Can you talk to us a bit about the challenges and lessons you've learned along the way? Looking back would you say it's been easy or smooth in retrospect?
I don't think anyone could ever say authordom is a smooth road! I wish it were but, if it was, I suppose it wouldn't be worth it.
Imposter syndrome is definitely a big struggle. I think every author would agree. You're doing perfectly fine and then that serpentine voice whispers that "you're not good enough", "it's better to give up now" etc etc. It took me over a decade to learn how to quiet that voice, and I'm still not a master of it!
Another obstacle I faced, as mentioned before, was the crippling burnout I experienced for about a year. I remember late 2018, laying in bed with all these ideas in my mind and no energy to put them to paper. Still, I kept trying. It wasn't until after I crawled out of burnout that I realized just what had happened. Now, I know the warning signs to make sure it doesn't happen again!
As an author might say, getting published is such a big challenge. It really all depends on the market and on what agents and publishers are looking for, and right now the publishing world is not looking for much science fiction. That's hard because it is my genre, but I am resilient! I know the right book will click, and I'm not going to give up or change my genre to fit a standard.
This leads me to my last challenge. I went through a season of life where I wrote historical fiction, primarily because people around me wanted me to. I wanted to be published, and fast, and thought that writing this genre was the best thing to do! I didn't realize, though, that when I made the switch I'd have to keep most of my ideas under lock and key. Why? Well, they weren't historical fiction, and it was a bad idea to write in multiple genres.
This, friends are what led me to burn out for a year. The burnout that wouldn't go away until I surrendered and said "you know what, maybe I can't be an author. And maybe that's okay." I was prepared to give it all up. To throw years of hard work away. That's when a small, glittering idea revealed itself to me, and I was terrified because it was sci-fi. However, I chose to go for it because I knew that, if I didn't, I would never write again.
Going on three years later and that time in my life taught me a simple, valuable truth. You have to be true to what you love, even if the world says you shouldn't be. Because if you love something, you're all in. And, if you don't… trust me. The world will know.
Can you tell our readers more about what you do and what you think sets you apart from others?
This is such a fun question!
Well, I'm a sci-fi author, but my specifications don't stop there! I am currently majoring in International Studies and absolutely adore cultures and people groups. Because of that, I attempt to sprinkle culture (past or present) into my novels. For example, my most recent novel had strong allusions to the Armenian Genocide and one of my goals was to bring awareness to a piece of history most people have forgotten. Though no agent picked it up, it definitely opened up some avenues for discussion.
I love being able to do this because I can both do what I love and shed light on what most people don't understand or think about! Most fiction has a way of changing people's perspectives on reality, and it's a blessing to be able to open up important topics for discussion.
Currently, I am editing a YA sci-fi novel that is more near-future, pulse-pounding, heart-rending, and close to home (literally) than anything I've done before. I absolutely love it and plan on sending it out to agents and publishers next summer, once everything is finished.
Though I have loved my other books, I feel like this one has a lot of weight and speaks a lot of truths in our international and domestic political climates. Because of that, I am hopeful that this will be my debut and plan on throwing all I can onto it to make sure it happens.
Before we go, is there anything else you can share with us?
Hmm. Well, I'd like to flip the tables a little bit. I would like to share with all creatives out there–be they authors, poets, actors, designers, etc.
It is easy to feel isolated in a world such as this, but don't let that feeling overtake you. Fight against it, work against it, and root yourselves into the ground. No matter what the world says, or what it leads you to believe, lift your chin up and say, "no, I deserve to be here."
Because, friends, there's a place for you. For your creativity, for the art, you have to offer, for everything you were intentionally created to be. Do not let the world or the ever-flowing movement of society dictate you, your creativity, or your goals in life.
I continue to write sci-fi, even though the market is slim. Why? Well, friends, it's what I love. It's what I'm good at. And I only ever want to give the world my very best. Someday, the world will recognize that. In the same way, someday the world will recognize the power of your art.
So, friends, you deserve to be here. Creating. Working. Writing. Designing. Acting. The list goes on. Don't let the world convince you otherwise. After all, it's our job to convince the world, yes? To keep it beating. Spinning. Living? So go, and stay true to your art, no matter what the world whispers or says. Trust me. It will be worth it.
I hope that encouraged some of you today.
Contact Info: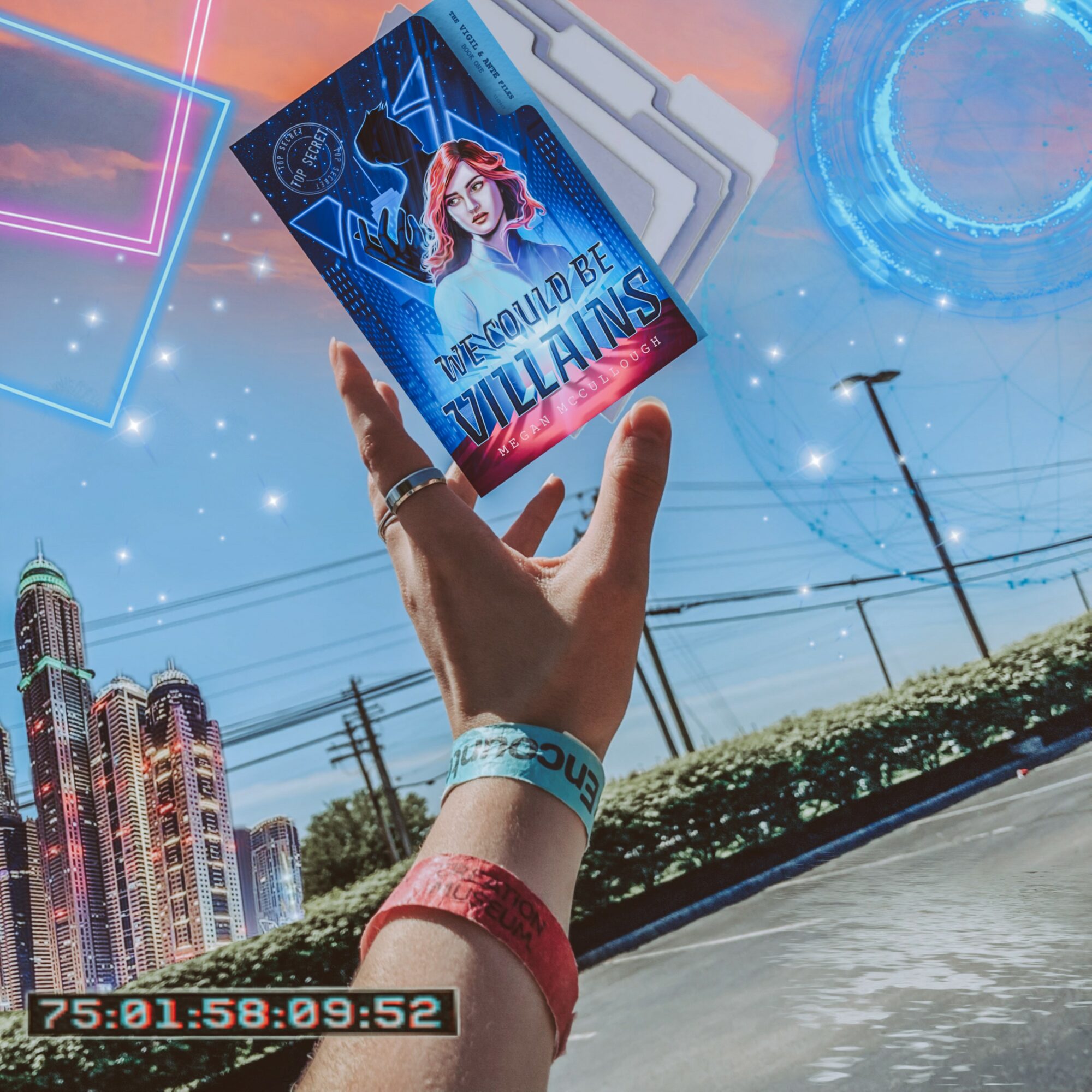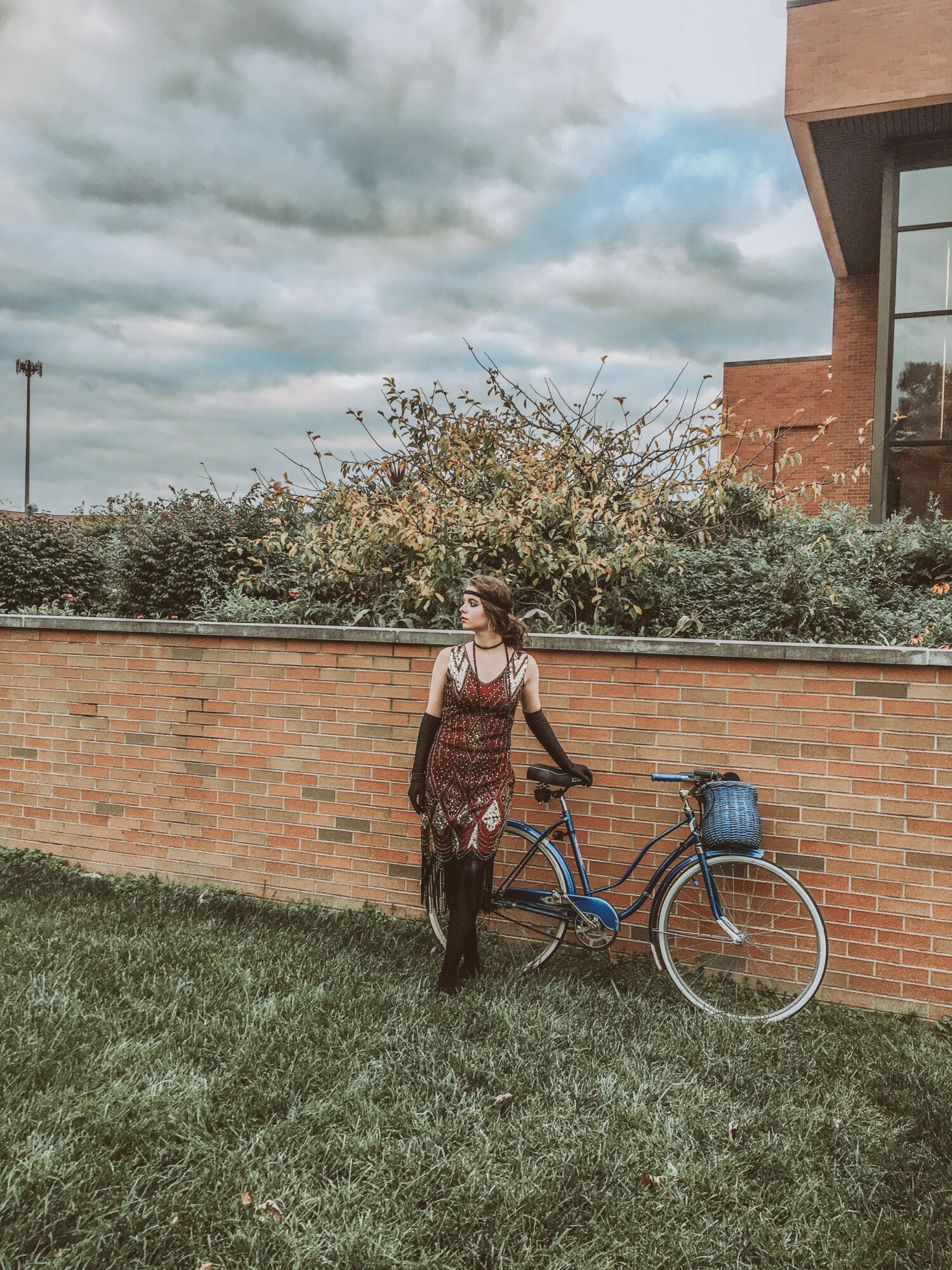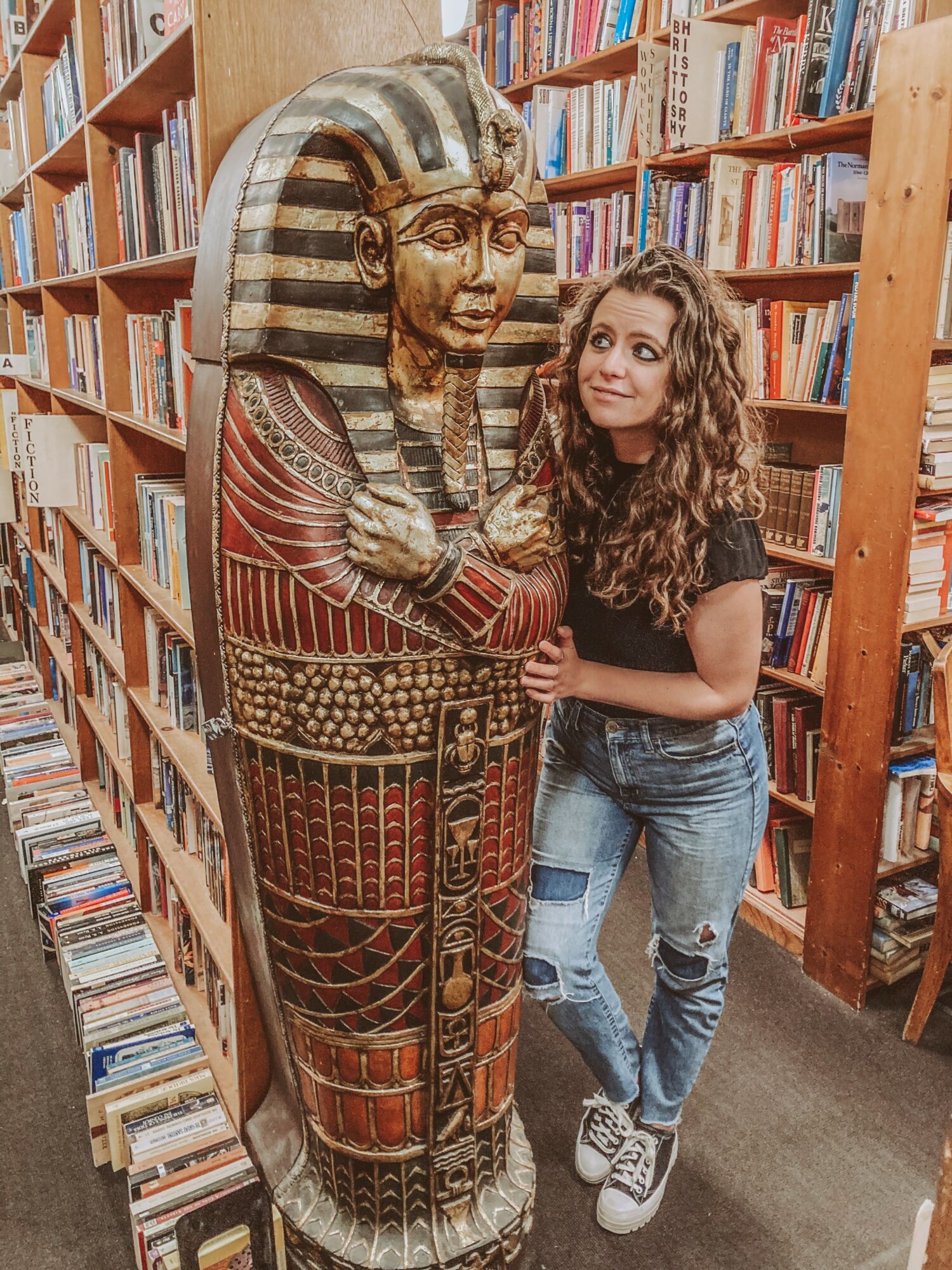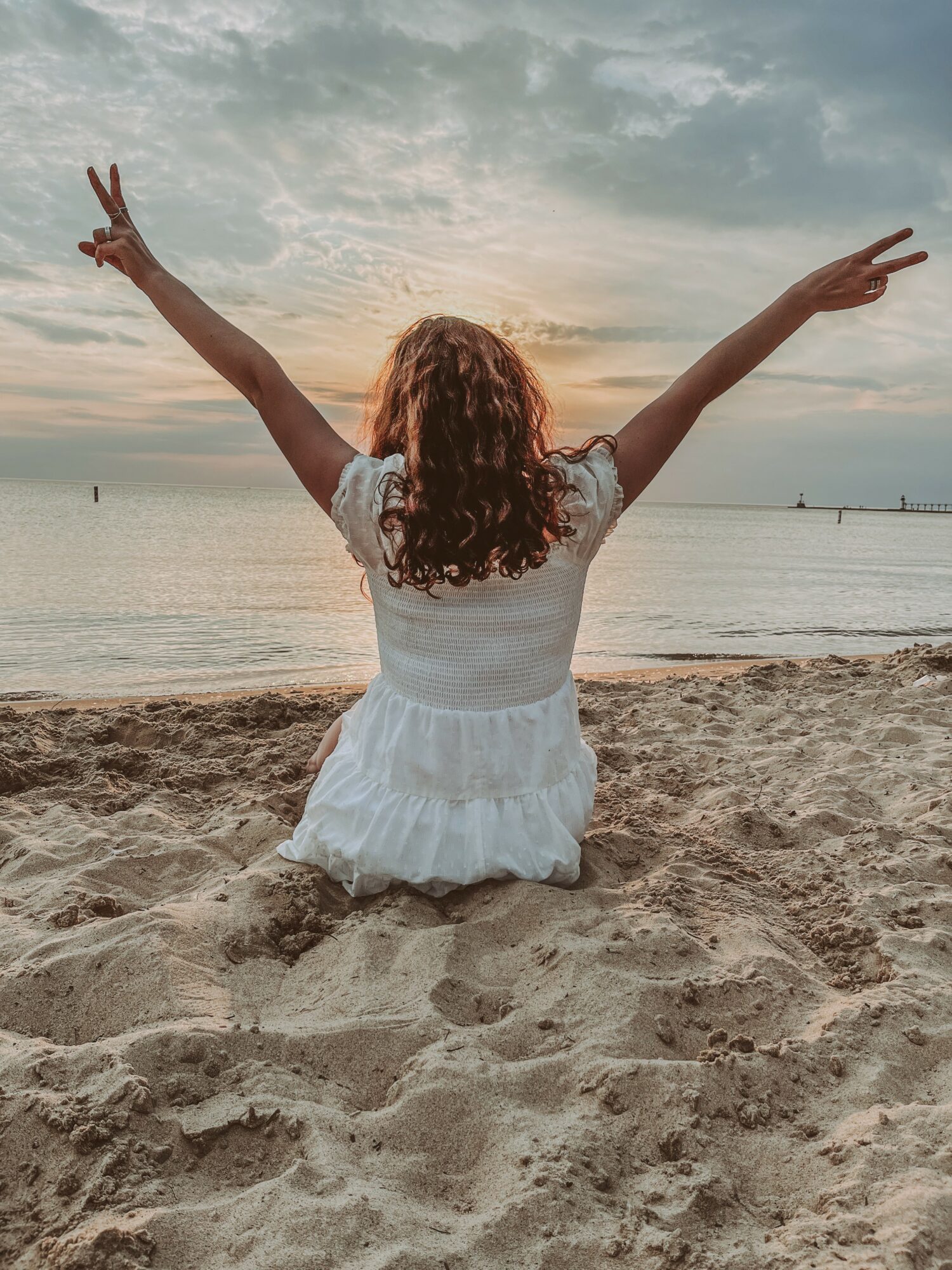 Suggest a Story:
 VoyageSavannah is built on recommendations from the community; it's how we uncover hidden gems, so if you or someone you know deserves recognition please let us know 
here.