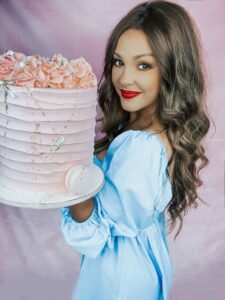 Today we'd like to introduce you to Reva Triantos.
Hi Reva, we'd love for you to start by introducing yourself
I started making cakes about 13 years ago. I was a single mom working full time. We lived in a tiny apartment with no furniture, and although I worked full time, my full-time job wasn't enough to pay the bills and cover daycare. I didn't have any family support or help.
While driving to work on an empty tank of gas one day, I didn't know if I would make it. And I didn't have any money to pay for gas for the rest of the week. So I just prayed I would make it to work that day. And what's crazy is, as soon as I pulled into a parking spot at work, my car shut off. It had run out of gas.
I don't remember being concerned about how I was going to get home at that moment. I just remembered laughing hysterically about the fact that I even made it there at all. We had a potluck that day. So I brought a cake. My very first one. Well, it was two cakes really. They were two little cakes shaped like flip flops I had learned from following a magazine tutorial I'd seen while sitting at the Human Resources department a few weeks before.
I had been denied assistance to help pay for daycare. Because $8/hour at my full-time job left us unqualified and "over the income limit." Even though after paying all the bills and daycare, I didn't have enough left to pay for much gas or car insurance, and I was sleeping on the floor of our apartment because I couldn't afford a bed. I sat in the Human Resources office for a long time that day to get us on a waiting list for further assistance.
I remember asking permission to take the magazine home with me, to have the cake article at home to make for the upcoming work event.
So on the day, I ran out of gas, I walked into work with my flip flop cakes, no gas in my car, laughing like a crazy person because I was so excited to have made it with no gas, and no clue as to how I was going to get home. But everyone loved the cakes, and at the end of the day, one girl came up to me and asked how much I would charge for cakes like that.
A light bulb went off in my head.
She placed an order and paid me upfront. After work, I borrowed a gas can from one of the managers (I guess dudes carry gas cans in their vehicles), walked to a gas station, and put gas in the can so I could start my car. I drove home that day with plenty of gas for the week, a brand new way to make ends meet, and a pretty sweet new hobby!
I didn't have extra cash to pay for any supplies to get started. But we did have food stamps. I figured out pretty quickly that you could buy anything food-related with food stamps (including fondant) so I used our remaining monthly food stamps to pay for ingredients to get started.
I had a tiny counter-space to work on, and though we didn't have furniture, I did have some of those old wooden foldable TV stands that someone had donated to us. So I used them to stack my cakes. I used a large water bottle as a rolling pin, and baby bottles, straws, and other kitchen items to cut out circles, and shapes in my fondant and cookie dough.
For many years I worked full time during the day and then once my baby was asleep in the evening, I'd get to work on my cake orders. Often times I'd work well into three or four in the morning to get them finished, and then get up and do it all over again.
It's funny because looking back it feels like I'd be miserable and exhausted doing all of that now. But all I remember back then is just feeling so blessed and grateful to have work, a home, and that people wanted to buy my baked goods!
I remember feeling so proud to buy our first piece of furniture from Craigslist with that money.
Can you talk to us a bit about the challenges and lessons you've learned along the way? Looking back would you say it's been easy or smooth in retrospect?
Being a cake artist is not for the faint of heart. It's a lot of all-nighters. A lot of failed attempts before getting things right. A lot of wanting to quit. A lot of "what the heck am I even doing with my life" and "is this even a real job"-moments. It's a lot of labor, stress, and a whole lot of dishes. But it's also beautiful, and rewarding.
You really have to love it to be in it. I'm 13 years in and I just now feel like I'm starting to make a small amount of traction in the industry. But I'm absolutely in love with the art, and constant challenge. I'm also competitive by nature and have high hopes of competing in the near future.
I think some other challenges would be things that probably come to anyone who is putting themselves out there and trying to grow a business or a brand at all. It requires a certain level of vulnerability. There will inevitably be some hate and challenge that comes with each stage of growth. In my case, and in my industry it's looked like hate messages or losing friends, or people stealing your ideas.
It's just par for the course I guess. Even in the happy world of cakes and cookies! But there are also a lot of beautiful friendships and personal connections that come from putting your work and yourself out there, too!
Thanks – so what else should our readers know about Blushed Bakes by Reva?
I specialize in buttercream cakes and hand-decorated cookies. I think I am most known for the feminine, modern, and hand-painted details of my work. If I had to guess what sets me apart; I really care about my clients. I get excited with them for their events and creating something special for them is such a beautiful thing for me.
As far as what I think might set my work apart; I would say maybe it's my ability to keep my work consistent with the feel of my brand and art style, even if the theme of the project doesn't seem fitting at first or I'm working with a new medium. Right now we are shifting our focus towards wedding cakes, content creation, and online cookie decorating courses, as well as in-person classes. We do still take on a select few non-wedding custom cake and cookie orders depending on availability.
I think the art of what I do, and continuing to grow as an artist, has always been the most important thing for me on a personal level. When I started my business I made a promise to myself that it would always be about the art and the people I'm serving. And I've stayed true to that. If I'm ever in a place where I've taken on so many orders that those things start to feel like it's getting lost in the mix of production, I'll take a step back to re-center my focus, and remember my core values.
While I do hope to someday scale the cookie portion of my business and have a bigger team, right now I'm still enjoying the freedom to create on my own terms, and working with other artists to teach, share, and learn. In this way, I'm also able to observe and determine my strength and weaknesses so that I know what roles I need to fill and where to place my attention as my business grows.
What am I most proud of brand-wise? I think finding my "voice". I remember starting out not really knowing what that would look like or what my style would be. As an artist, I wanted people to recognize my work because for me that felt like I was staying true to myself. So when people are able to recognize my work it's always a huge compliment to me.
I am currently working with a company in CA to produce my own cookie cutters. It's a really exciting project and I can't wait to share them with other "cookiers"-as we call them in the cookie world. We have cookie decorating classes once a month at my studio in Richmond Hill! We always have so much fun! The next classes will be Christmas cookies in December which are my favorite!
AND we are currently starting to book weddings into 2023 right now so if you or someone you know is getting married in Savannah, right now is the time to set up a consult! I love sitting down to meet all the brides and talk about all things wedding.
I don't currently do tastings during my consults, but once a month we release twelve of our signature wedding tasting boxes which feature five of our most popular wedding cake combos. The tasting boxes are available to everyone, but our brides and VIP members get first dibs.
We love surprises, fun facts, and unexpected stories. Is there something you can share that might surprise us?
I asked my husband to answer this and he said: "That you almost gave up your business to go back to school for writing and then, to law school and your dream life is to live alone in the mountains and write books."
This makes me laugh. He's somewhat right about this. I still think about going back to school all the time.
And as far as living alone in the mountains, if you know me, well, you know my natural state is pretty quiet and introverted at times. And when I'm working on a project or I have a new idea I can often require a state of complete seclusion in an effort to protect my time and thoughts to bring something to completion.
And I do hope to do a lot more writing someday. A baking book or two would be fun!
Contact Info: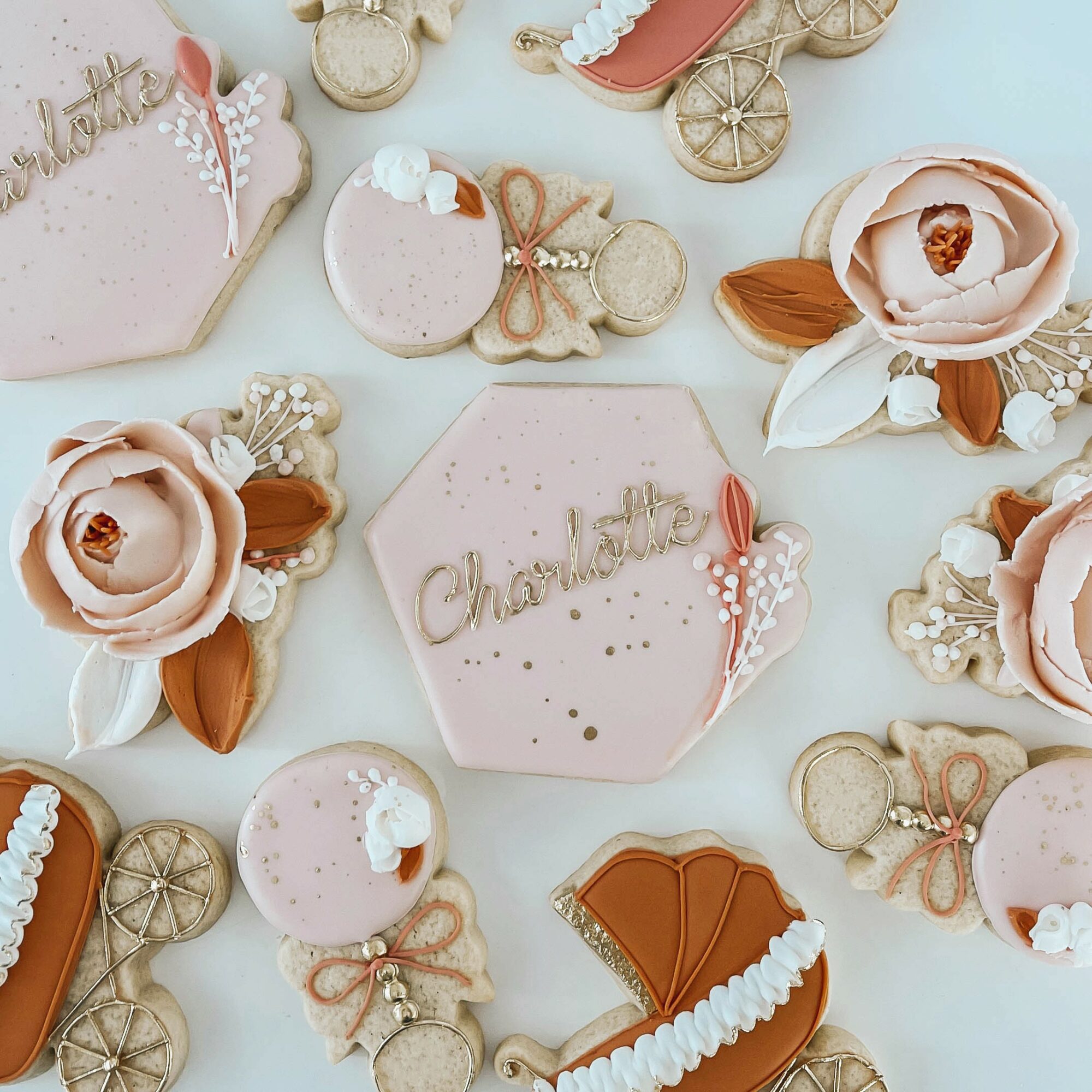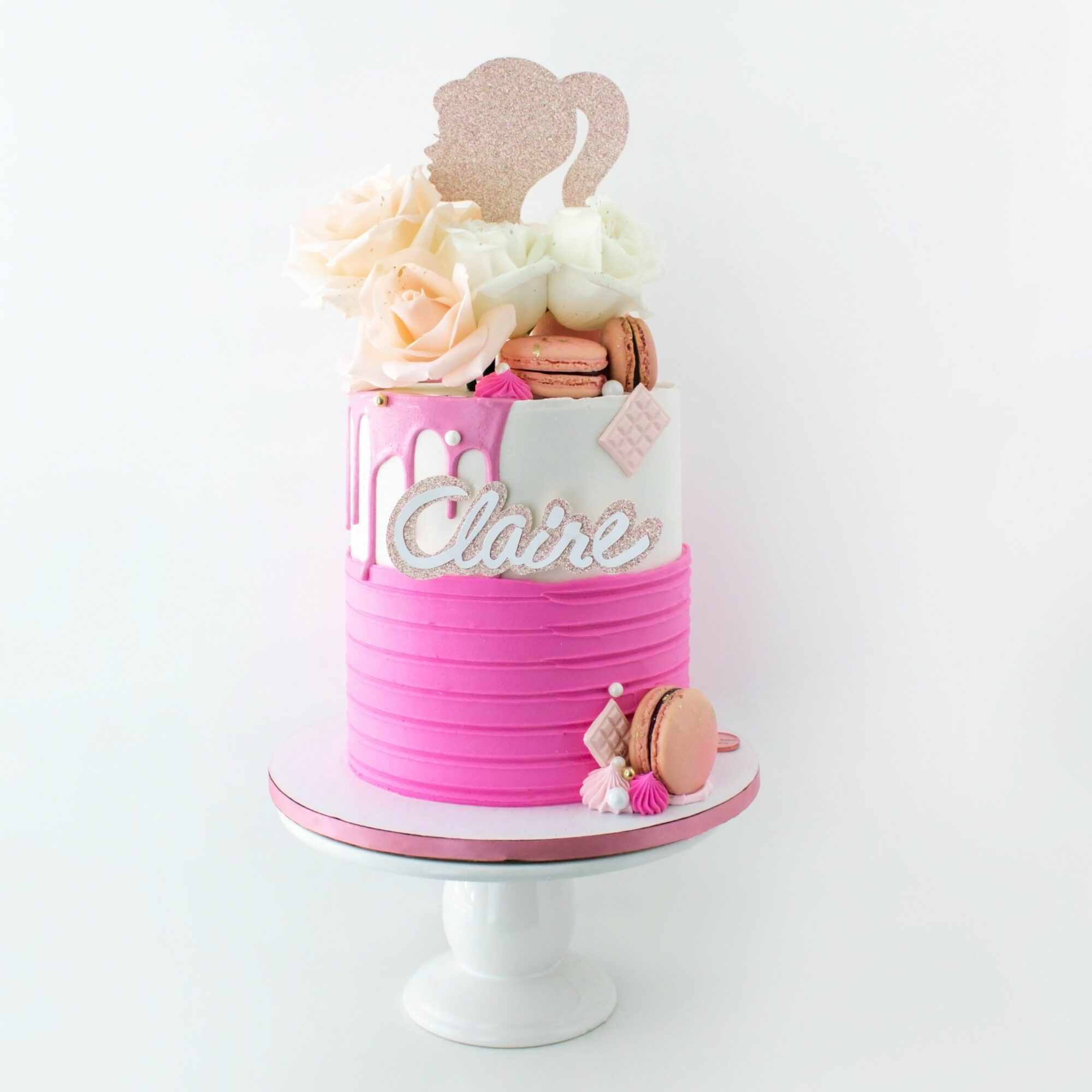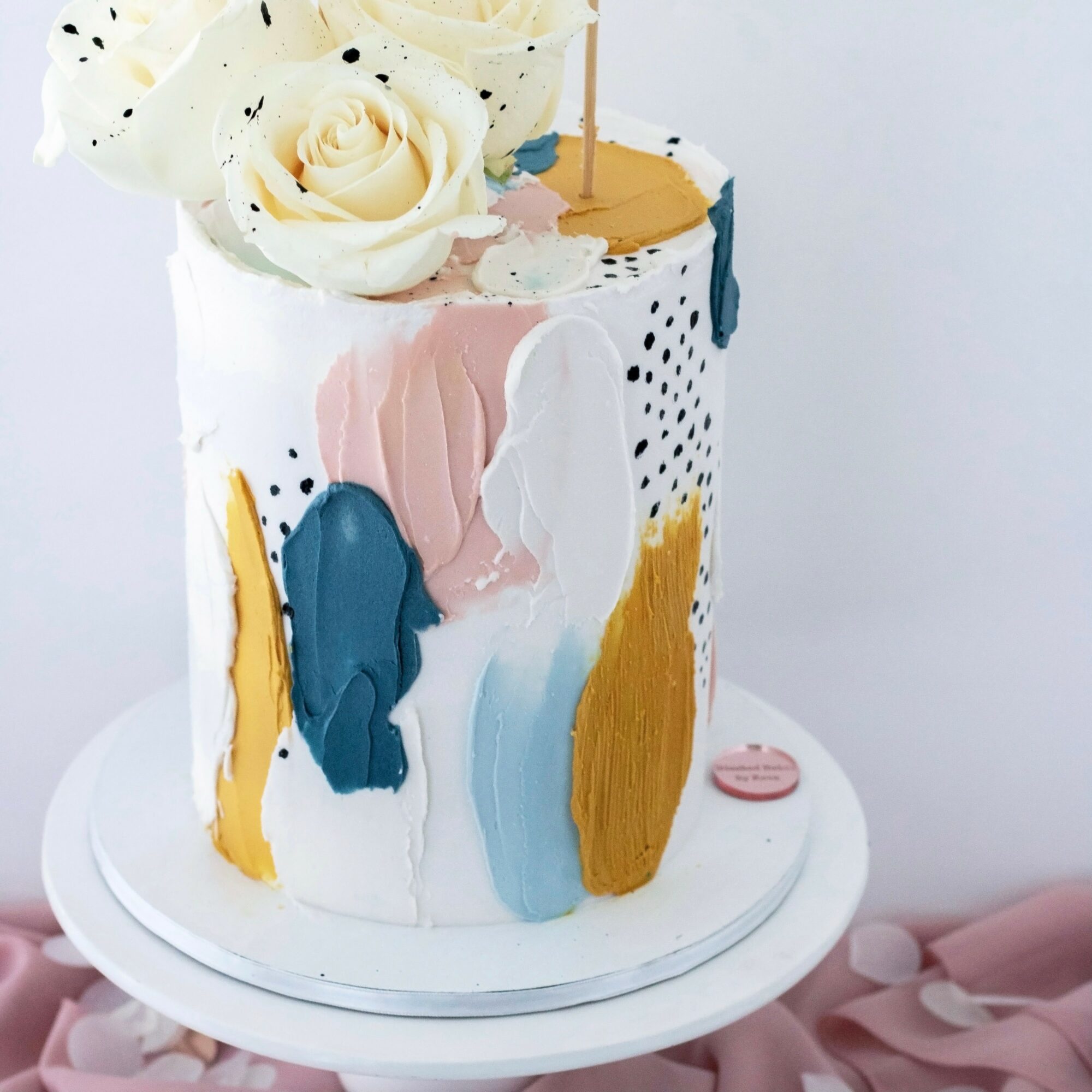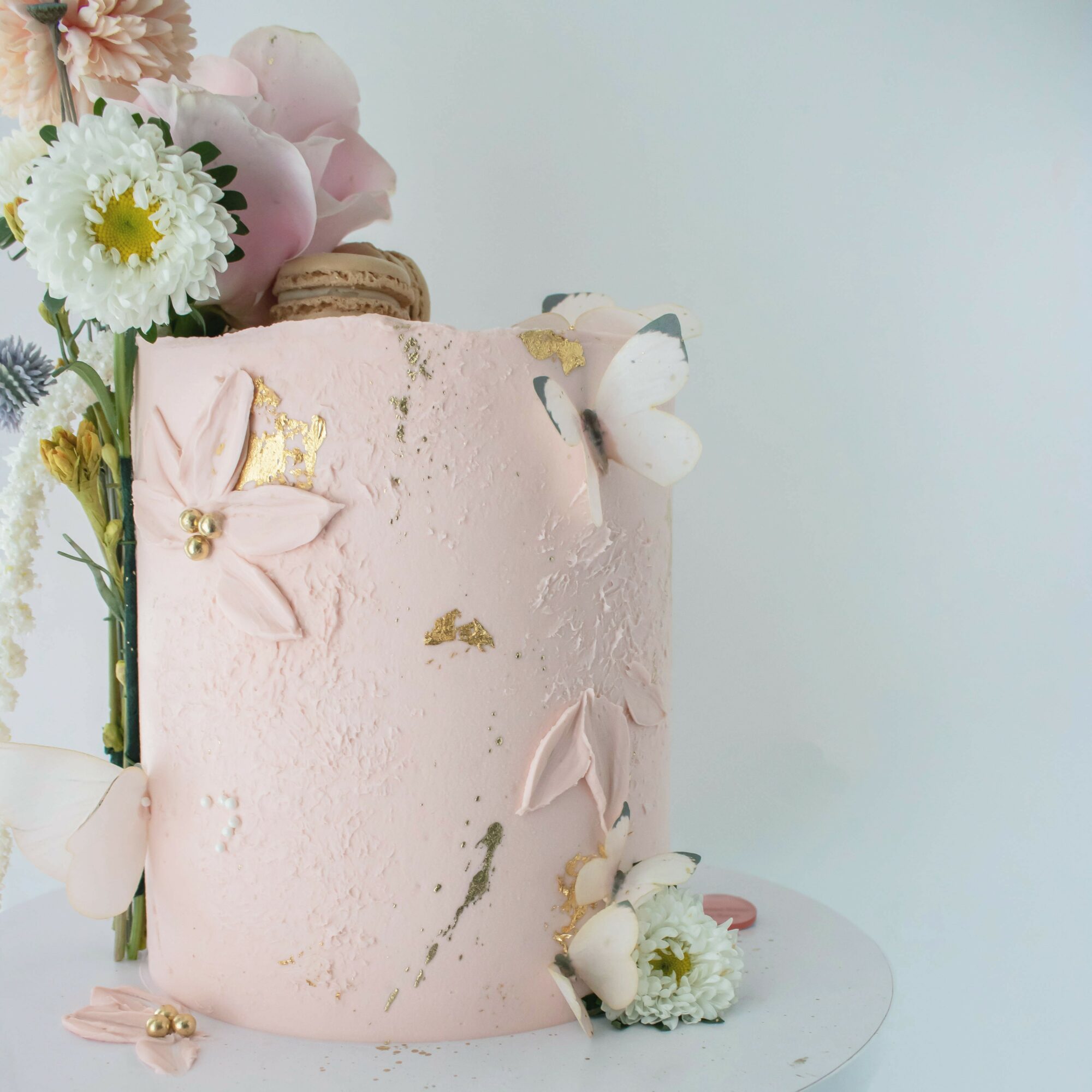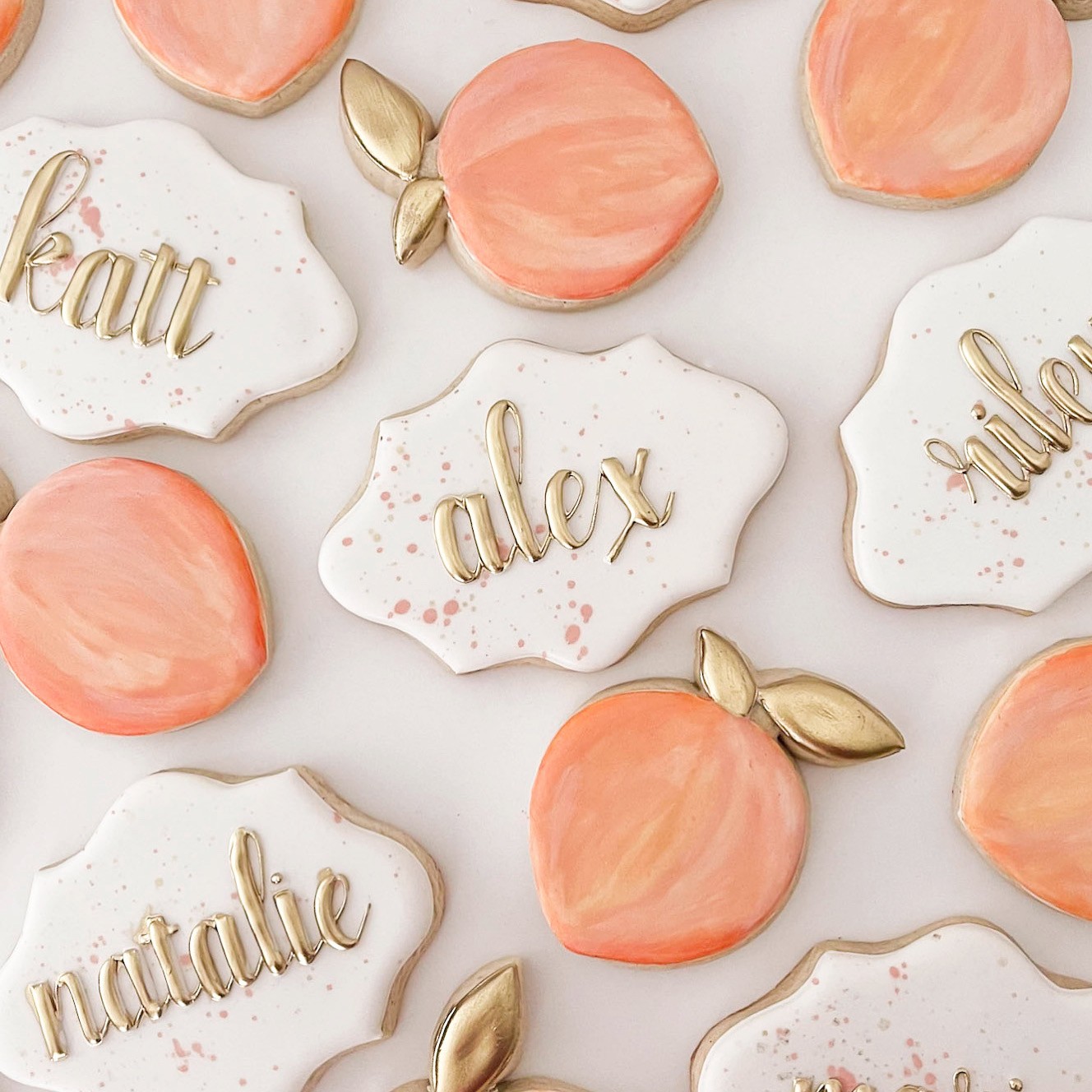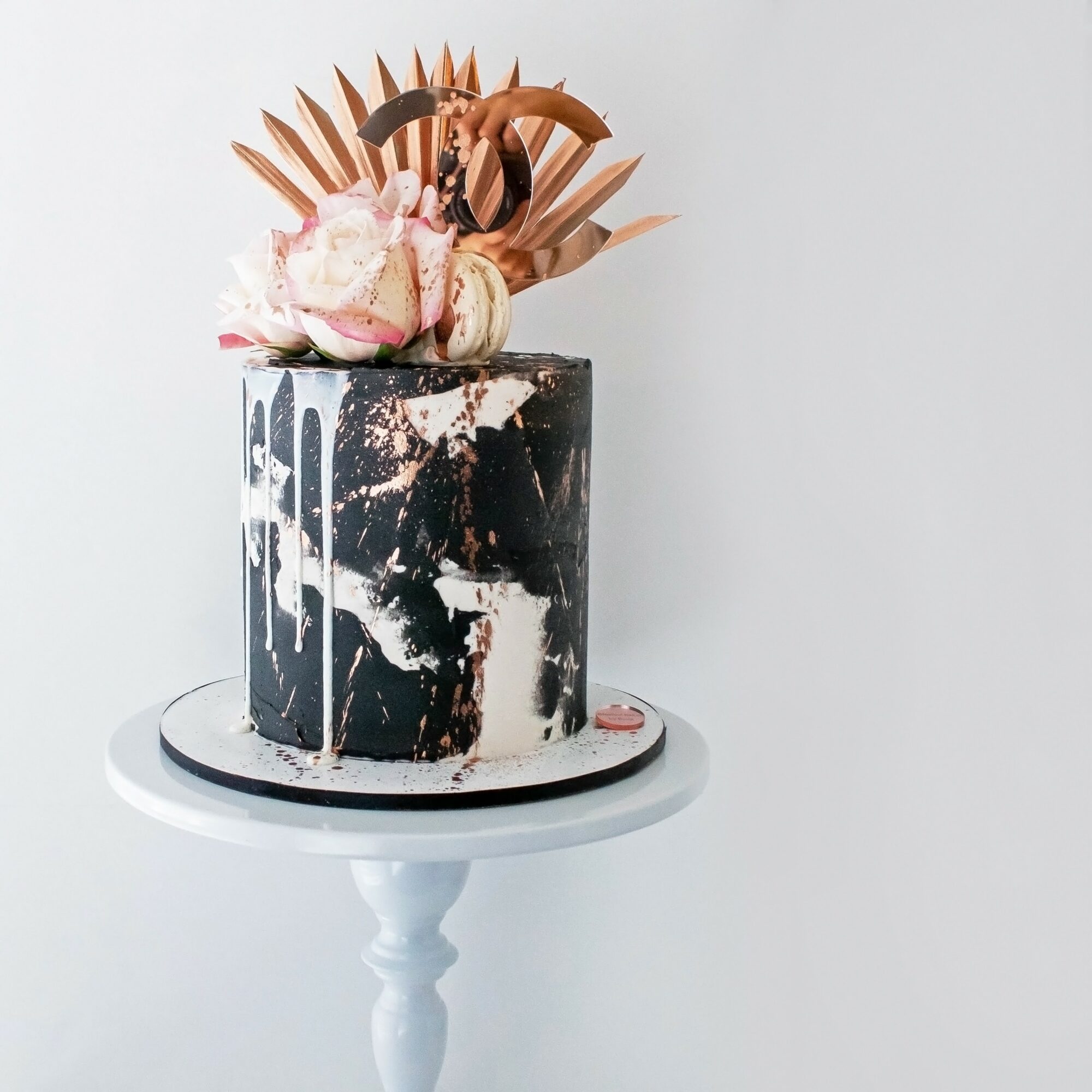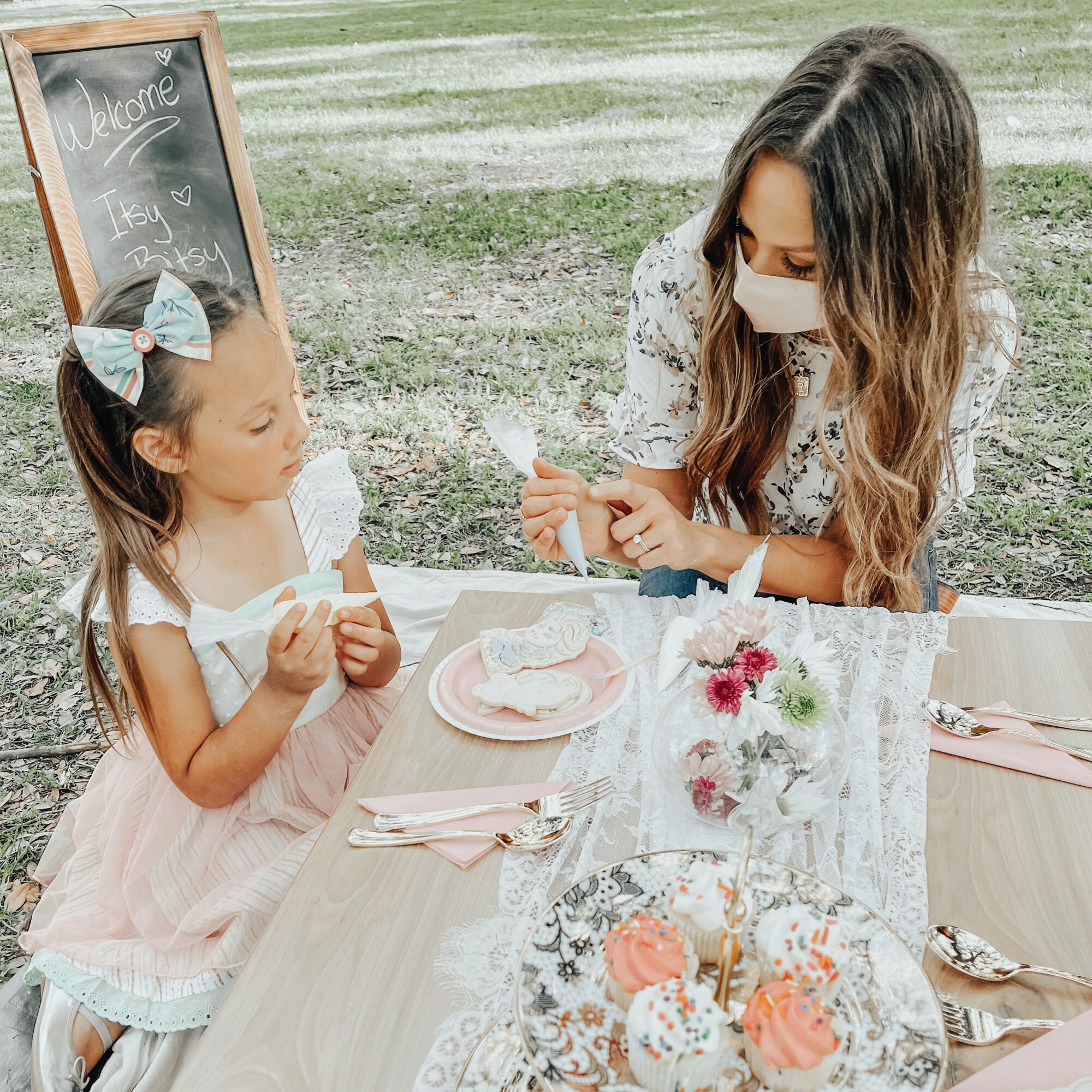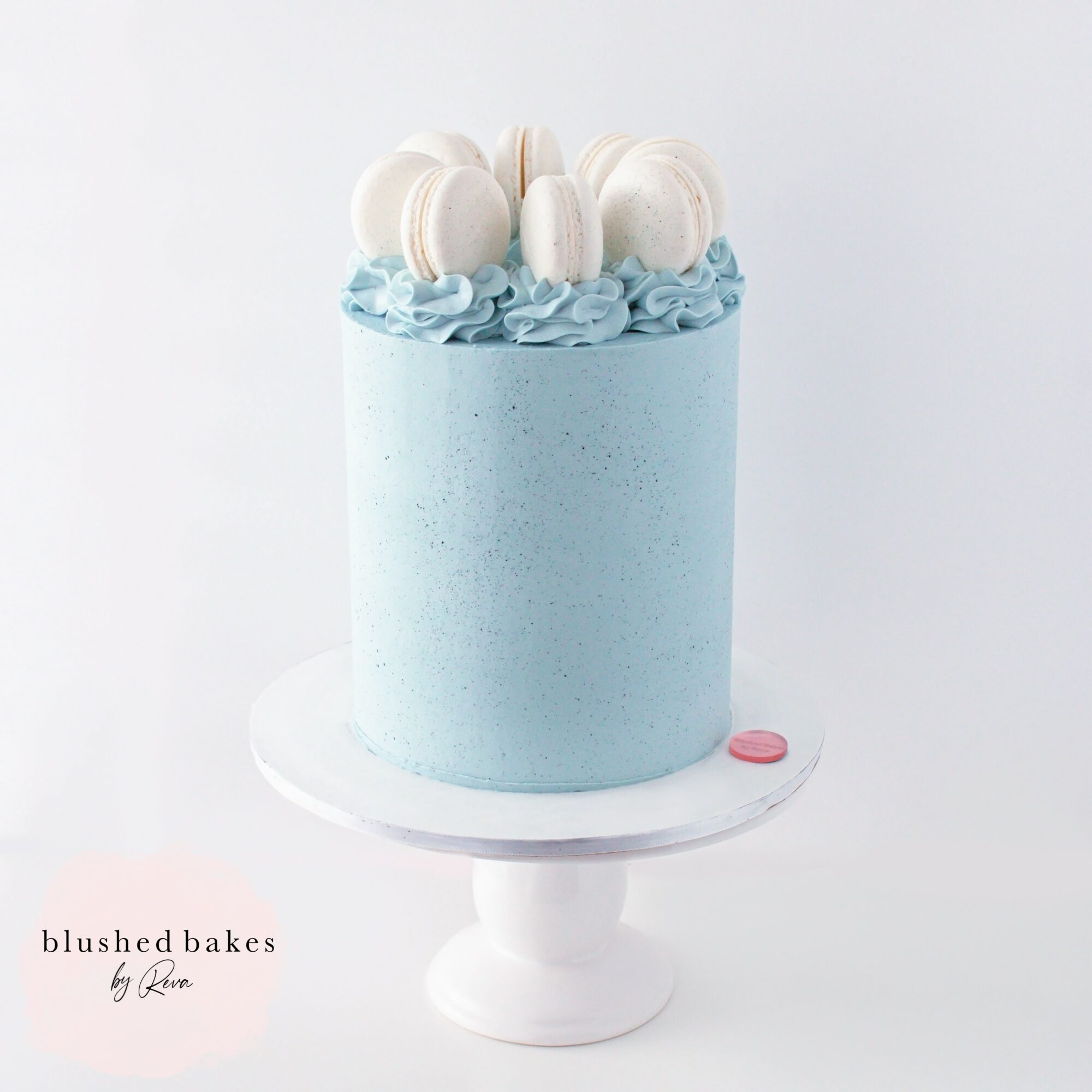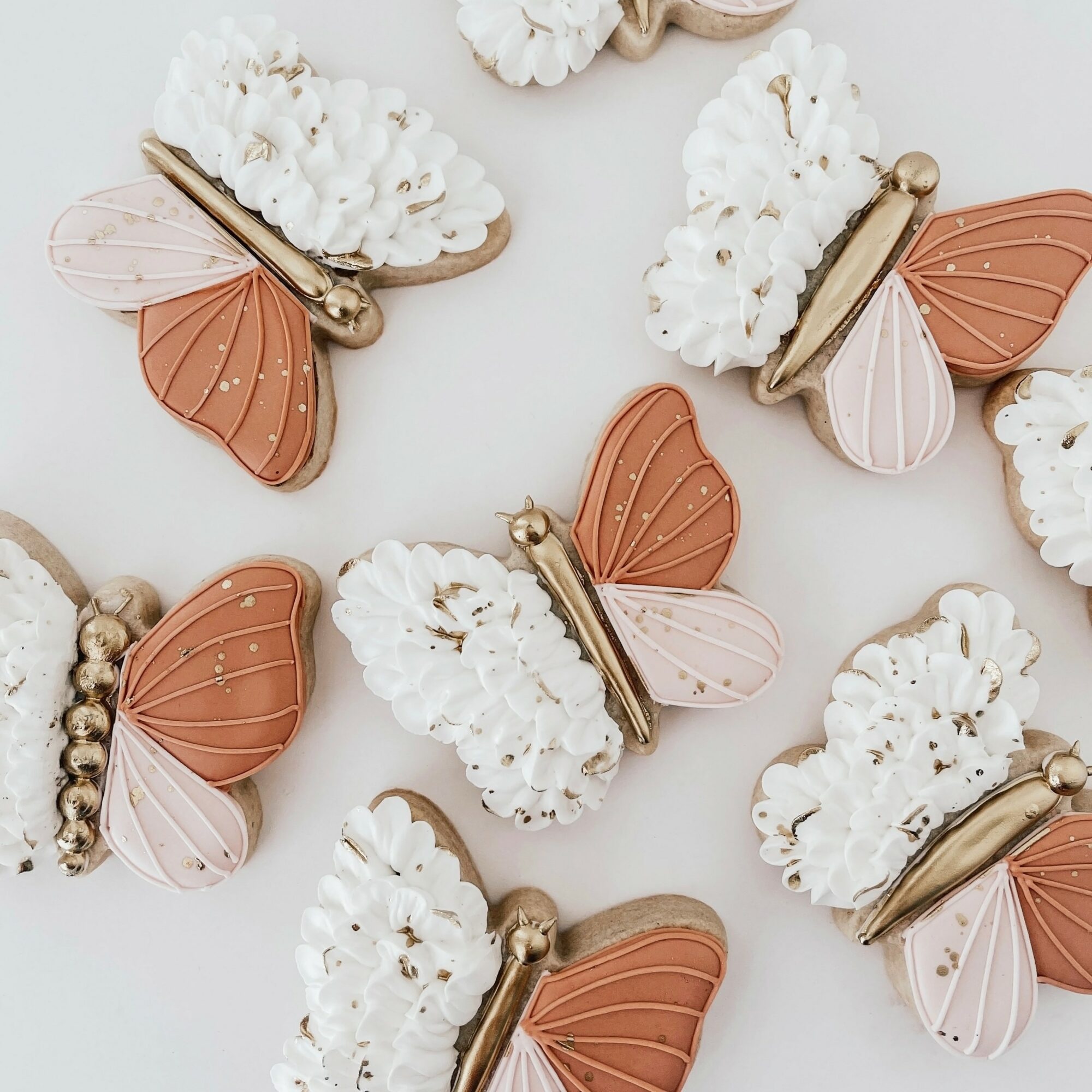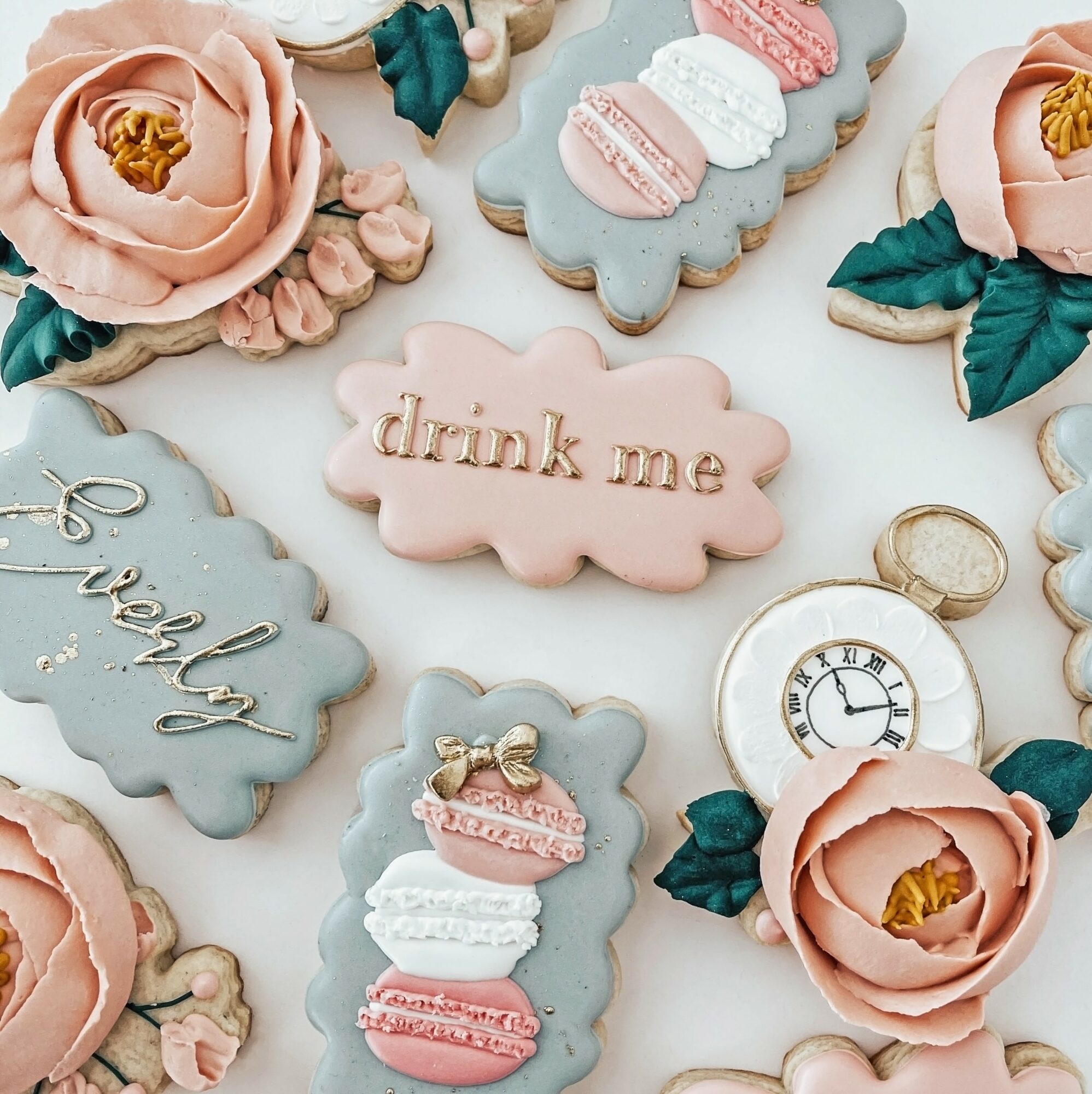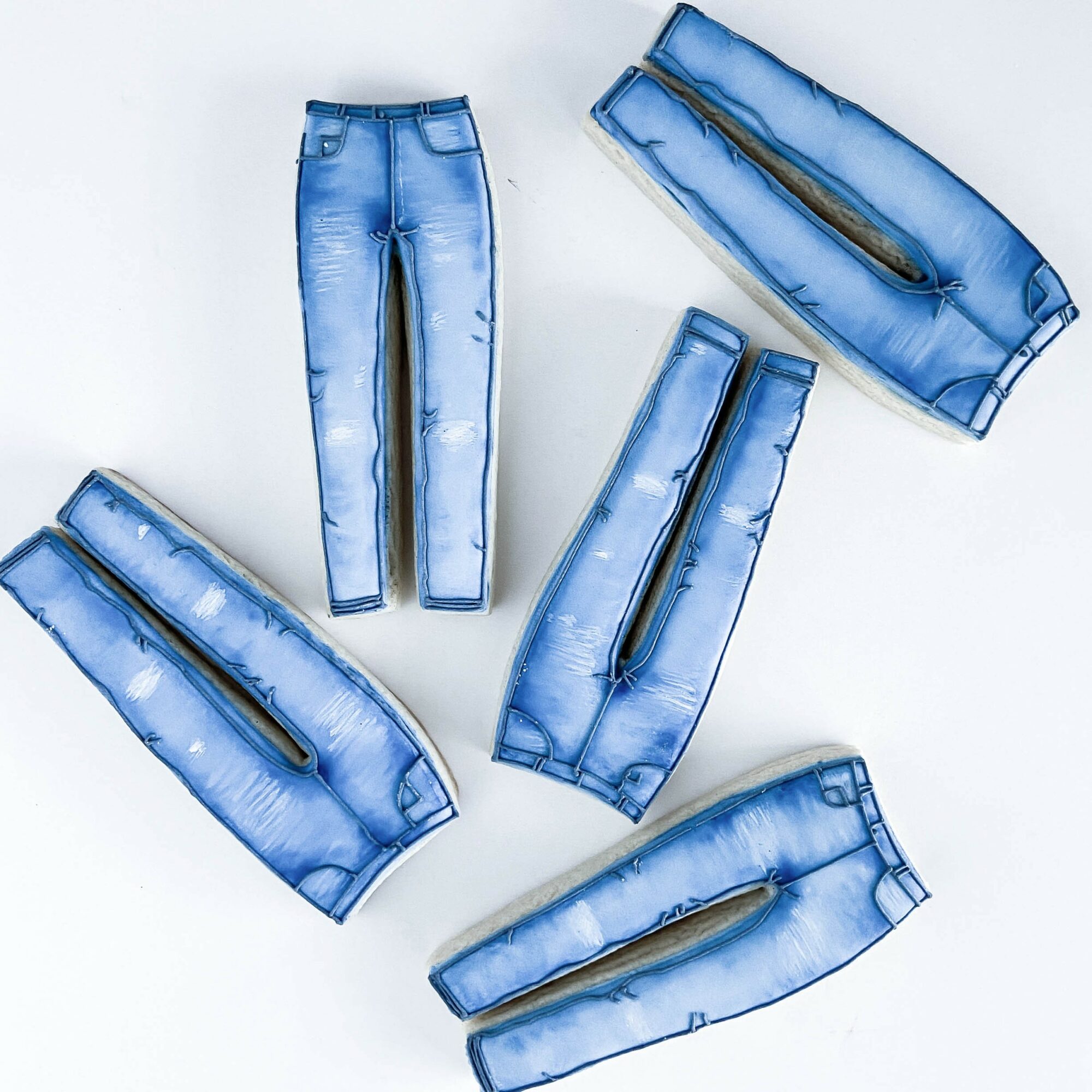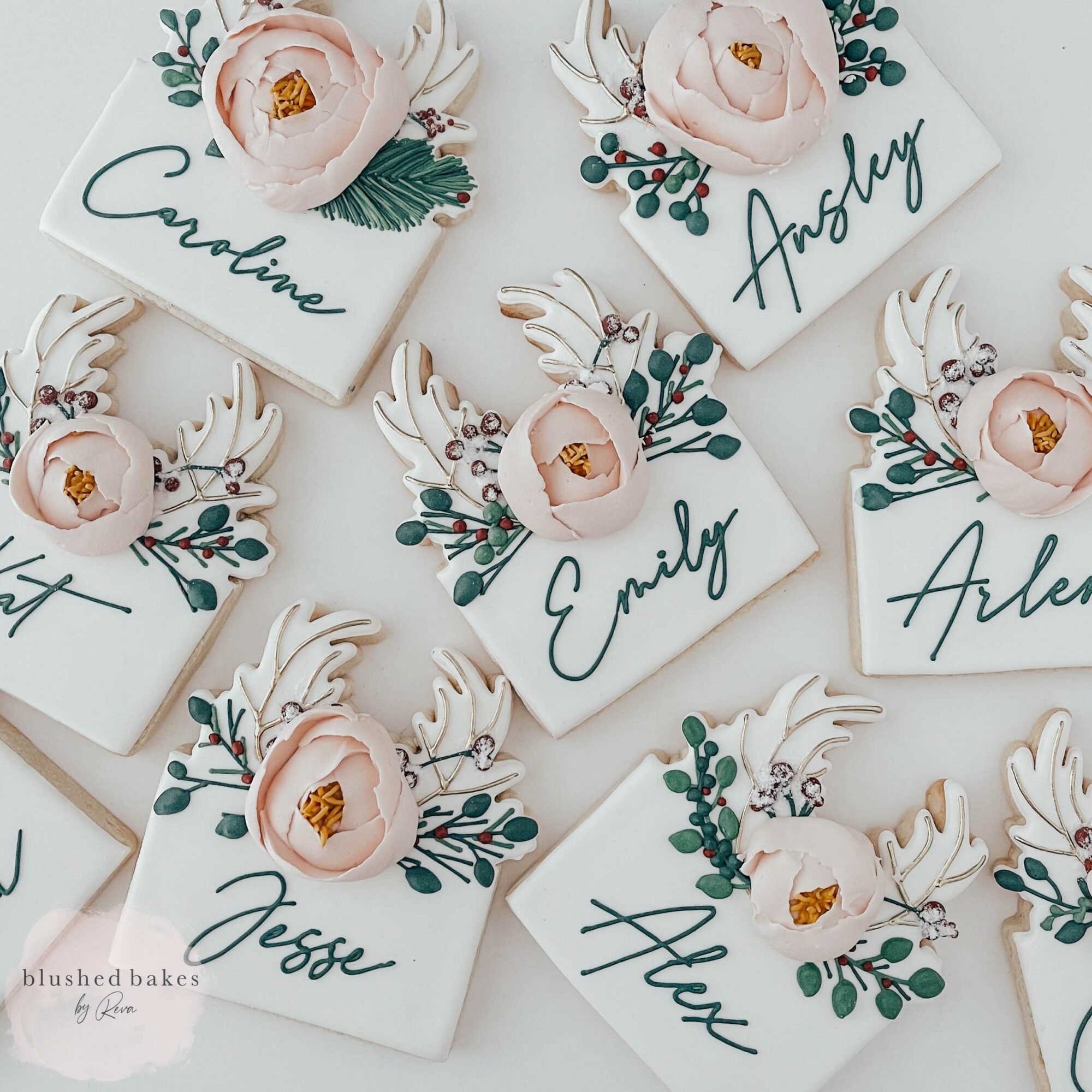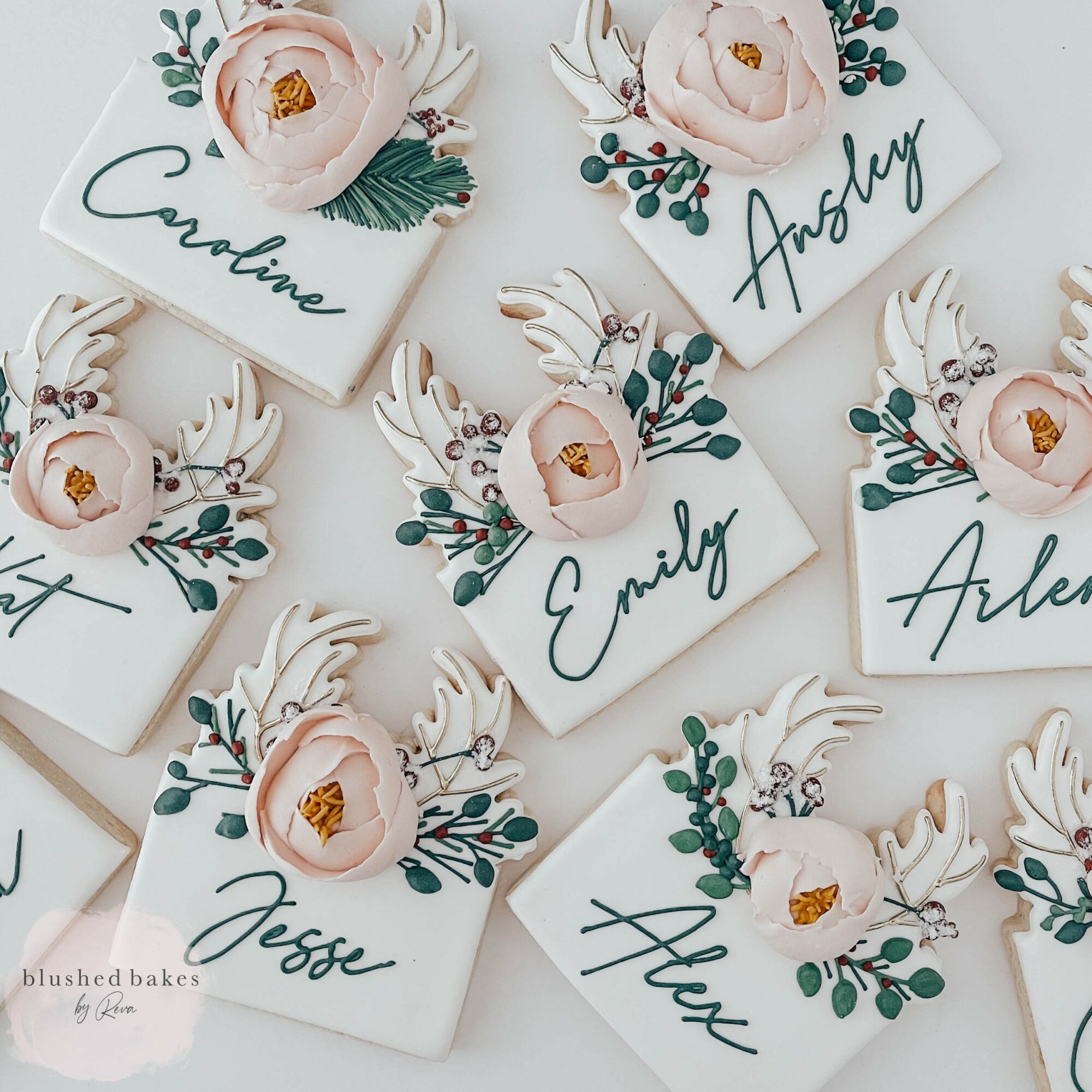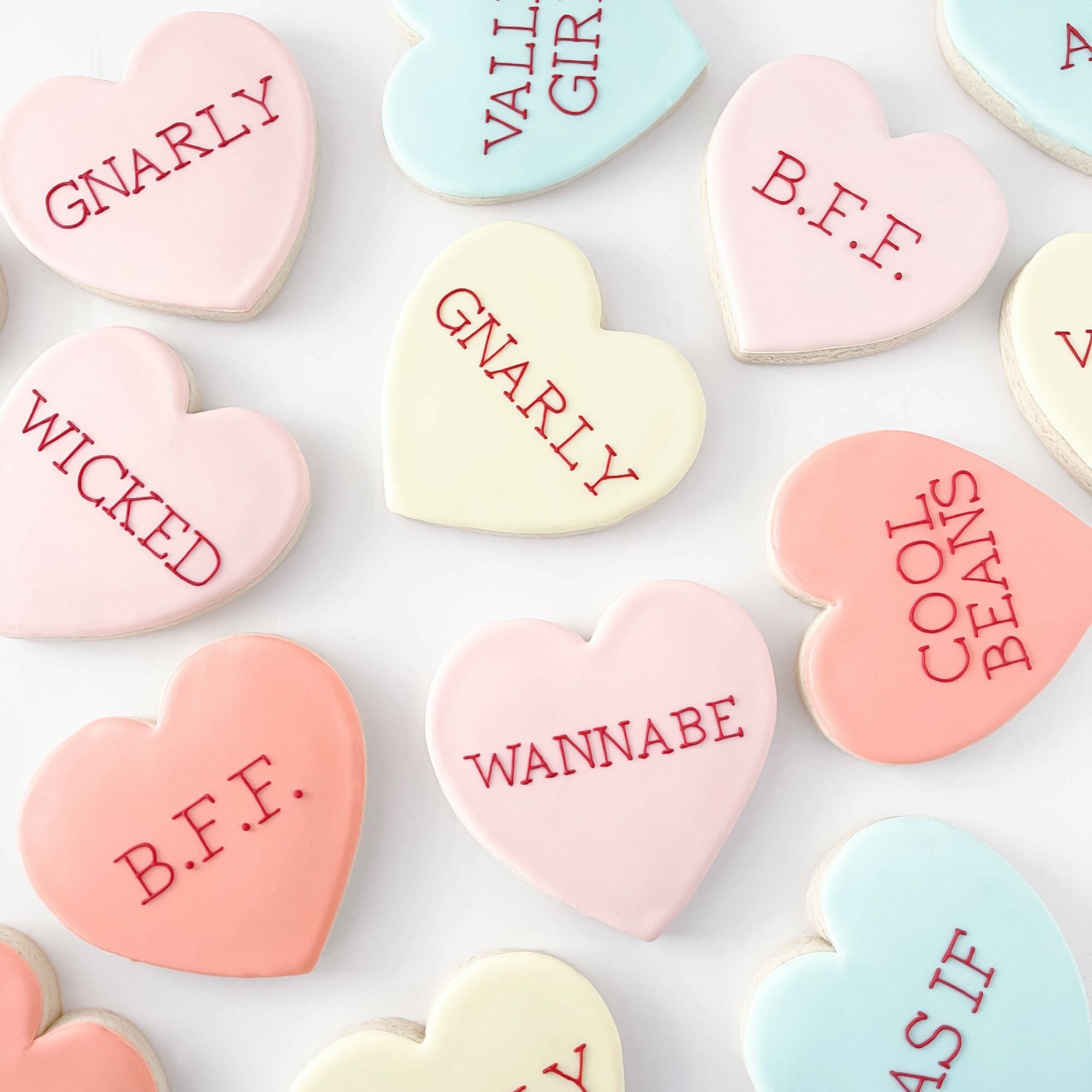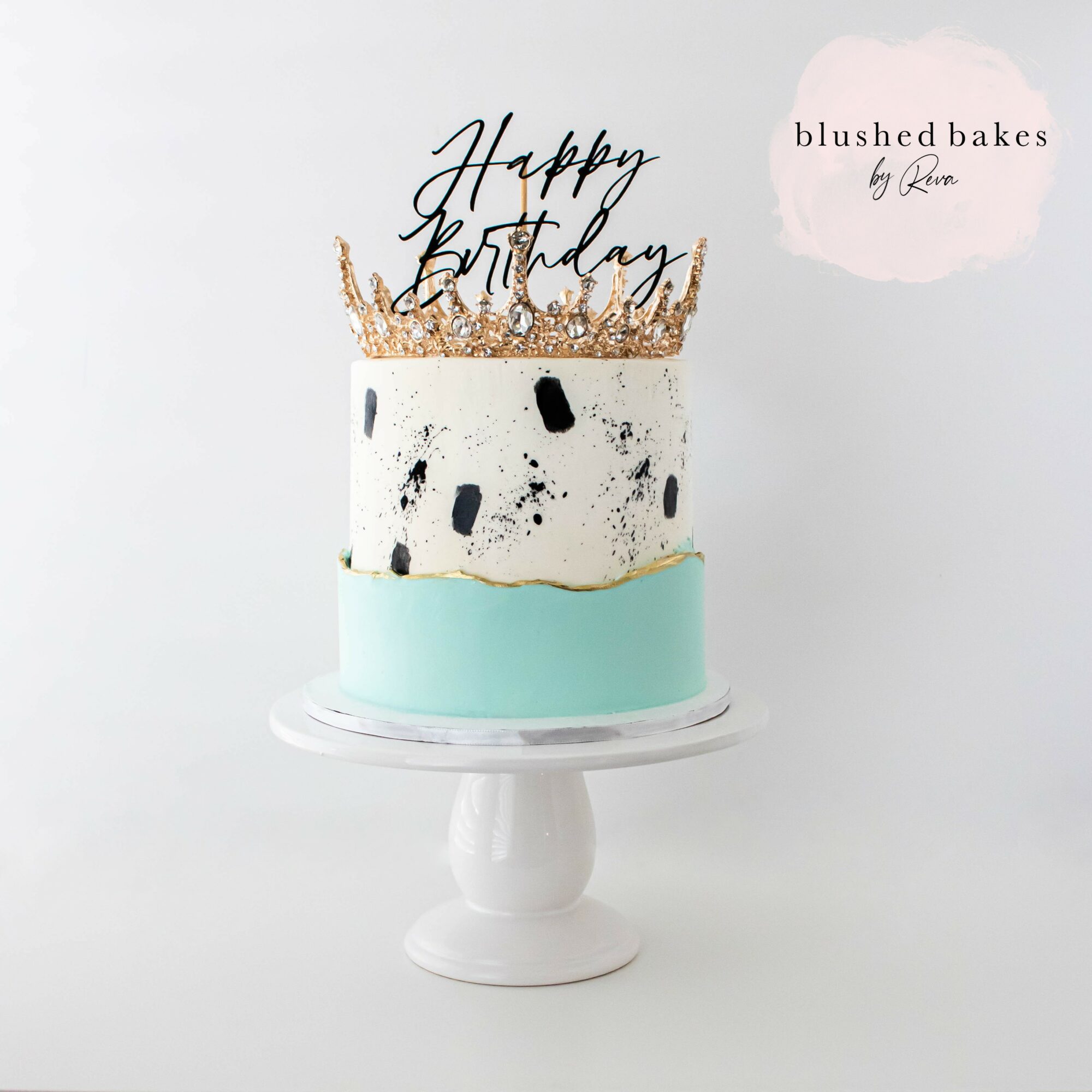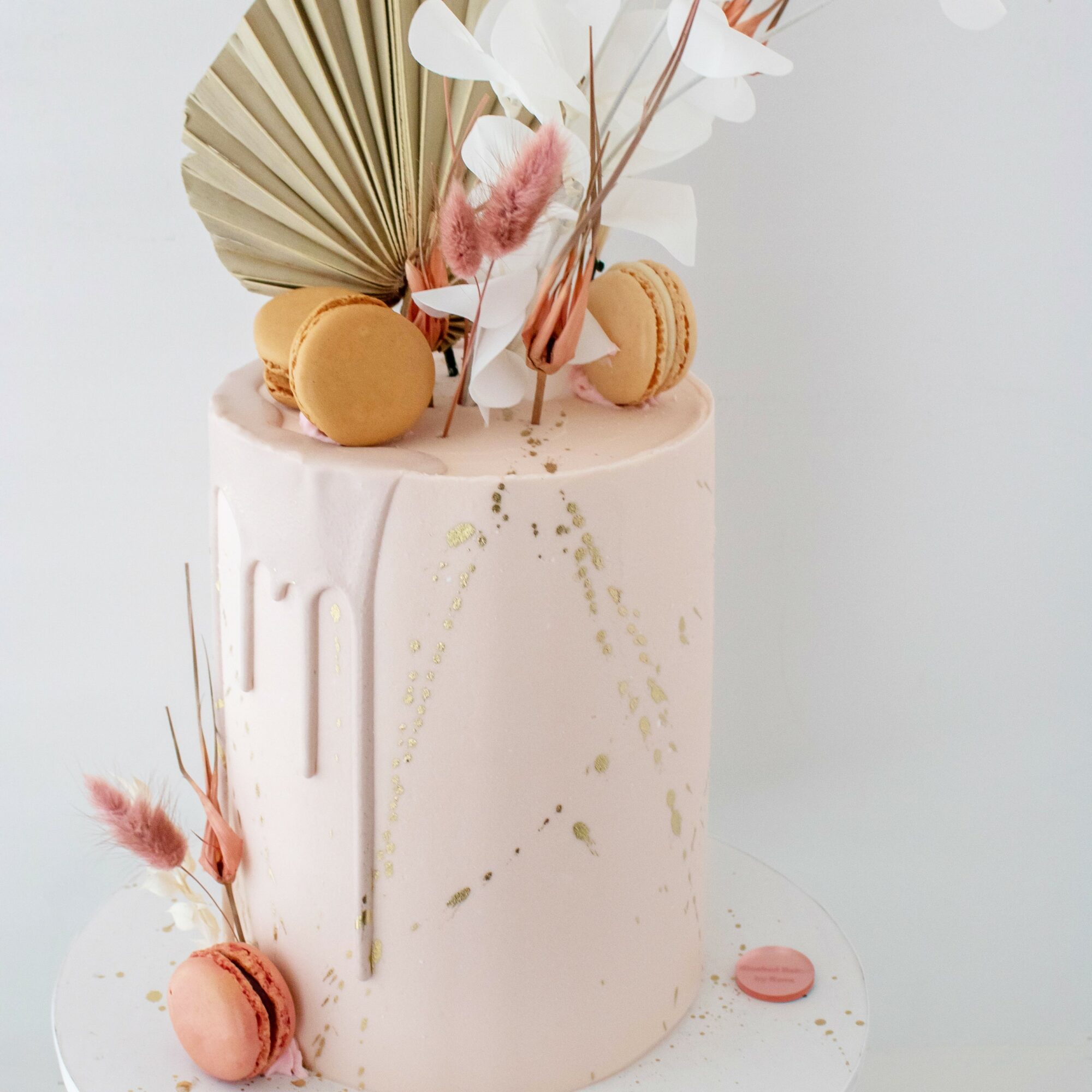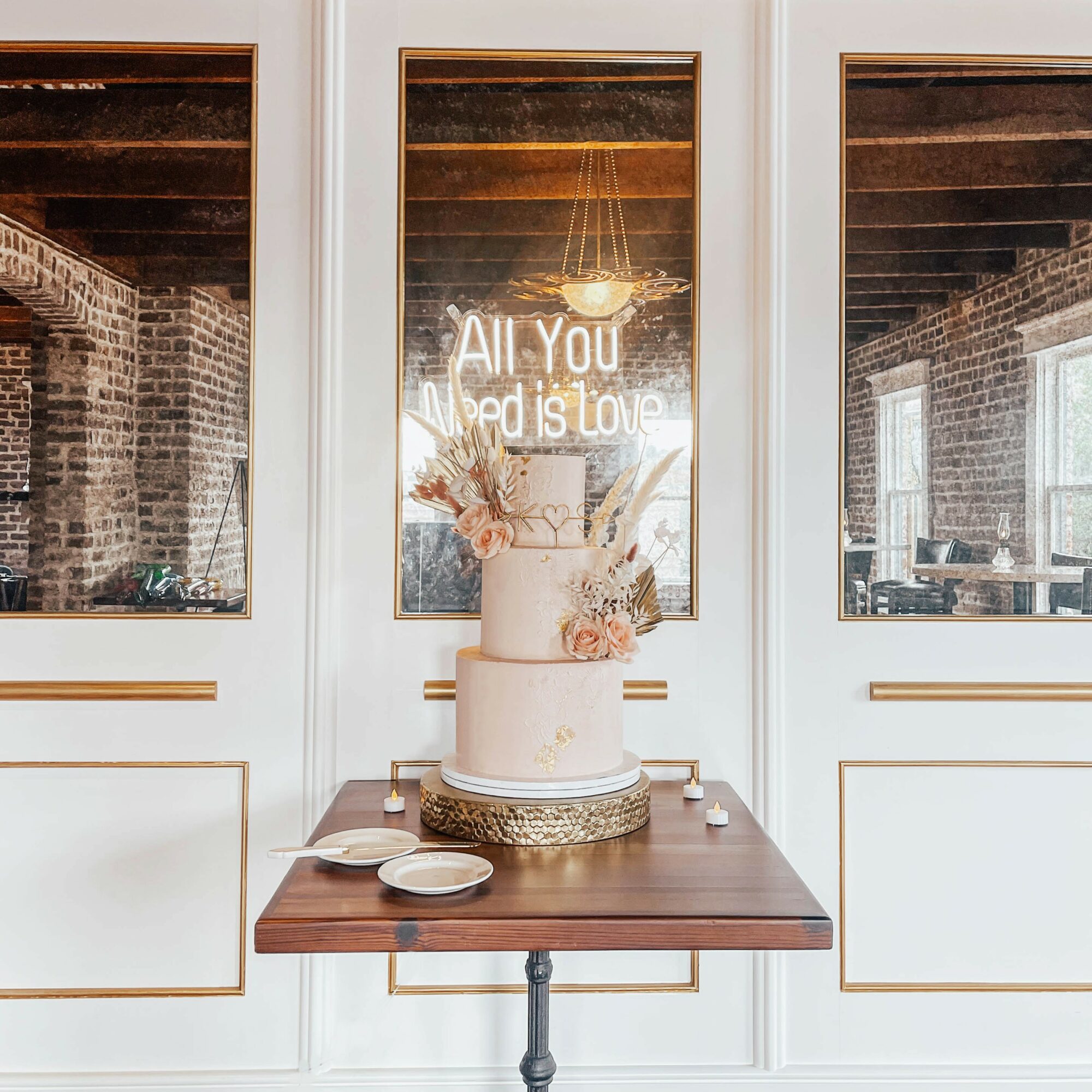 Suggest a Story:
 VoyageSavannah is built on recommendations from the community; it's how we uncover hidden gems, so if you or someone you know deserves recognition please let us know 
here.