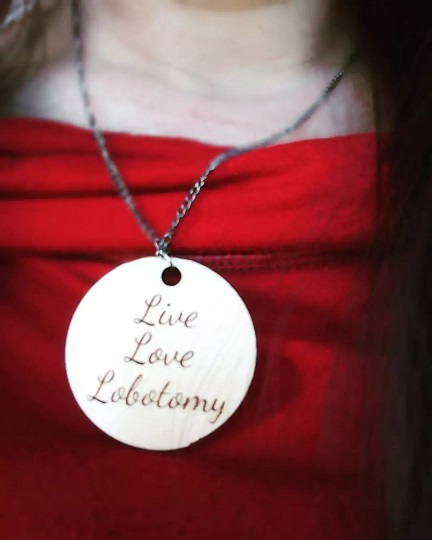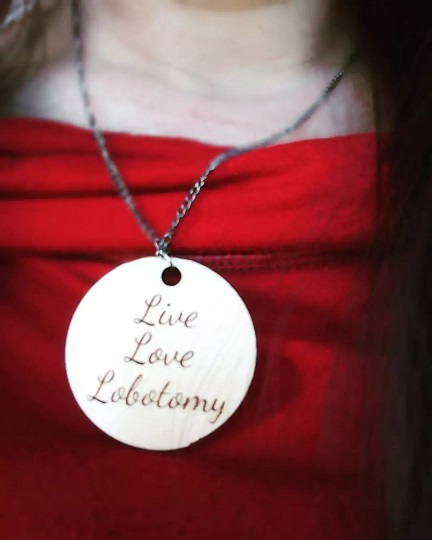 Today we'd like to introduce you to Devon Johnson.
Devon, we appreciate you taking the time to share your story with us today. Where does your story begin?
As a young child, I was always drawn to physical activities and using my hands. At the age of 3, my parent called the cops for a "missing child", but I was found in the garage having pulled my father's toolboxes out, and disassembled his Harley motorcycle.
A few years later, my father showed me how to use power tools correctly, and somewhere I have a picture of me with a portable belt sander, on a stool so I could reach the table, going to town on a piece of wood. I always loved creating, making, and designing things. In my late teens and early twenties, I was a professional dancer and absolutely loved making up my own routines. In my eyes, art is art, is art.
I even dance while making most of my pieces, in my own oddball way. I started collecting tools as a teenager and by my twenties, I had a pretty good amount for anyone my age. I was always raised with "Why do you have to buy a new object? this one's only broken… it can be fixed". I enjoyed using tools so much, that I would actually get upset when someone would throw something out that I was able to fix. From tables and chairs to bed frames, and even cars.
By my thirties, I decided to get serious about my tools, and I have amassed a large array of carpentry tools, mechanic/ technician tools, and plenty of others. Honestly at this point, if I sold all of my equipment, I could probably buy a nice house outright; but I love making and crafting too much. Even my Fiancé has gotten me tools both as Christmas and Valentine's Day gifts, knowing how much I love them. (Even though the kids keep trying to claim them for themselves).
I own my own startup company right now (Dicks Wood) named after my father who preferred Dick to Richard. I also am contracted out by a local custom furniture company, and use their shop for massive orders, while maintaining a nighttime corporate job (health benefits are definitely worth the extra hours a week).
I graduated from trade school with a diploma in Carpentry, and I'm also working on my Bachelors in Graphic Design and Media Arts so I can try to make what I make even better.
Be weird, do good.
We all face challenges, but looking back would you describe it as a relatively smooth road?
There have definitely been plenty of struggles with my art and crafting. I spent several years living out of a van, which makes it nearly impossible to use any sort of power tool or keep things organized.
Several moves since settling down mean that quite a few of my tools and pieces of equipment have either been misplaced or totally lost; though I do feel like some of them may be in my storage unit. I'm also making everything on a tiny patio that could barely fit a full-sized bench, so I had to build my own shelving system to hold all some of my tools out there, while most of them are in my dining room and bedroom.
Plus having two-day jobs, two kids, and being back in college definitely makes it harder to find the time to do my own work, but I feel so passionate about what I make, and truly enjoy it, it really doesn't feel like I'm working. It feels like I'm relaxing.
Can you tell our readers more about what you do and what you think sets you apart from others?
I specialize in small, precise, custom wood pieces. Anywhere from jewelry, to signs, to walking canes. I'm the best know for my signs, and the fact that I use mostly reclaimed wood. My main signs are for gamers with sayings that they will say to their T.V./console after losing and dying.
Though slowly I'm getting to know household décor signs, with happy family sayings all over them. I'd have to say I'm most proud of the first walking cane I made. After suffering several severe spinal injuries, I cannot make it through a whole day without the use of a walking cane at certain times. I got really tired of the boring medical canes, so I took a bunch of old pallets, got the coolest looking wood out of them, and made myself a specialty cane.
I would have to say that what sets me apart from others would-be my attention to detail. Most custom carpentry work is to get the idea and do it as quickly and cheaply as possible while maintaining what the client wants. This usually ends up with a subpar product. I would rather take my time and do it correctly to make it something they love, not just like… and something that will last.
If it's not perfect, I re-make it and keep the failure to myself, to remind myself of what not to do next time.
The crisis has affected us all in different ways. How has it affected you and any important lessons or epiphanies you can share with us?
During this pandemic, I have learned that supply and demand can be an intense issues.
Within about a year, the cost of wood quadrupled, due to people staying at home and deciding that they were now DIYers for their decks, patios, home repair, etc.
Luckily, since most of my products are made out of reclaimed wood, not only do I not have to worry about that inconvenience, but I also cut down on large company waste by using something they would normally put in the trash.
Pricing:
$3.00-$3,000 Everything I make is custom, so it depends on what you want, the size, and how detailed.
Contact Info: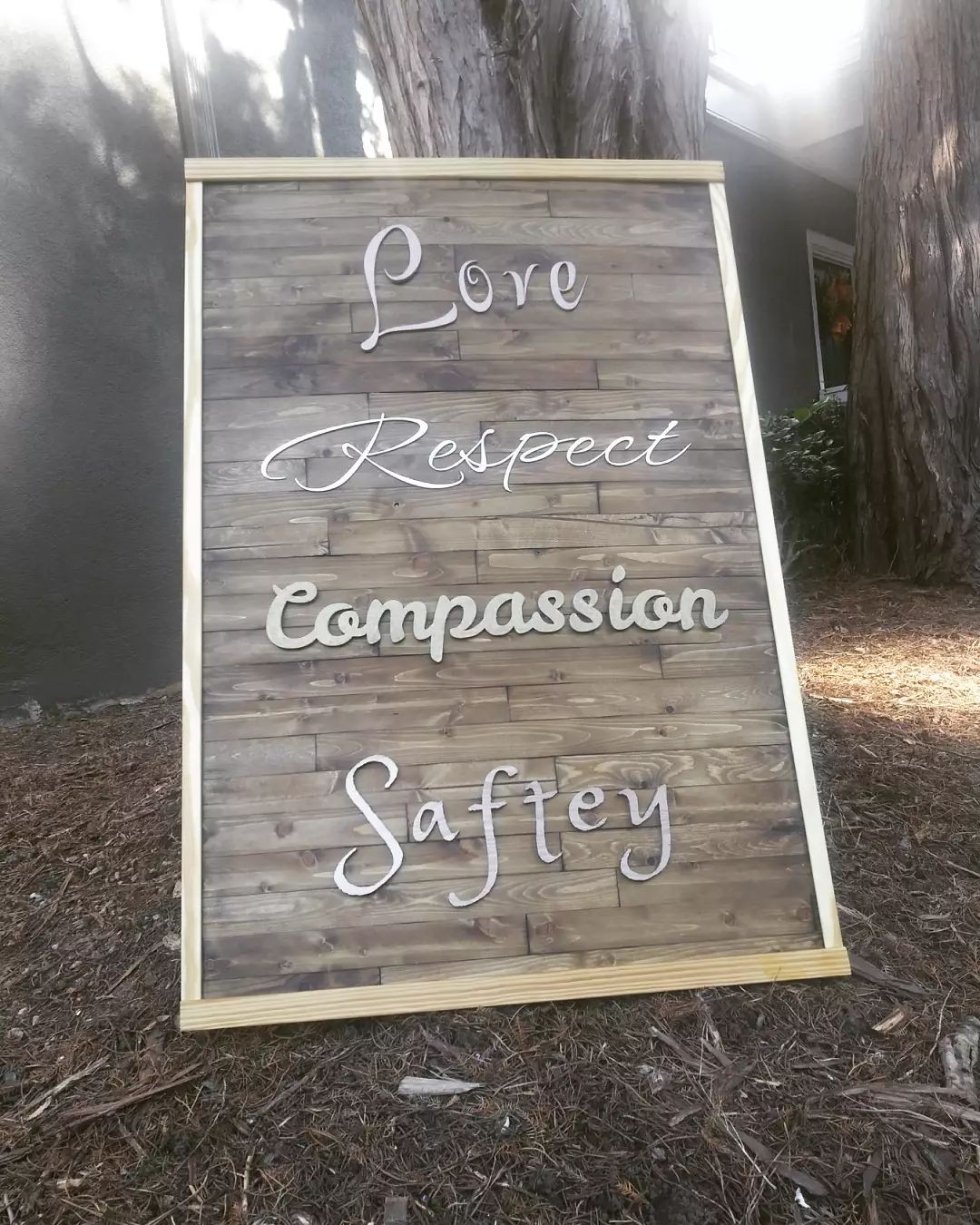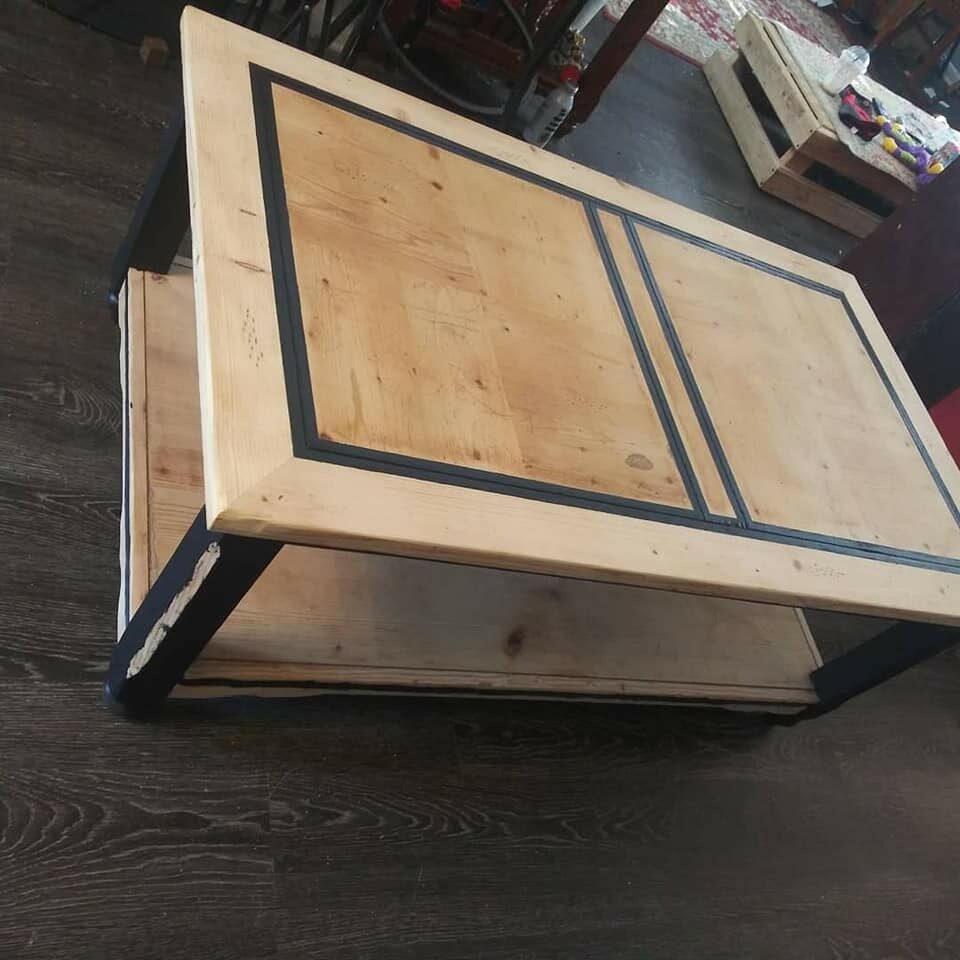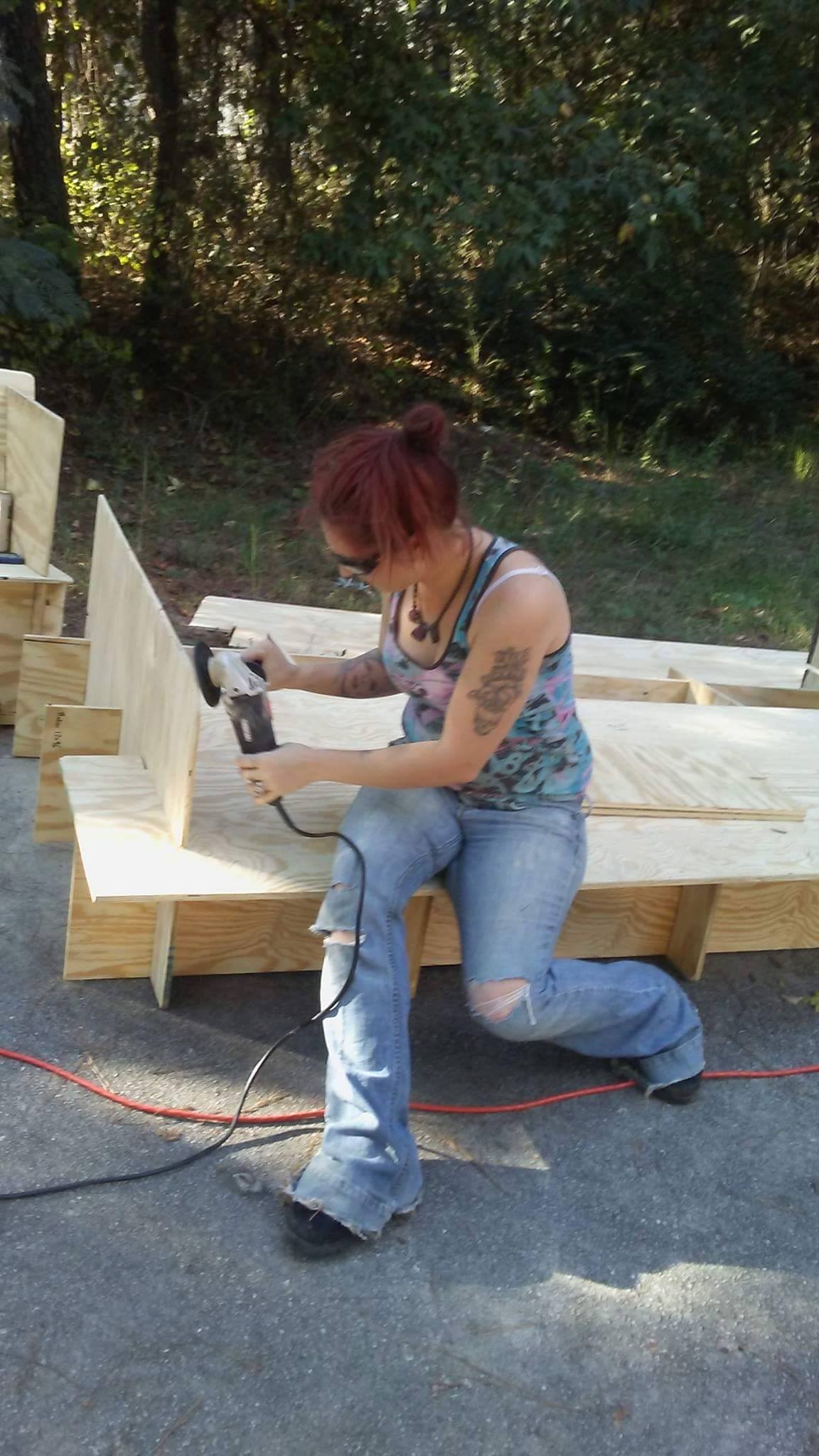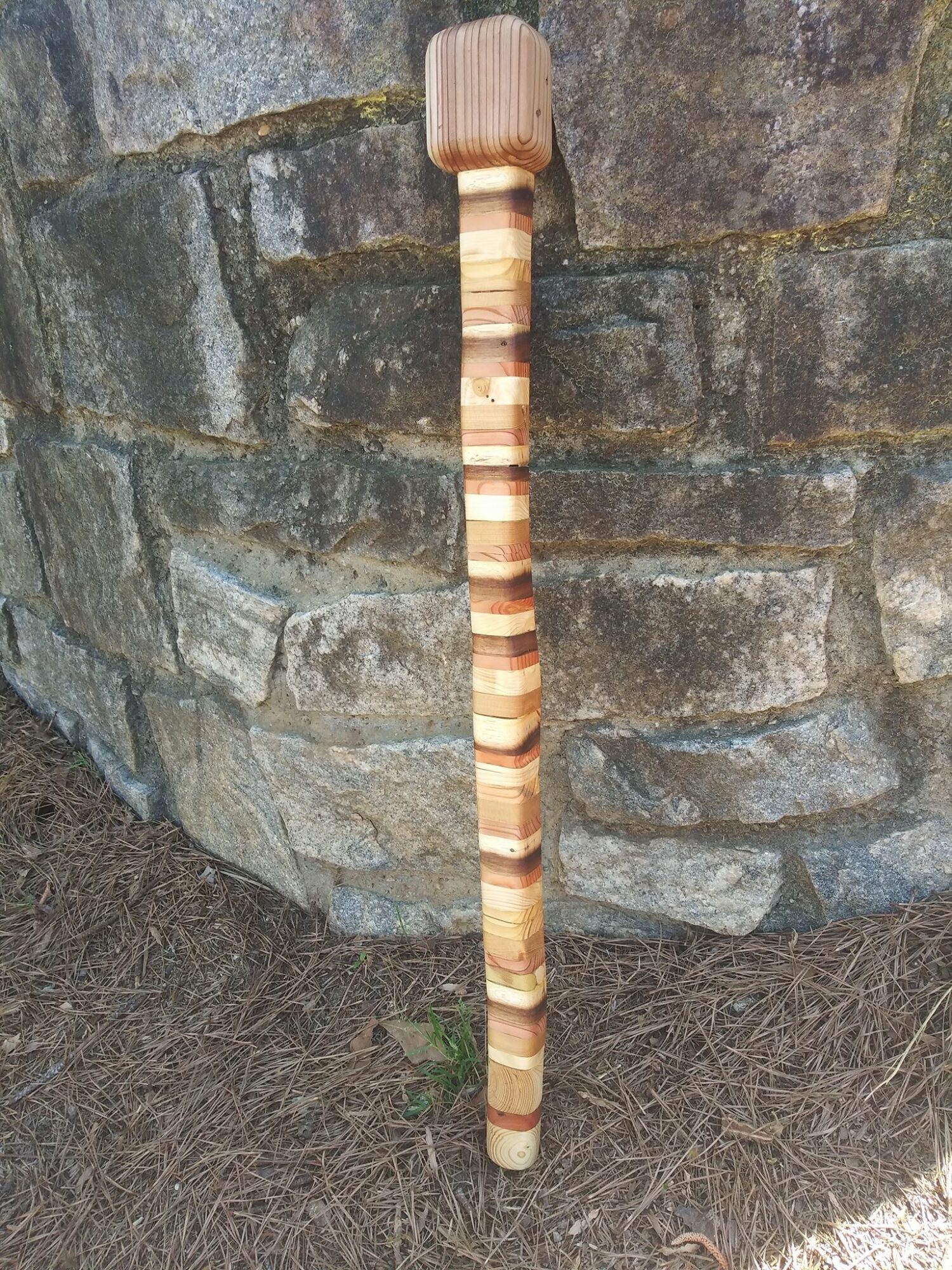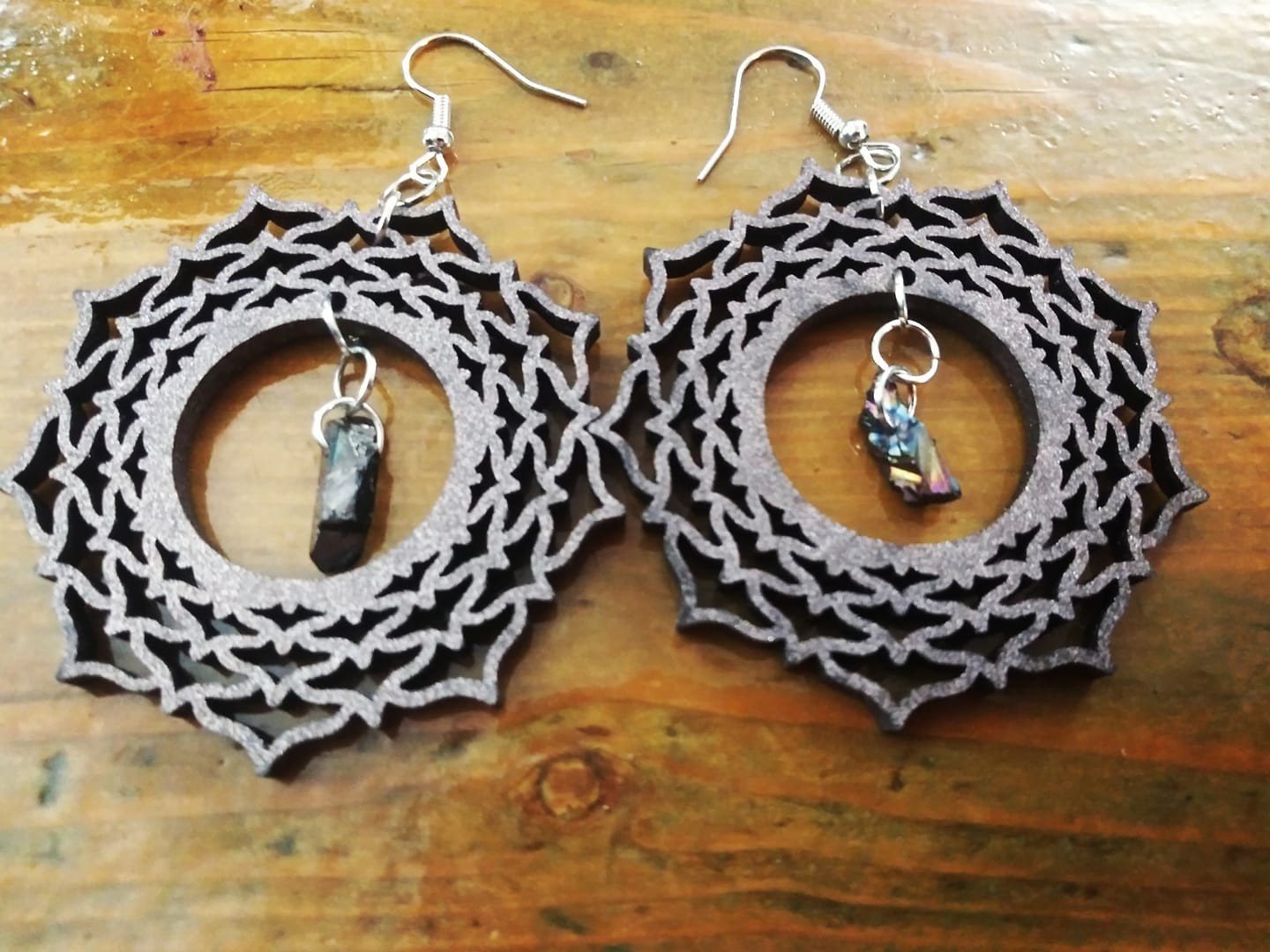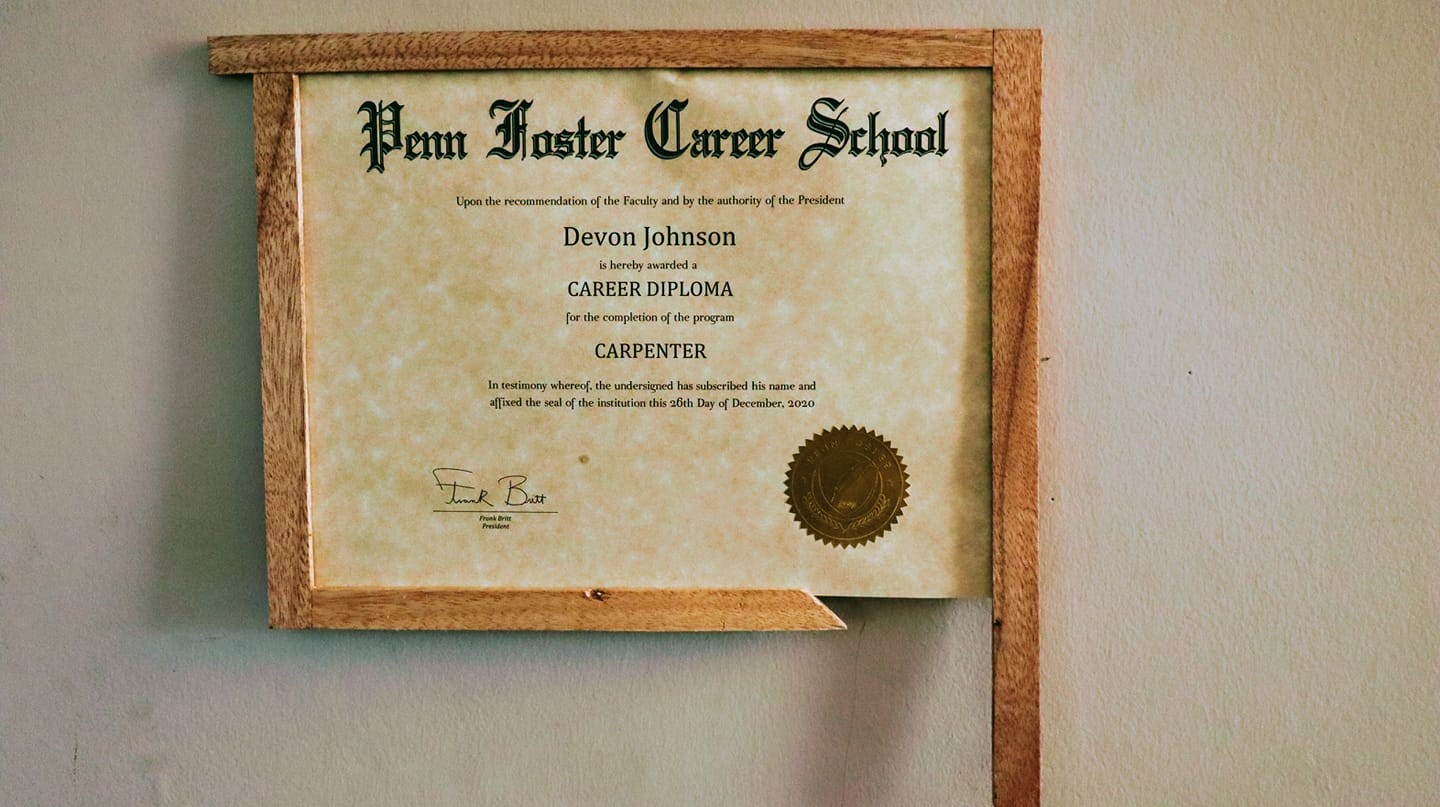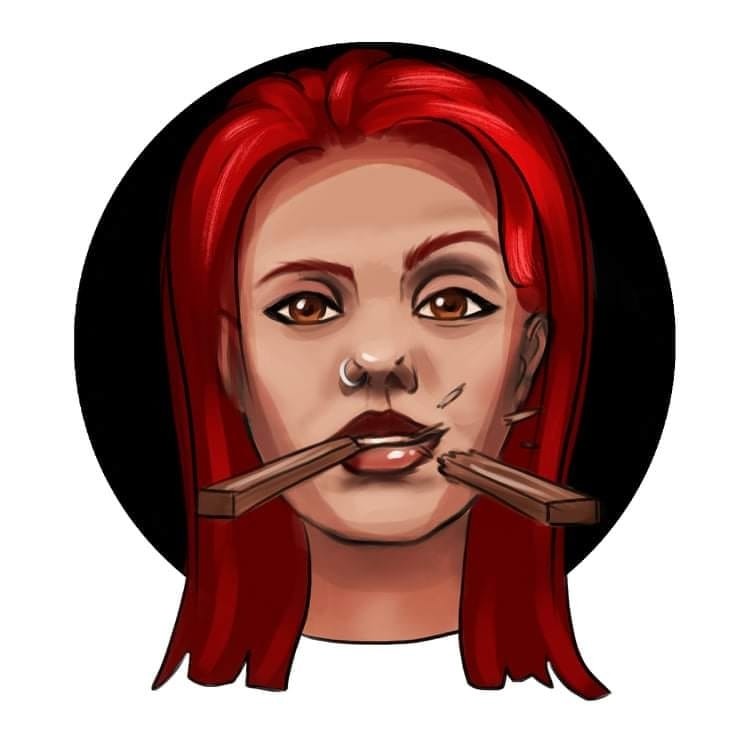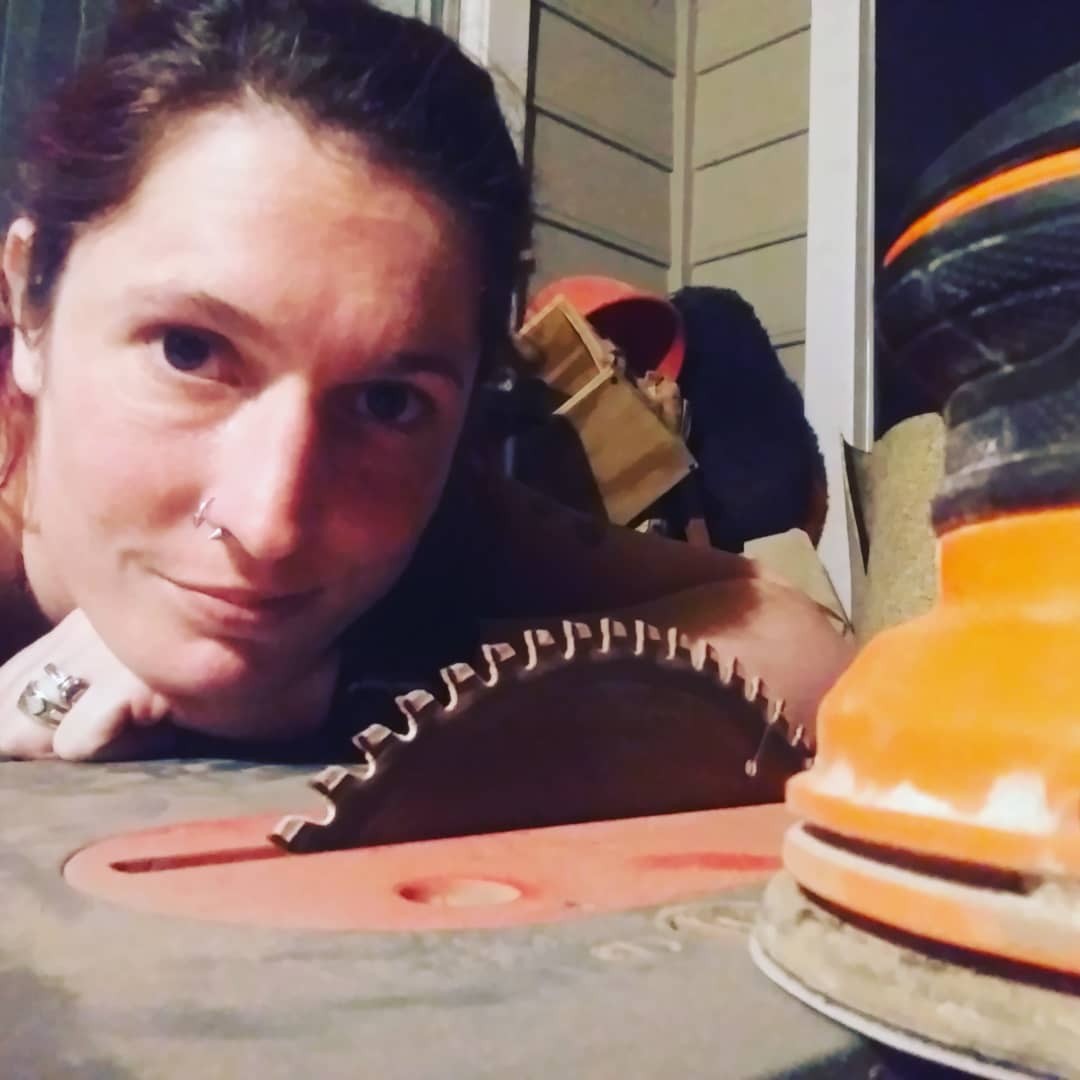 Suggest a Story:
 VoyageSavannah is built on recommendations from the community; it's how we uncover hidden gems, so if you or someone you know deserves recognition please let us know 
here.