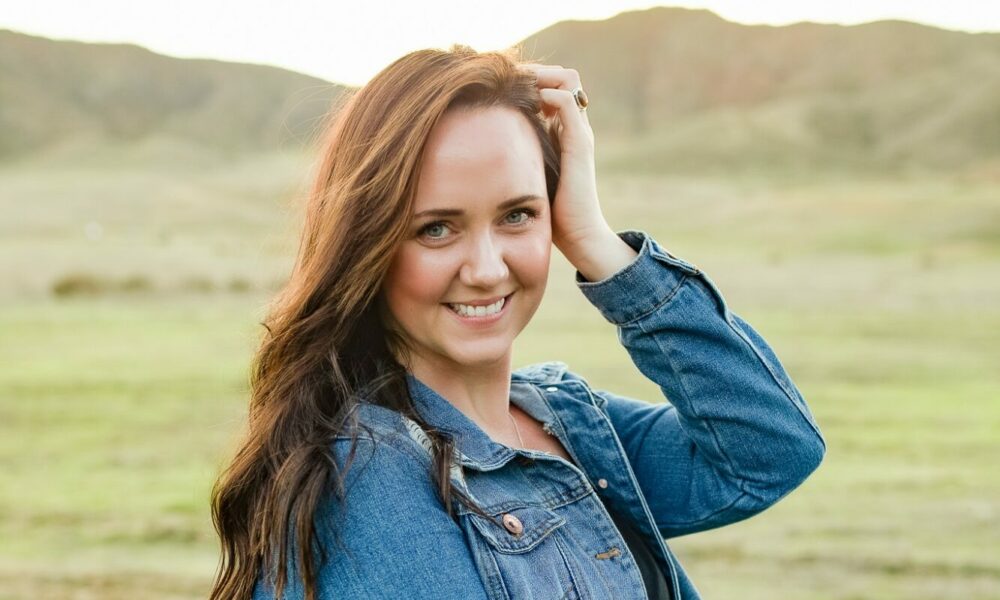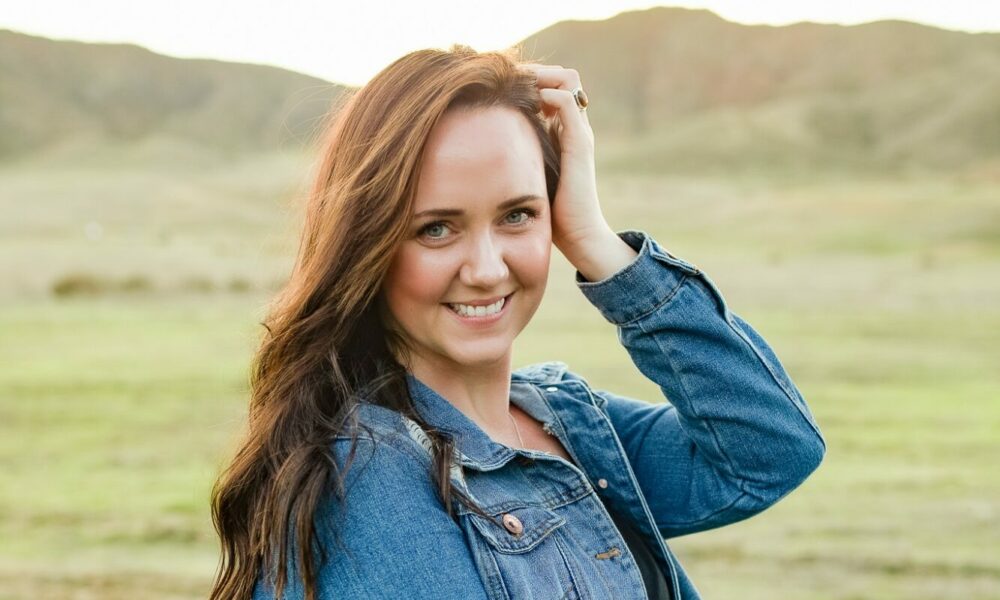 Today we'd like to introduce you to Merri Haren.
Hi Merri, please kick things off for us with an introduction to yourself and your story.
My name is Merri Haren, I am a 31-year-old business owner based out of the Midwest in the United States. Ironically, I have relocated 31 times in my life up until now, and only six of those addresses were foster homes Graduating high school early at seventeen years old.
I found full-time employment under the guise of being an adult and secretly sub-letted an apartment in town so that I would have somewhere to lay my head after working and riding the city bus back from my job. I found a lot of creative ways to keep myself from "failing", as I knew there was no safety net underneath me and no support system around me if I did make a misstep.
Ultimately, this empowered me to realize my own capabilities at an age when most of my peers were still in compulsory education and completely reliant on someone else for their wants and needs. No, it wasn't ideal, but it gave me the thick skin and the wherewithal to move through the difficulties that were still to come in my young life.
Only a mere 9 days after my nineteenth birthday, while driving my first car I purchased in cash from the job I rode the city bus 8 hours a day to and from, the transmission failed and caused it to accelerate, resulting in a horrific car accident that would change the course of my life forever.
As a result, the cervical vertebrae in my neck were fractured, there was a large laceration on my head that caused brain damage, injuries to my eyes and teeth from the broken glass, and a dislocated jaw from its collision with the steering wheel. As awful as all of that sounds, the fact is, bones mend and cuts heal.
Anyone can come back from that. What I was not expecting was to wake up in the home of my (largely absent up until that point) father with a surgical halo device attached to four different parts of my skull and his question, "When were you going to tell us you were three weeks pregnant?"
You can imagine how that accident resulted in my life taking a drastic turn. Not only was I on the cusp of starting school at a major local university with exciting and ambitious plans for my future, but I had clawed and dug my way out of a tragic circumstance that statistically at least, was my destiny, and only to have it all snatched away again. I did the only thing I knew how to do. I persevered and I worked- hard.
I worked as hard as I possibly could, as much as I could, and more than anyone else around me. This time, it wasn't just for me, it was for the little girl who looked to me for protection, stability, and safety, the thing I never had growing up. I have her to thank for giving me the superhuman strength to work so many long hours, take on way too much, and push myself past what I thought my limits were to get to where we are today.
Fast forward thirteen years and I am now a married mother of two living in the suburbs and running a successful and thriving wedding and family photography business. I have been published in magazines, have won awards, and live a life I am truly proud of and continuously surprised by. That little girl is now twelve years old, a talented artist, on the honor roll at school, an advocate for her fellow students, and beloved by all of her teachers. I can't say enough about her… she's truly amazing.
How did we do it? Truly, it was a small handful of women along the way who saved us when we needed saving. Some, in tiny ways that they probably don't even realize, and some in much bigger ways. I look back on those women and see their names flash in my mind like a movie screen and remember them so clearly.
If I could give anyone else in hard situation advice to help them keep going, it's that the goodness in you attracts the goodness in others, too. Be a good person, do your best, and always say thank you. I am so grateful for this opportunity and hope that my story inspires and helps someone else along the way.
Thank you.
Appreciate you sharing that. What else should we know about what you do?
I am a wedding and family photographer. I am so passionate about making people feel good, really good, in front of my camera and more importantly, in front of me. It's my goal that from the first consultation to the gallery delivery, my clients feel loved, important, valued, and seen.
I do this by listening, being open-minded, and telling the truth. If I see something beautiful in someone, I tell them. If I appreciate a gesture, I thank them. I never waste an opportunity to remind people of their greatness, and it shows in my photos.
It's what I am most proud of, and it's something I strive to be better at each day. I am known for it, and it shows up in my reviews online, too! Besides my approach and business model, it's my signature warm and joyful style that sets my images apart.
I always love when people tell me they saw my work somewhere and knew it was mine because of the style. It's classic, warm, and happy- timeless.
Are there any apps, books, podcasts, blogs, or other resources you think our readers should check out?
As a woman who wears a lot of hats, I really depend on podcasts and audiobooks to feed me the content I need to fuel my inner drive. I really love Manifestation Babe and Creative Pep Talk.
Pricing:
Weddings are all-inclusive – $3,200
Portraits start at $350
Elopements are customized to fit!
Contact Info: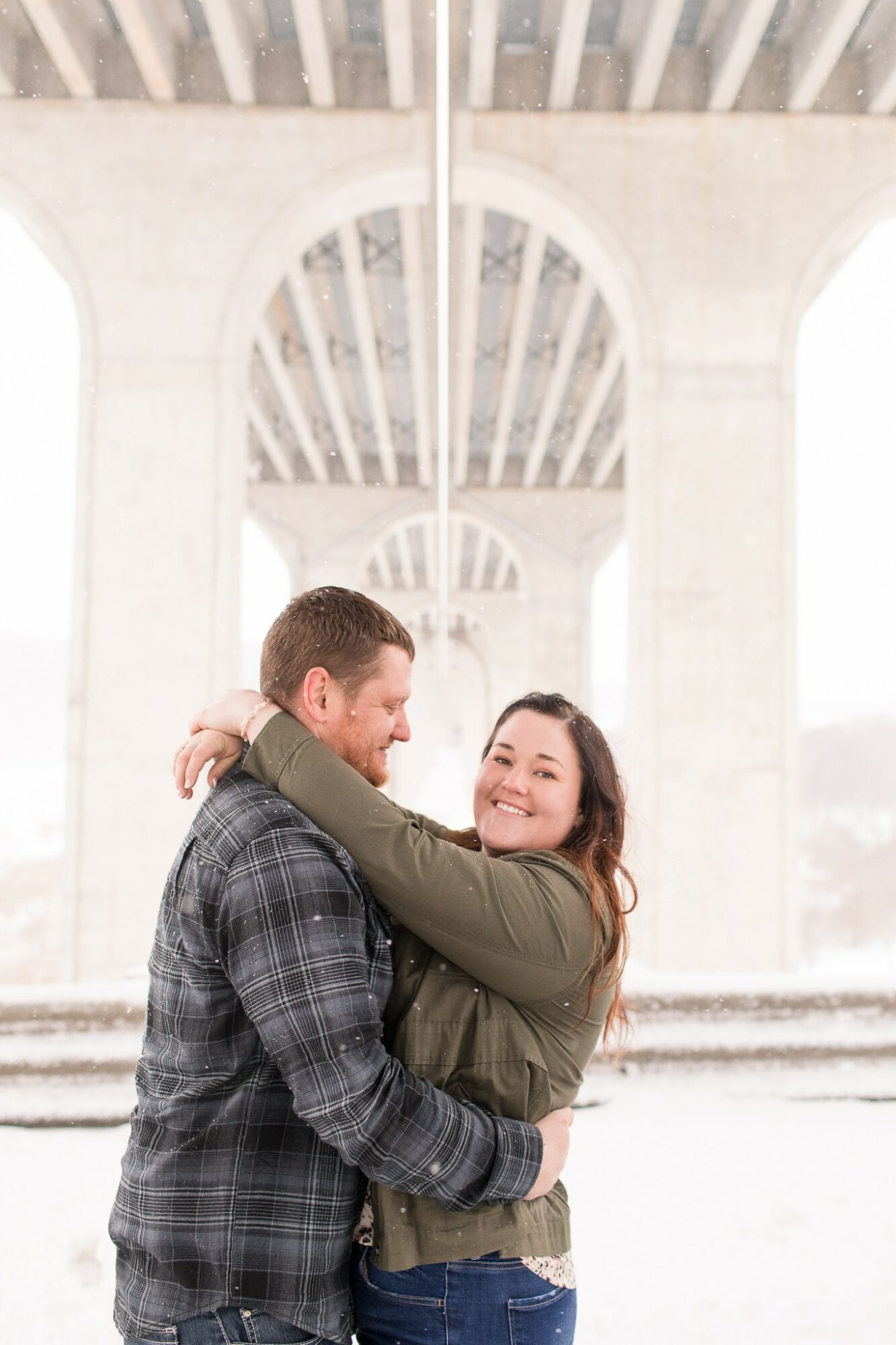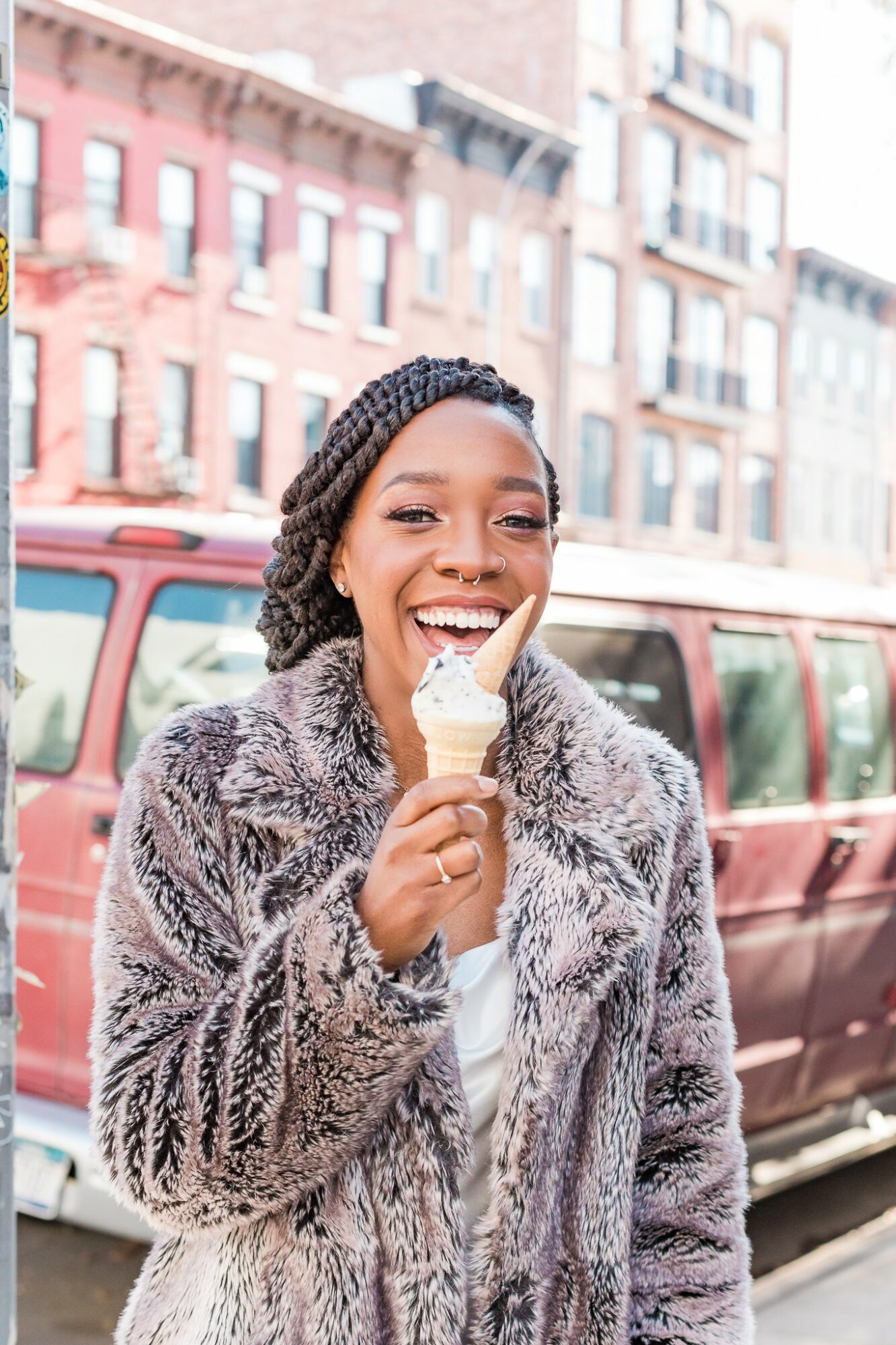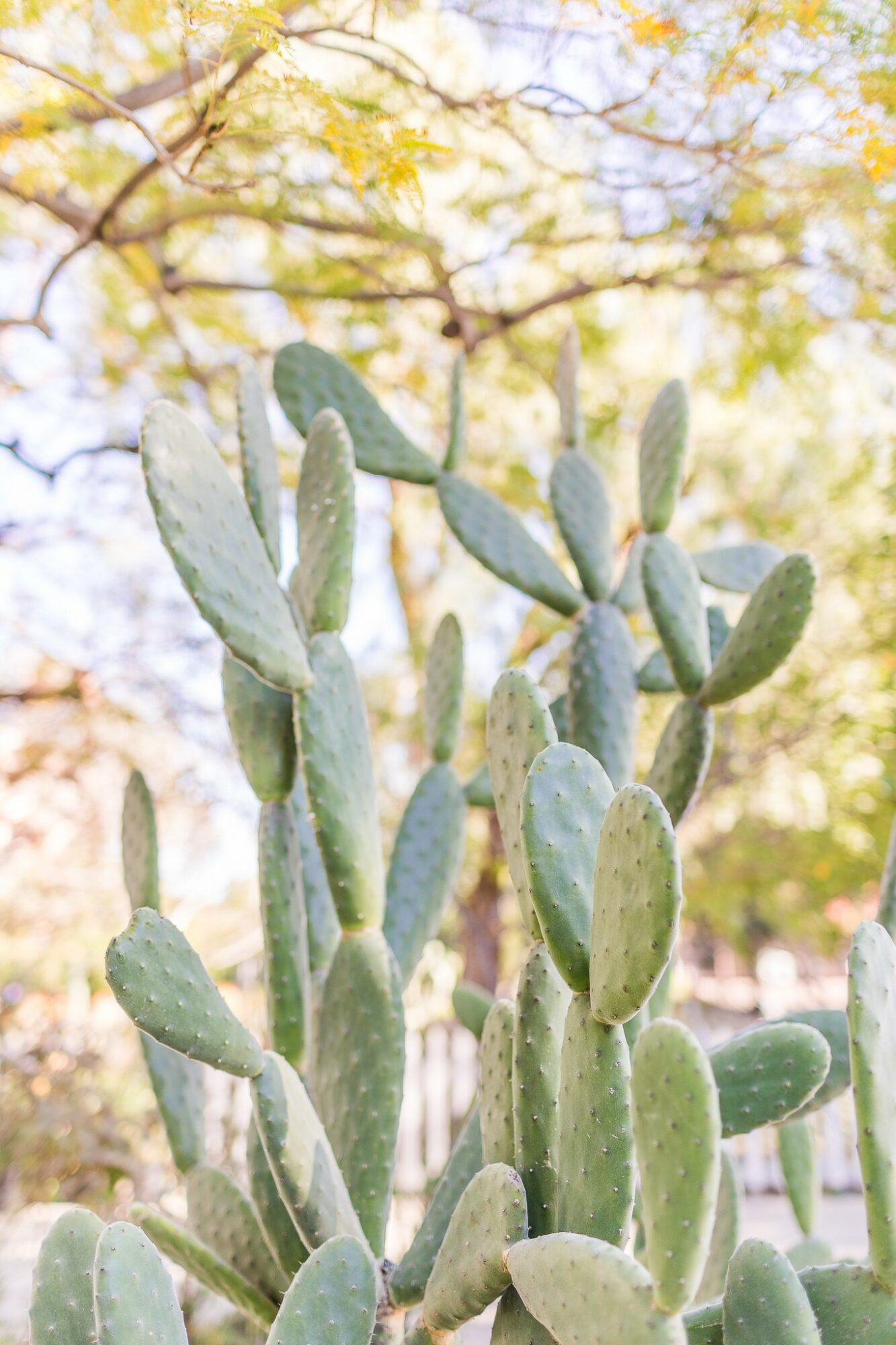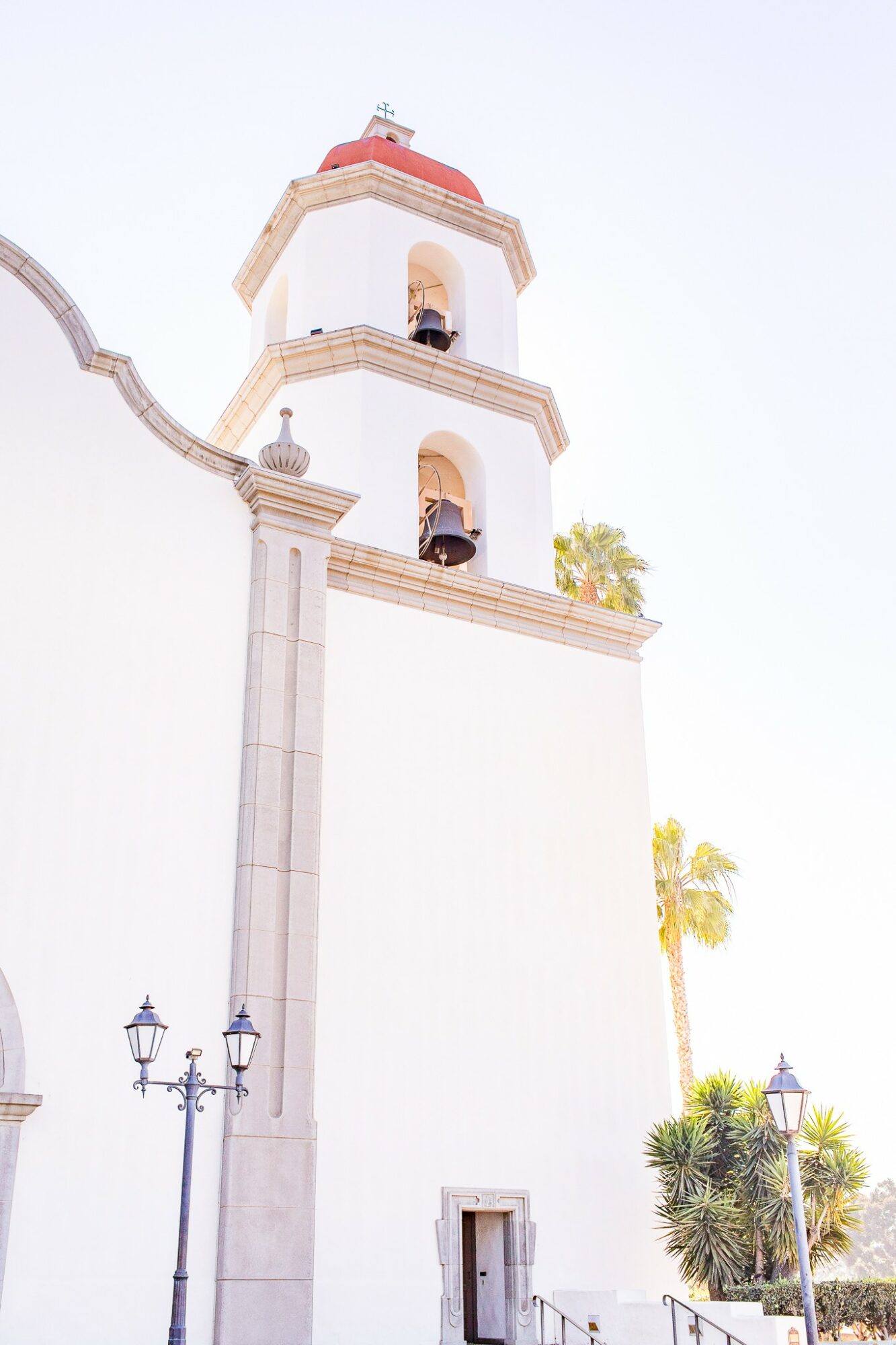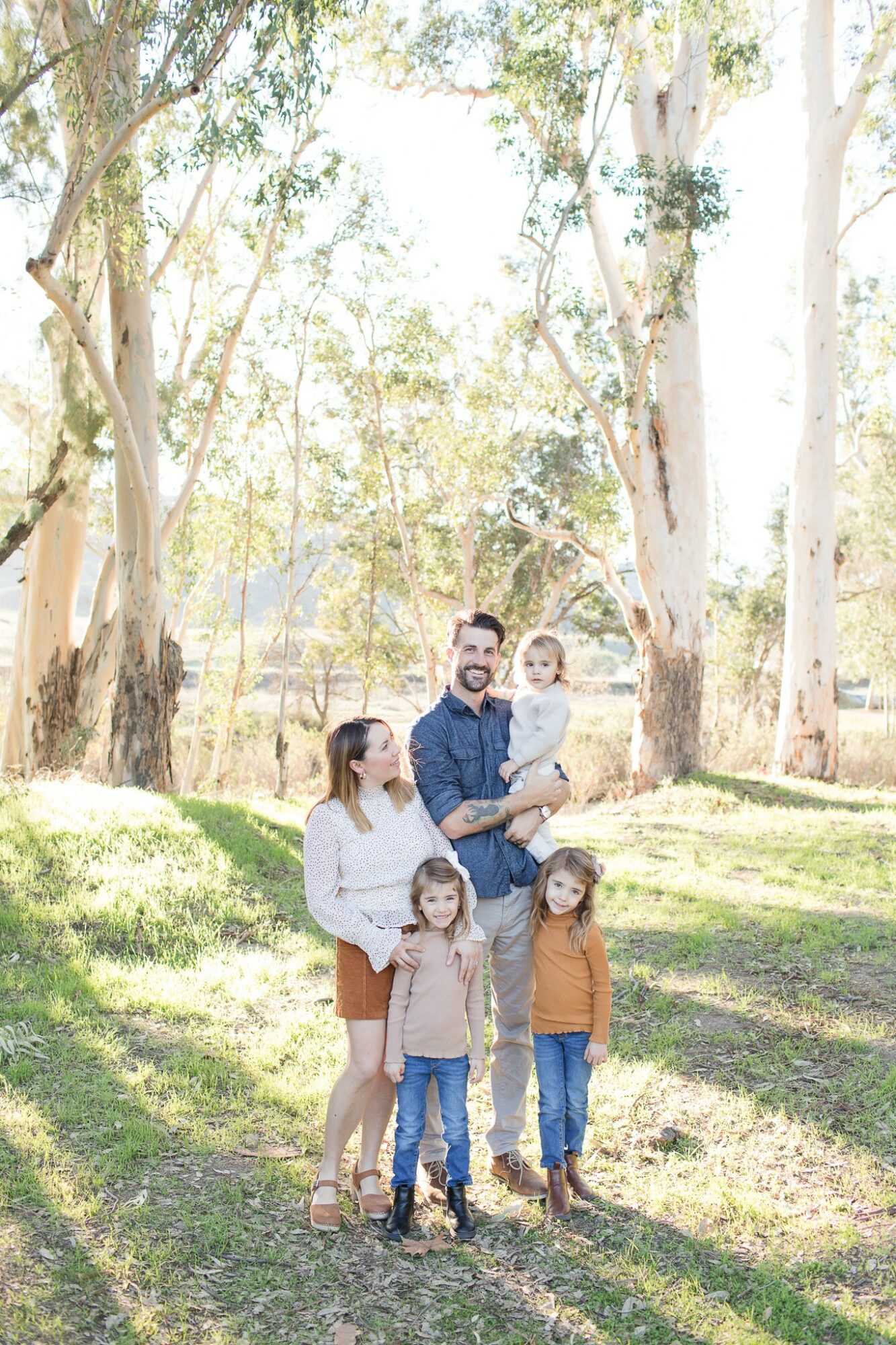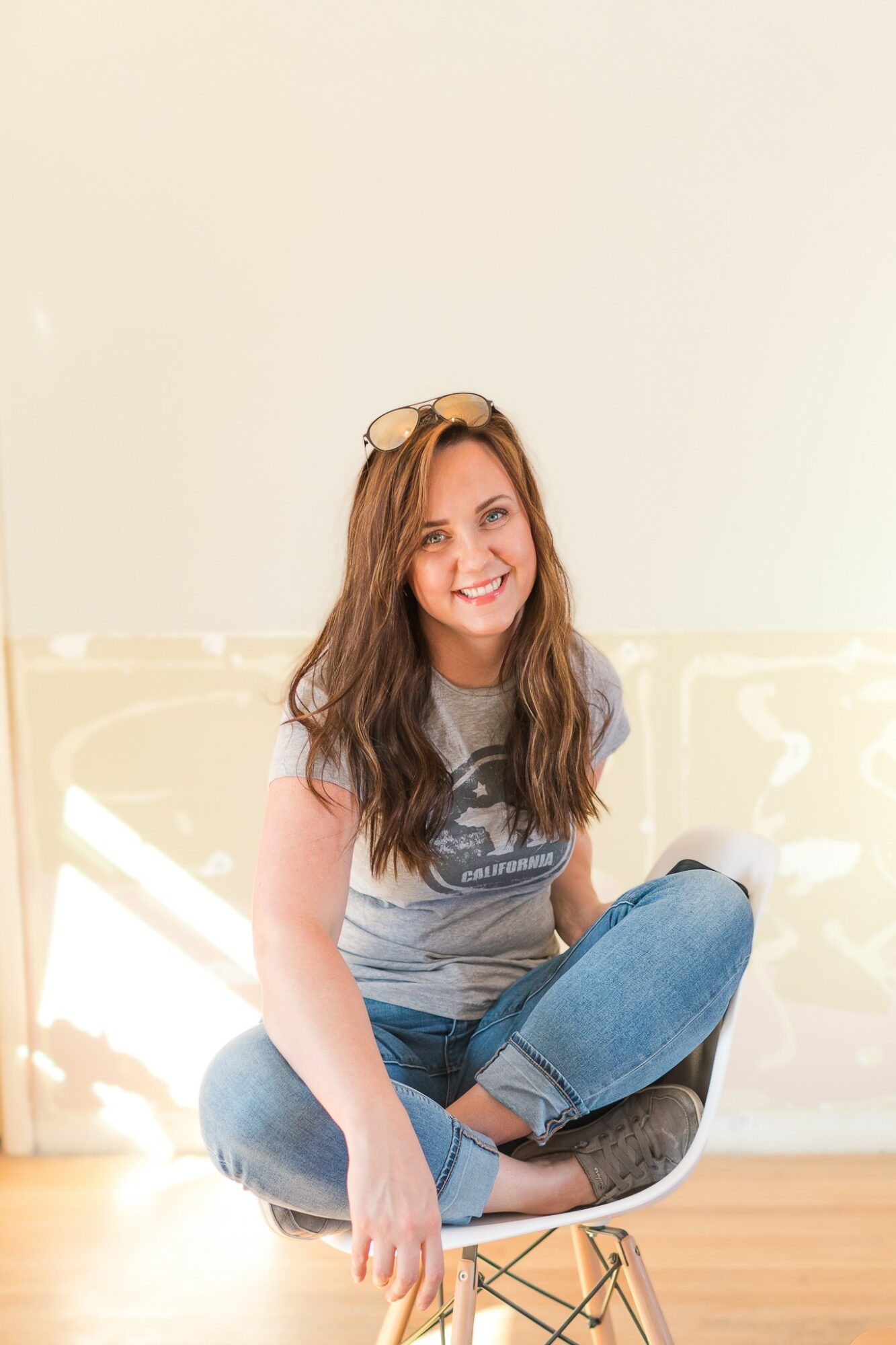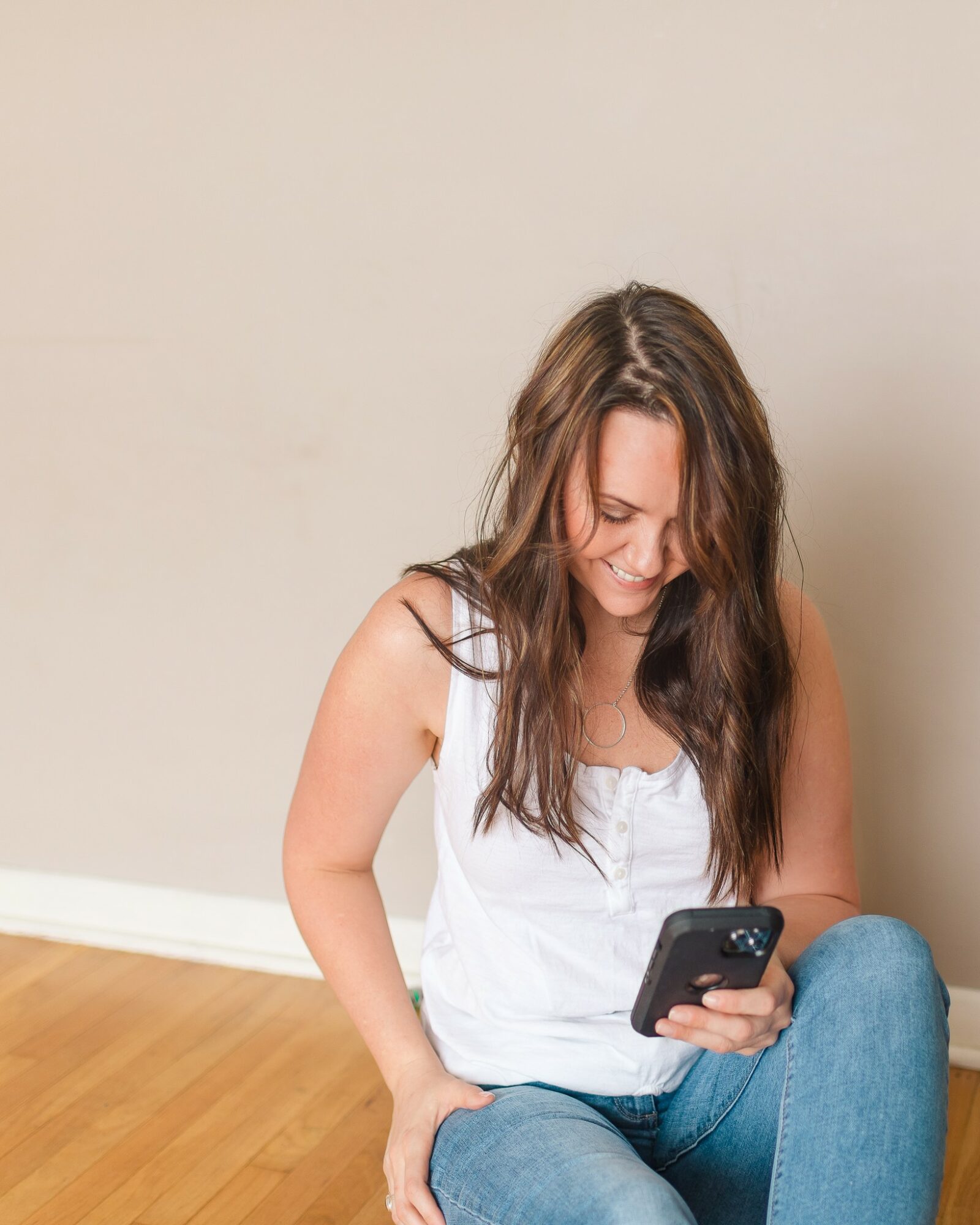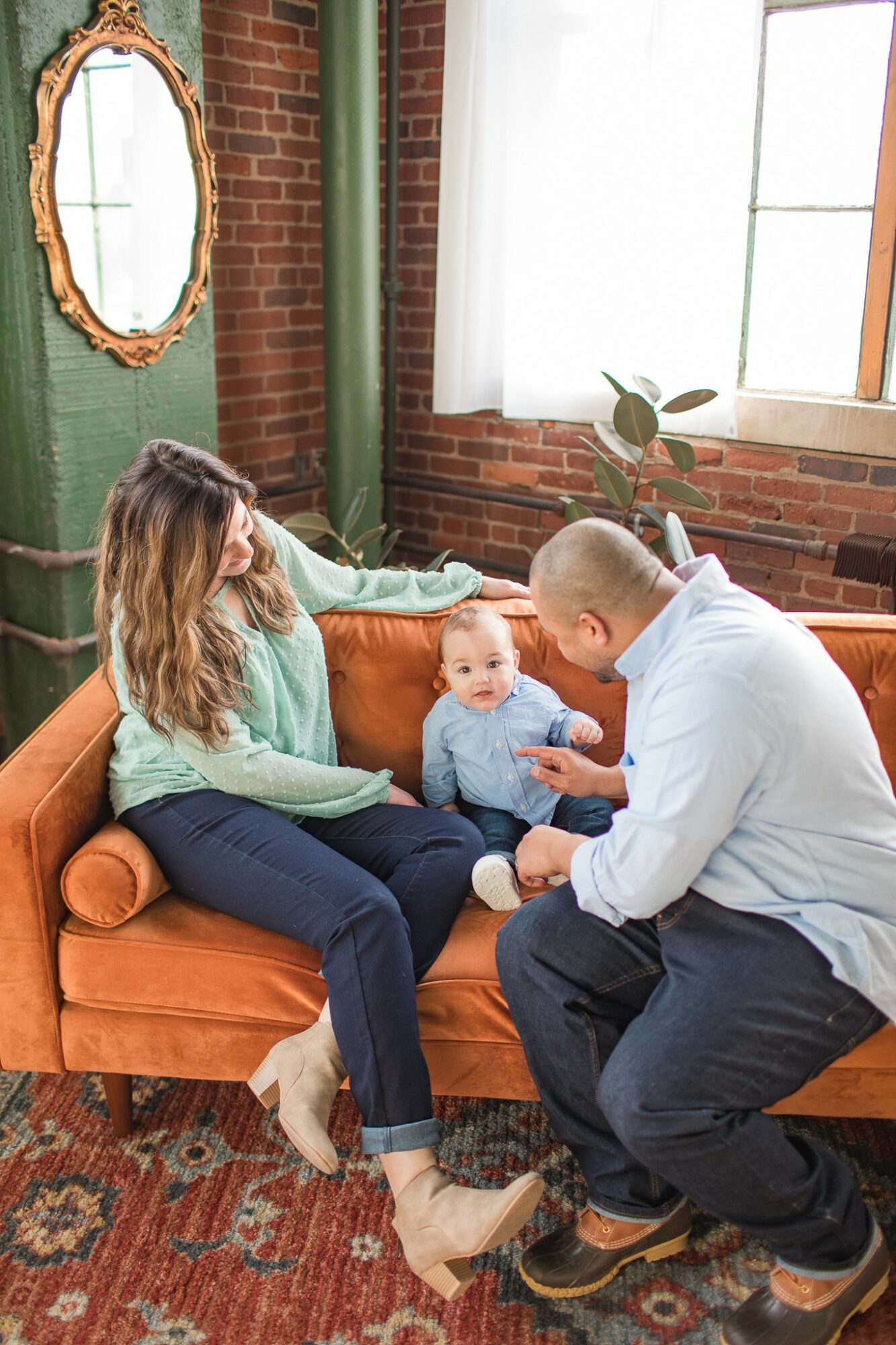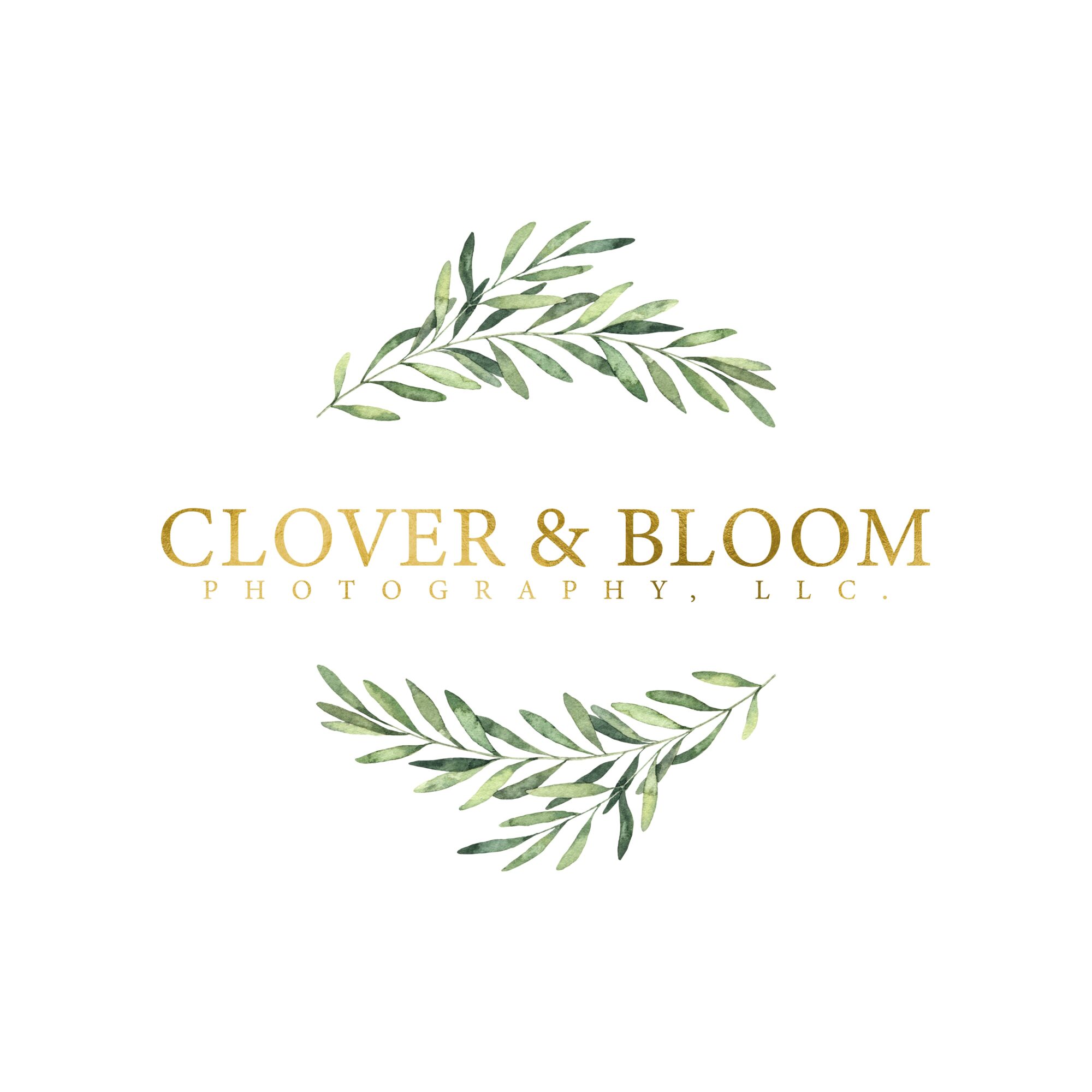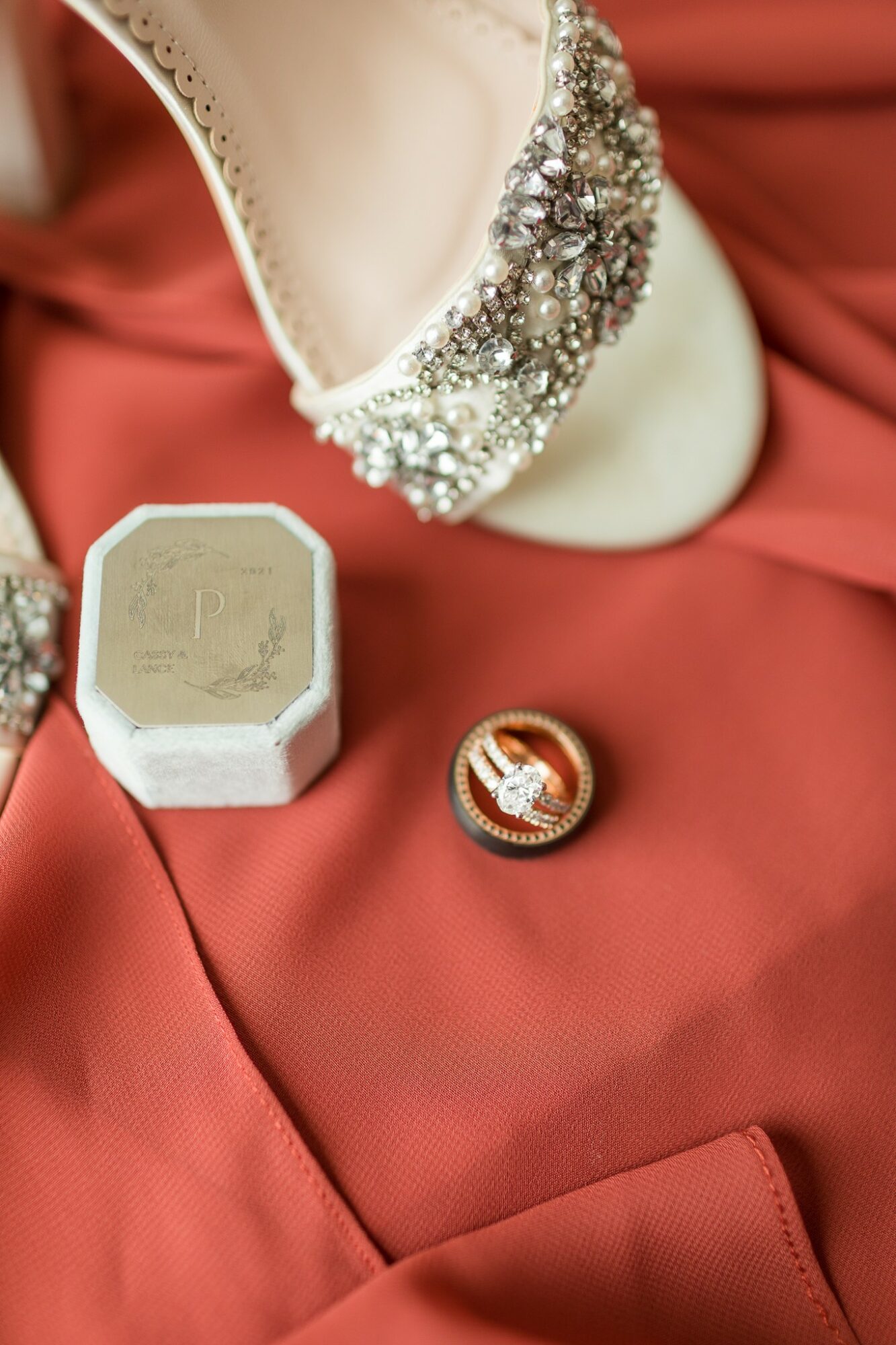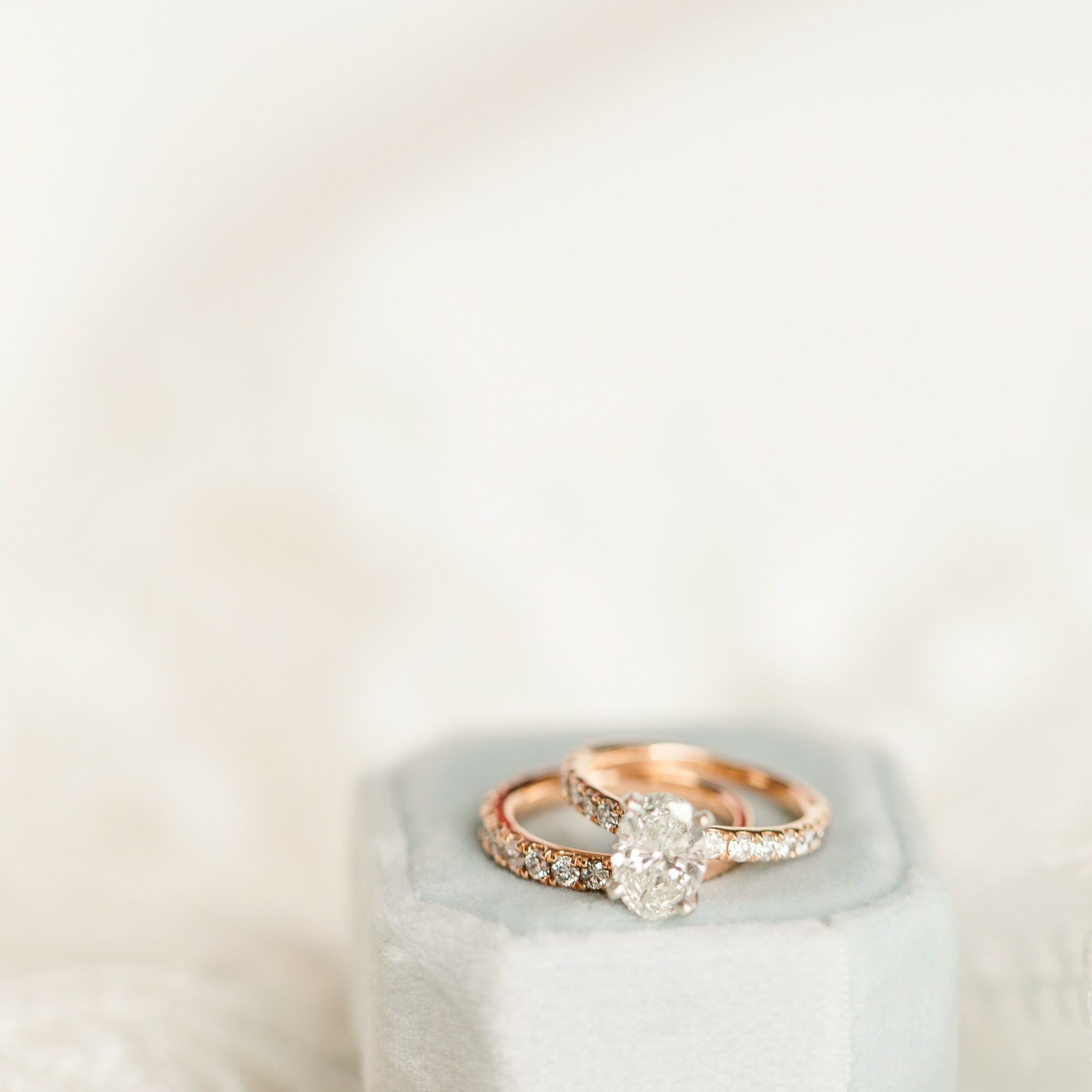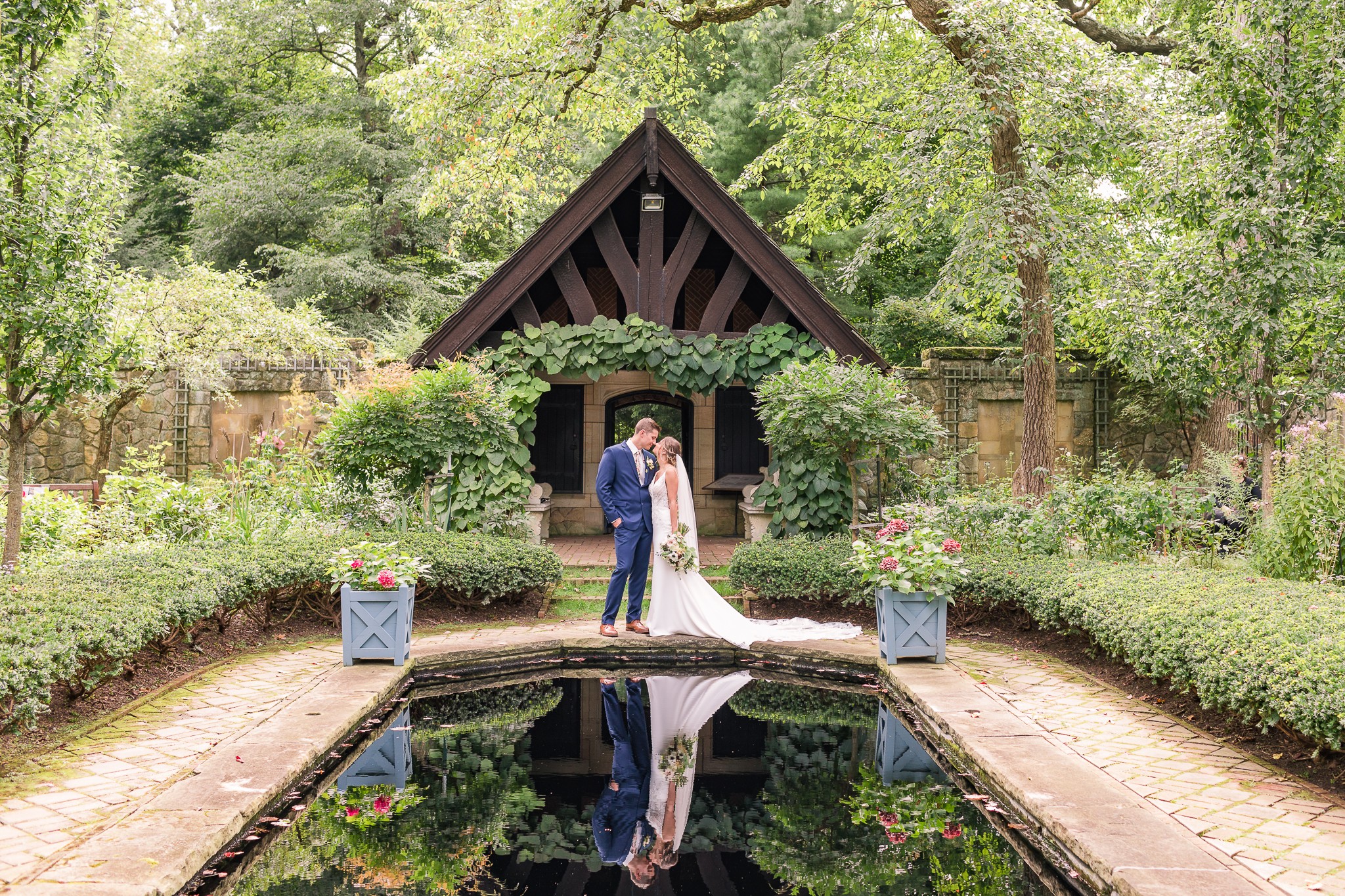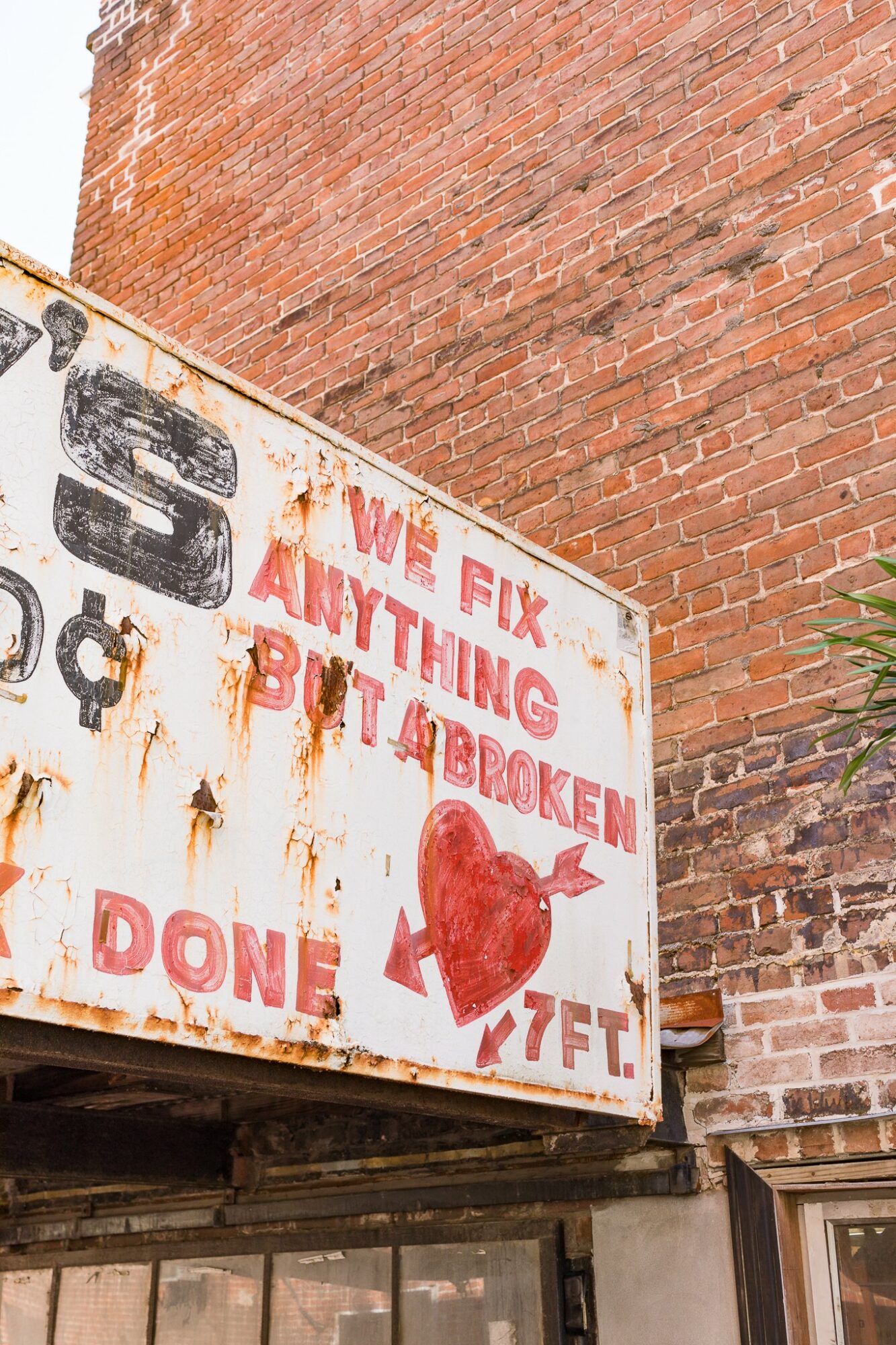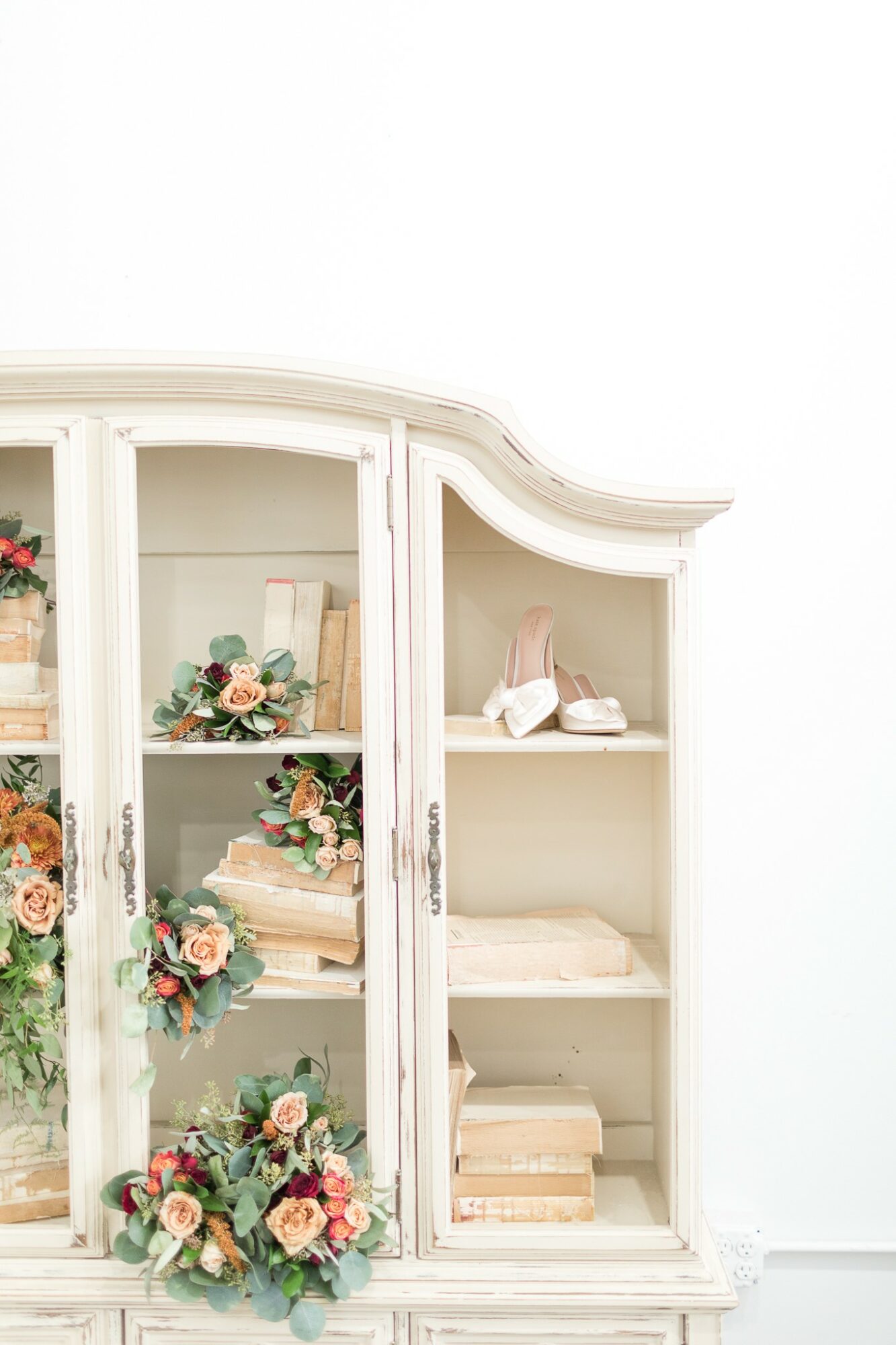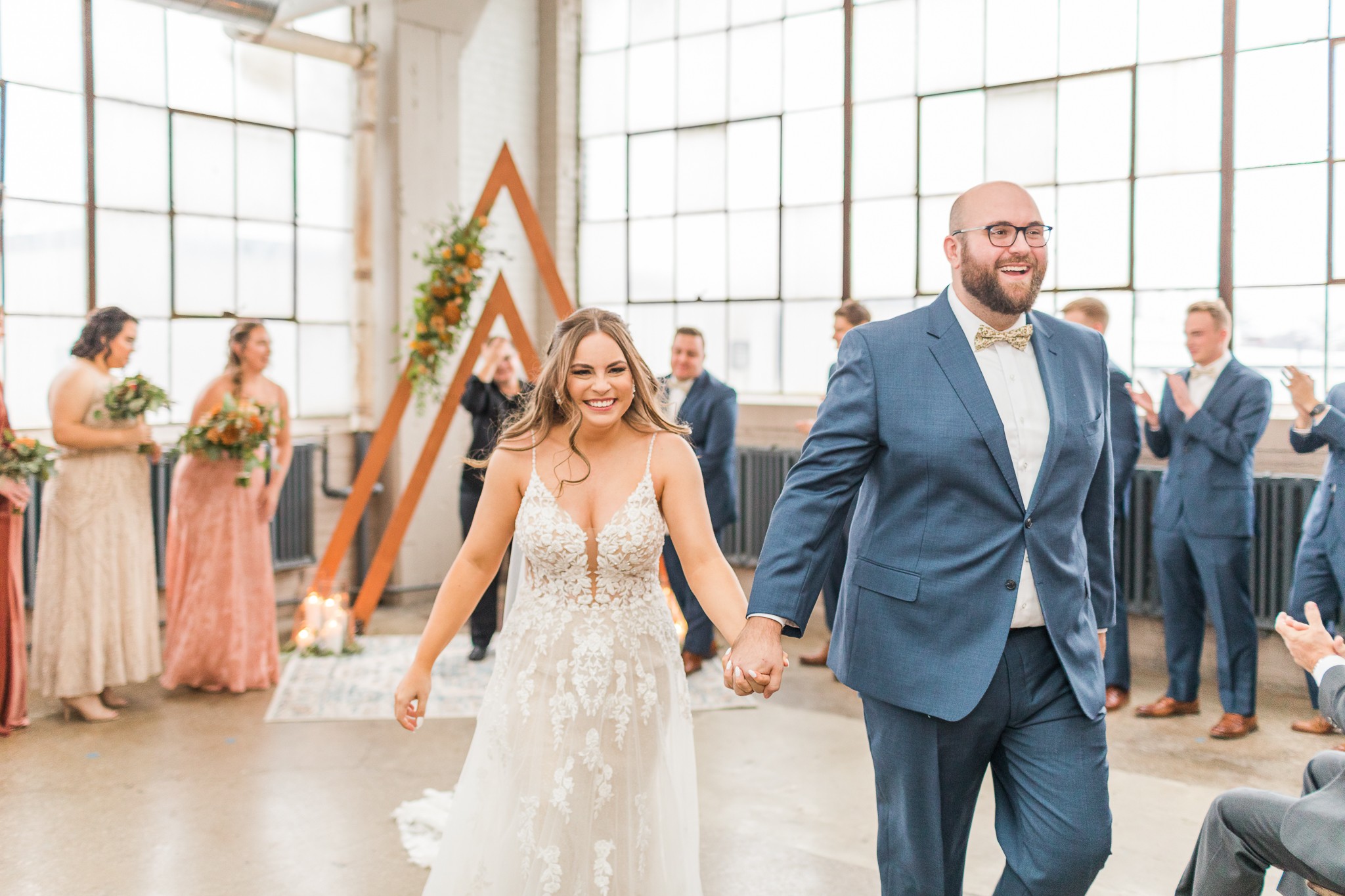 Suggest a Story:
 VoyageSavannah is built on recommendations from the community; it's how we uncover hidden gems, so if you or someone you know deserves recognition please let us know 
here.