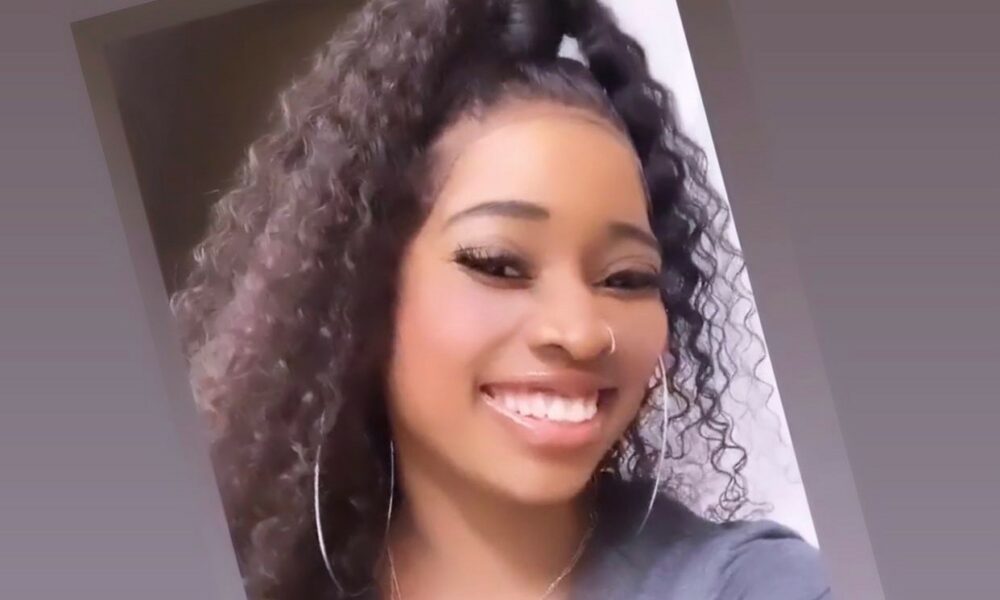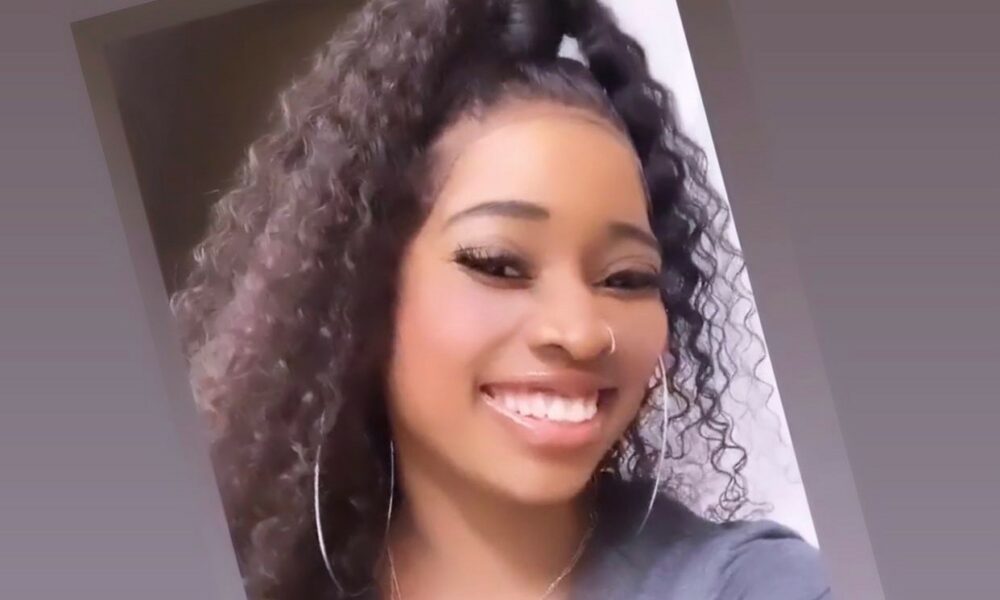 Today we'd like to introduce you to Courtney Middlebrooks.
Hi Courtney, we'd love for you to start by introducing yourself.
Ever since I was a little girl, I have always had a passion for everything related to art and beauty. I have always been obsessed with hair and the beauty of how so many different looks and styles can be created and tailored to reflect the unique personality and style of each individual.
I love how hair accentuates and highlights the features of a woman and how simple things like color or a cut can drastically change the outer appearance as well as the mindset of an individual. I have always felt like the best version of myself when my hair is done. As a result, my hair is something I have always prioritized, even as a young girl. As I got older, I began to dive even deeper into the world of hair.
I began experimenting with hair extensions added to my natural hair. I instantly fell in love with how the extensions added so much fullness to my natural hair. I became obsessed and hair extensions became a part of my regular hair regime. Around 2017, new things were being explored in the hair industry world and I immediately began to jump on the bandwagon.
The product of lace was the newest innovation being used by women and hairstylists around the world. Lace Fronts are a hair product that can be used when wearing bundles or attached to an already made wig that is outlined from a natural hairline creating a completely undetectable scalp illusion. I loved it so much, I've been wearing lace wigs ever since.
Like I said previously, I've always prioritized my hair which also means keeping up with my hair appointments and making sure I have quality hair extensions in my head. As a result, I have always received a lot of inquiries and compliments about my hair and where my hair is from. I would invest a lot of money to receive quality hair extensions as well as the service of getting my hair extensions installed.
The problem is I would often start to experience difficulty finding or receiving quality hair. With different hair companies. I would experience problems with the quality of my hair. The hair would either get easily tangled and knotted or massive shedding would occur. The hair extensions would not last as long as advertised and the lace would not be as thin with small knotting as it should be.
Sometimes hair companies would take months to ship the product with little to no communication or the product would never come and I would not get refunded. As a result, the idea came to mind to start my own hair business.
Because I have been wearing hair extensions for so long, I knew exactly what quality hair should look and feel like. I have experimented with many different textures of hair and used the product of lace faithfully. This helped me to really research and find quality, luxury hair that my customers and I deserved.
I also analyzed how much money I was actually spending on hair extensions and found the amount to be quite costly. I immediately thought this would be a great way to add on another stream of income while also providing women with luxury hair that lasts. As a result, I began the process of starting a hair business.
Initially, I didn't have the funds to start everything all at one time. Instead, I just did what I could on my level. I found a free website builder, and I worked on creating my website daily for about 6 months. I would just do a little bit a day. I would strategize about what products I wanted to sell, and what kind of options I wanted the customers to be able to choose from. I put myself in the customer's shoes and it flowed easily from there.
Next, I moved on to simpler things such as colors, a business name, logo, and packaging supplies. The hardest part would be finding a great vendor. I've wasted a lot of money trying to find a vendor through others instead of doing my own research. Once I found a vendor, I was able to get into the pricing of the product and then calculated my actual pricing in order to see a profit.
I still didn't have the money to purchase inventory, so I created another stream of income that could be used to help purchase inventory for my hair business. Once I sorted those logistics out, I looked into legitimizing my business by applying for my LLC and sales license. I used my LLC and EIN number to set up business bank accounts for my business. From there, I set a launch date and I was all set.
I won't say this process happened overnight. It actually took me two whole years of preparation before I actually launched my business and I had it up and running; however, I wouldn't change a thing. This process has really taught me a lot about myself and business in general. I've watched so many videos of mentors helping people get started in the business.
I've invested money in ebooks and training courses to learn as much as I can about just being an entrepreneur and running an e-commerce business. While I won't say the road has been easy, it was very much worth it. Every good and bad thing that happened has prepared me to get to where I am today. I used each setback as a learning experience of what not to do the next time.
Entrepreneurship is an evolving process as well as the beauty industry. Consistency and hard work are what helped me to get to the point I am at today. No matter what happened, I always kept going. Giving up was not an option for me. It was important for me to really understand that this is not a race but a marathon, something that will last. So I'm taking my time to build my business according to my own timeline.
Nothing I have done up until this point has happened overnight, but I have come really really far from where I first started and I'm excited to see my growth and progress over the next year, and then over the next 5 -10 years.
Can you talk to us a bit about the challenges and lessons you've learned along the way? Looking back would you say it's been easy or smooth in retrospect?
Entrepreneurship in general is not a smooth road. There is nothing about starting and building your own business from the ground up that is easy. For new entrepreneurs, one of the main struggles is figuring out where to start. Looking at all the pieces you have to have in place can be very overwhelming, but I've learned to break down the big tasks into smaller pieces and set small goals to ultimately accomplish the big one.
Starting an e-commerce business, you struggle with many things such as finding your target audience, marketing, branding, funding for inventory, sales, etc. It's important to remember that you don't have to start on a large scale, but that doesn't mean don't start. You can start at your own individual level no matter how big or small it may have to be. You don't have to have all the pieces in place and everything doesn't have to be perfect in order for you to get started.
Once you actually launch your business, learning how to actually run your business is another beast in itself. It's the struggles and losses you take that really teach you the do's and don'ts of business. It's when everything goes wrong that you learn how to make everything go right. I've learned that it's never actually a loss if you learned a valuable lesson from the situation and put provisions in place to prevent the negative factors from happening again. Things will not always go right when running a business.
You will run into challenge after challenge after challenge, but it's your mindset and perseverance through the challenges that make all the difference. You're not always going to please everyone and that's ok. Learn how to keep going anyway. There will be setbacks. Keep going anyway. Plans won't always be executed the way it was intended to. Still keep going. Store revenue may fluctuate, but keep pushing forward. Sometimes you have to go all the way back to the drawing board and start over, but it's ok because this time you're not starting from scratch but with wisdom and experience.
What separates the long-lasting businesses from the others is the consistency and perseverance to keep moving forward. Some businesses take years before they actually see a real profit and that's ok too. No matter the obstacle, remain consistent and always believe in yourself and your brand. Don't let the struggles define you, but let them build you into the greatest entrepreneur you can possibly be.
Embrace the struggles and use them as stepping stones to take your business to the next level, working hard to not repeat the same mistakes over and over. If you are making a lot of mistakes in your business, trust me you are on the right track. The moral of the story is —KEEP GOING! YOU GOT THIS!
Great, so let's talk business. Can you tell our readers more about what you do and what you think sets you apart from others?
iCourt Hair Collection is a premier Hair Extensions Site based on the East Coast.
We are dedicated to helping you bring out the beauty within. At iCourt Hair Collection, we believe in celebrating and embracing individuality as well as offering you a large variety of quality hair products and services. This brand is considered a luxury and high maintenance business catering to the everyday woman.
Whether you're looking for Bundles or the right Closure or Frontal, iCourt Hair Collection offers our customers a wide range of virgin hair extensions and wigs to meet your needs. From Straight, Curly, Natural Wave, to Body Wave we offer a wide selection of textures and lengths at our Hair Extensions Store.
We specialize in hair that has a soft, natural, bouncy look that requires simple routine maintenance to sustain a resilient silky look for all desired looks and styles. We also provide individual lace and lace wigs that are made using ultra-thin, lace that is outlined from a natural hairline creating a completely undetectable scalp illusion.
What separates iCourt Hair Collection from other brands is our quality service and quality product 100% guaranteed always. We specialize in providing our customers with a luxury product offered through quick and efficient shipping strategies. We strive to always please our customers and keep them coming back for more.
We also offer custom order services for customers who would like their hair tailored to meet their specific needs. At iCourt Hair Collection, every customer is important and we are very much hands-on with each and every customer.
iCourt Hair Collection is striving to build a community of beautiful, confident women who lets their hair become a reflection of the grace and beauty they already possess within and we achieve this goal every time. I am proud of the reputation I am building to provide a luxury product to my customers.
With iCourt Hair Collection, customers trust us to always provide quality hair products that last over time. Hair extensions are a great way to enhance your natural look. My brand makes sure customers feel like their hair purchase is worth every investment, leaving each and every customer happy and satisfied.
What was your favorite childhood memory?
My favorite childhood memory would be the quality time I often shared with my mother related to everything beauty. My mother and I have countless memories of getting our hair and nails done together. My mother always made sure I was treated like a princess and now as an adult, I don't accept anything less.
Every holiday and event, my mother always made sure to bring me to the hairstylist to keep my hair up to date with the latest kid-friendly trends. I looked forward to every appointment we had together and the laughs we would share during our girl time.
Even though our outside appearance was a routine, my mother always reassured me that true beauty comes from within and that no one can ever take that away from me. The memories I have with my mom will stay with me now and forever.
I can't wait to have children of my own so we can create our own family traditions and memories.
Contact Info: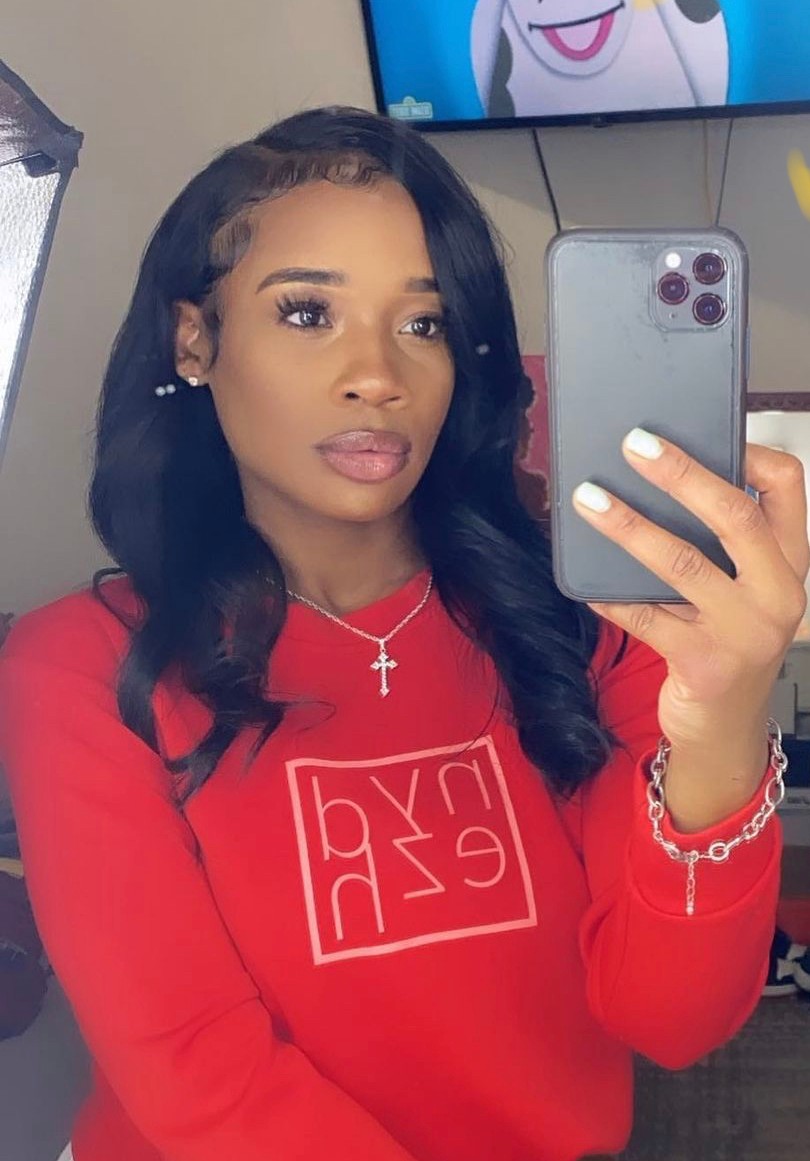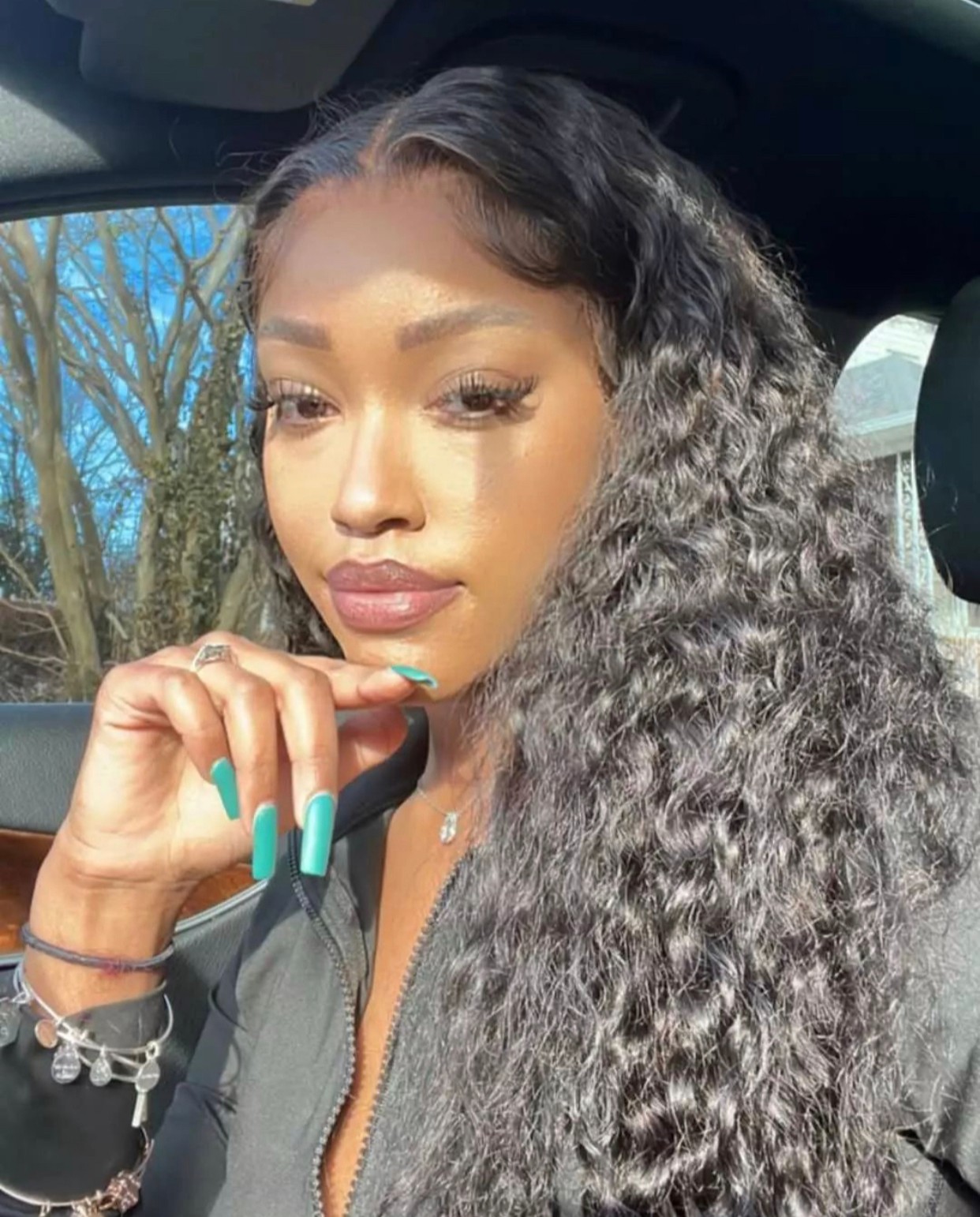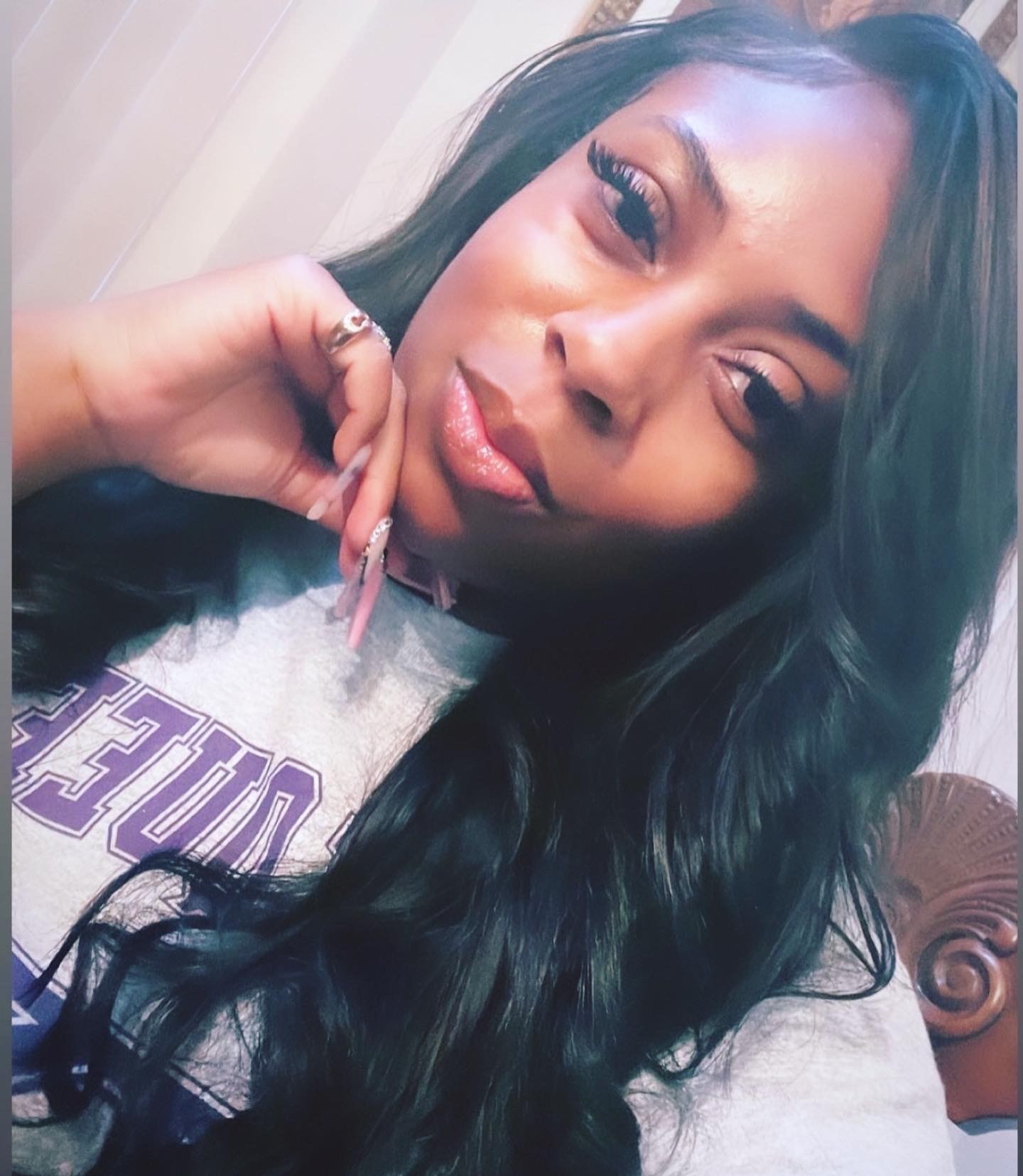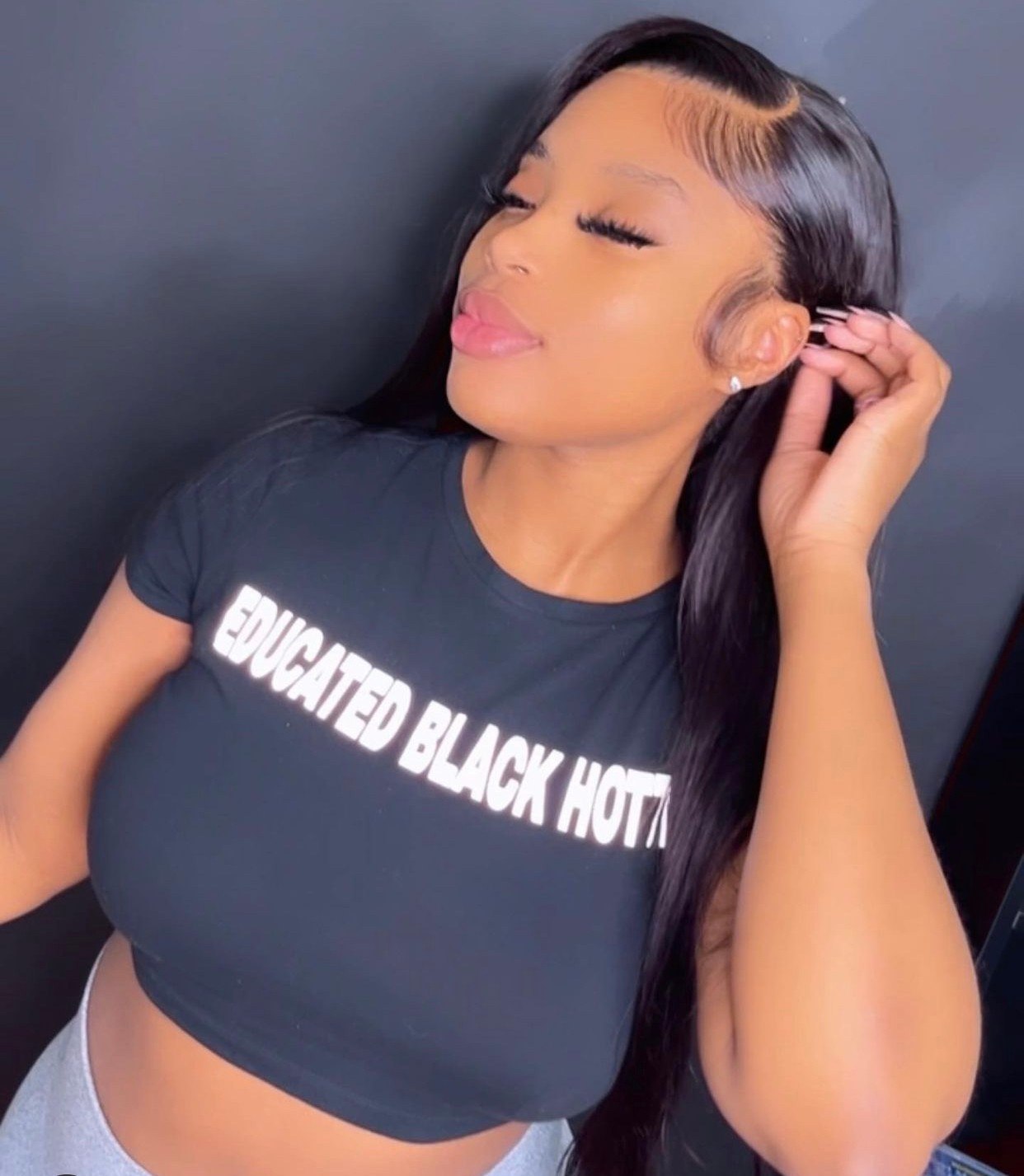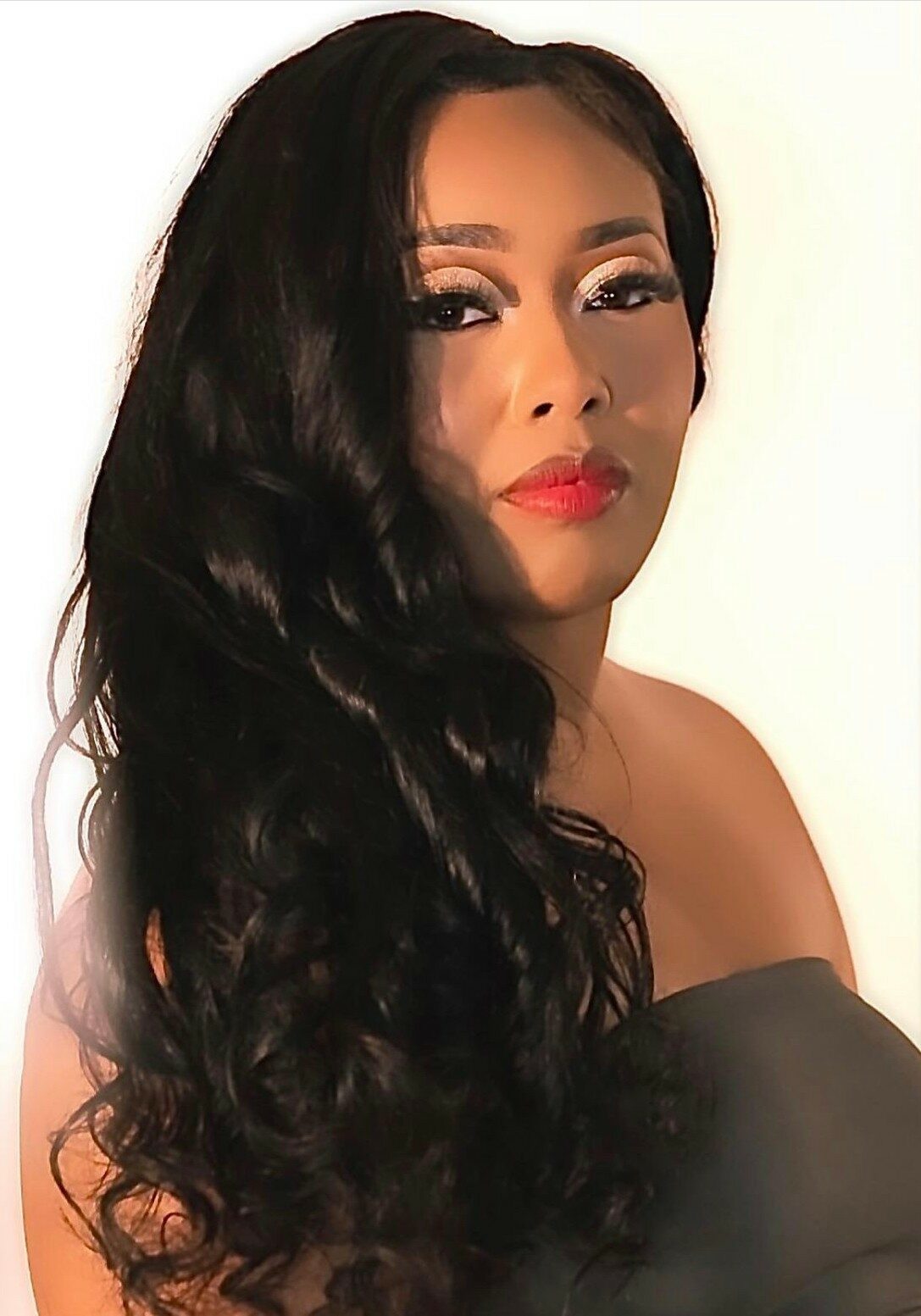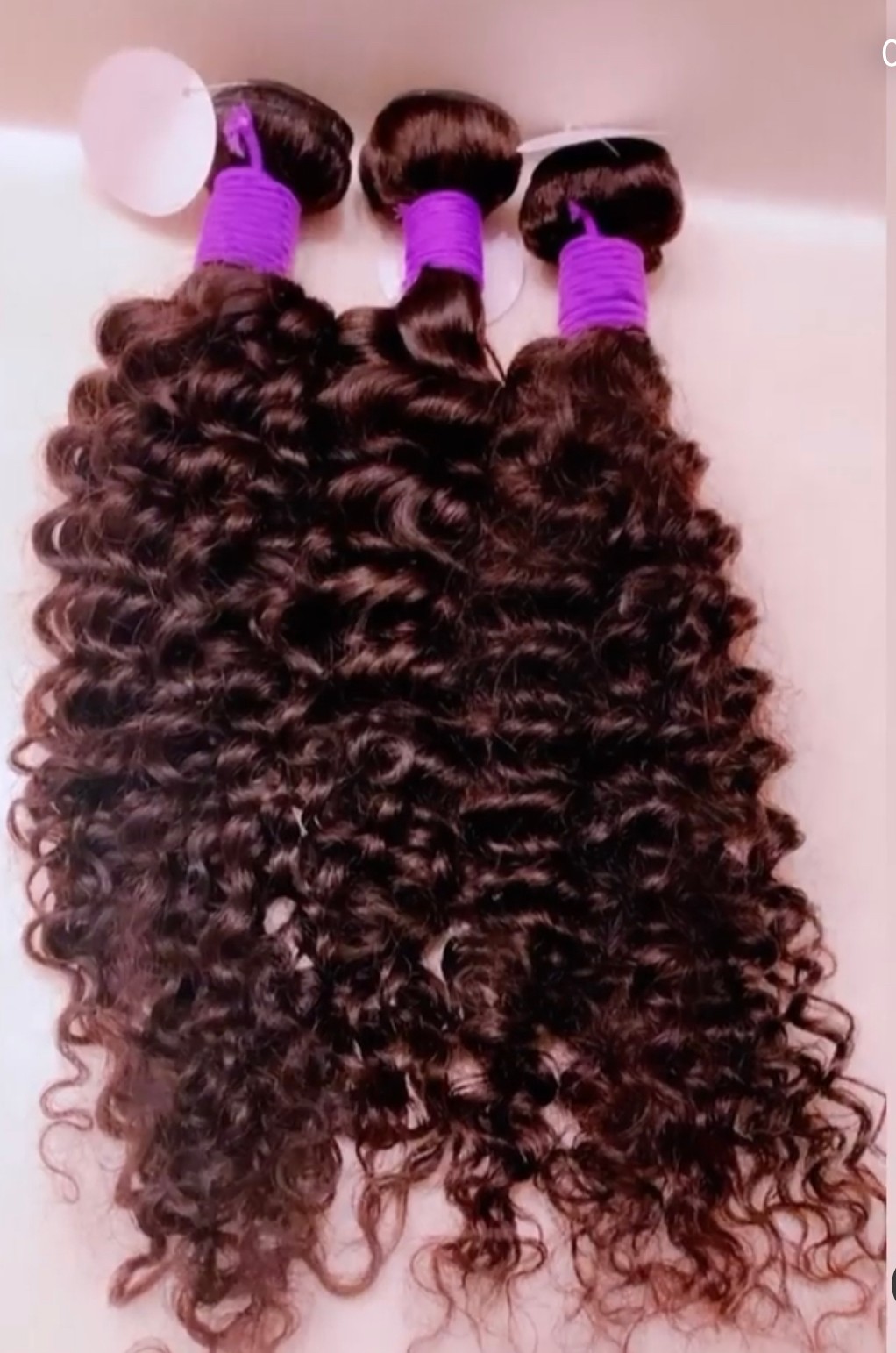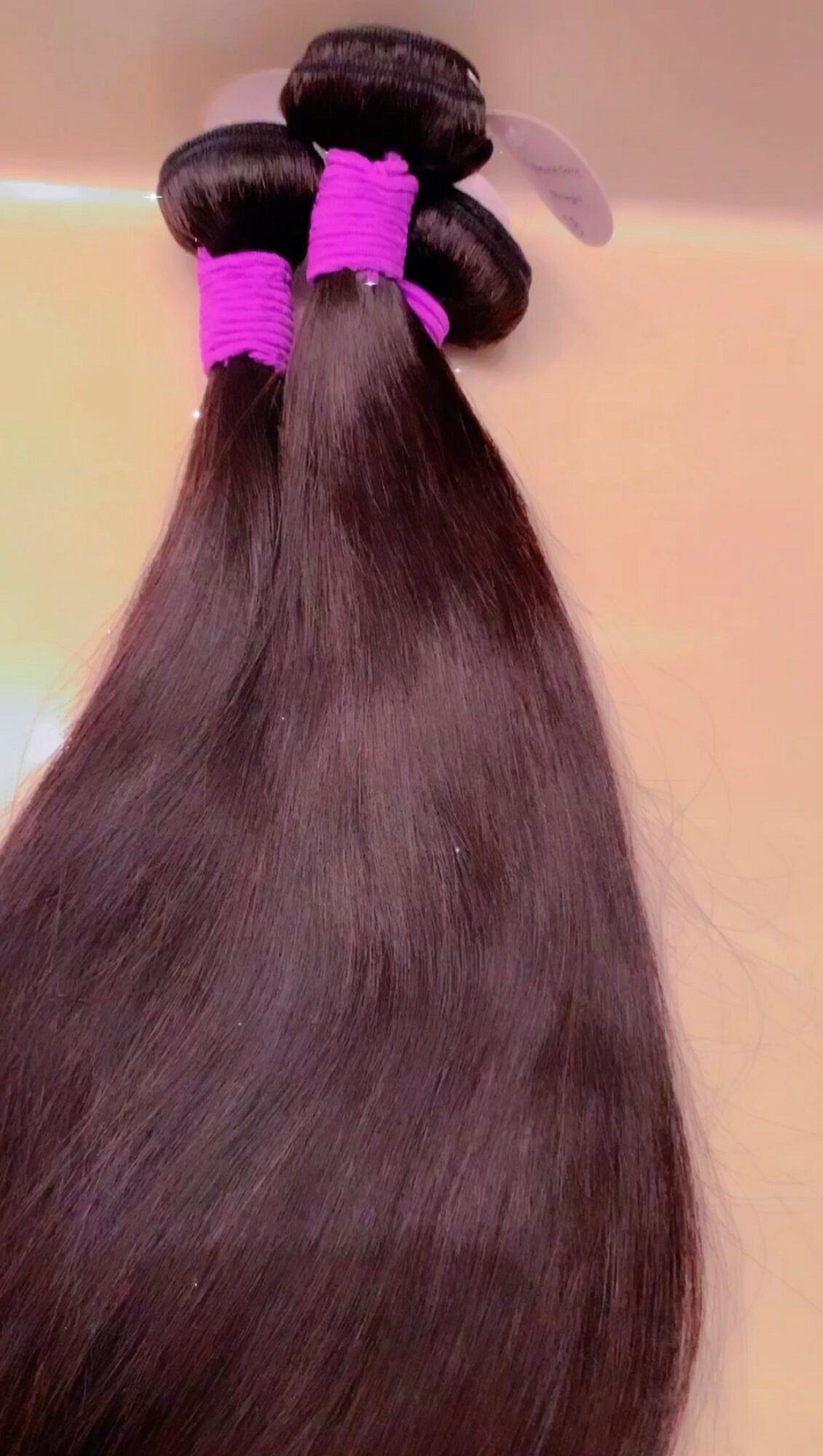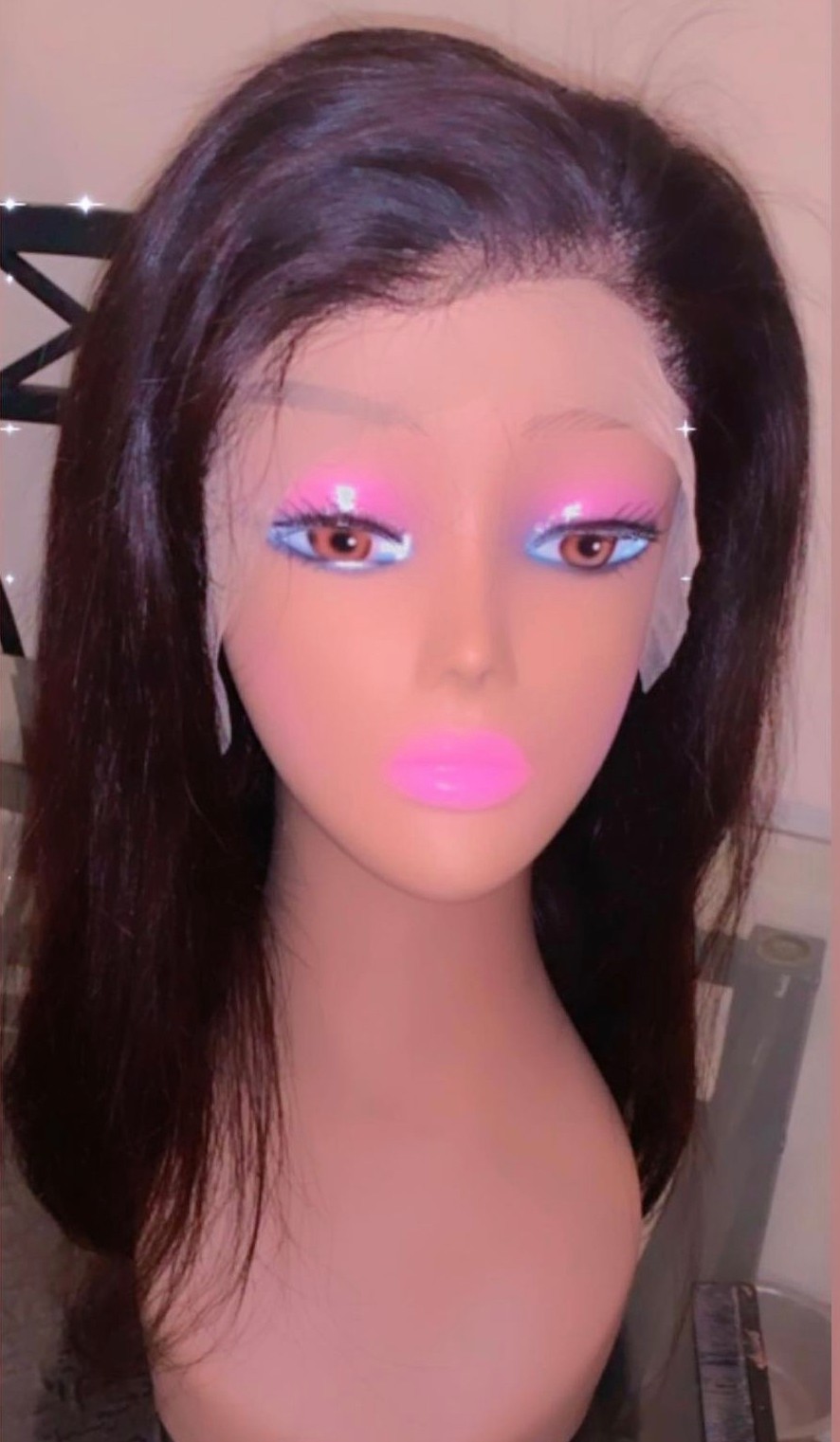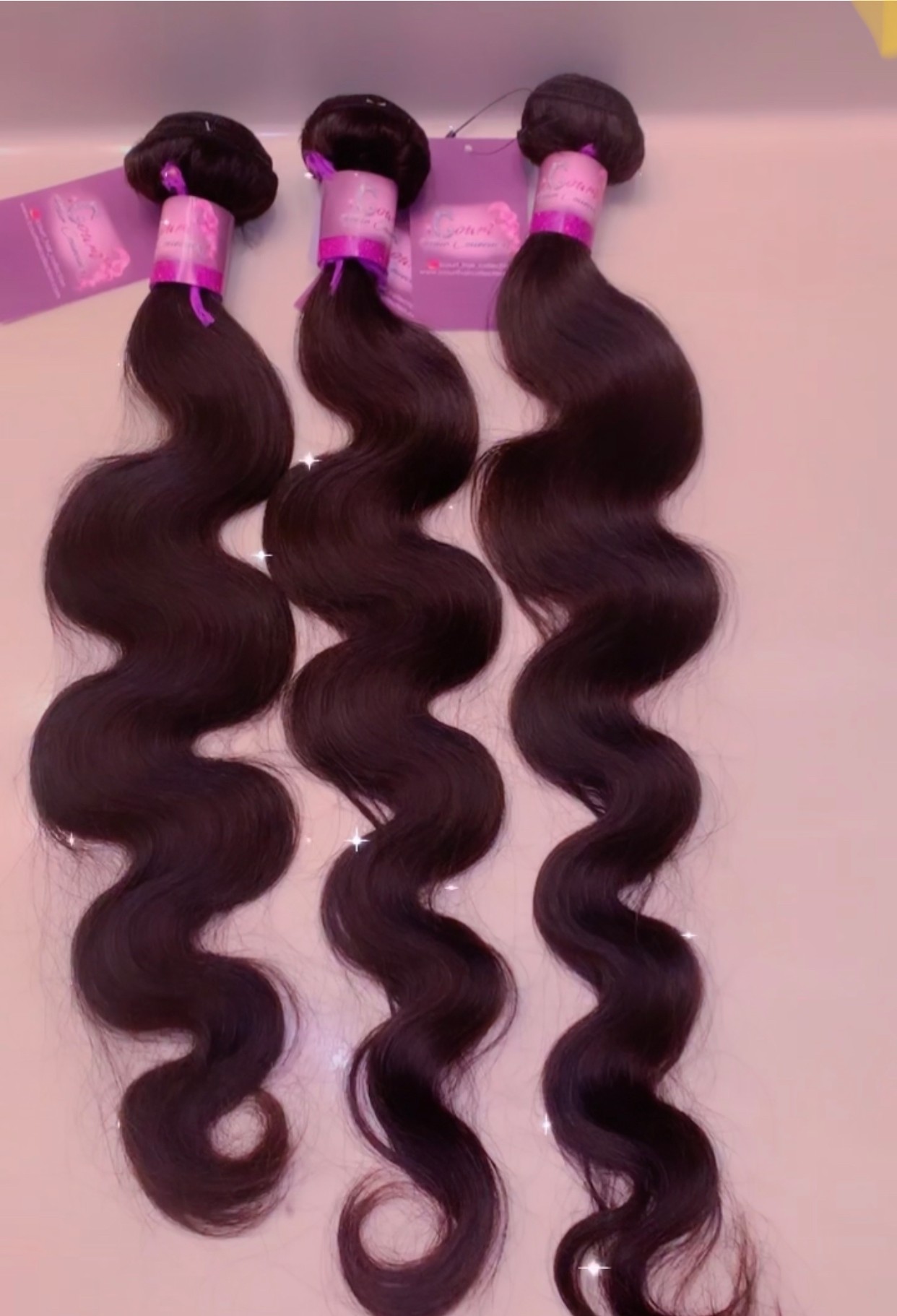 Suggest a Story:
 VoyageSavannah is built on recommendations from the community; it's how we uncover hidden gems, so if you or someone you know deserves recognition please let us know 
here.