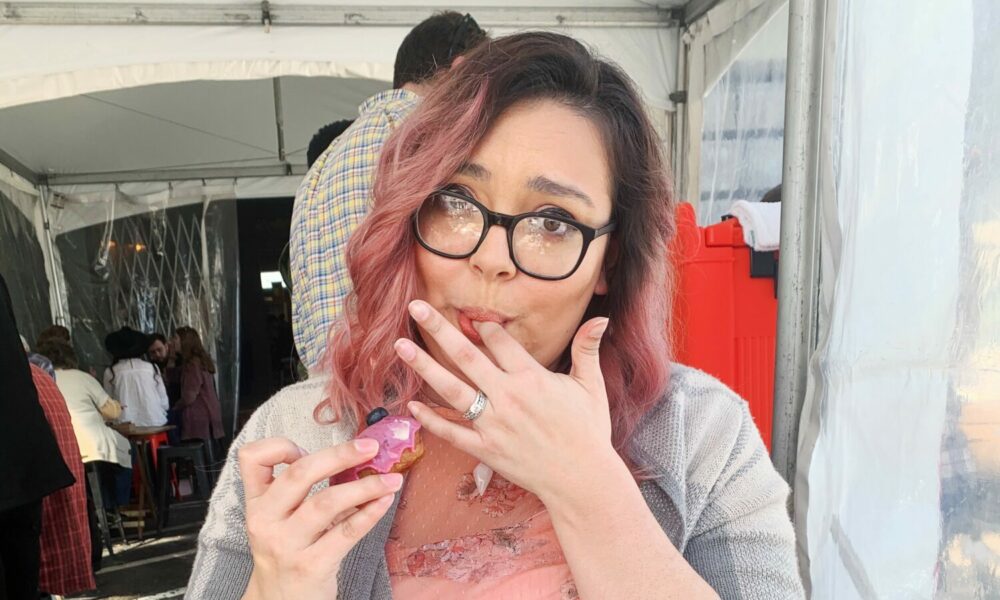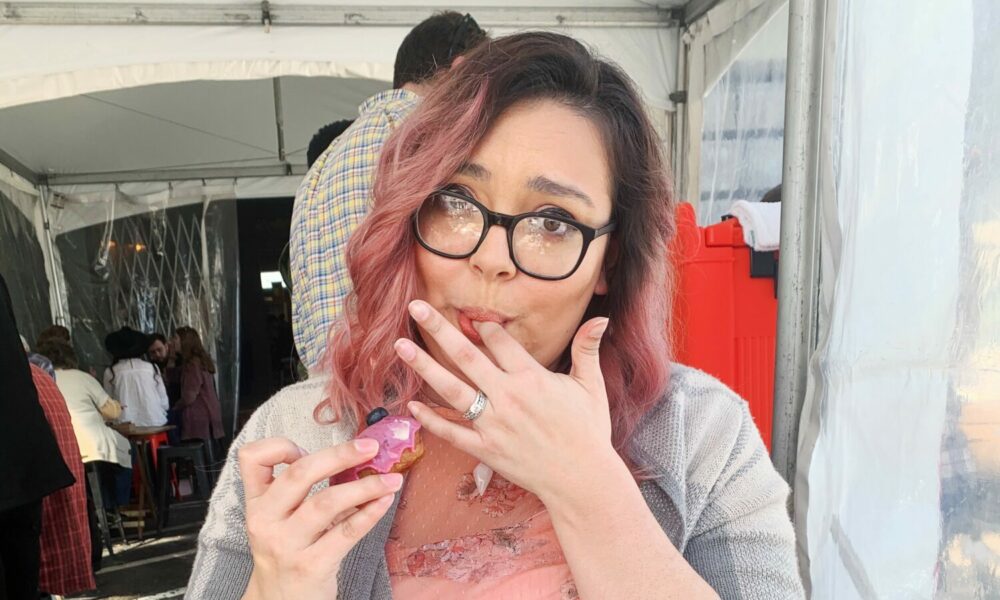 Today we'd like to introduce you to Courtney Dye.
Courtney, we appreciate you taking the time to share your story with us today. Where does your story begin?
Growing up in a military family, I got started with traveling at a young age. It, mixed with photography, has been a huge passion of mine for many years. When I was nine, I was lucky enough to be moved overseas to Naples, Italy at a Naval Base there. My mother came home shortly after my ninth birthday and told us basically to start packing.
As a nine-year-old who had, up until that point, could only remember Virginia Beach and the surrounding area as the home it was terrifying to have to pick up. Sure, I had been moved around a lot as a toddler, but I can barely remember any of that. Shortly after arriving in Italy, I guess about two months later, 9/11 happened. Most people don't think about the fact that we have family support sites all across the globe and many of us military children had to go without our mothers, fathers, or even both for quite a while. It was a constant wonder if we'd get a call saying they didn't make it, especially with my father who was on a ship that was diverted back out as they were the closest aircraft carrier to the Middle East. To say, I'm glad that occupation is over is an understatement. It lasted too long.
At the age of eleven, I was handed my very first camera that was all my own. It was one of those Kodak Advantage cameras? I think it was it was called. I'm pretty sure most of the photos on that first roll were all of the snow-covered trees on our way to Germany. We'll call it my early artistic expression. I really dived deep into all forms of art, some of it worked out… some of it, like sculpting, looked like I threw clay down a hill and hoped for the best. I'm really glad I had that outlet though because, by age 14, I started struggling with a heavy amount of depression and anxiety. Something that has stuck with me today.
In 2014, I attempted suicide. It was a really hard time to process as I had just moved out on my own for the very first time and wasn't adjusting to being alone constantly very well. After a few weeks of rehab and recovery, I was determined to put in my all to get back on my feet. I finally started openly talking about my rock bottom and did what I could to put to words what those who aren't quite there with their own voices yet, were feeling. I try to make my social media accounts a safe space for everyone, but especially those kids who aren't necessarily able to say how they are feeling at home. Every culture and family dynamic is different, but growing up in one where we didn't talk about things like mental health has made me realize that it's important to always have those channels.
By 2018 I finally decided I was going to make a full launch of my blog/brand: Travelin' Foodies. It's something that I had played around with for years and it was like a new chapter was being opened to me. I wanted to bring a new way of travel and food blogging to the world. One that felt like we were sitting around a table, having a drink, and just catching up.
I wrote my first full restaurant review this past summer and ended up meeting the restaurant's marketing manager. He said he didn't often read full blog reviews but that mine stood apart as it came across as funny, insightful, and genuine. I had never been so happy.
We all face challenges, but looking back would you describe it as a relatively smooth road?
As I mentioned prior, I struggle with depression and anxiety, which definitely lead to not having any muse for new blog postings. I'm really thankful that I've been able to work on my mental health a good bit over the last year as it's set me up for some bright days ahead.
Can you tell our readers more about what you do and what you think sets you apart from others?
I run a travel and food blog that, for now, highlights locations and cuisine in the US. We live in a stunning country that has only really been more appreciated over the past two years due to no one being able to travel abroad. I started doing reviews of locally-owned restaurants and boutique hotels in hopes to bring them more attention. There are also a few recipes without the long "My grandfather's best friend's nephew made this in 1940 so you have to try it" story attached. We all know you guys jump to the recipes.
I guess one thing that sets my blog apart from others is it isn't always rated E for everyone, haha. I have a very colorful vocabulary and a unique voice. I like to add humor to each post with either sass or embarrassing stories. It adds a level of realism and reminds my followers that I am only human.
Most proud of? My first followers that signed up to get emails letting them know, "hey she posted today." I must say it was kind of one of those "Is this actually happening?" moments. Especially once you break like 100 followers. 100 people like the fact that I tricked my husband into thinking the Pacific Ocean is warm and to walk on in. Side note: The Pacific Ocean in California is very rarely warm.
What does success mean to you?
This is a tricky one. I think it really does vary from person to person, but for me?
Success is where you are at your most vulnerable and most joyful. It can be in some giant expensive penthouse overlooking New York City. It can be in an 800 sqft apartment with three cats and a husband that brings you coffee when you're working from home.
It can also be in an off-the-grid tiny house writing a novel you aren't sure is going to a bestseller list, but writing it anyway. You make your success story.
Contact Info: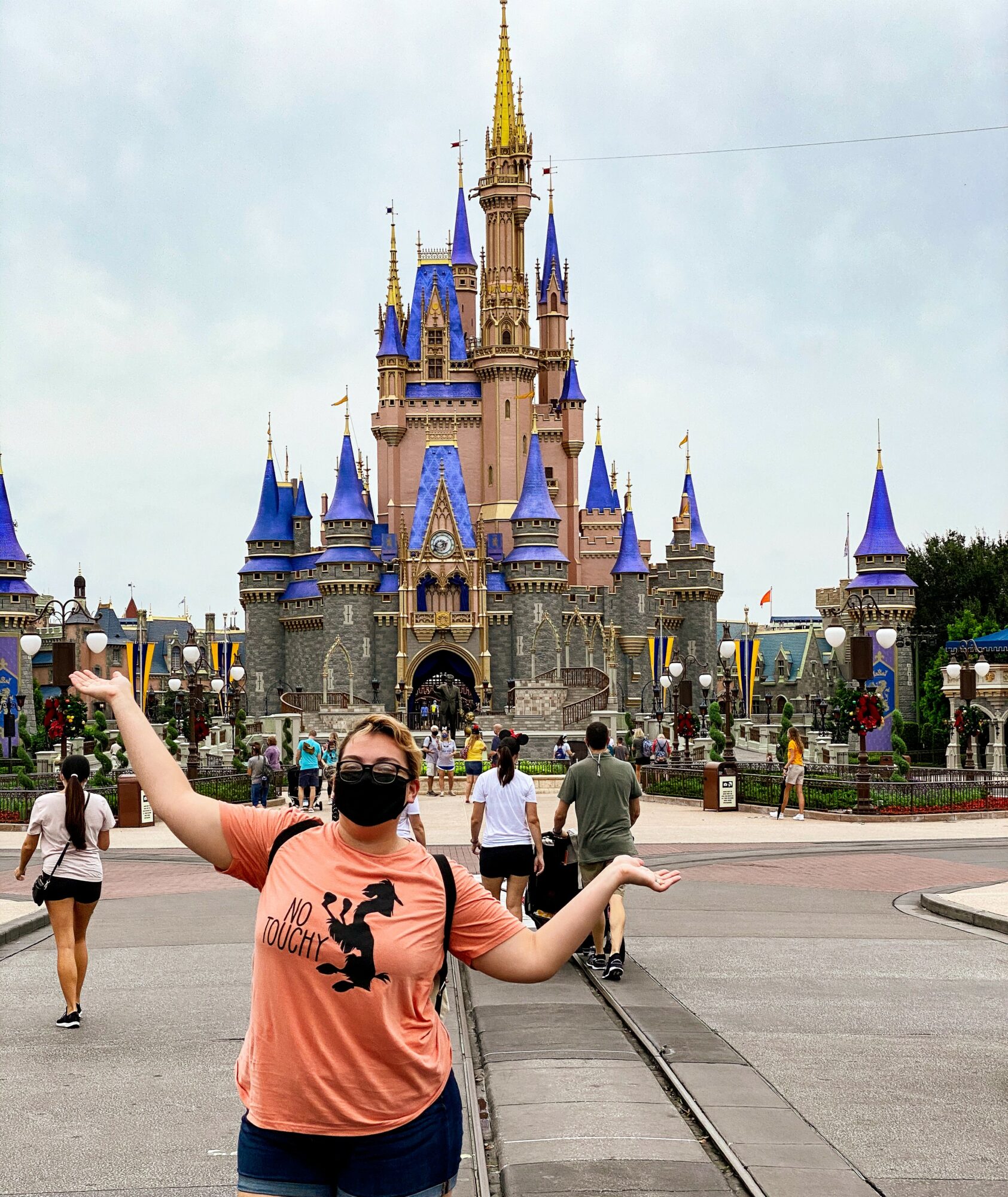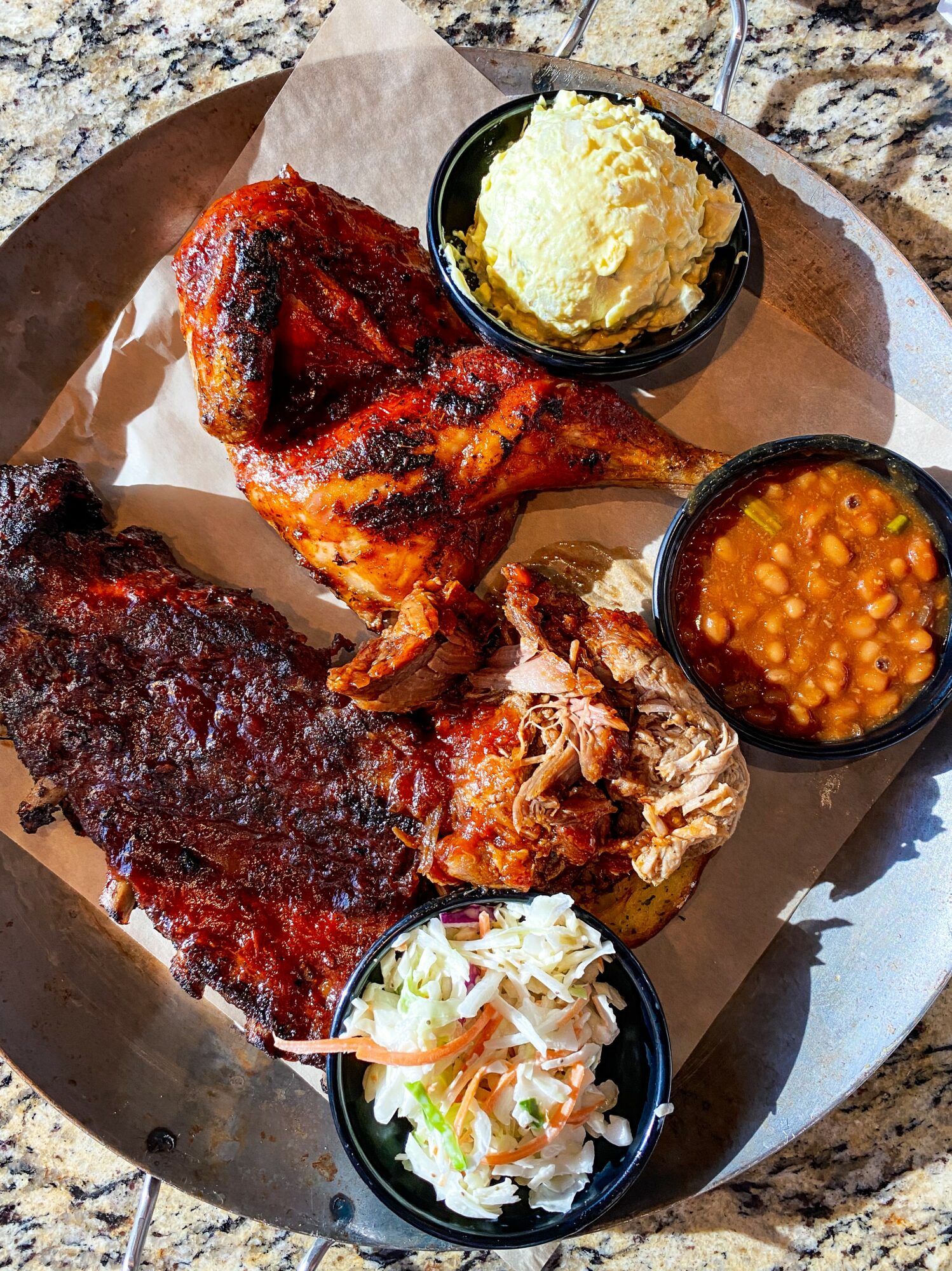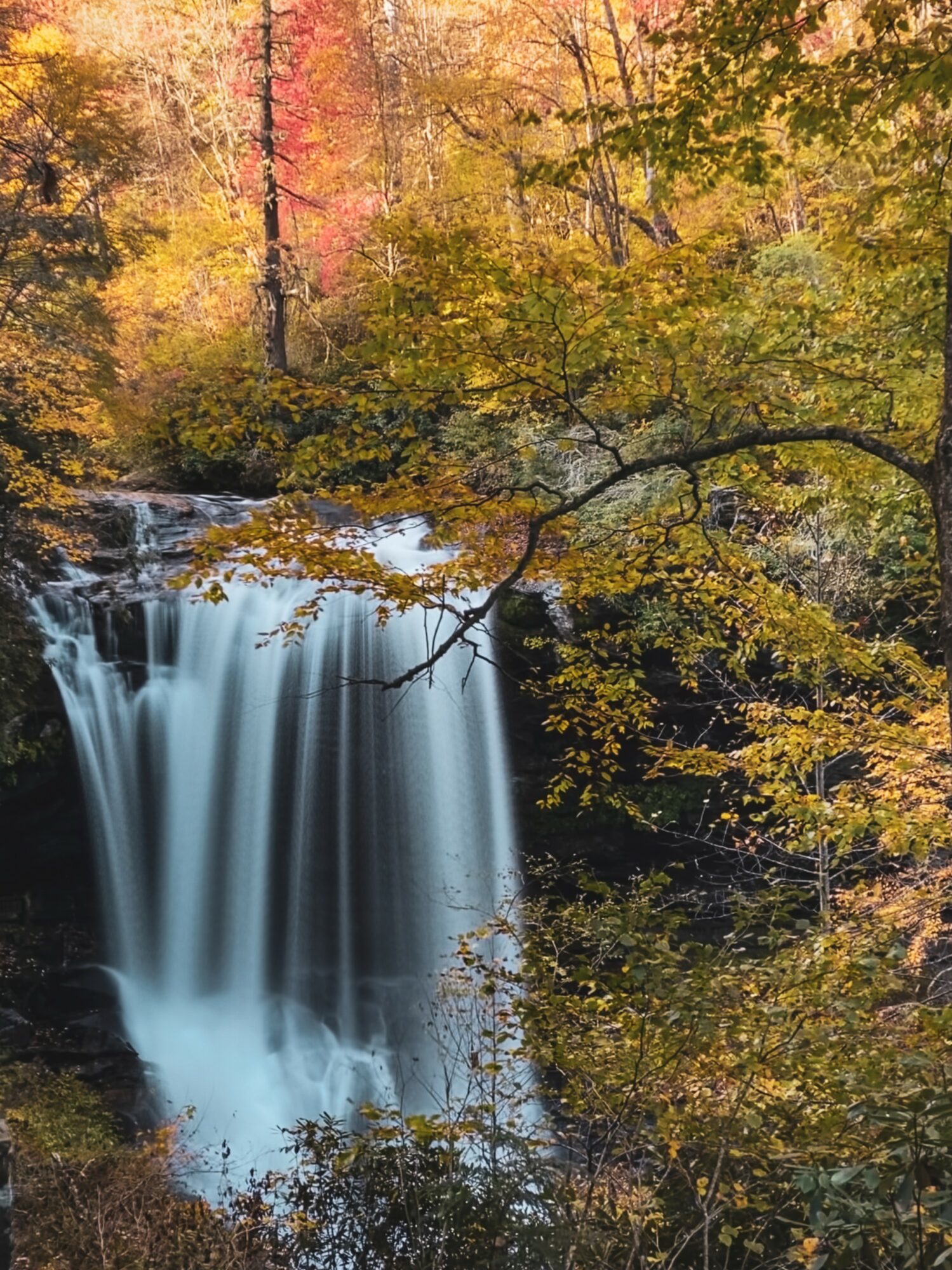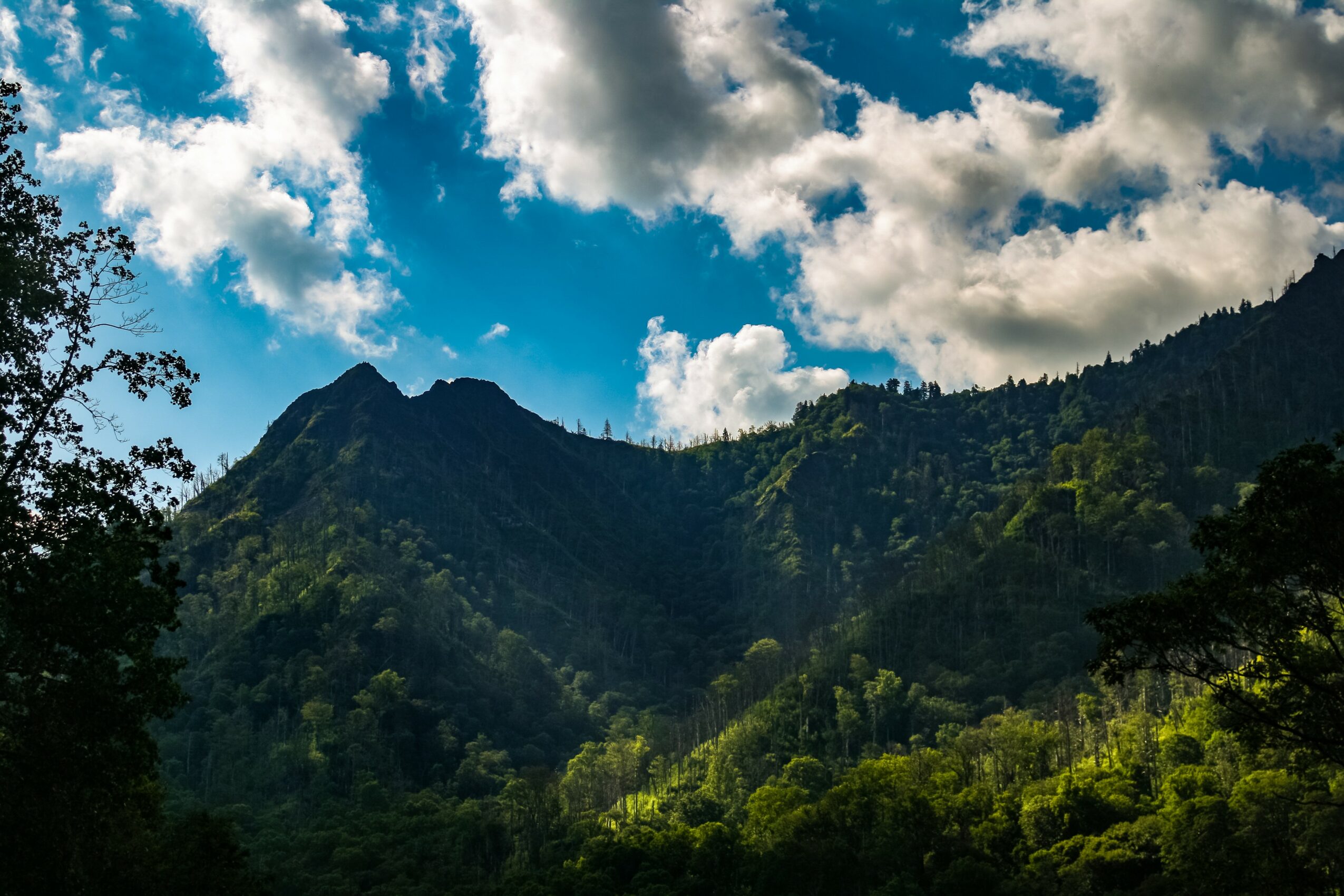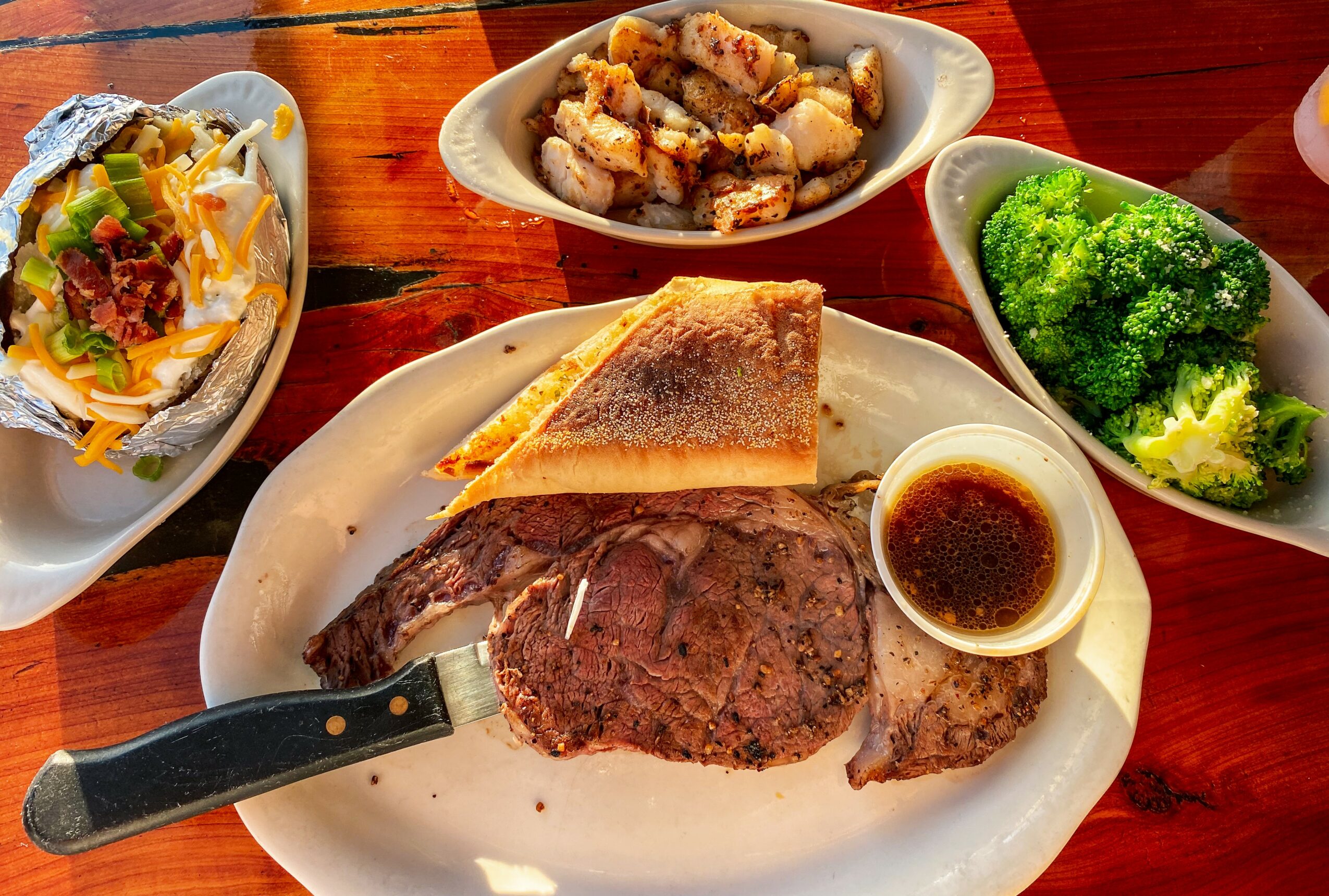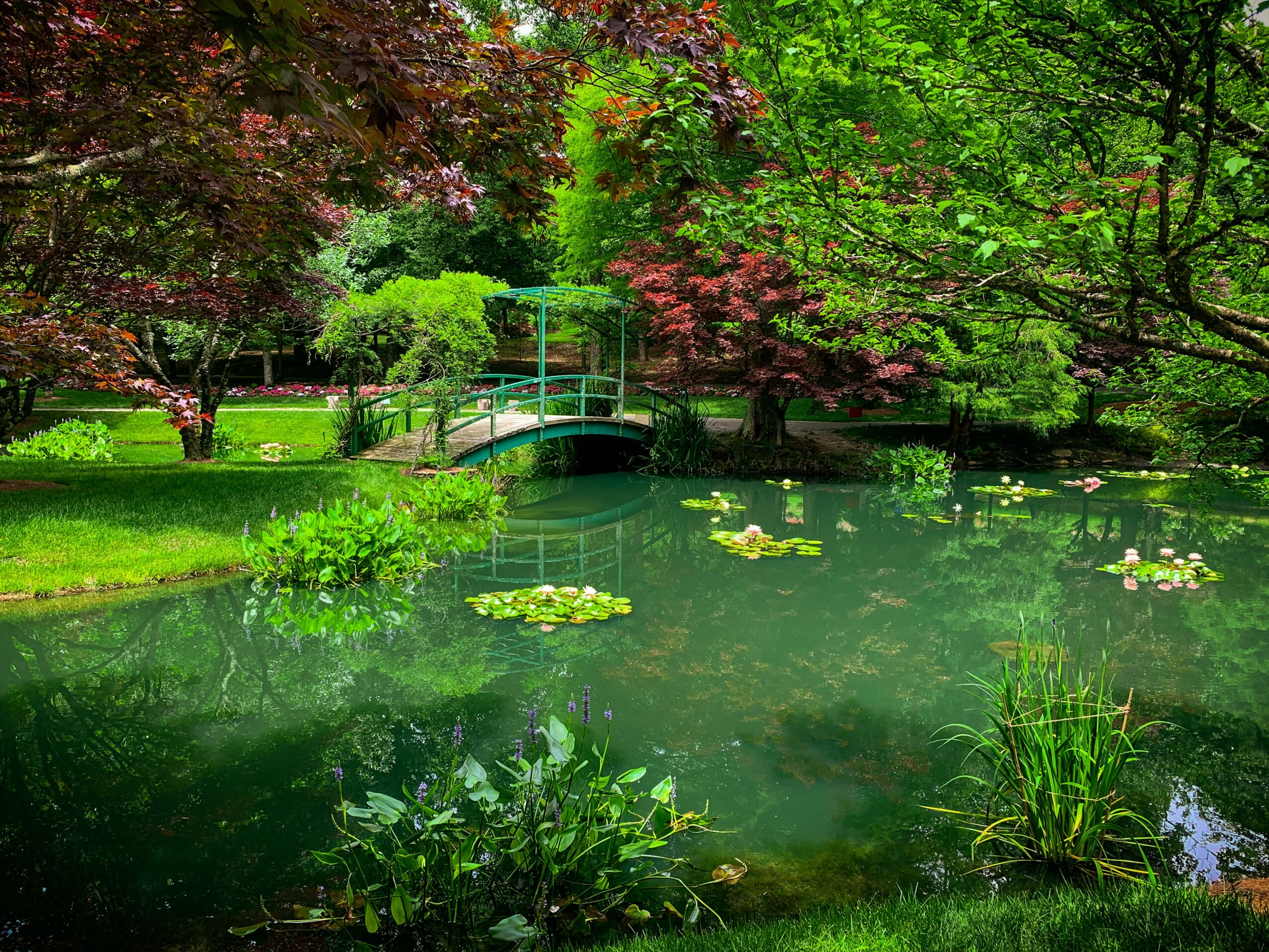 Suggest a Story:
 VoyageSavannah is built on recommendations from the community; it's how we uncover hidden gems, so if you or someone you know deserves recognition please let us know 
here.