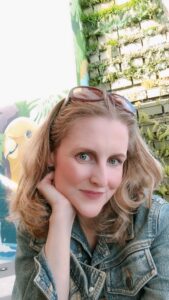 Today we'd like to introduce you to Michelle Burke.
Hi Michelle, please kick things off for us with an introduction to yourself and your story.
In June of 2013, I did something some said was crazy… I quit my teaching job to make my dream of living at the beach a reality with NOTHING lined up and oh yeah… I started my first business a month beforehand.
I had been teaching a private school for socially, emotionally, and behaviorally disturbed kids for several years and it was slowly eating away at my heart and my soul.
On my way to work, I was listening to kundalini mantras and meditations. On the way home, I would cry, some days the tears would start flowing before I was even out of the parking lot. To cope with everything I was feeling, I would numb the emotions with alcohol and working out with my personal training group. If there wasn't weight in my hand the odds were pretty high there was a drink in hand.
My soul knew I couldn't live like this and was giving me the way out. By July, I had a place to live, only to lose it three weeks before I was supposed to move. My new landlord didn't feel comfortable renting to me without having a full-time job yet, even though I had money coming in from part-time jobs and my rent was less than half of my current rent.
After a few tears, I did what any sane girl would do and turned to Craigslist. For the first time since college, I did the roommate thing and it was the greatest decision. It allowed me to save money, move into a great condo 2.5 blocks from the beach, and made a lifelong friend.
In October, I received a maternity position teaching 8th-grade science for the rest of the school year. My days were spent in the classroom and my nights were spent in an oversize Crate and Barrel armchair where I was building my health and fitness business with a network marketing company.
During the school year though, I learned so much about myself. I discovered teaching to the test was crushing my soul. My spiritual gifts and abilities were peaking and I didn't have the patience to deal with all the bureaucratic bs. I was deep in personal development, spiritual growth, and connecting with myself. I was putting more and more focus on my business and entrepreneurial journey and less focus on grading, lesson plans, and responding to parents. In my heart, I knew it was time to leave the traditional classroom, yet I needed some form of validation or permission.
So I called an aunt of mine who at the time was a first-grade teacher and had been teaching for over twenty years. I asked her if we could have this conversation two ways; first teacher to teacher and second aunt to niece as I knew they were going to be two different conversations. She told me what she was telling all the younger and newer teachers "Get out while you can!" "I fear the future of education for my grandchildren and never thought I would be counting down to my retirement.".
So at the end of the school year, I left teaching!
I have no regrets about leaving the traditional classroom as over the years the teacher in me still teaches, now it's in a way that lights up my soul instead of crushing it.
Can you talk to us a bit about the challenges and lessons you've learned along the way? Looking back would you say it's been easy or smooth in retrospect?
Oh my gosh… where to begin with the obstacles and challenges, honestly, there are too many to count.
The biggest obstacle though for me in growing my business and life itself has been myself. My mind, my ego, my beliefs, my fears, my doubts, and everything else in between, are the things that are going to make or break everyone. There were days when I would look in the mirror and was disgusted at the person looking back at me as I hadn't achieved the goals I had set for myself, hadn't sold a damn thing in months, and didn't know how I was going to pay for groceries let alone my rent.
This is when I would remind myself (and still do) of how far I have come and the people I have helped. I would remind myself growth isn't linear, nor is anything life, really. We think things are supposed to be linear when in reality the messier things are the more magical they are. As it's within the mess in which we grow, we expand and learn. This is something I teach my clients. The magic lies in the mess, which is why my mantra is 'Discover the magic in the mess'. This is also what my book which will be out in July is all about.
I would also (and still have to) remind myself to get out of my head. Don't think, just do. For when I think the mind takes over instead of trusting my soul and body.
Without trust and faith, there is a failure.
Alright, so let's switch gears a bit and talk business. What should we know about your work?
Our soul and spirit already know who we are.
As we get older though we lose a sense of self and who we are at our core and essence, especially as women. I guide women on their healing journey from the inside out.
Expanding their consciousness and being, unbinding them from their emotional, ancestral, generational, and childhood wounds, providing them with the tools to regulate their nervous system, allowing them to feel safe and secure in their own body and being, dropping the facade and connecting them to the powerful woman which they are.
Can you share something surprising about yourself?
I discovered my healing abilities during my sophomore year of high school while sitting in biology class. A friend of mine who battled drugs and addiction at a young age was sitting crossed legged in front of me sideways at her desk. She turned and looked at me with the deer in headlights look. I looked at her and in my head, I went "Shit, she's coming down and HARD in the middle of class" as her whole body was starting to shake.
Without thinking, I placed my right hand on her right knee and she immediately stopped shaking. We both looked at each other in shock. A few minutes later, the teacher starts writing on the board and I tell her I need my hand back as one of us needs the notes. As I slowly raised my hand she started to shake again. She pushed my hand back down and told me I wasn't allowed to move it. I tried to reach her with my left but the way both of us were sitting my arm wasn't long enough.
I turned to the guy next to me and asked him for his notes after class. He gave me a 'what is going on over here' look so I lifted my hand she started shaking and I put it back down she stopped. With a shocked look on his face, he told me sure. So there I sat for 30 minutes with my hand on her knee.
As the bell rang, the teacher called out my name. In my head I was thinking "Oh f-ck!" but calmly walked up to him and asked him what was up. I will never forget what he said to me. He said… "Thank you for not causing a scene in my class today. Come see me during lunch for the notes. Do you need a pass and do you need a late pass?" I stood there in shock, told him your welcome and yes to both passes.
At 15 years old, I had no idea what was happening other than my friend needed help. I didn't think, I just did what I was guided to do. I was sending her healing energies, I was helping her calm her nervous system, and most importantly get the drugs out of her system.
This is the day I discovered I was a healer and won't realize it until 20 years later.
Contact Info: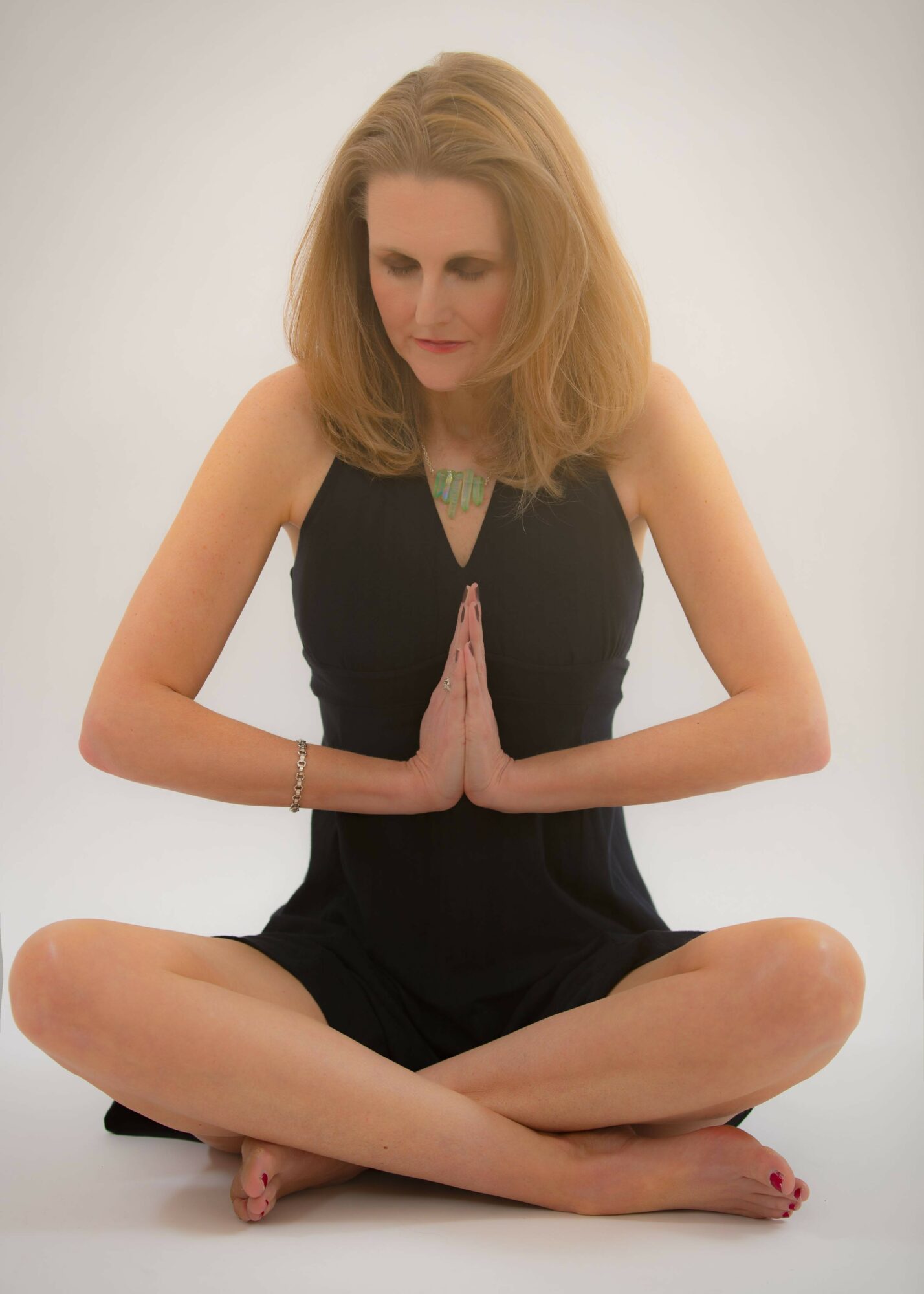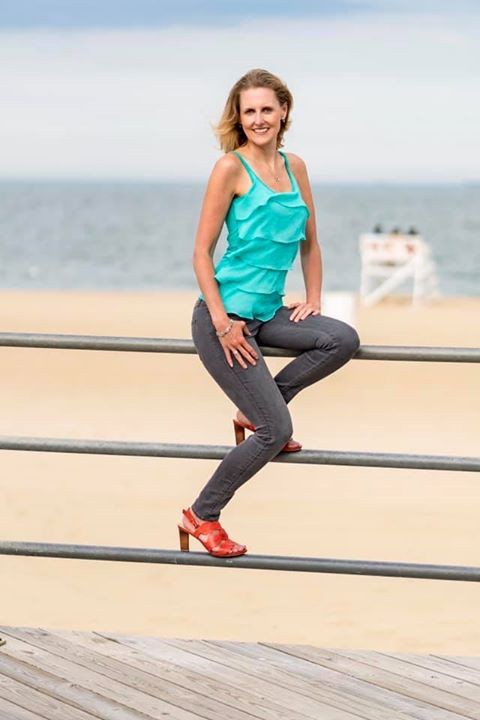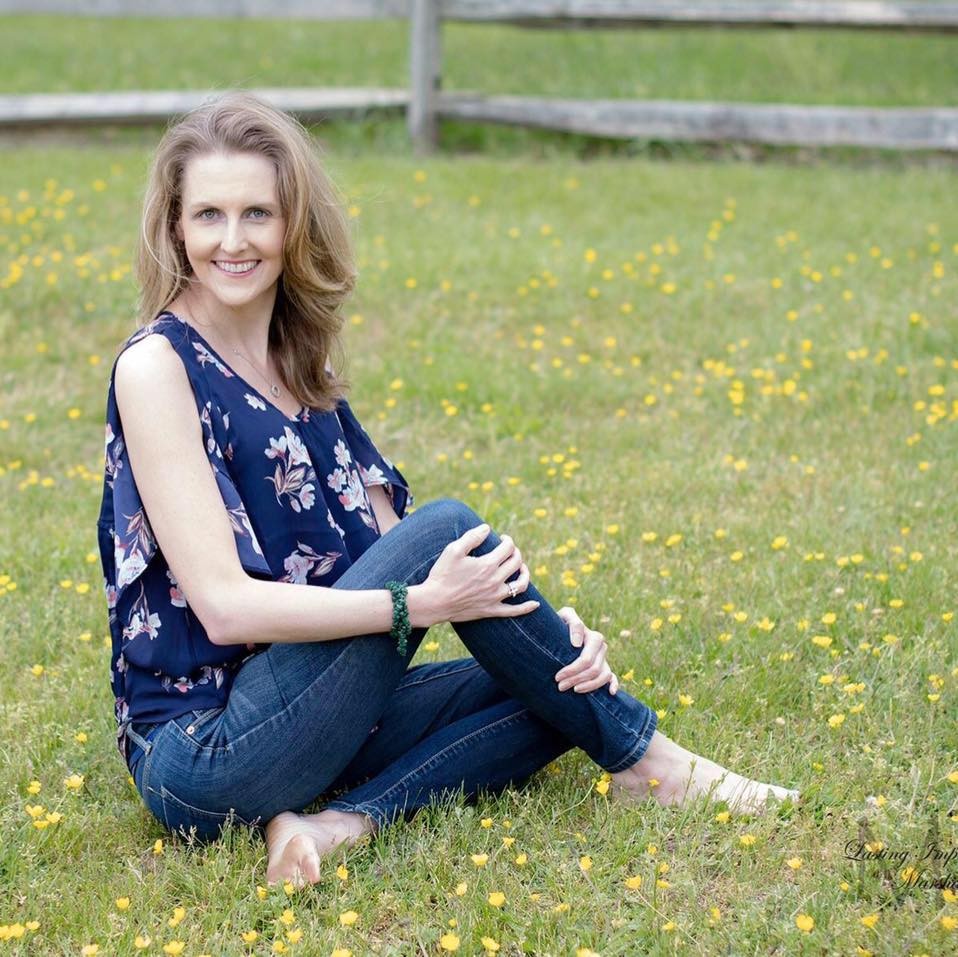 Image Credits
Bob Adelmen Field and Russ Edge
Suggest a Story:
 VoyageSavannah is built on recommendations from the community; it's how we uncover hidden gems, so if you or someone you know deserves recognition please let us know 
here.