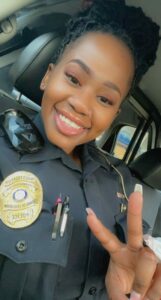 Today we'd like to introduce you to Zenobia Williams.
Hi Zenobia, so excited to have you on the platform. So before we get into questions about your work-life, maybe you can bring our readers up to speed on your story and how you got to where you are today?
I'm Zenobia Williams a country girl from Donalsonville, Georgia. To some, I'm Investigator Williams or Officer Williams. Those who know me from home I'm Zee. I know you all may not know exactly where Donalsonville, Georgia is located, but it's Southwest Georgia (The 229) as we like to call it. I'm a mother of 3 wonderful kids and I'm a Police Officer here in Savannah, Georgia.
I graduated from Seminole County High School (Class of 2008-one of THE BEST classes to grace those halls). Growing up, I've always enjoyed my family and friends. Walking the neighborhoods with my home girls or spending time a friends' houses, was just a simple good time for me back then. When I was I was in school, I just knew that I would become a lawyer one day. Never once thought for a moment about being a police officer.
In high school, I was very active in Georgia 4-H, National Honor Society, Dance Line and Yearbook Staff. I had my life all together and well planned out until my entire world shifted my senior year. I gave birth to my first child (my son) that year. Talk about scared, confused, embarrassed and disappointed. I felt all those emotions as a 16-year-old girl, with great grades and a bright future ahead…but now what? Well, I had support from family and support from some awesome girls I call my best friends. Things eventually worked out, I went off to college and once I returned back home, I had no clue what I was going to do with myself.
I took a job at my local police department as a dispatcher. At that time I didn't care that it was only a couple of days out of the week, I just knew I wasn't going to work in fast food again! That was in 2012 when I got exposed to law enforcement. Working as a dispatcher, I got to see firsthand what officers have to deal with, the kind of calls they respond to, and the backlash from the public. I worked nights, which at times tended to be very busy. I answered a lot of phone calls, ran a lot of tags and license, and kept up with every move the officers made. A few years passed, my department hired a new Chief who gave me the opportunity to get from behind a desk and out there in the streets.
2017 I attended the Police Academy in Tifton, GA. Boy was that an eye-opener for me. The training was tough, and had me questioning whether or not I was cut out for this job. The training was rigorous, it tested me both physically and mentally. I ended up graduating the academy in July 2017, on a Friday and my 1st shift began on that Saturday. Being a police officer in my hometown had its pros and cons. I knew the people, but I knew the people. So having to earn my respect as Officer Williams and not Zee was something that had to be established. What was first a bit intimidating for me became so natural. I realized I had found my calling. I was in a position where I now have the power and authority to enforce laws, but I wanted to do more than that. I wanted to be a voice, be in the community, build relationships, just bridge the gap between the negative connotation of Law Enforcement and the public. I was given the opportunity to become a School Resource Officer at the local elementary school and still work the streets in my hometown. I found a love of working with youth through law enforcement and be very community oriented.
In 2019, I made the decision the move to Savannah. I always had a love for Savannah, my mother grew up here, grandmother and grandfather so I'm deeply rooted. I have great memories of the times we have come to visit, so much history here. To me, it was something nostalgic about being back where essential my history started. Now coming from a small town to a bigger city was intimidating at first, but I knew I could do it. I joined Savannah-Chatham Board of Education Police Department as a School Resource Officer. At this department, we are responsible for the safety of all schools, staff and students here in Chatham County. I was assigned to work at Andrea B. Williams Elementary (Old Spencer) located on the Eastside of Savannah on Wheaton Street. I quickly gained a love for my school. An inner city elementary school, where children have more street sense than myself. In the beginning, to them, I was just "12", an "opp", and the police. Most of them are taught not to like us or trust us. So I had to not only make my presence known, but I had to earn respect and gain trust from them as well as the parents. After about the first few months, things changed. This became my hood, my school, my kids and my family.
Almost three years later here in Savannah, I am now Investigator Williams and I have a great relationship with a lot of families in this area. They are used to seeing me riding in the neighborhood, stopping by, doing things for this immediate community and truly loving their children. While here in Savannah, I also joined Savannah Police Department as part time patrol/beat officer. Being able to work for both agencies, I get the best of both worlds. I have a special relationship with kids and families, as well as useful resources that full-time beat officers of SPD don't get to have. SPD have resources and special accesses that my department doesn't necessarily have, so it's a perfect balance.
Since I've been here in Savannah, I have stuck to values and morals. I truly believe that I am and can continue to make a difference. That's what keeps me going when times are the toughest.
Would you say it's been a smooth road, and if not what are some of the biggest challenges you've faced along the way?
ABSOLUTELY NOT!!! I'm an officer during a time where when you turn on your tv we are headline news. The biggest struggle? Being a black female police officer in today's society! That's the truth. It's a struggle wanting to remain true to who you are, be proud of what you are, and effectively do your job. This is tough when you know you are a good officer and you wear this uniform for all the right reasons.
Old friends consider you a snitch or act weird when you come around, colleagues look at you sideways because you know people or have family from the hood, my teenage son gets teased cause his mom is "12"; yet it's my job, my responsibility to protect the lives and serves those that hate me. So mentally and emotionally it gets hard, but I know I was built for it.
I love the verse Isaiah 6:8-I heard the voice of the Lord saying, "Whom shall I send? I said, "Here I am. Send me!" This resonates so well with me because I know that I was put here for this. It was meant for me to be here during this era, during these times because I will definitely be that change. So these struggles I must go through.
Alright, so let's switch gears a bit and talk business. What should we know about your work?
So at work, I'm an SRO Investigator. within the Criminal Investigation Unit. I'm a part of the CIU Division but I'm assigned to a school (Andrea B. Williams Elementary School). Besides doing regular police duties, I investigate certain cases or I assist other agencies with certain cases. I'm the Forensic Photographer for my department and I'm responsible for our social media. I do Dignitary Protection, a part of the Recruitment Committee, and the only female on the Rifle Team. I'm very involved in my school as well, before COVID I would participate in different events held at the school for the community.
I am most proud of how far I've come in my career in just a short time. None of which would be possible without the major support I get from my mom as well as the support and extra push I get from my oldest sister. She's stays on me constantly, but that's the type of love and support needed in order for me to reach my full potential. I'm proud to be a girl from a small town, that's able to help make a difference in these communities. It just reinforces that I destined for great things in this career.
I think what sets me apart from others is I never get comfortable or complacent. I'm eager to learn, always want more and want to improve. I learn from every situation I encounter and use it. I love asking people's opinions, issues and having those tough conversations. It's me against me! I always ask myself how can I be a better officer. I don't think enough of us do that. Another fun thing that sets me apart is that, I'm not your traditional cop. When you see me, nails are done, hair done, eyelashes done, eyebrows on fleek and if I didn't have to wear this mask…my lipgloss would be poppin'! LOL! If you look on Instagram, you'll see its new wave of us beautiful black queens (Police Officers and Firewomen) making these uniforms look good! We are killing the game if you ask me! There's so many black females joining the police force. Putting a much needed feminine spin on what was once a male dominated profession.
What are your plans for the future?
My plans for the future is to continue to break barriers, build relationships, do my job CORRECTLY and EFFECTIVELY, and move up in rank of course. I want to go as far as I can in this, with hopes of changing the narrative. Eventually, I want to return back to my hometown and become Chief or Sheriff one day. It would definitely change up the narrative for my town. I do have some things changing here soon, it's just not time to share that yet, but my future is looking really bright. I want to show girls, especially young black girls that you can put this uniform on and be an amazing officer. We are just as tough, if not tougher than the guys, we are often better at handling situations, we are respected and will have our presence felt and known. My plan is to change the narrative, and I'm going definitely continue doing just that.
Contact Info:
Email: zenobia_williams@yahoo.com
Instagram: @irockzee08
TikTok: @ofczee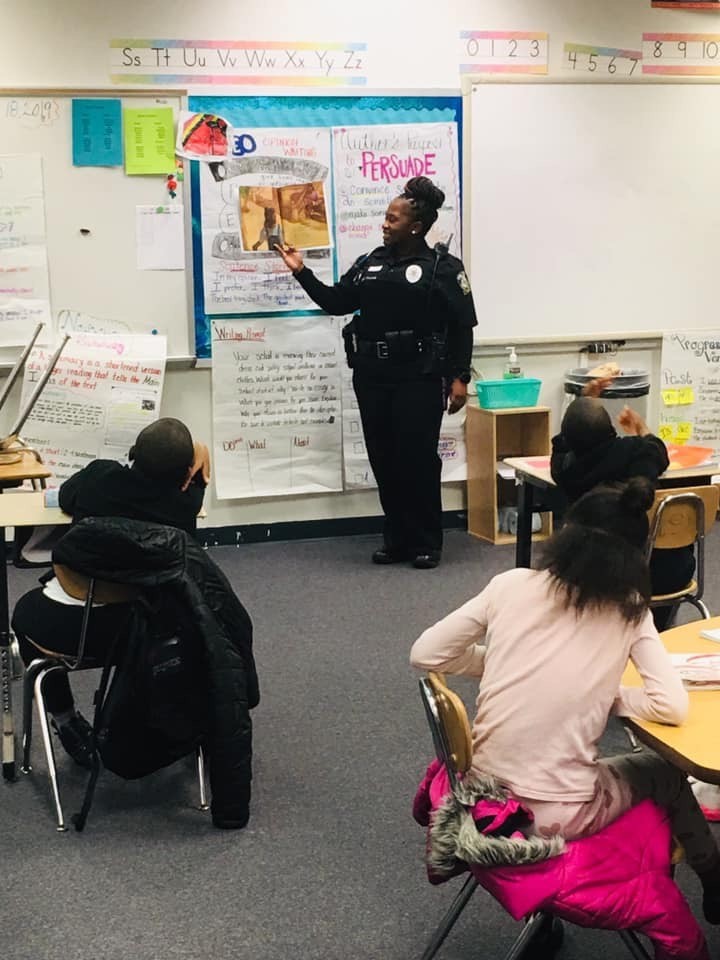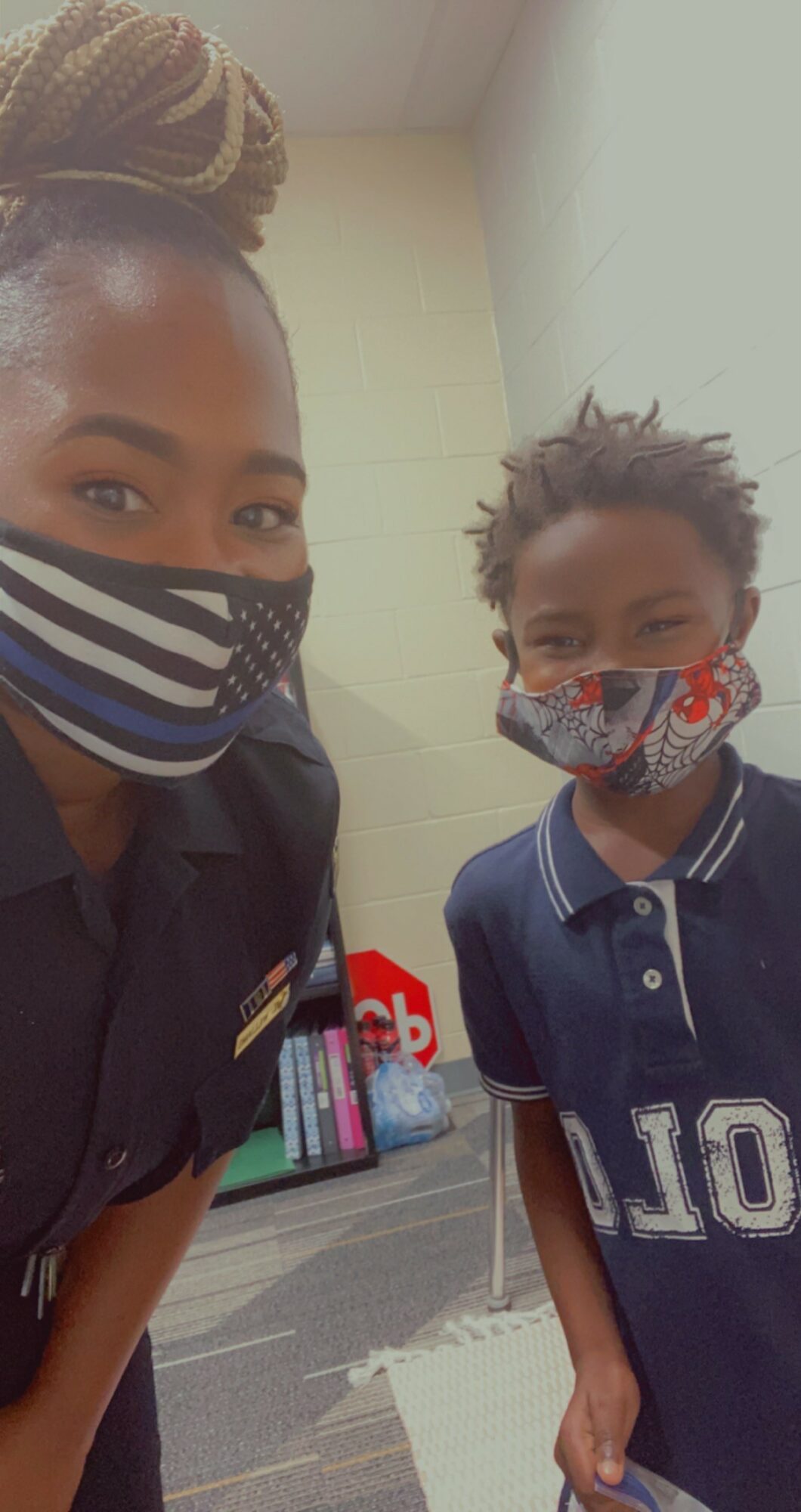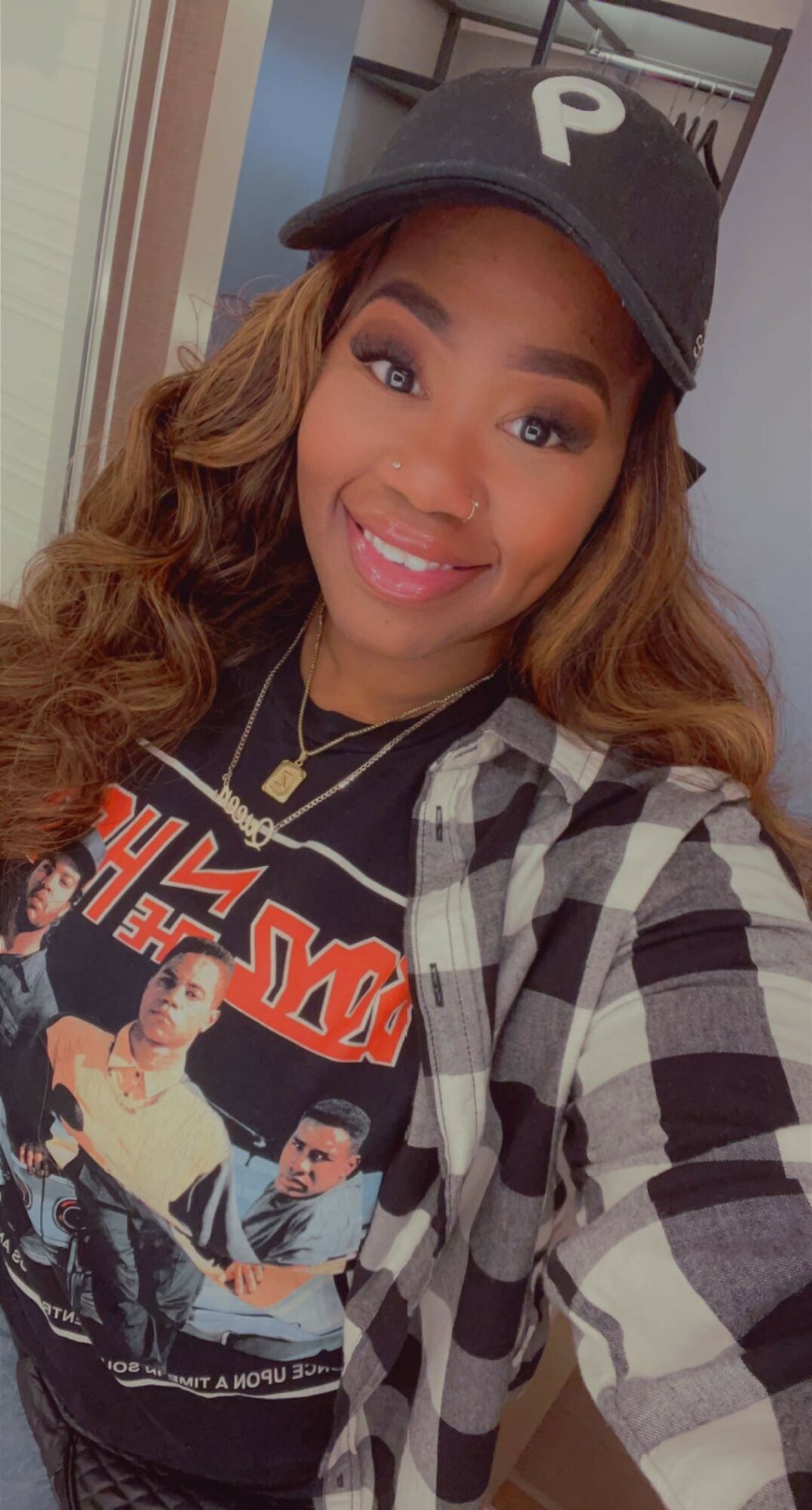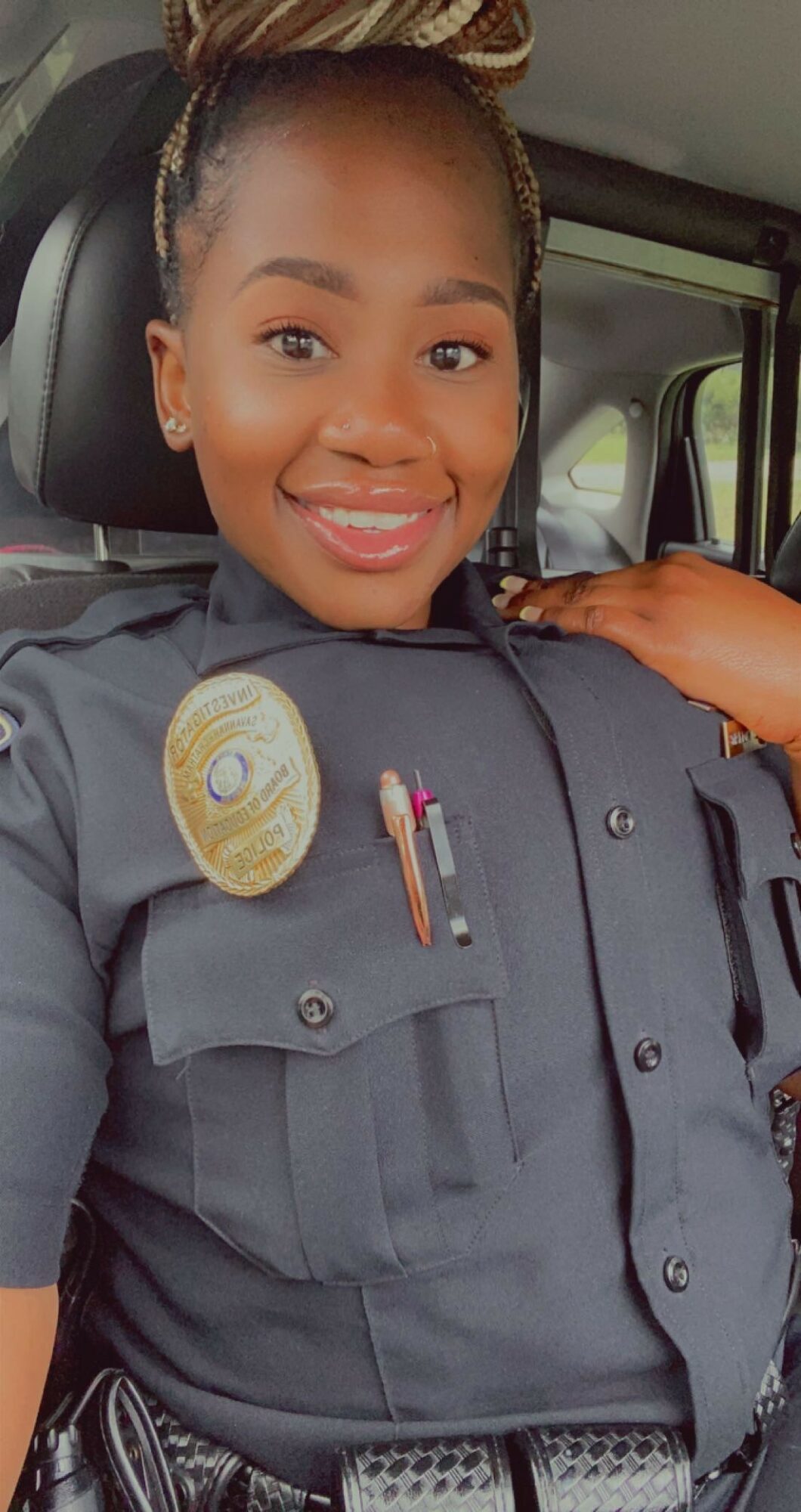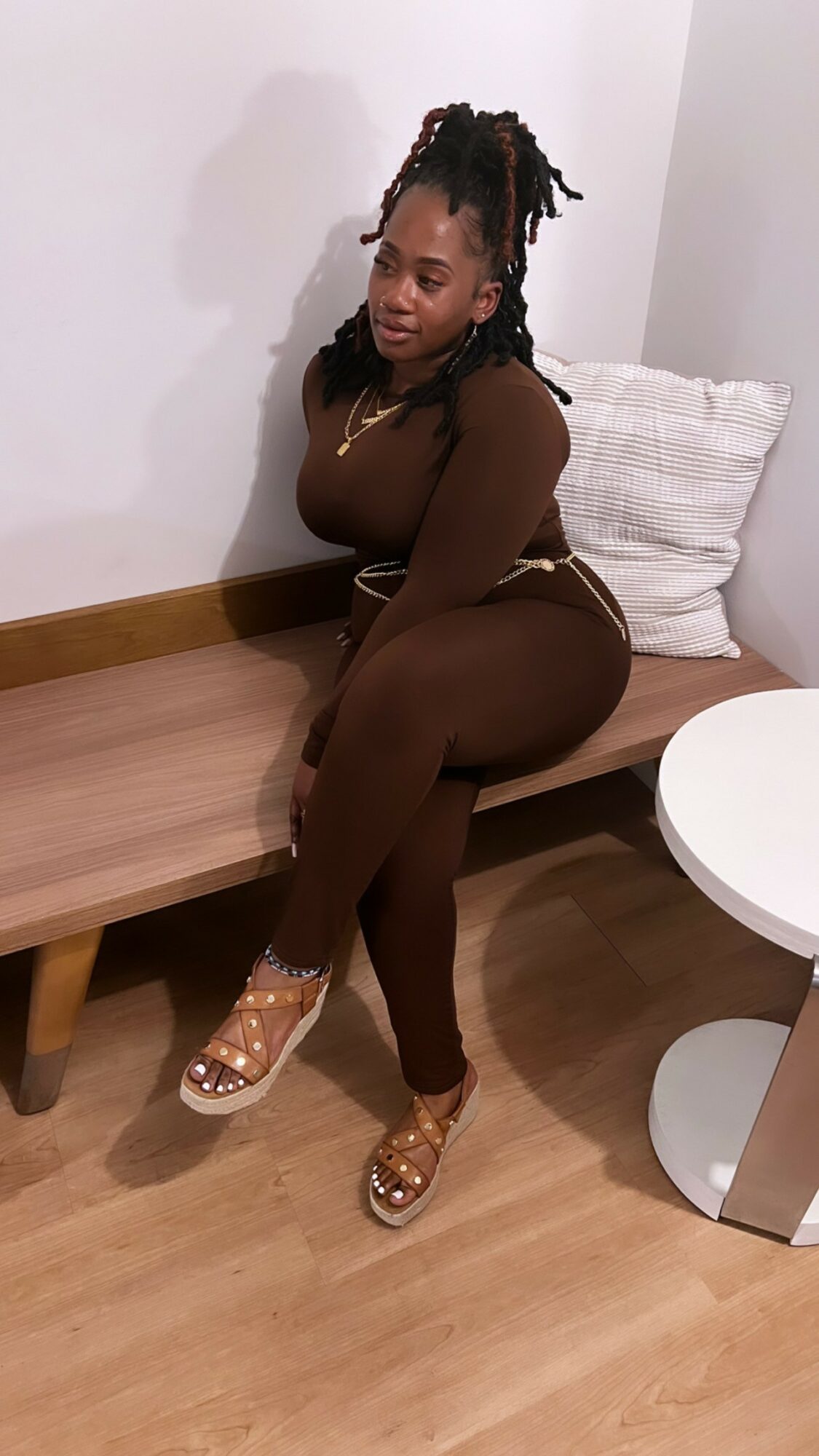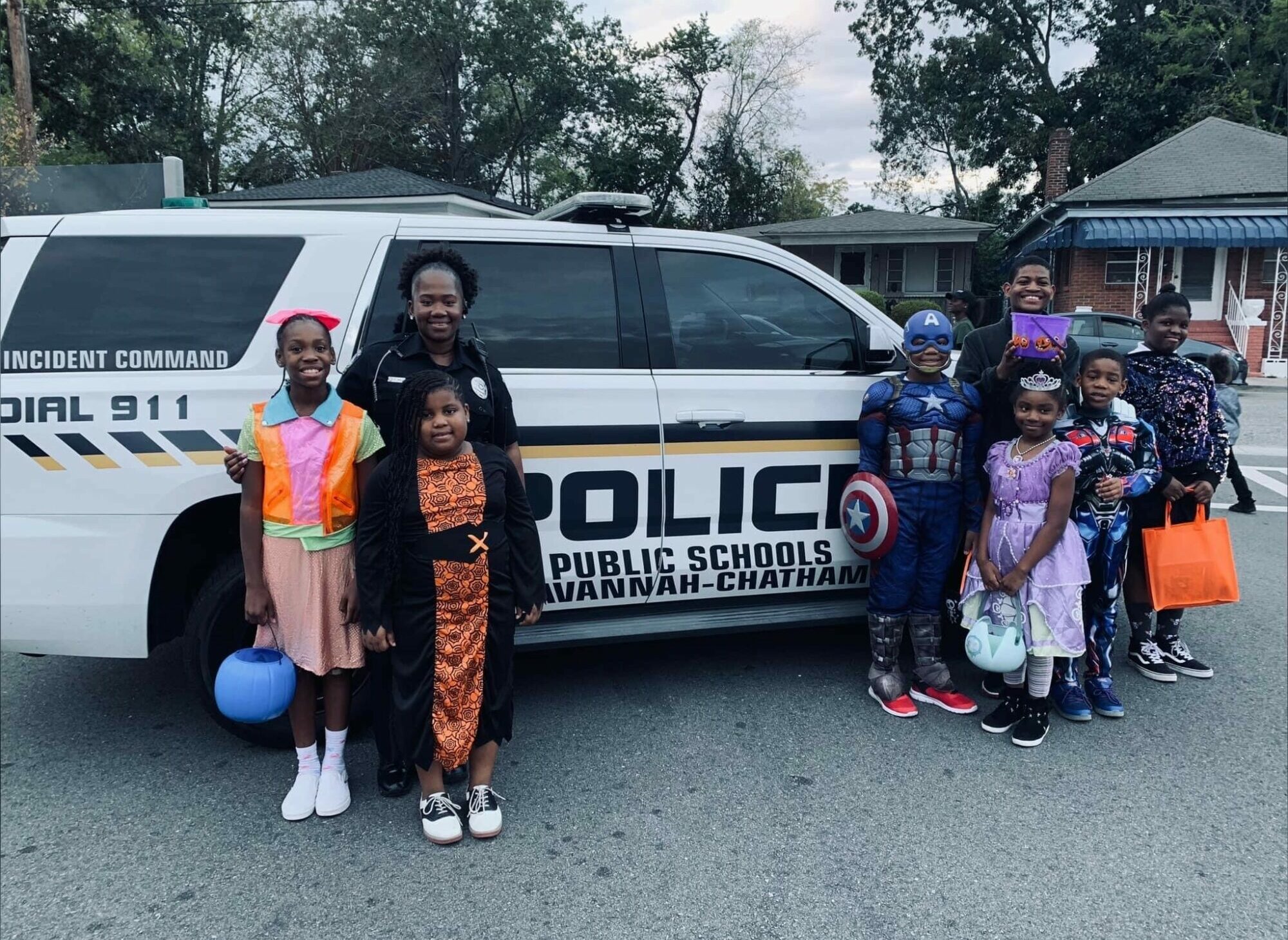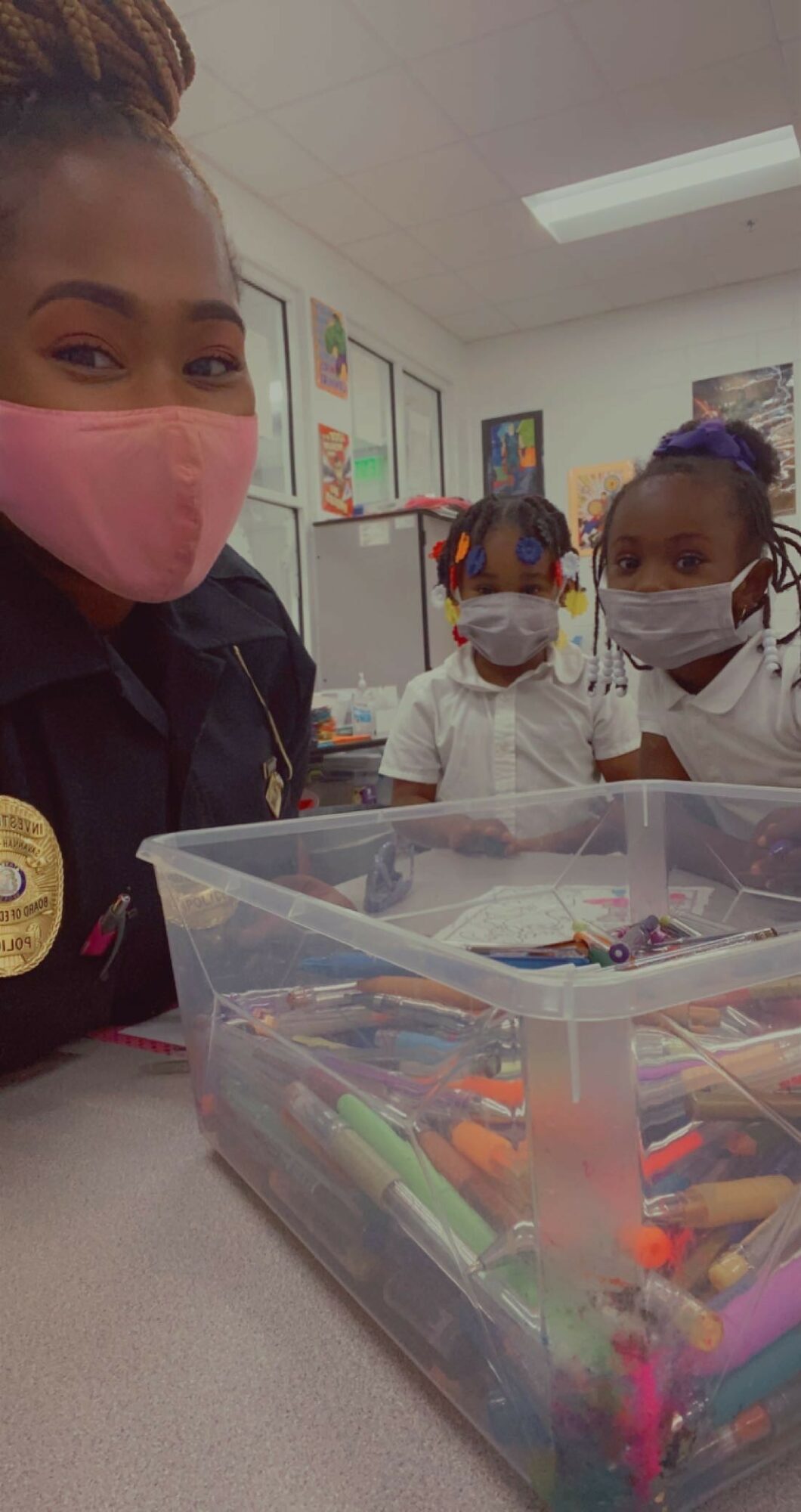 Suggest a Story:
 VoyageSavannah is built on recommendations from the community; it's how we uncover hidden gems, so if you or someone you know deserves recognition please let us know 
here.