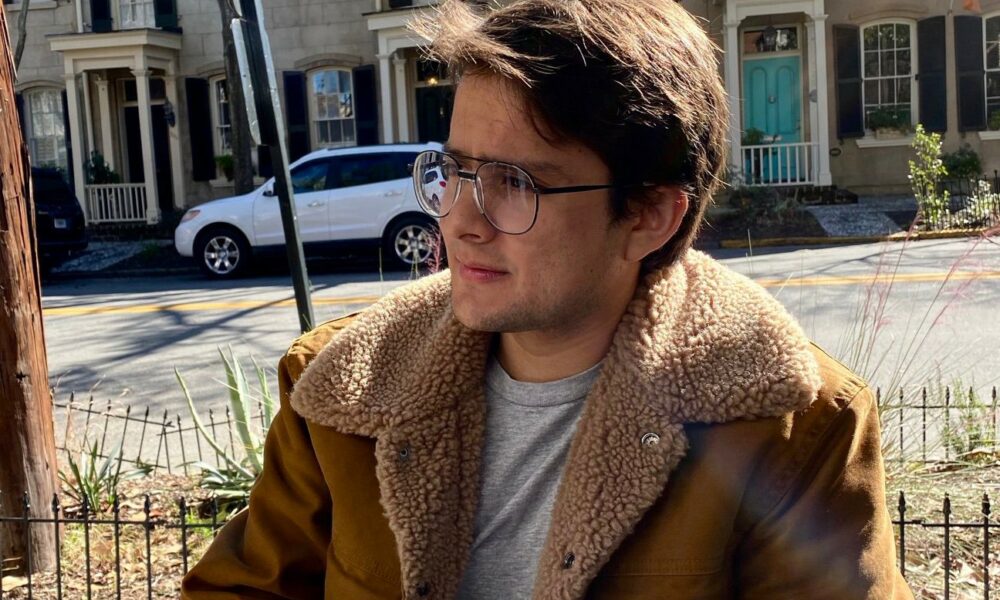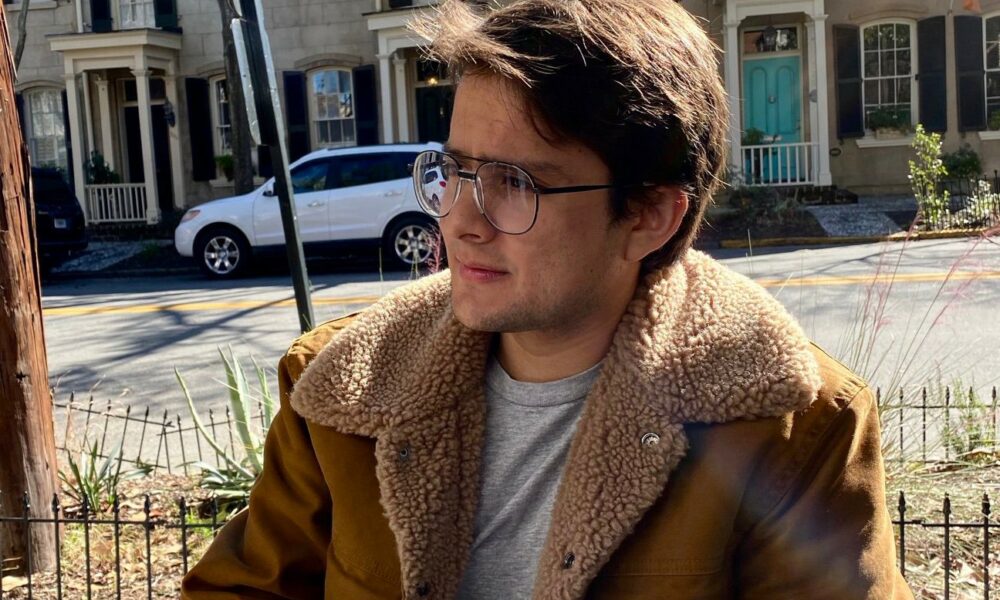 Today we'd like to introduce you to Esteban Millán Pinzón.
Hi Esteban, thanks for sharing your story with us. To start, maybe you can tell our readers some of your backstories.
I am a Colombian Visual Artist that loves life drawing, illustration, and education. I studied for my bachelor's degree in Bogota, Colombia from 2010 to 2016. When I finished my studies, I worked for two years as a freelance illustrator, school teacher, and professor.
Those years were essential because I could see the importance of education in my career, I really enjoyed teaching figure drawing classes. I became an Illustrator because the illustration is a language with a huge power to communicate and educate. It is fascinating to see how an image, a sequence, or a picture book page can create multiple stories, concepts, ideas, memories, and interpretations.
In addition, illustration allows me to draw, a quintessential process in my life. Each project leads to constant research, making many drawings in order to understand an object or a problem, and finally being able to make what you want to show as an artist. From my point of view, illustration takes me on an infinite learning journey, each project is like a door that takes you to extraordinary universes.
Illustration is a language that allows you to learn every day. My passion for illustration took me to apply to different universities in order to study for a Master's Degree. I had the great opportunity to win four scholarships to study for an MFA in illustration at Savannah College of Art and Design (SCAD). Three of those scholarships were from the Colombian government and one of them was from SCAD due to my interest in education.
Without those scholarships, I could not have had the chance to live in this amazing city. It is for sure that the hard work and daily motivation I put into my work pushed my professional and academic achievements. In addition, I can not ignore that the constant support of my family and friends was essential in this process.
Alright, so let's dig a little deeper into the story – has it been an easy path overall, and if not, what were the challenges you've had to overcome?
I have to admit that even with all the difficulties and struggles I had in my career I have been fortunate due to my professional and academic achievements. I was 16 years old when I started my bachelor's degree and from the beginning, my professors saw my determination and professionalism. They gave me a lot of opportunities that enhanced my artistic formation.
I have to admit that even with all the difficulties and struggles I had in my career I have been fortunate due to my professional and academic achievements. I was 16 years old when I started my bachelor's degree and from the beginning, my professors saw my determination and professionalism. They gave me a lot of opportunities that enhanced my artistic formation.
I am blessed with an extraordinary family that has given me unconditional support and strength. Sometimes, the goals appeared to be far away and super hard to reach but when I looked back and see that I have achieved all my previous goals, the engine that seems to be rusty started to power on with new energy. This professional process is not easy but life has given me the opportunity to learn from extraordinary people.
When I was in college, my best friend David Navia, a great artist I have always admired for his talent, persistence, and passion, gave me one of his sketchbooks as a gift. In this book, he wrote an enlightening dedication that advises me to be constant and disciplined in order to get where I want to go. Also, he highlights the importance of failure and error in this process.
In the end, he says that without passion and love for my work, I won't be able to get anywhere. The advice David gave helped me to understand that those problems will dissipate and that failure is possible because I can learn from my mistakes.
So, you know it is not easy but when you have this extraordinary person in your life you always find a way out.
Thanks for sharing that. So, maybe next you can tell us a bit more about your work?
I am an illustrator and educator that loves visual storytelling. While I was studying at SCAD I published "El Eterno Caminante" my first graphic novel as an author with the publisher Editorial Planeta, a well-known Colombian publishing company.
With this book, I received the Gold Medal Award in the Salon des Beaux-Arts, Paris and the Best of the Best Award, and the Gold Medal in the self-promotion category in the I Jungle Illustration Awards. In addition, the illustrations of this graphic novel have been selected in Illustrators 64 (USA), The Salon des Beaux-Arts 2019 (France), Latin American Ilustración 8 (USA), 3X3 (USA), Infected by Art (USA), the World Illustration Awards(UK) and the NAMI Concours (South Korea).
I feel proud to talk about this project because it started as a bachelor thesis project and it was not a comic that publishing companies in Colombia wanted to publish and sponsor. However, I trusted so much in my work that I started showing this project abroad and the reception has been impressive.
With this project I learn that rejection is not the end of the world and that there is someone around the globe that eventually will value your work, I mean could you imagine exhibiting your work in Seoul or receiving a Gold Medal in Paris with a project that was rejected at the beginning, that is impressive.
Right now, I have finished my second graphic novel. This time I work with a writer, Oscar Pantoja. The graphic novel title is "Neruda: Lluvia, montaña y fuego" and it is a bibliographical visual narrative about Pablo Neruda. This book has been the longest graphic novel I have ever worked on. It will be published on April 25 at the International Bookfair in Bogota, Colombia. This is something I feel super proud too.
When you see my work you will be able to see conceptual images and sensitive visual storytelling. I am not interested in finding a specific style. As I have mentioned my career is like a journey with constant learning, which is enhanced every day. My goal is not to be able to say "my style is…" but to enjoy and feel great with each one of my projects.
I consider life drawing as the most important part of my career and life. It gave me the chance to understand my personal process, it gave me the chance of making choices without hesitation.
Is there any advice you'd like to share with our readers who might just be starting out?
I have many but I will pick two from great artists and human beings.
First of all, Ted Michalowski, one of the best professors I ever have had, always encourages me to trust in my work and drawing. He helped me to see the great artist  I am by just telling me to "draw without doubts and insecurities". He shows me that drawing is life and life is pure enjoyment. Always he has these good examples and teachings that helped me to understand his philosophy.
For example, one day he threw me an eraser without warning, I could catch the eraser without a problem and then he said " In order to catch the eraser do you have to calculate the eraser trajectory and the force I used? or you just caught it? In the drawing is the same you just need to trust in your line and observation and just draw!" Ted is a genius!
Finally, David Navia showed me the importance of the effort you need to make in order to achieve your goals. In addition, he mentioned that without passion and love for what you do you won't enjoy this endless adventure. So, you should not stress by trying to be someone else or to make art for the approval of other people, just make it for yourself!
Contact Info: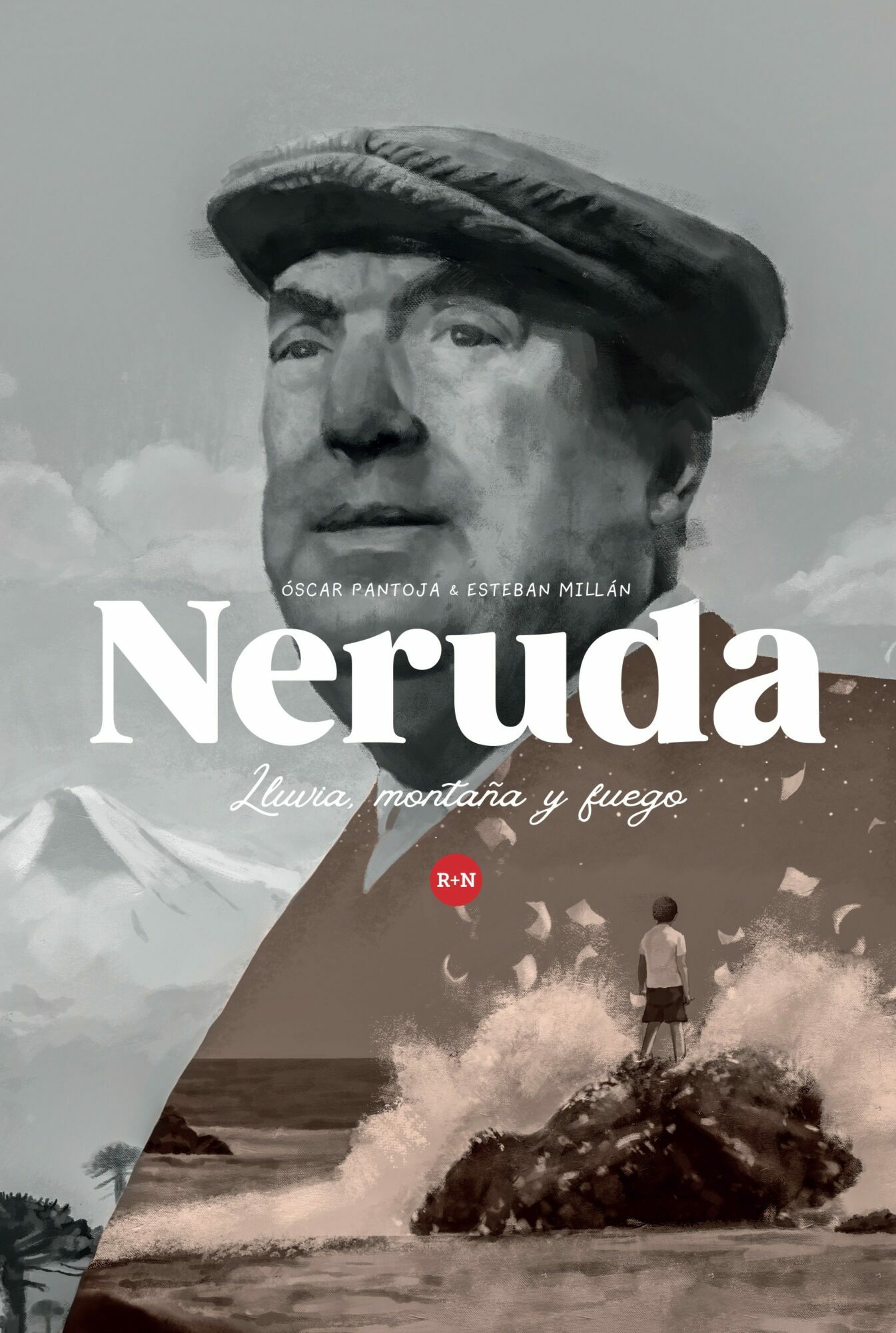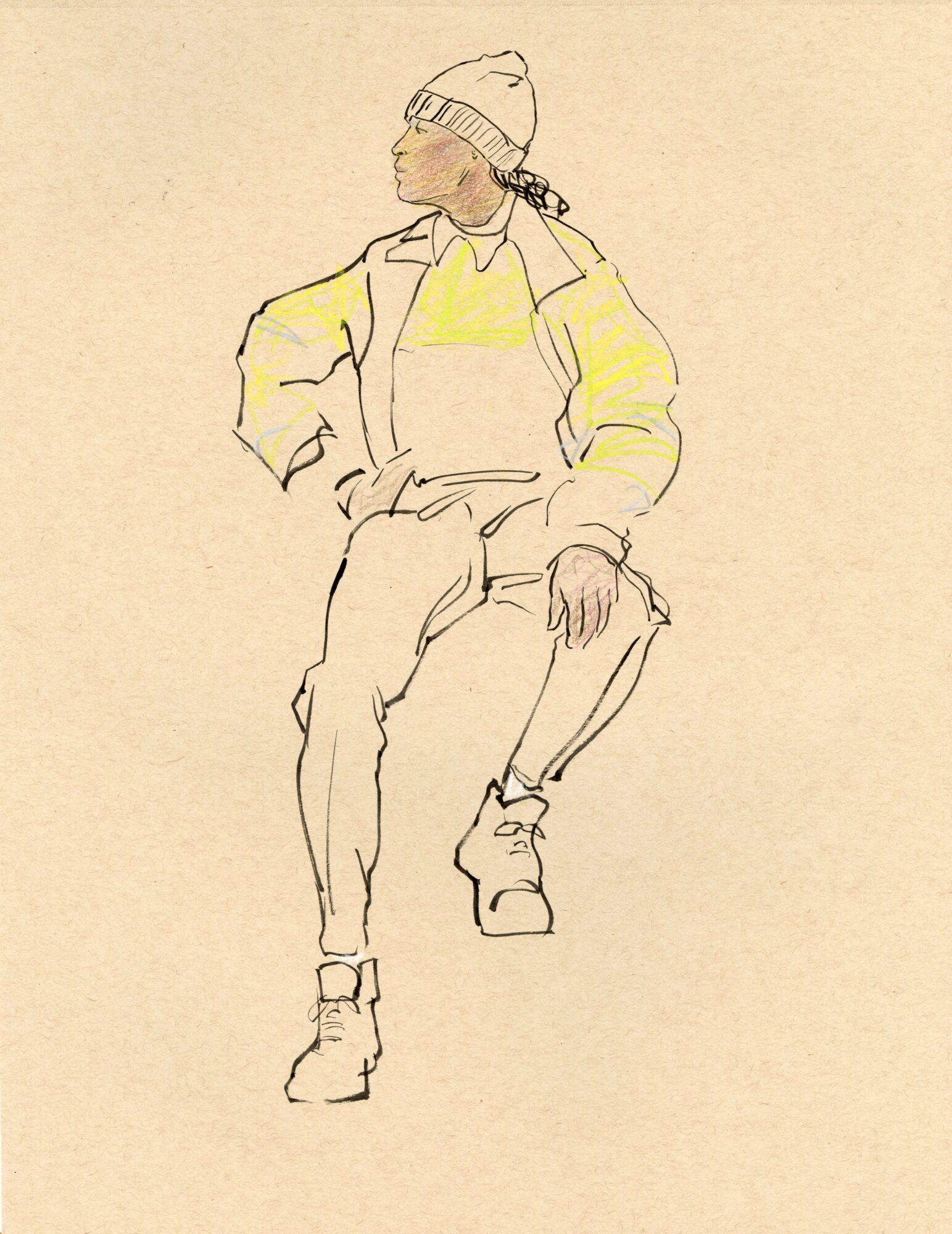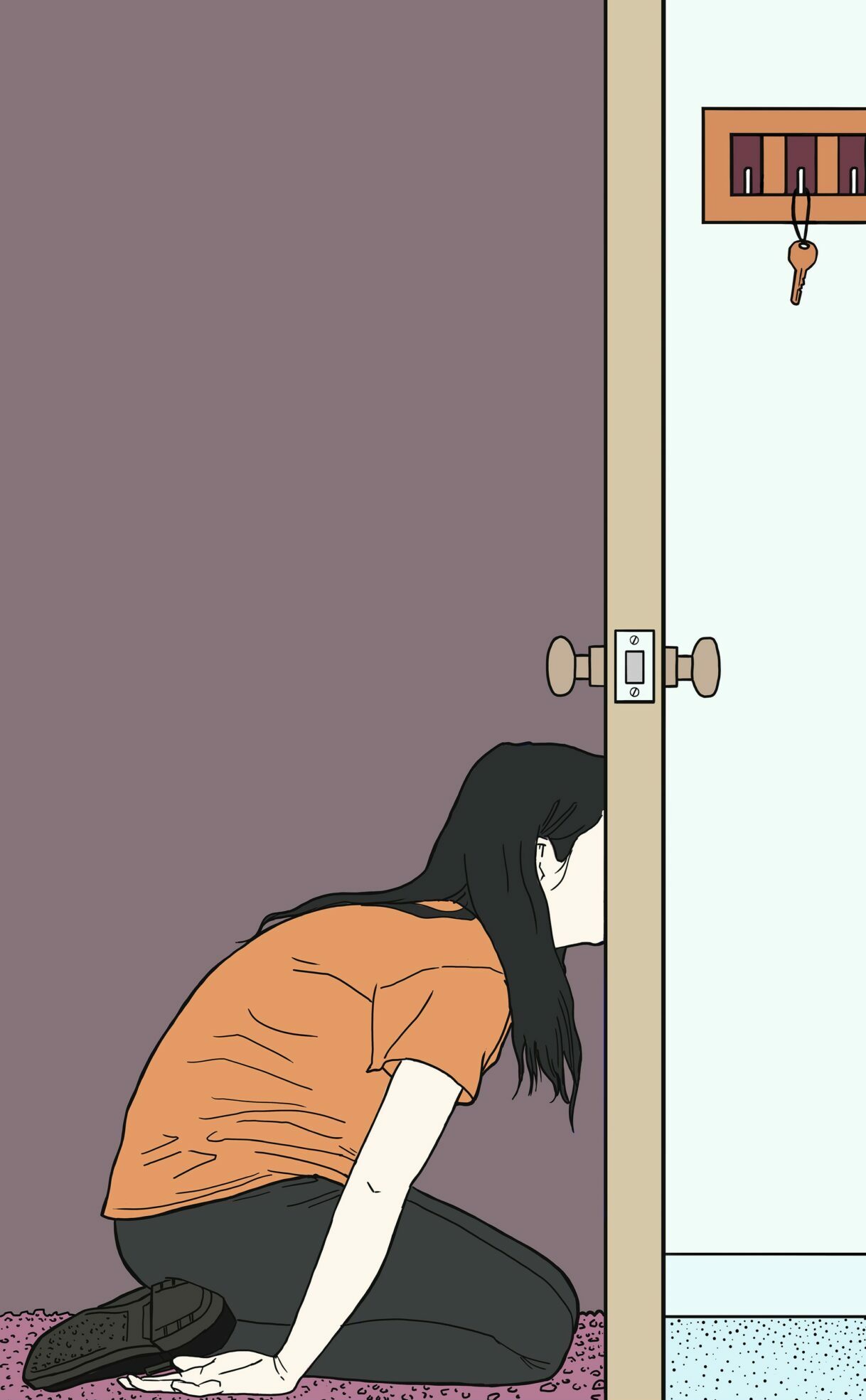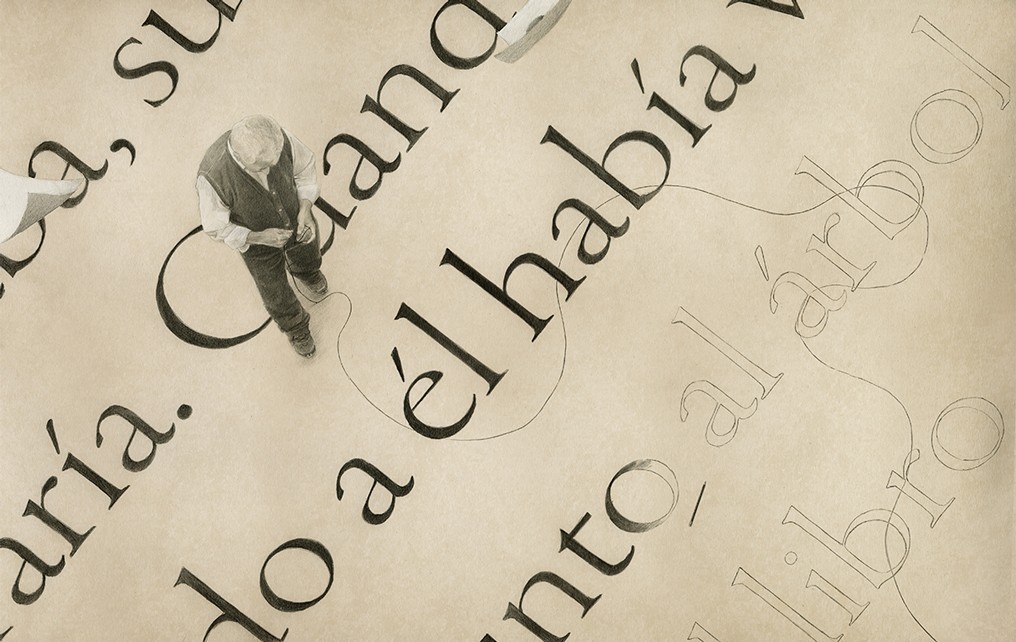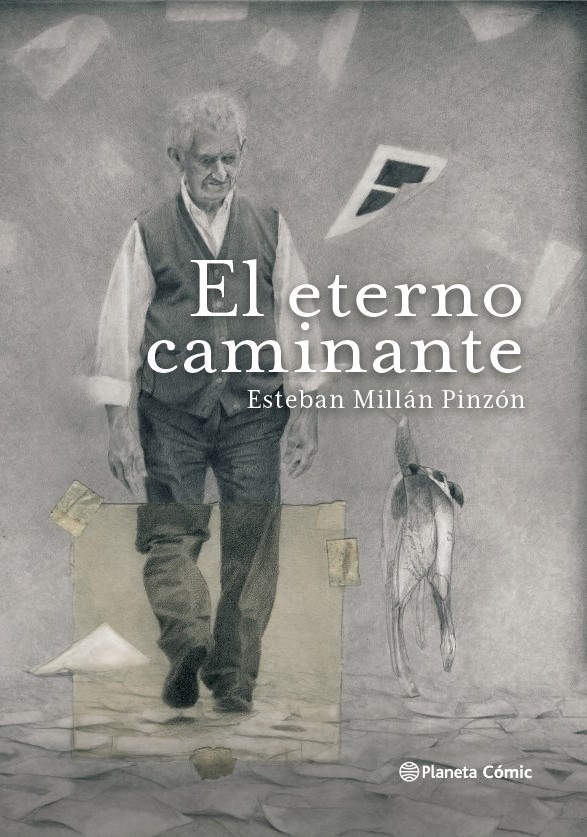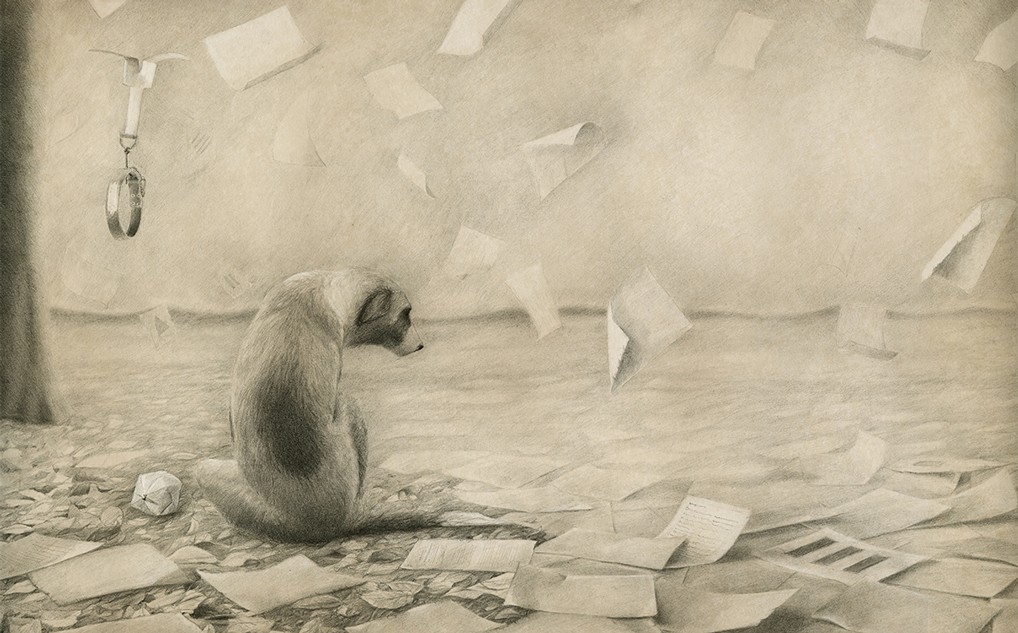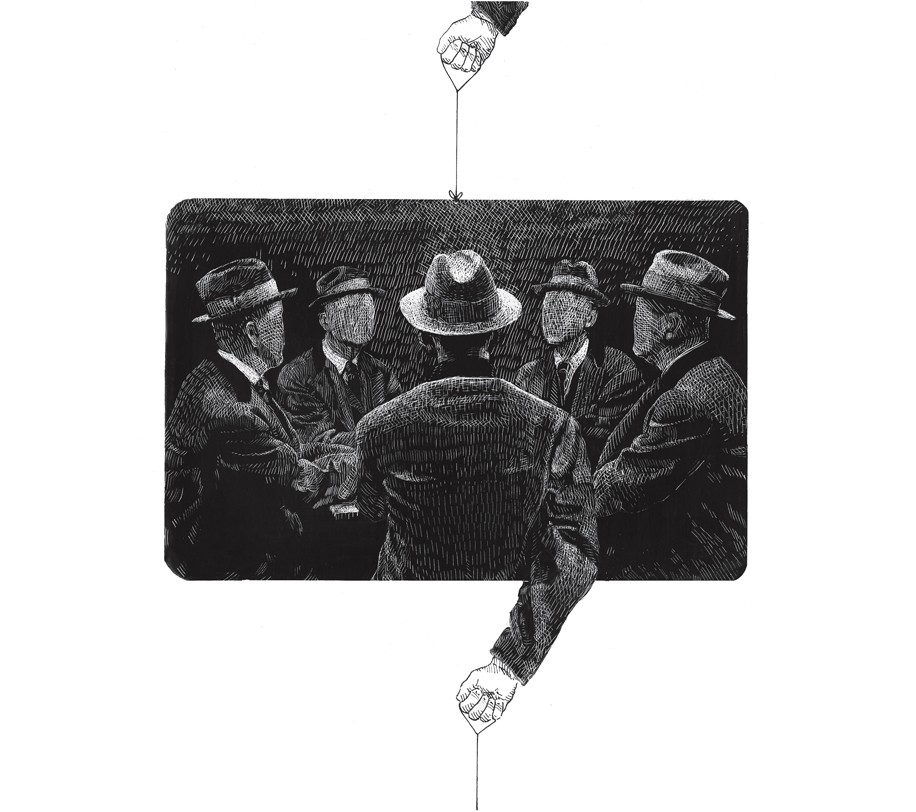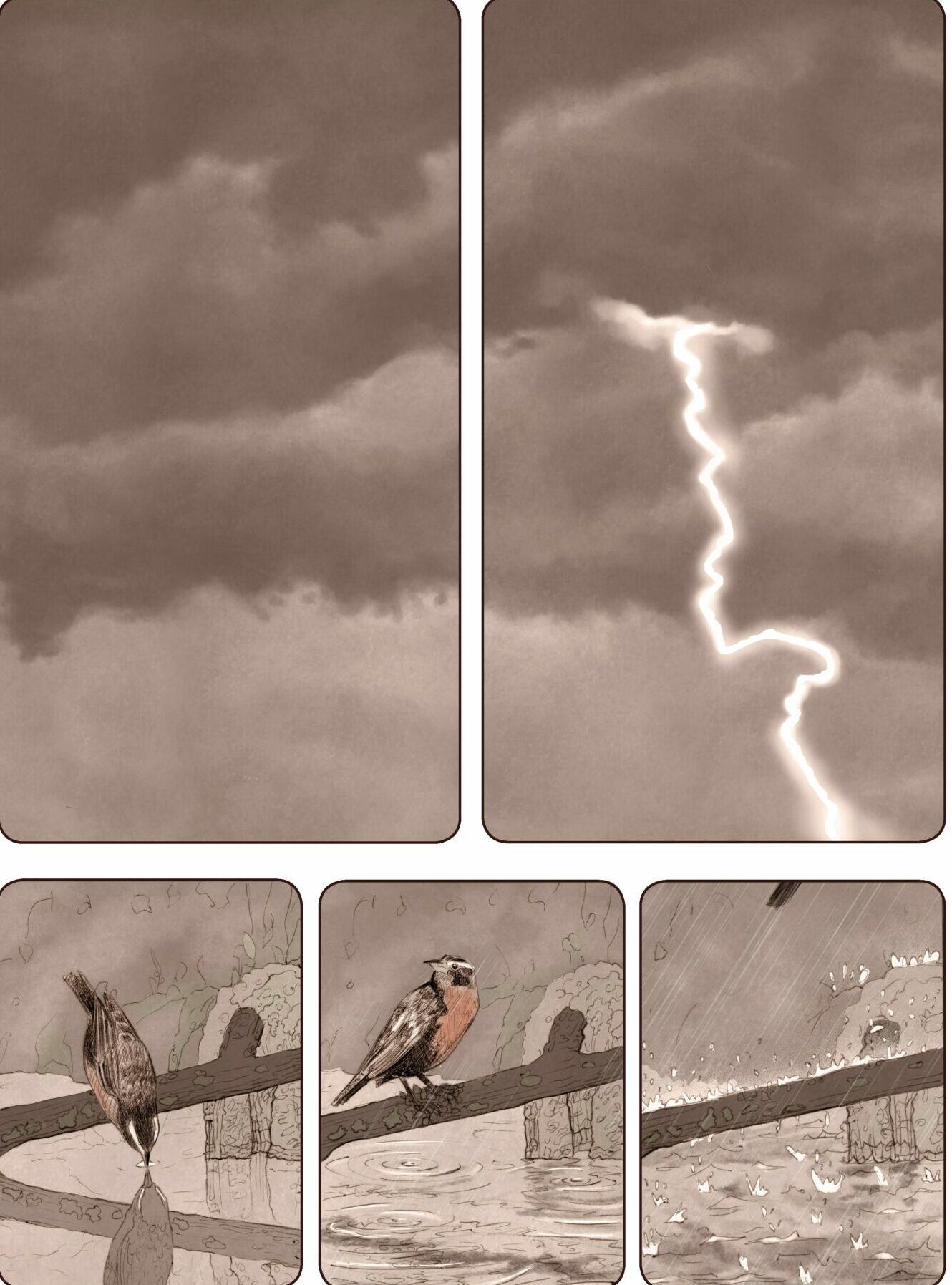 Suggest a Story: VoyageSavannah is built on recommendations from the community; it's how we uncover hidden gems, so if you or someone you know deserves recognition please let us know here.