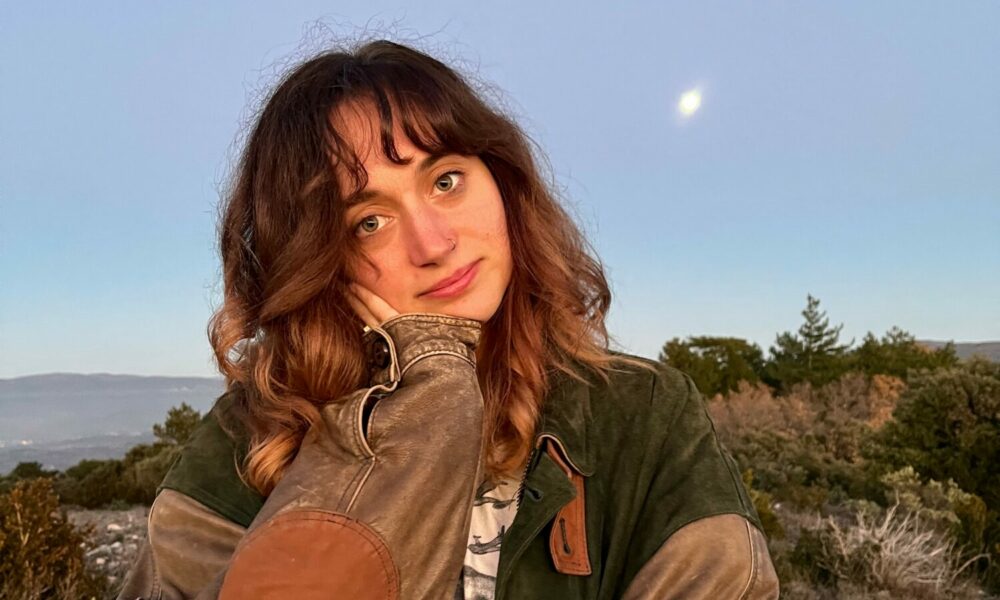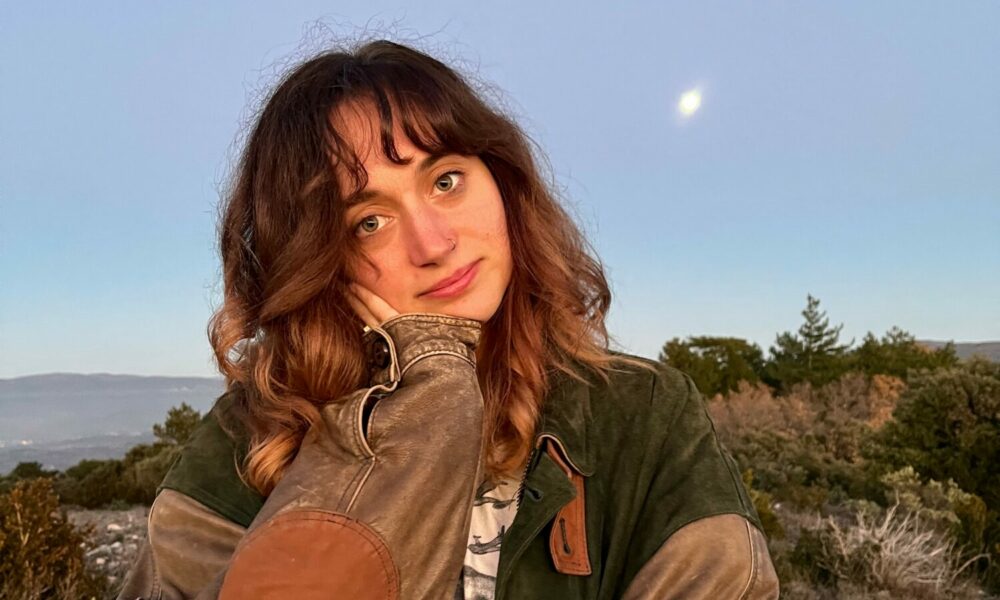 Today we'd like to introduce you to Audrey Rickman.
Hi Audrey, we'd love for you to start by introducing yourself.
When I was little my parents worked in Manhattan so that's where I lived until I was about seven. My parents are both very creative people and taught me to love and appreciate the arts. They put me in all kinds of different art classes and took me to museums and plays.
When we moved to Connecticut, I wasn't able to have as many artistic resources as before. In Manhattan, there are tons of creative professionals, but in a small town in Connecticut… not so much. I always continued to draw though. My teachers and peers didn't see the arts as something you could really pursue beyond a hobby, but thankfully my family and close friends always supported me in taking the unconventional route.
While I've always loved academics, school has always been a point of stress. Cut to me, 16, a junior in high school, and like everyone, I was starting to really think about the future. I began taking AP classes, studying for the SAT and ACT, and searching for colleges. It was a tough time, especially for someone who takes 5 times as long to do anything because of my brain's wiring.
To get through it all I started medicating myself with animated shows while I worked. The Disney classics, Miyazaki films, modern animated tv shows, I watched them all. In animation, I discovered a sense of magic behind artistry and world-building. The characters and narratives on the screen allowed me to escape even if just for a little while and inspired in me a sense of determination and perseverance.
I actually remember the exact moment I knew I wanted to be an animator. I was sitting on my basement floor watching "The Little Prince." I basically sobbed throughout the entire film. I remember thinking how amazing it was that a kid's movie, without even any real people in it, could affect me that much.
I remember thinking, "I want to do that", but after years of being discouraged from doing something creative professionally in my little town and also being very insecure, I didn't think it was realistic and was honestly afraid to even try. I was ready to settle for something safe, but not satisfying.
Thankfully, both my parents were incredibly encouraging. My dad and I had a long conversation in the car where he told me that I would always regret not pursuing the thing I loved, so I decided to go to art school.
I'm sure you wouldn't say it's been obstacle-free, but so far would you say the journey has been a fairly smooth road?
I don't think anyone's road is completely smooth. My parents split up when I was seven. I have always been very close to both of them, but trying to split my time between both houses was very difficult and took up a lot of time.
One of my greatest challenges has been being diagnosed with severe Dyslexia. I have had issues with reading and writing since kindergarten. I was actually so bad I flunked out of kindergarten because I couldn't spell my own name. School was kind of miserable for me. It took me years of remedial lessons and tutoring to be able to read and write at grade level.
Naturally, I got picked on a lot. I was really ashamed of my dyslexia. Learning disabilities are far more understood and known now, but at the time my classmates just thought I was stupid. After a while, I agreed with them. Those years of school really shot my confidence. I developed a lot of anxiety and somewhat of a chip on my shoulder regarding my intelligence. I became obsessed with proving to everyone that I was smart and talented.
This continued well into college and is still something I still struggle with. I have to work very hard to not put all my self-worth into my art/societal success. I can get very fixated on projects and have become somewhat of a workaholic. That's the kind of thing that sounds like it would be a strength in the creative field, but it can be very self-destructive.
All that being said, I wouldn't trade my dyslexia or the experiences it gave me for anything. Overcoming those obstacles is one of my favorite things about myself. I had to learn that no one is going to swoop in and save you from a bad situation, you have to be your own superhero.
Through animation, I want to bring comfort to people who are struggling, but also bring characters to life that make the audience look inward and hopefully learn something about themselves.
Thanks – so what else should our readers know about your work and what you're currently focused on?
I specialize in Traditional animation. There is a warmth to hand-drawn animation that I have always been drawn to. It's inherently retro and the medium of our childhoods. So much time and precision have to go into traditional animation, but there is also an imperfection to it that is more representative of reality than a lot of other animation techniques. At least, in my opinion.
My time at the Savannah College of Art and Design has given me many opportunities for collaborative work. I have traditionally animated six collaborative films, been a Producer for three of those films, and was the Art Director for the conception of a mobile app for Delta Airlines Tech Ops division through a SCAD sponsored course.
Currently, I am producing and animating for my Senior Thesis, "Tavla", which will be finished in early June of this year! It's a found family story set in Turkey that follows a stray cat as she slowly becomes a part of a small family. The work I've done for "Tavla" is what I'm the proudest of to date. As an animator for this short film, I have studied feline anatomy and the quadruped walk cycle in-depth to accurately portray the main character.
"Tavla" and my previous collaborative films have pushed me to explore relationships on-screen through subtle and dynamic acting, to study and animate complex water, fire, and smoke effects, and to become confident and accustomed to the animation production pipeline.
Do you have any memories from childhood that you can share with us?
There was a small rocky beach across from my childhood home in Connecticut. My parents and I were walking barefoot in the sand.
I was between them holding both of their hands when I felt my footstep on something incredibly smooth. I picked it up and examined it. It was a perfectly smooth and circular stone – oddly orange with brown flecks.
I have a hazy memory of my parents congratulating me on my impressive find and then us looking out at the water as the sunset. It's a simple memory, but it encapsulates a very idyllic time in my life. 18 years later, I think that rock remains my most treasured possession.
Contact Info: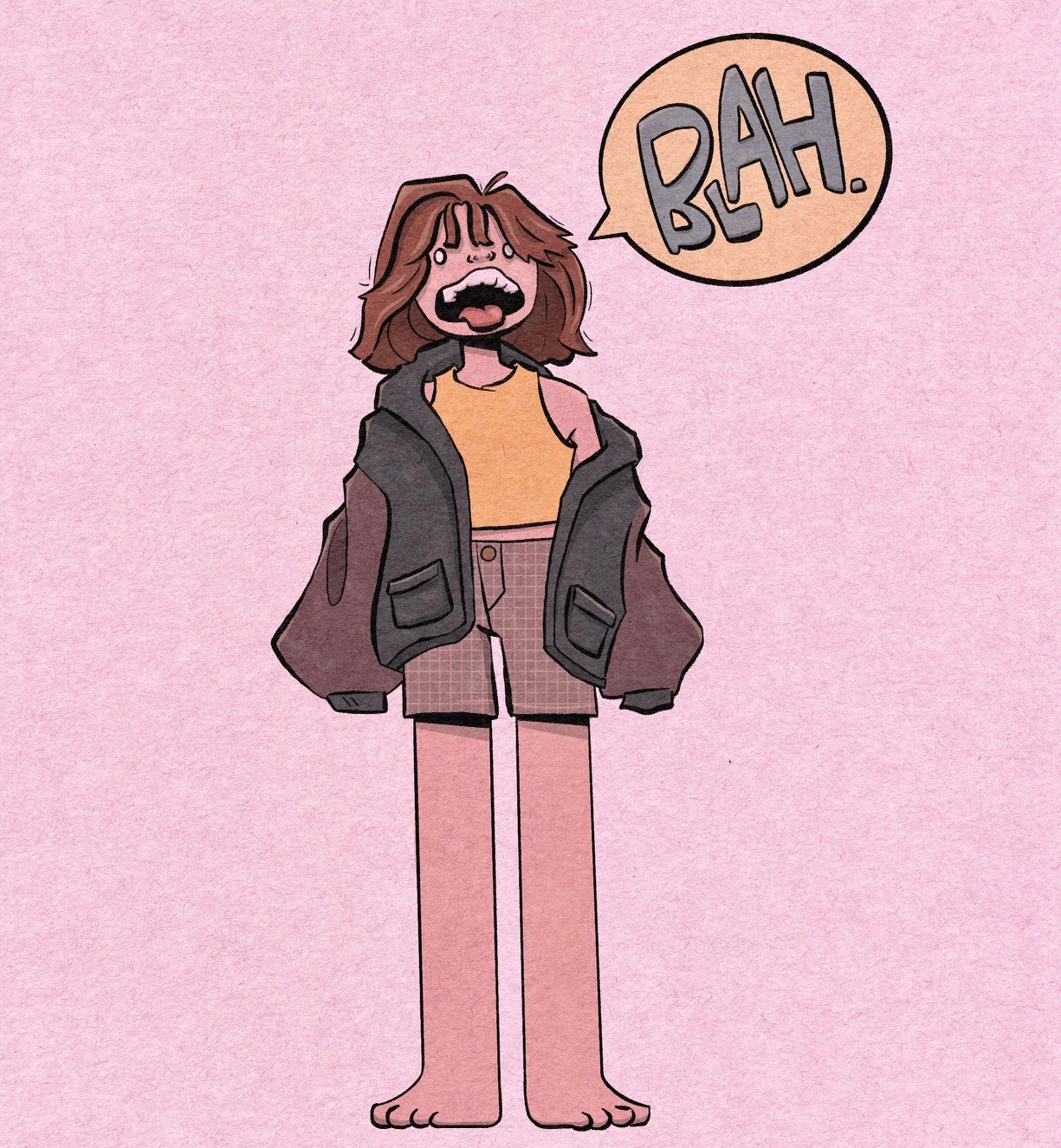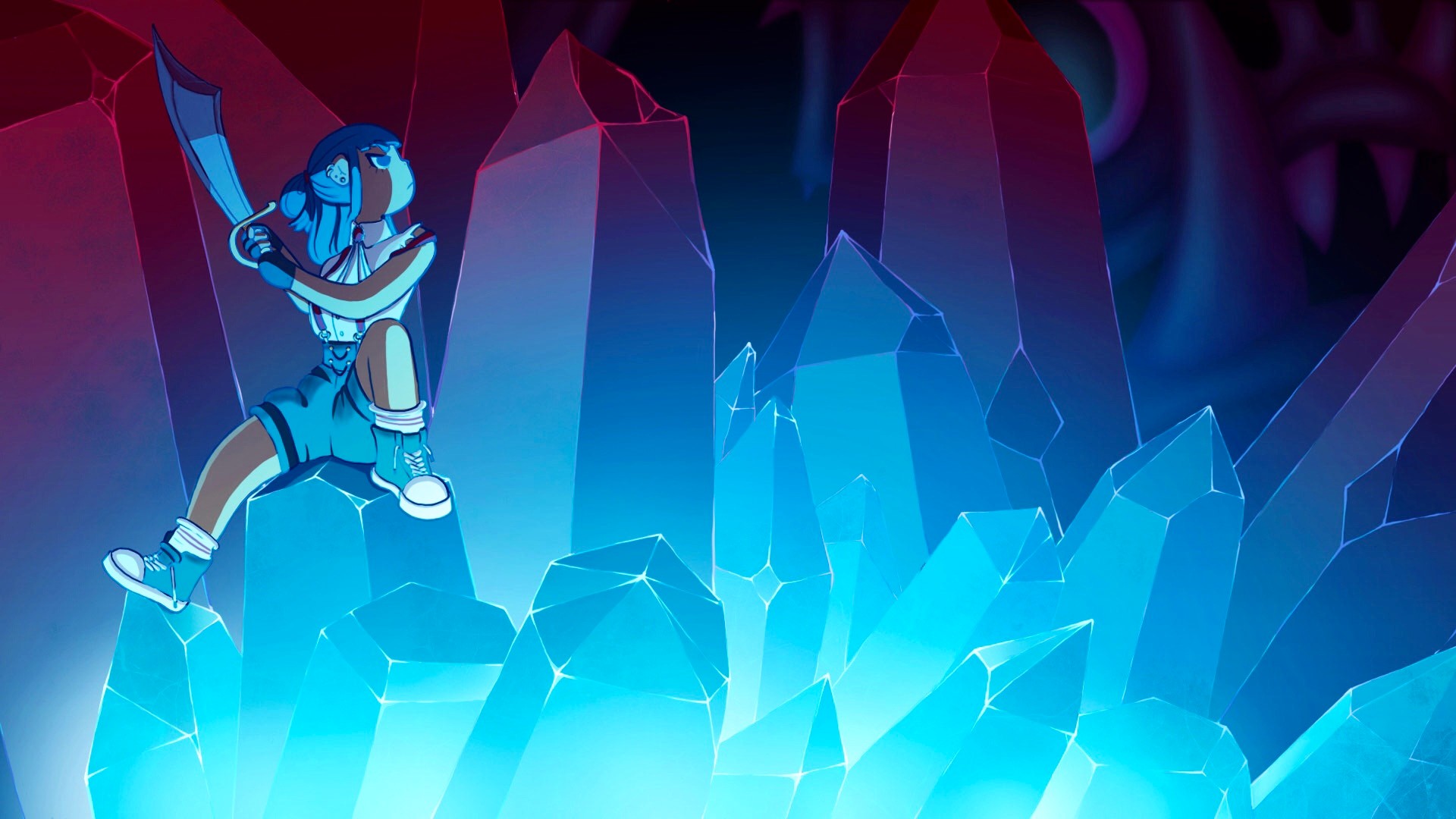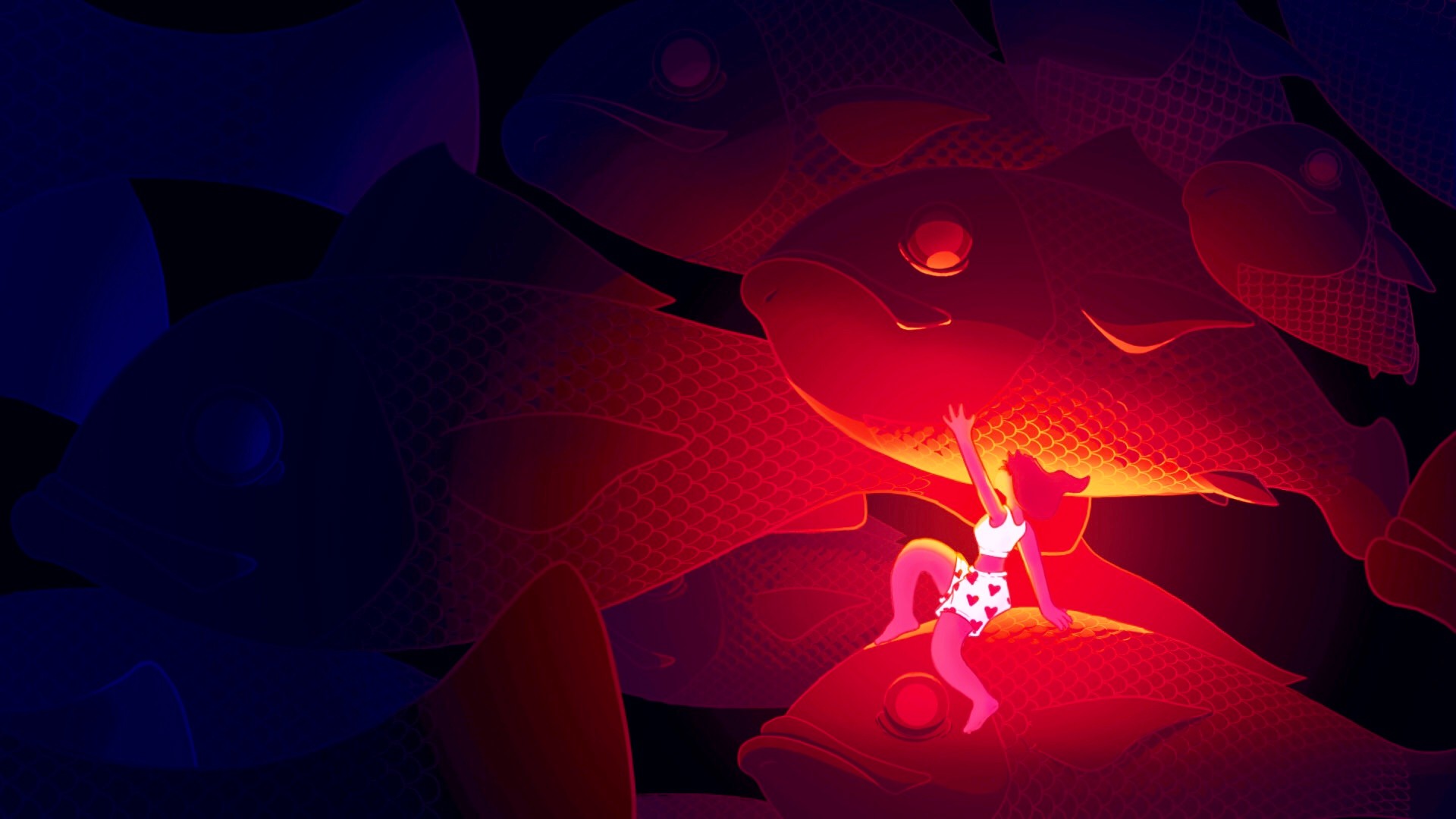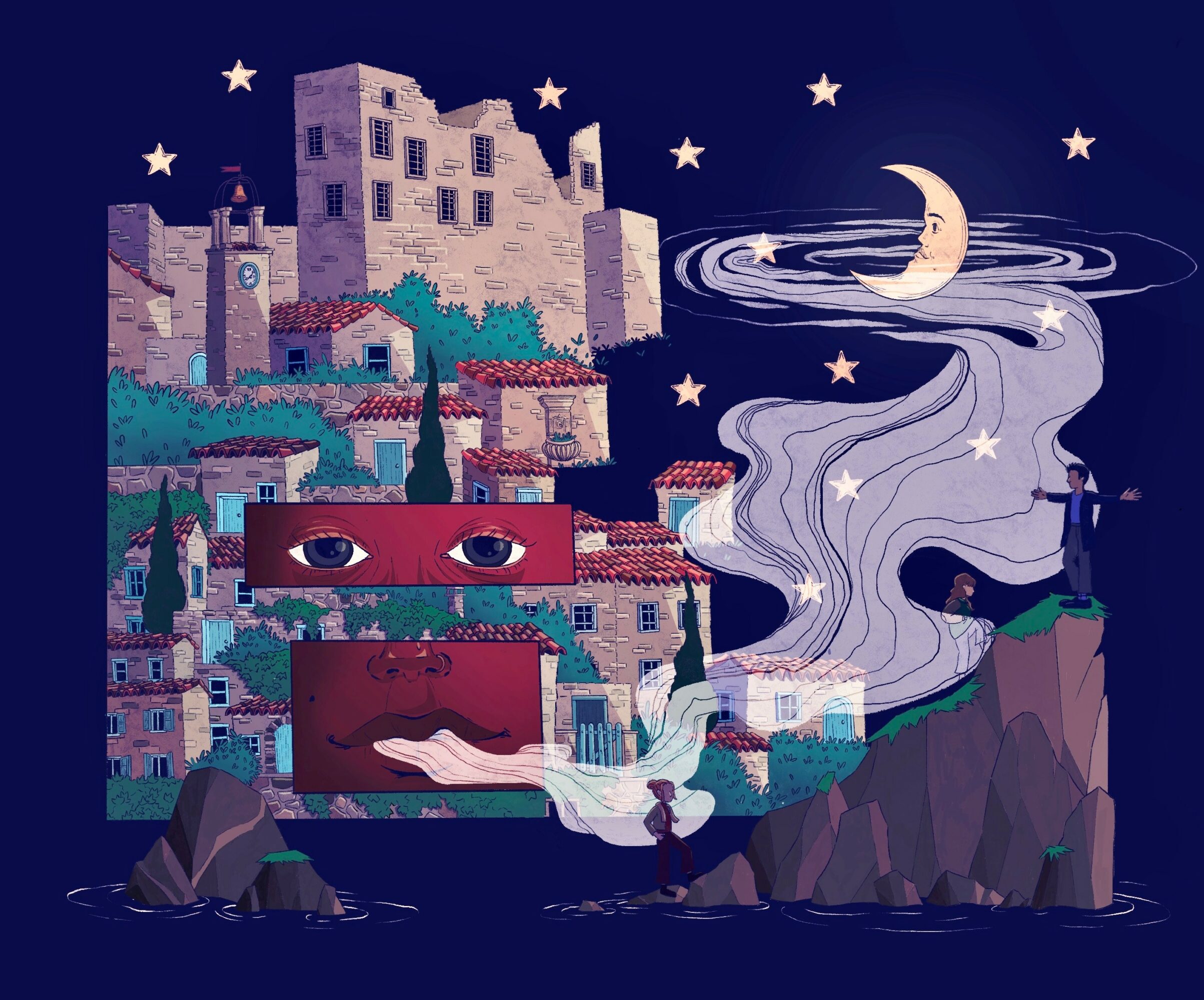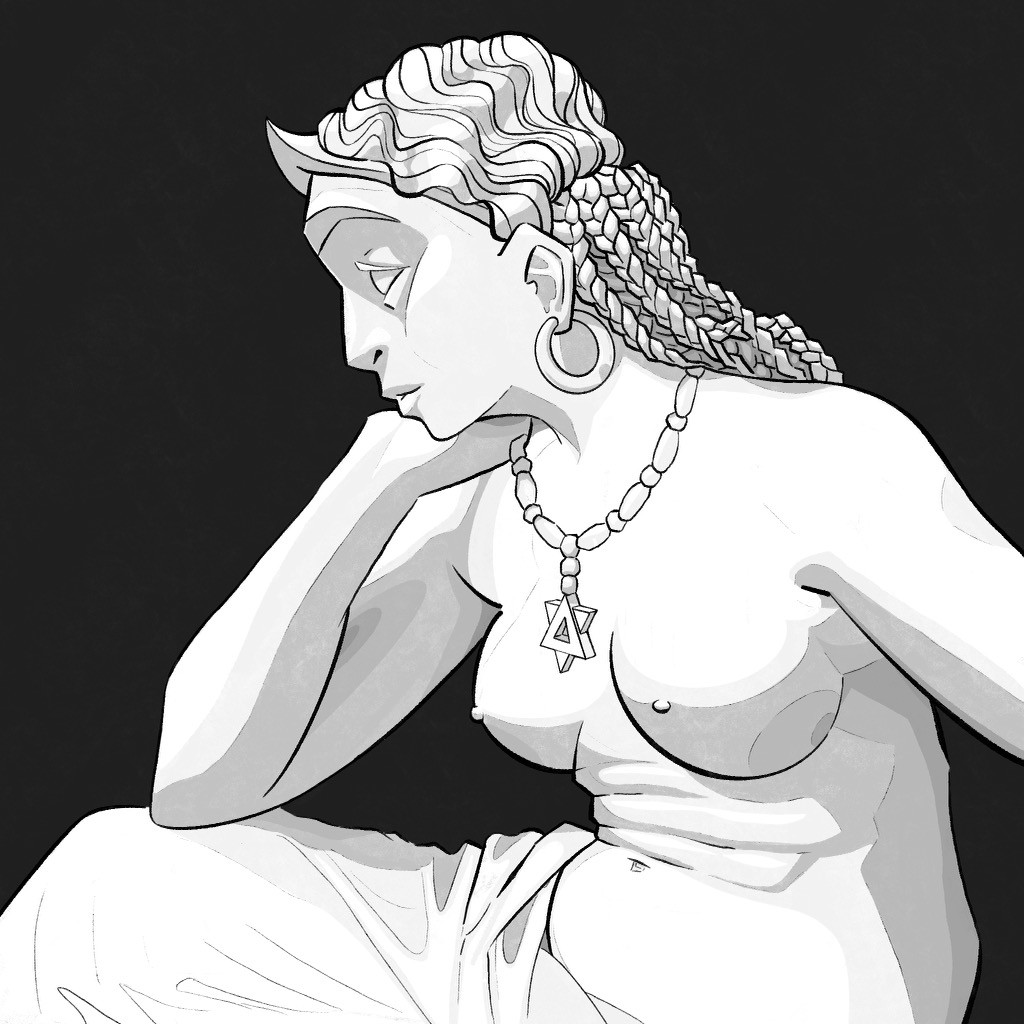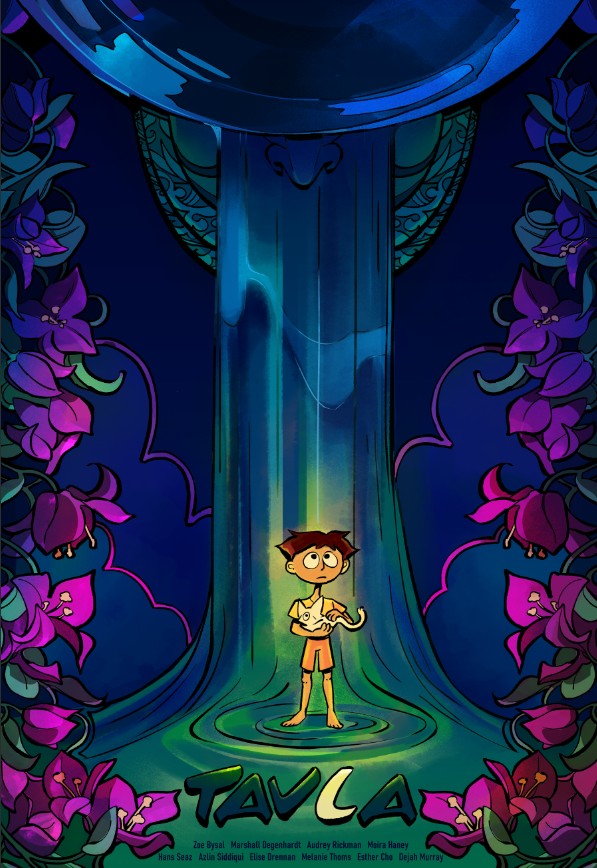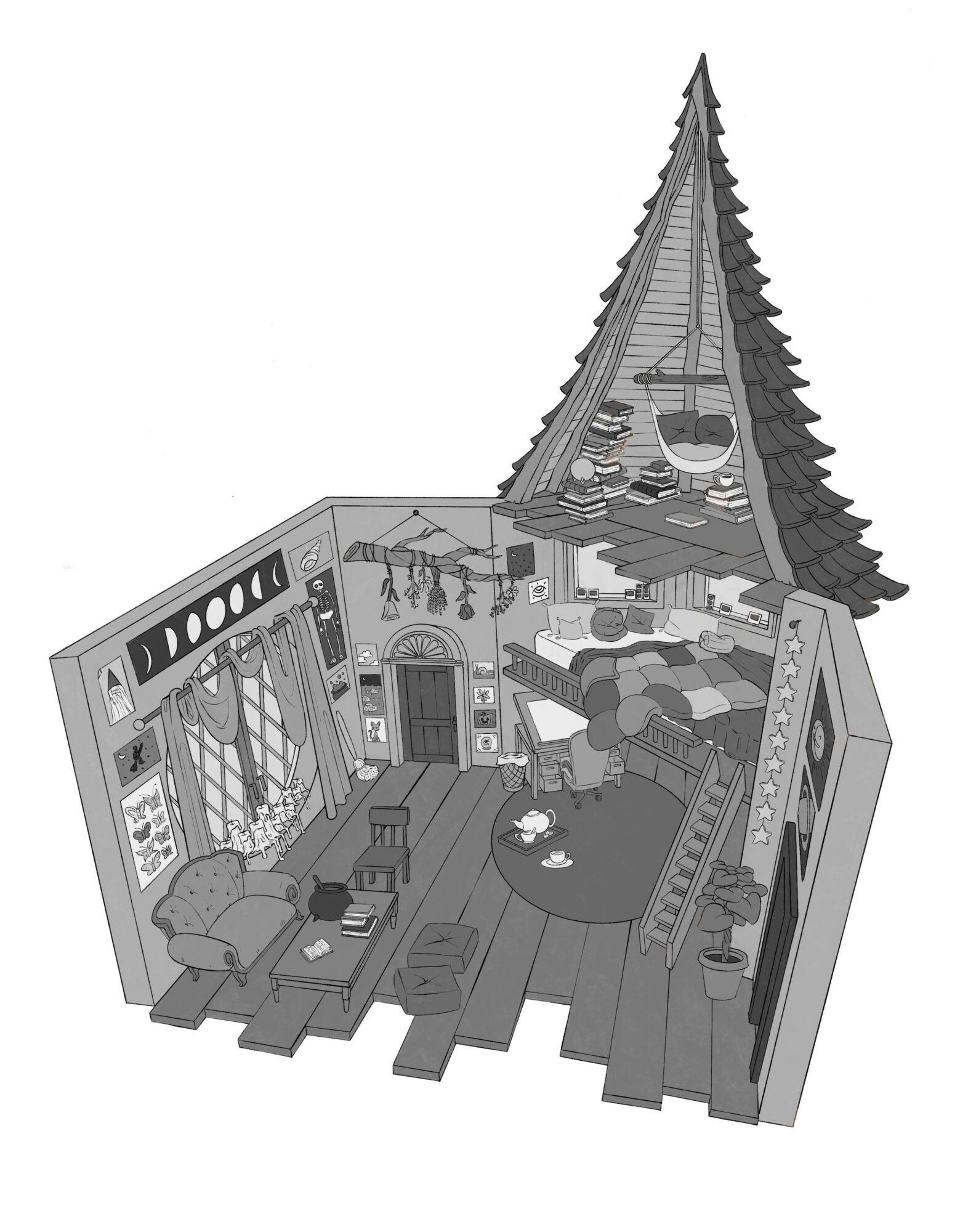 Image Credits
Tavla Poster and Director Zoe Bysal
Suggest a Story:
 VoyageSavannah is built on recommendations from the community; it's how we uncover hidden gems, so if you or someone you know deserves recognition please let us know 
here.