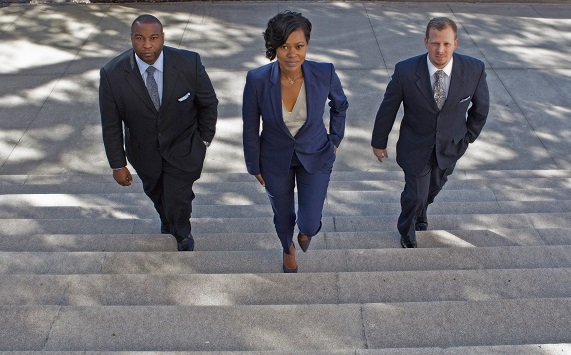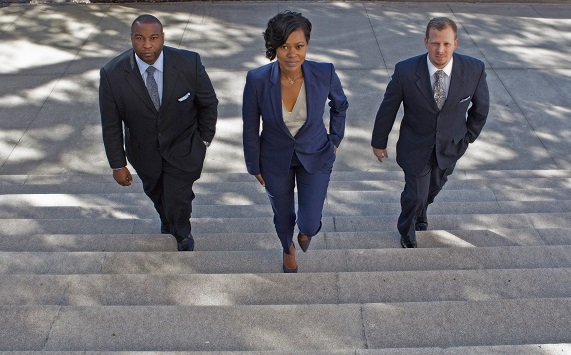 Today we'd like to introduce you to Falen Cox. She and her team share their story with us below:
Cox, Rodman, & Middleton is a Savannah Law Firm founded by Falen Cox, John Rodman, & Christopher Middleton in 2017. All three partners are former public defenders within the Major Crimes Division and have extensive litigation experience.
Cox, Rodman, & Middleton was borne out of the desire to serve the community in the additional areas of personal injury, estate planning, contract law and small business formation. Additionally, the partner's sought to build a practice that would allow them to spend more time and attention on fewer cases–Cox, Rodman, & Middleton is the opposite of "volume-based" and takes a client-centered approach to each client and each case.
Making the transition from salaried government employees with agency with a multi-million-dollar budget was challenging. Through the years, the firm has spent considerable time refining its processes and is selective with its cases; before the firm takes a case it makes sure that the client is a good fit for the firm, and that the firm and the client are able to work together to achieve the best possible result.
Additionally, the attorneys went from practicing exclusively in Chatham County to practicing in the surrounding counties of Bryan, Effingham, Glynn, McIntosh, Liberty, Long, and Bulloch counties.
Throughout the firm's growth, the partners have stayed true to their commitment to client-centered, personal representation and are always seeking new innovations to better achieve that goal.
Would you say it's been a smooth road, and if not what are some of the biggest challenges you've faced along the way?
One of the biggest challenges we have faced is learning how to run a business. When we worked for someone else, we could just lawyer: We didn't have to get clients, there was no need for marketing, we didn't collect fees, and we weren't responsible for things like taxes, banking, and employees.
It has certainly been a work in progress, but we started to get our footing on the business related side of the law practice during our third year. We made lots of mistakes during the first year and spent the second year correcting those mistakes. During the third year, we hit the ground running.
One of the things that has helped most is putting systems in place for us, our assistants, and our clients. This helps to make sure that we're dotting all of the i's and crossing all of the t's. We also rely on one another and the unique skills that each of us has. For example, our chief legal assistant, Breanna Bynes, is a rockstar! She remembers things that we might forget, she's instituted a "tickler" system so that we routinely check in on clients before they reach out to us.
Even though we don't generally have anything to report, through this process the clients might remember something they need to tell us, and sometimes we may even be able to step in and assist with issues that aren't necessarily related to their case. Attorney Cox makes sure that we keep on top of the things that we need for the business to run as a business. For instance, she makes sure that we renew our insurance policies annually, save for taxes, and work with our assistant to create and implement systems that help us all to work smarter instead of harder. She also heads the firm's personal injury practice, and her systematic approach to cases is particuarly useful in the personal injury context as it often involves complex insurance law and civil procedure.
Chris wears lots of hats: he handles the in-office technology, originates the majority of the firm's clients, and methodically breaks down the facts and issues in our clients' cases turning what looked like a mountain at the start into a molehill that's easy to overcome. John is a litigator. John represents most of our clients who are facing major felonies and who have cases outside of Chatham County.
As a Veteran, John has learned to work well with people from all walks of life and does not back down. Together, we make an amazing team and are able to offer our clients a level of service, expertise, and peace of mind that most other lawyers and law firms can't.
One of the consistent struggles, as it relates to the personal injury practice, is competing with out of town lawyers and law firms who spend plenty of money on advertising, but who aren't part of the local community and who don't offer client-centered representation and zealous advocacy that our firm offers. We often get calls from prospective clients who went with the law firm they saw on a billboard or they heard rapping on the radio.
Usually, that's the only time they'll ever see or hear their lawyer. However, we've been able to build a strong representation in personal injury over the last five years, and we consistently get referrals from former clients. While we can't compete in advertising with the 1-800 lawyers, we certainly outperform in the areas of service and results, and referrals from our former clients let us know that we're on the right track. We've also struggled with covering more georgraphic ground in our criminal practice. However, we've just hired an associate and we are hoepful that the addition will help us to help more people throughout the state.
Alright, so let's switch gears a bit and talk business. What should we know?
Our firm practices in the following areas:
• Personal Injury (car accidents, medical malpractice, premise liability, and negligent security)
• Criminal defense (major felony defense, DUIs, bond hearings, probation violation defense, etc.)
• Estate Planning (wills, medical directives, power of attorney, etc.)
• Contract Law and Business Formation (creation of business entities, operating agreements, contract disputes, etc.)
• Post-conviction relief (motions for a new trial, criminal appeals, pardon applications, etc.)
We are known for client-centered representation, fierceness in the courtroom, experience, being community servants, and being relatable; we're not your parents' law firm. We are most proud of that: our reputation.
If you're looking for lawyers who will be your shield when you need protecting, but who will also be your sword when you need to fight, it's us. We are "Your Sword, Your Shield, Your lawyers."
So, before we go, how can our readers or others connect or collaborate with you? How can they support you?
People can support us by hiring us or recommending us to family and friends. Hardly anyone wants to "need" a lawyer.
However, most of us will find ourselves in a situation where we do need a lawyer, whether it's because you were T-boned going through a green light at an intersection, accused of committing a crime or want to make sure that your loved ones know your wishes when the time comes.
Ethics rules are especially stringent for lawyers so we aren't able to collaborate with many non-lawyers as it relates to business, but we do collaborate with non-profits and community organizations via speaking engagements at community centers, churches, summer camps, etc.
And of course, we do that for free. We also have clients who are in need of community services, when we are aware of these services we refer clients and families.
Contact Info: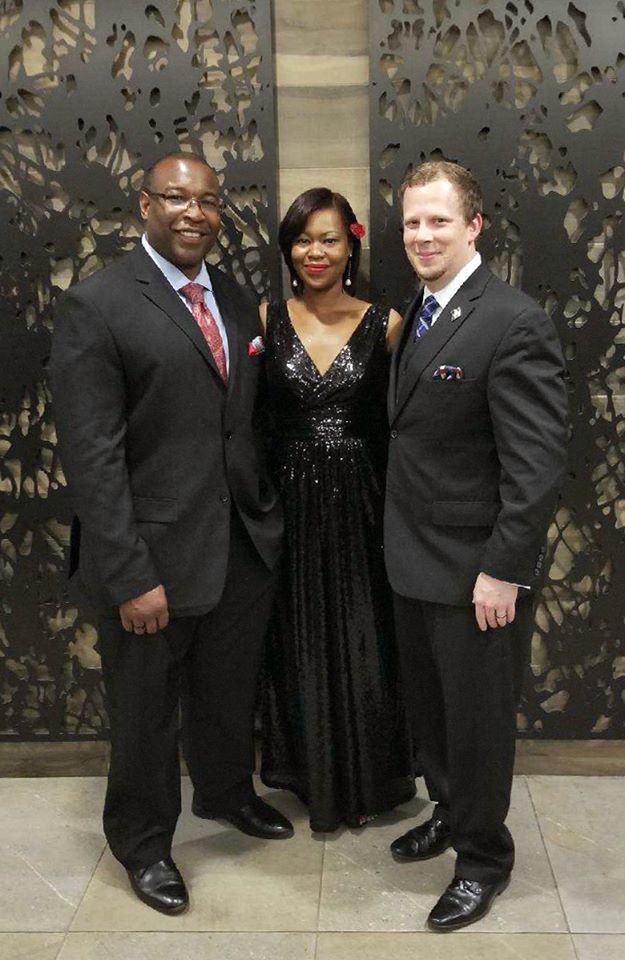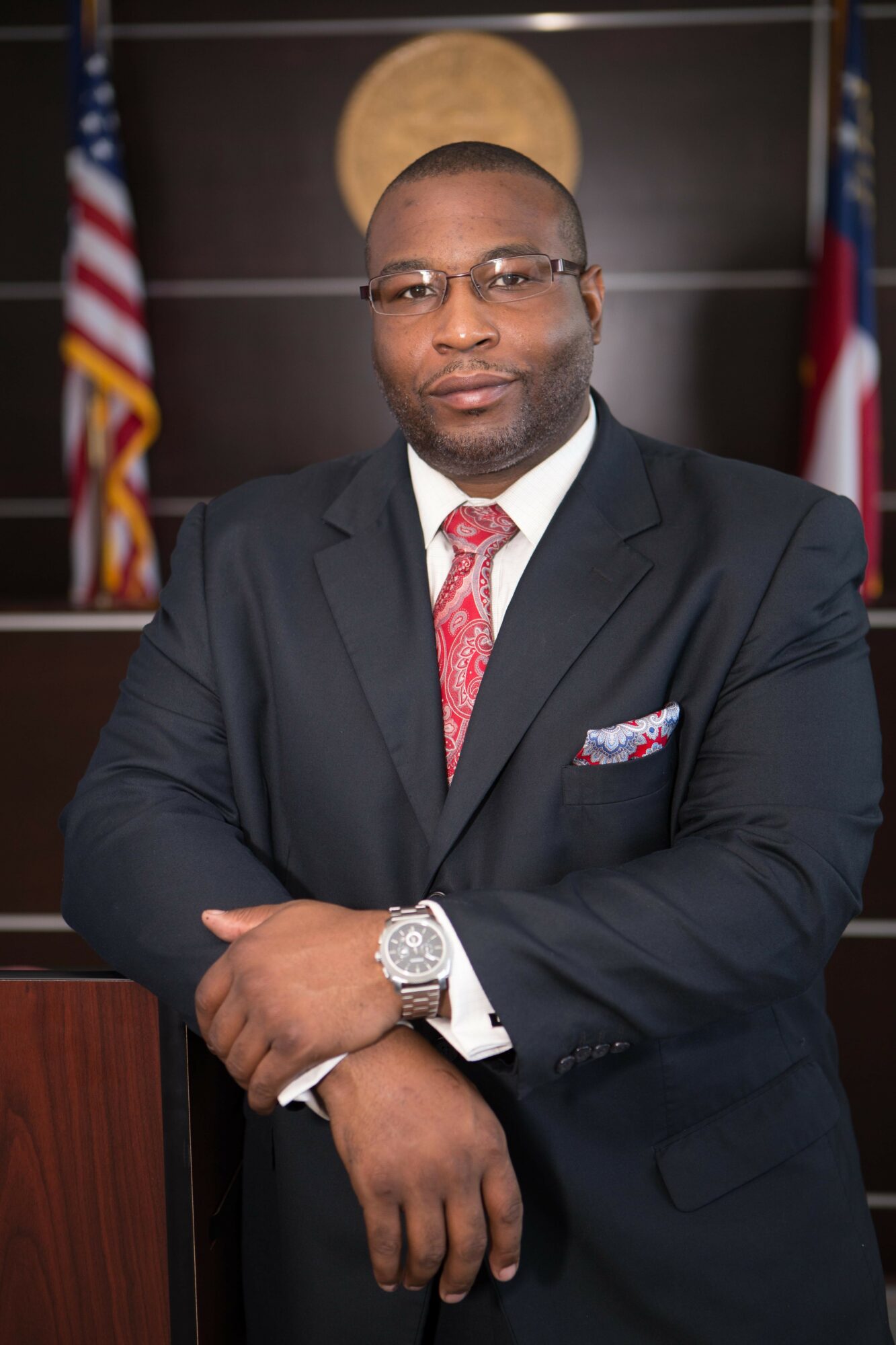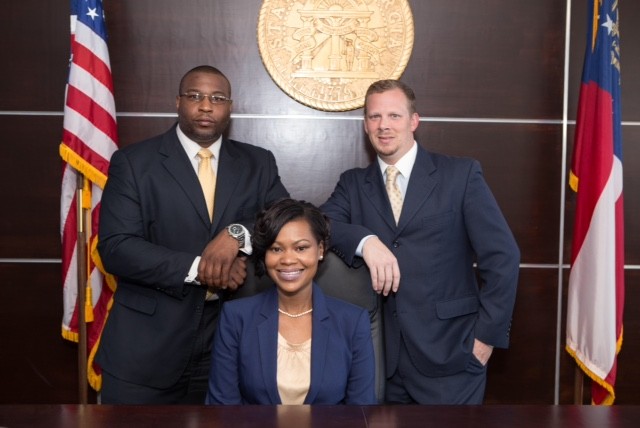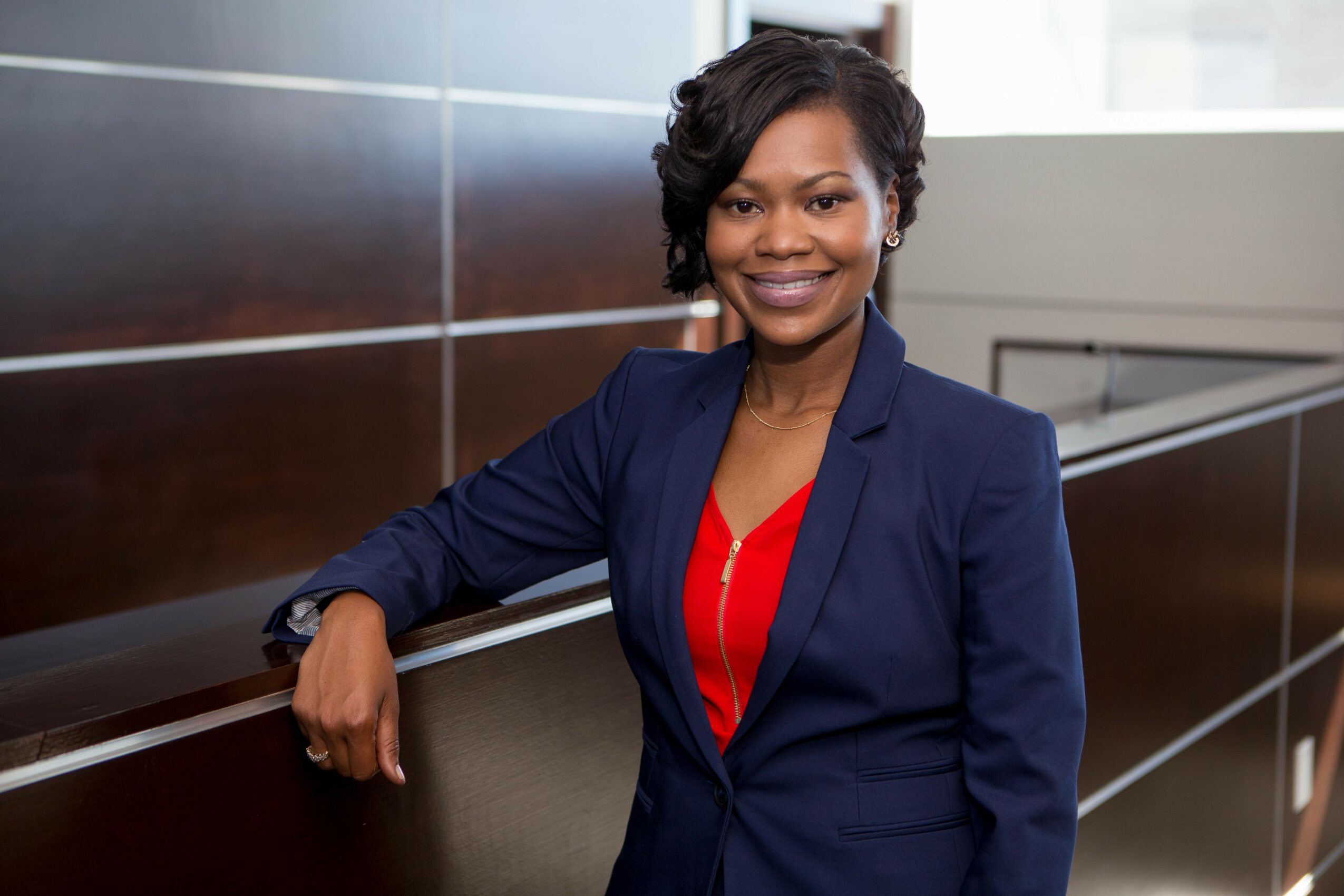 Suggest a Story:
 VoyageSavannah is built on recommendations from the community; it's how we uncover hidden gems, so if you or someone you know deserves recognition please let us know 
here.