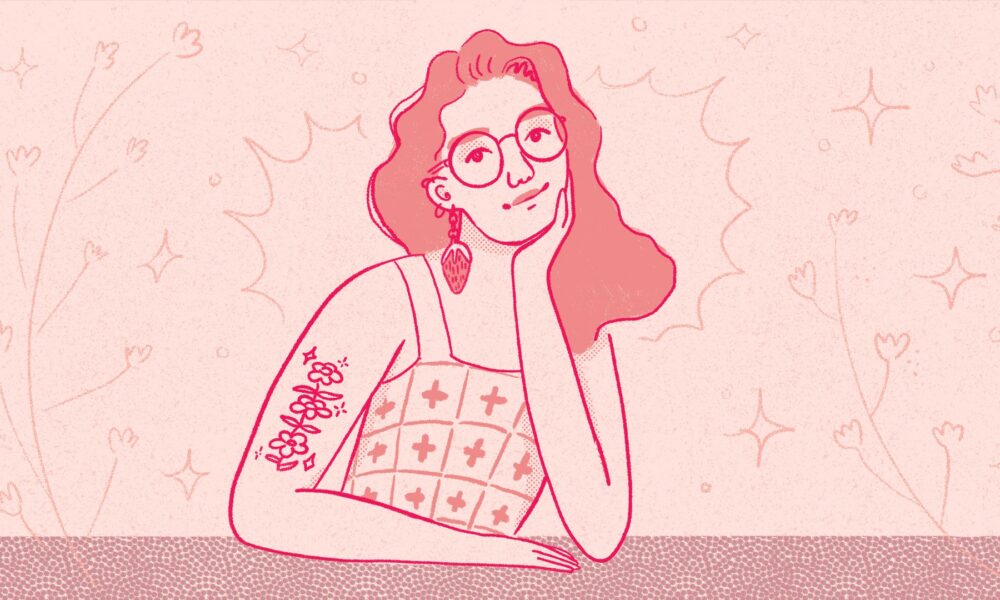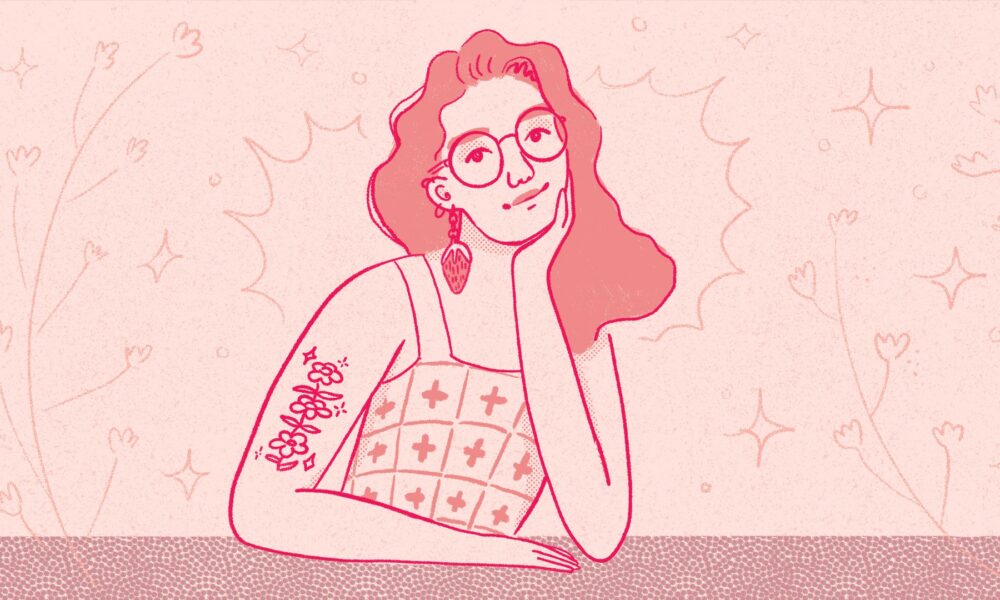 Today we'd like to introduce you to Helen Nichols.
Hi Helen, thanks for sharing your story with us. To start, maybe you can tell our readers some of your backstory.
As a kid, I think I spent almost all of my time outside. My father was a groundskeeper of a nearby nature preserve, and my mother had an affinity for gardening, so if I wasn't out running around in a field with my dad, I was out in the garden tending to the flowers with my mom. Plus, I lived near a very grandiose botanical garden that I would always beg relatives to take me to when they visited. Some of my favorite days growing up were when my Aunt Nancy visited, because that meant we'd go to the gardens for a while and then get a frosty at Wendy's afterwards. Chocolate and flowers was all I needed (and honestly this hasn't changed).
I didn't really get into art or even think about what my career might be like until high school when I started taking art classes. Of course, this isn't to say I wasn't creative or artistic growing up, I had many artistic hobbies and I was lucky enough to grow up with a very crafty and creative family, but I didn't really consider it as something I was talented enough to pursue for a long while.
I don't think there was any specific event or moment where I suddenly knew that I wanted to become an artist, it was more of a gradual journey I'd say. I had amazing art teachers in school, Mrs. Ferron, Mrs. Dilworth, Mr. Stamis, and Ms. Benson, who all shaped me into the artist I am today, each in their own special ways. I keep them all in a very special place in my heart. I struggled a lot in high school with mental health issues, and the art classrooms were always a welcoming place to escape the horrors of my teens. During those four years, I used exclusively traditional media, drawing still lifes or photorealistic works. Back then I would've complained about the curriculum, but reflecting back it gave me a very solid foundation to branch out from, and I really learned how to look at something! That sounds weird to read I'm sure, but seeing an object and understanding how to translate and communicate the same thing on paper is like learning a whole other language. That's exactly why I love what I do. I've never been the most articulate person, and I often stumble over my words, but I found that I could communicate much better with my art. Plus, it allowed me to tune out bad thoughts, and I could focus on the forms of a flower or the shape of someone's nose instead.
Coming to college was a huge transition for me. I had never been away from my parents for longer than a month, and I was twelve hours away at that. The last few years have been a lot of experimenting, allowing myself to make mistakes and bad art. I think that's still my process, as I keep creating things to pick them apart and find what I like and what I don't.
I'm now in my final year of college, soon to graduate and go into the workforce, and I'm very excited with the body of work I've built up. Funnily enough, I think the work I create now is very closely tied to how my parents raised me. Spending all that time in my mother's store and seeing exactly how shopping at small businesses can impact someone's life inspires me daily. In the future, I'm even looking to start my own shop and sell my work, and I credit that newfound dream to my mother's amazing strength. I first learned to understand the world through plants and flowers with my father, and I now find myself creating lots of nature-based work and drawing flowers all the time. Many people describe my work as sweet and happy, and I'd like to think that the sweet view I have of the world is from the kindness shown to me throughout my life, and I can't wait to spread that sweetness in my career.
I'm sure you wouldn't say it's been obstacle free, but so far would you say the journey has been a fairly smooth road?
Oh boy, it definitely has not been a smooth road! I would love to say that I've always known I wanted to be an artist since I was a little girl, but that was definitely not the case. I didn't start drawing before I could walk, I didn't keep sketchbooks teeming with creations, and I didn't find myself drawing every second of my free time. I was more of a child who couldn't figure out what to do (go ask my mom about how many extracurriculars I joined and then quickly quit), and my aspirations for the future changed like the seasons. One day it was veterinarian, then lawyer, hairstylist, marine biologist, famous rock star, circus acrobat, librarian, geologist, so on and so forth. It took me until a bit later to figure out I wanted to be an artist, and I was very self conscious about it for a while. It seemed every artist had quickly found their passion or had some eureka moment that made them realize they couldn't do anything else. I felt like an imposter artist, playing chameleon just well enough to get away with it. I still do feel that way sometimes and feel guilty when I sit down and scroll on my phone for a bit or take a nap. Feeling confident in myself and secure in what I do is definitely something I still work on to this day, and it'll probably be something I'll have to work on for a while. Whenever I feel like I'm not good enough or doing enough I just try to take a look at artwork I made in high school compared to my work now, and it makes me feel pretty proud of how far I've come in just a few years.
Can you tell our readers more about what you do and what you think sets you apart from others?
I'm a freelance illustrator, which means I draw pieces for magazines, stationary, websites, packaging, books, patterns, basically anything that I can put a drawing on. I do still carry my indecisive tendencies from when I was a child, so I like to create pieces that are versatile and can fit within a variety of markets. My work is super colorful and form-based, and I'm a very tactile person, so even though I work digitally, I like to put an emphasis on texture. Like I said before, I am incredibly passionate about small businesses, nature, science, and mental health, and most of the work I'm focusing on now is related to those subjects. I don't know if there's just one thing that I'm most proud of, I'm proud of everything I've done that's led to my progress so far.
I get the 'what sets you apart?' question a lot. I don't know if I've ever found a good answer to that question because I've never really understood it. I'm my own person with my own way of perceiving the world, so I think that that's what sets me apart. The question in itself assumes competition between all artists and implies that you must be doing something revolutionary and new in order to be relevant, and I sort of reject both of those concepts. My art is something that only I can make. My unique experiences as a person inform how I interpret the world and how I communicate it, and I value that as much as anyone else's.
What sort of changes are you expecting over the next 5-10 years?
Oh, big question! I'm not very sure, however, I think COVID has shifted the industry a lot. I've been seeing a lot more illustrated advertisements and packaging, which I hope continues into the future. For advertisements especially, I think consumers really appreciate when a brand takes care to curate their products with intentional and meaningful designs, and I see illustrators becoming a huge part of that market. In motion design too, I think that's a huge industry that's really taking off now, and I'm hoping that more and more illustrations will be animated. I'm also pretty interested to see if most illustration jobs stay remote, but I don't think I have the bandwidth or industry experience to make a prediction about that.
Contact Info: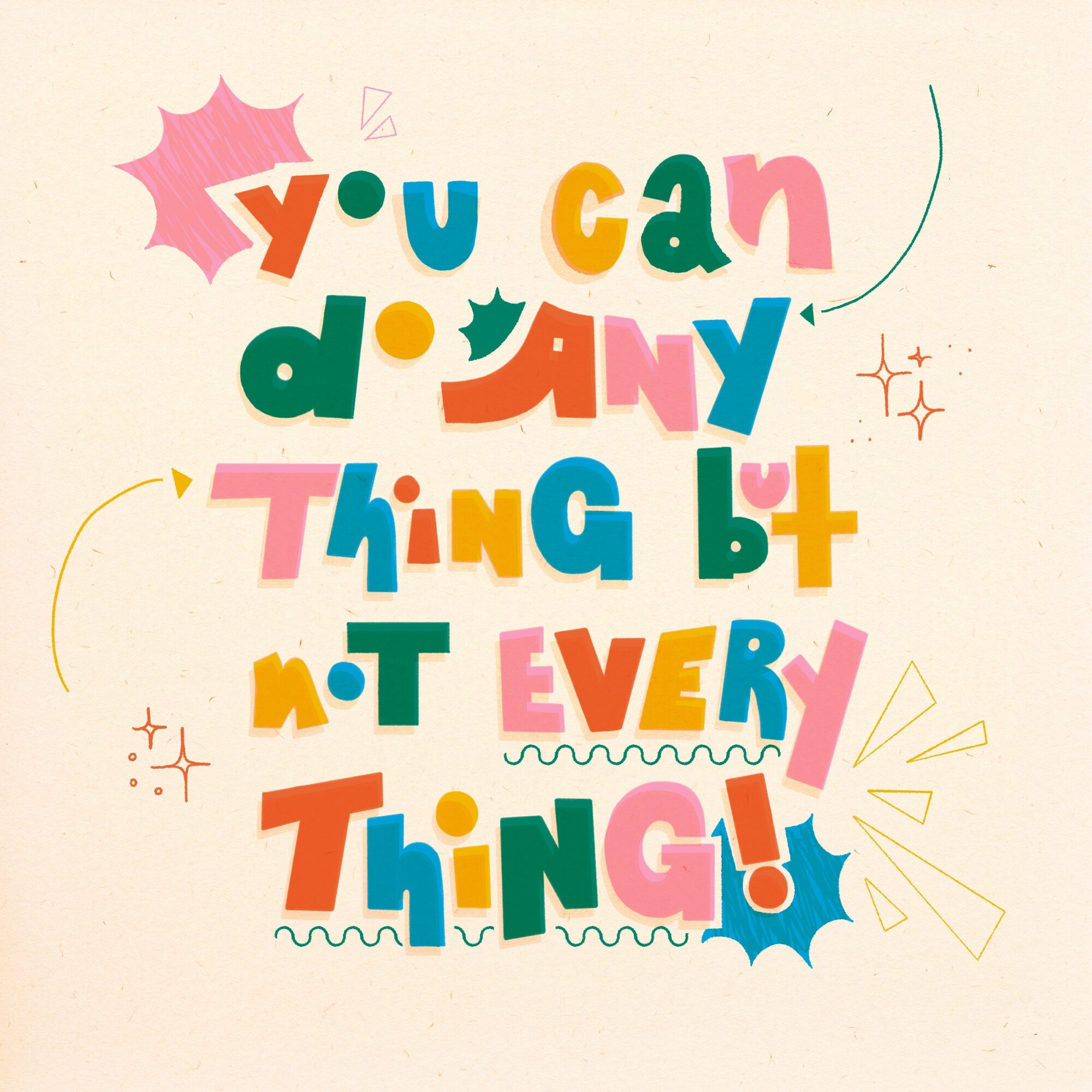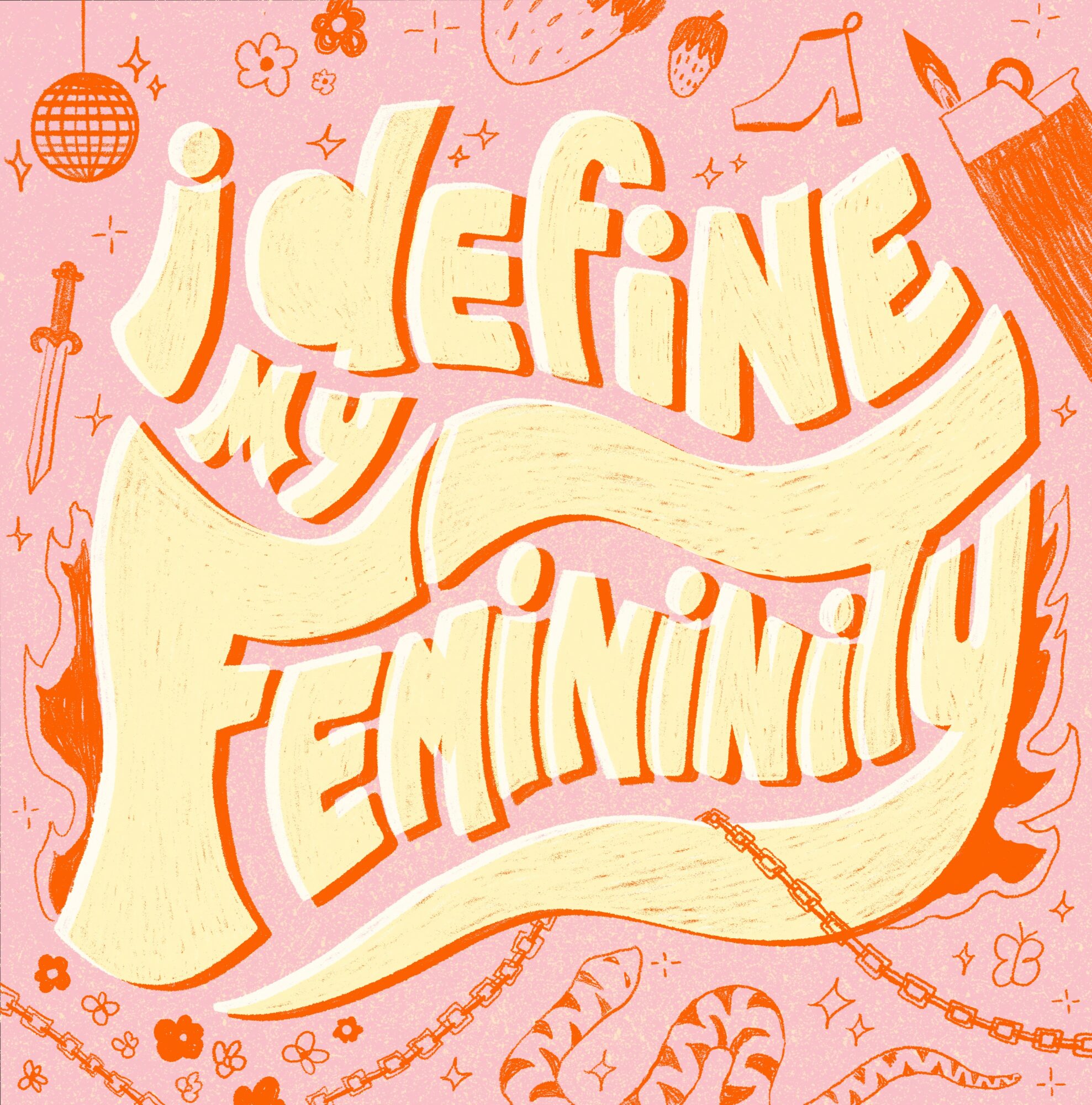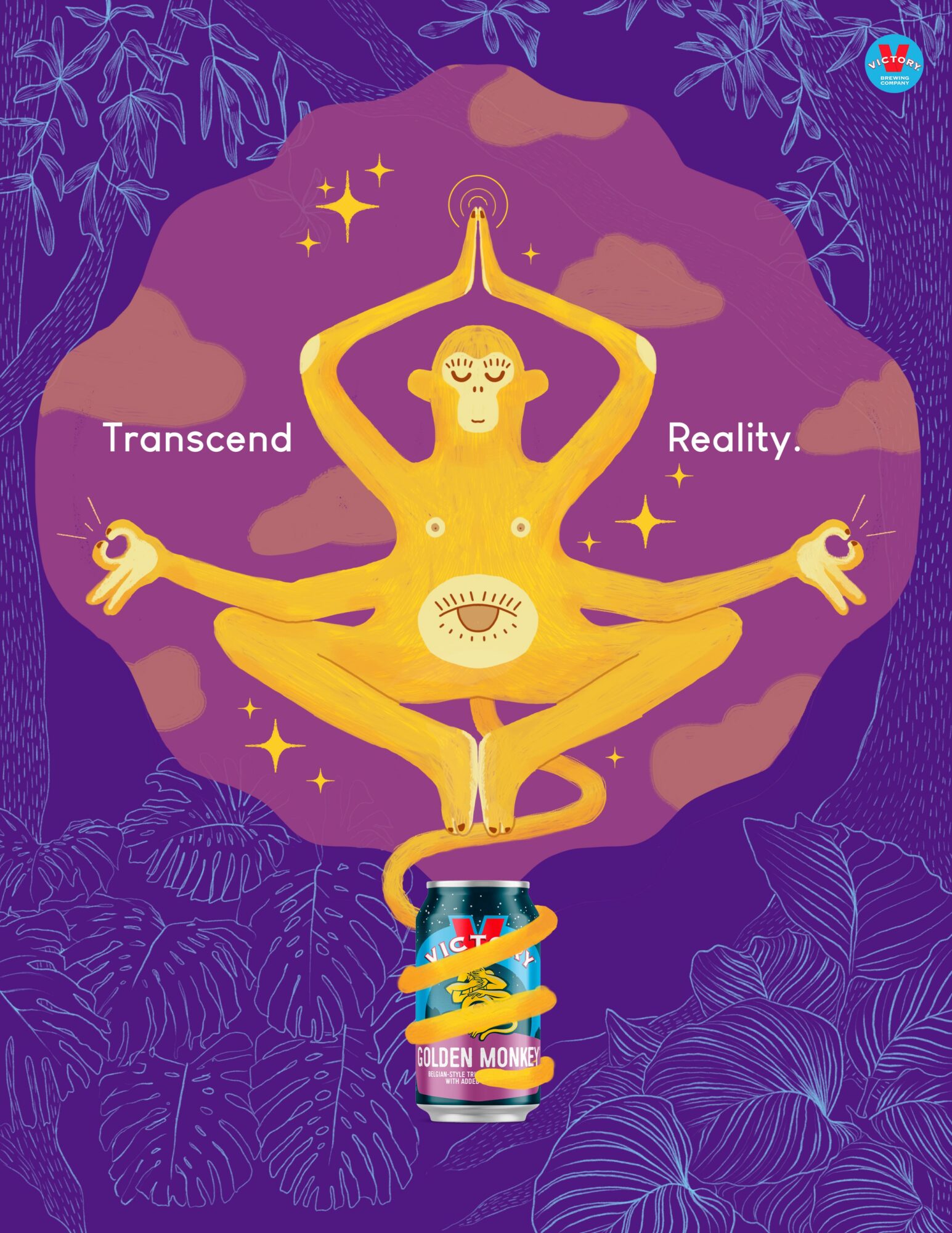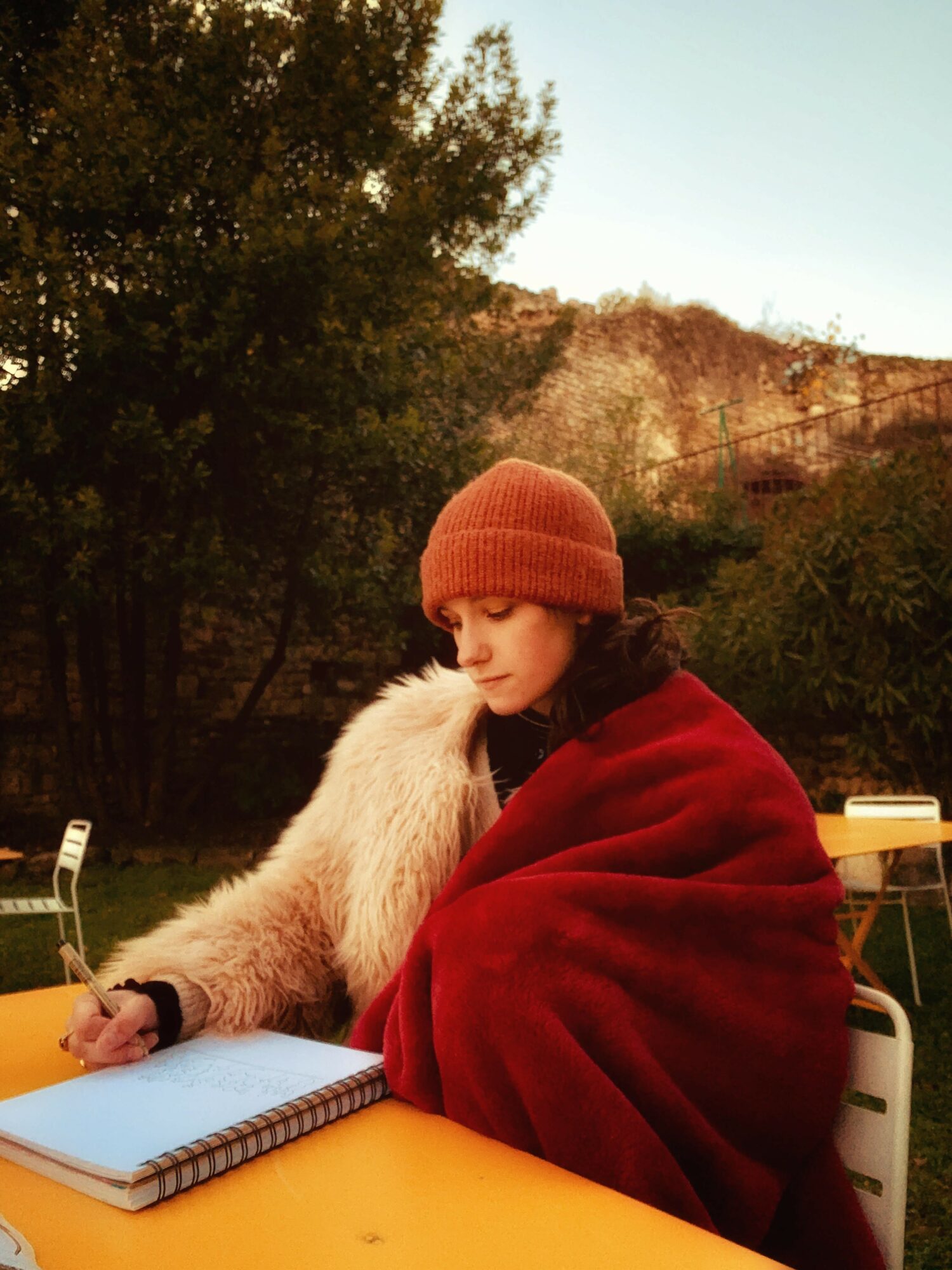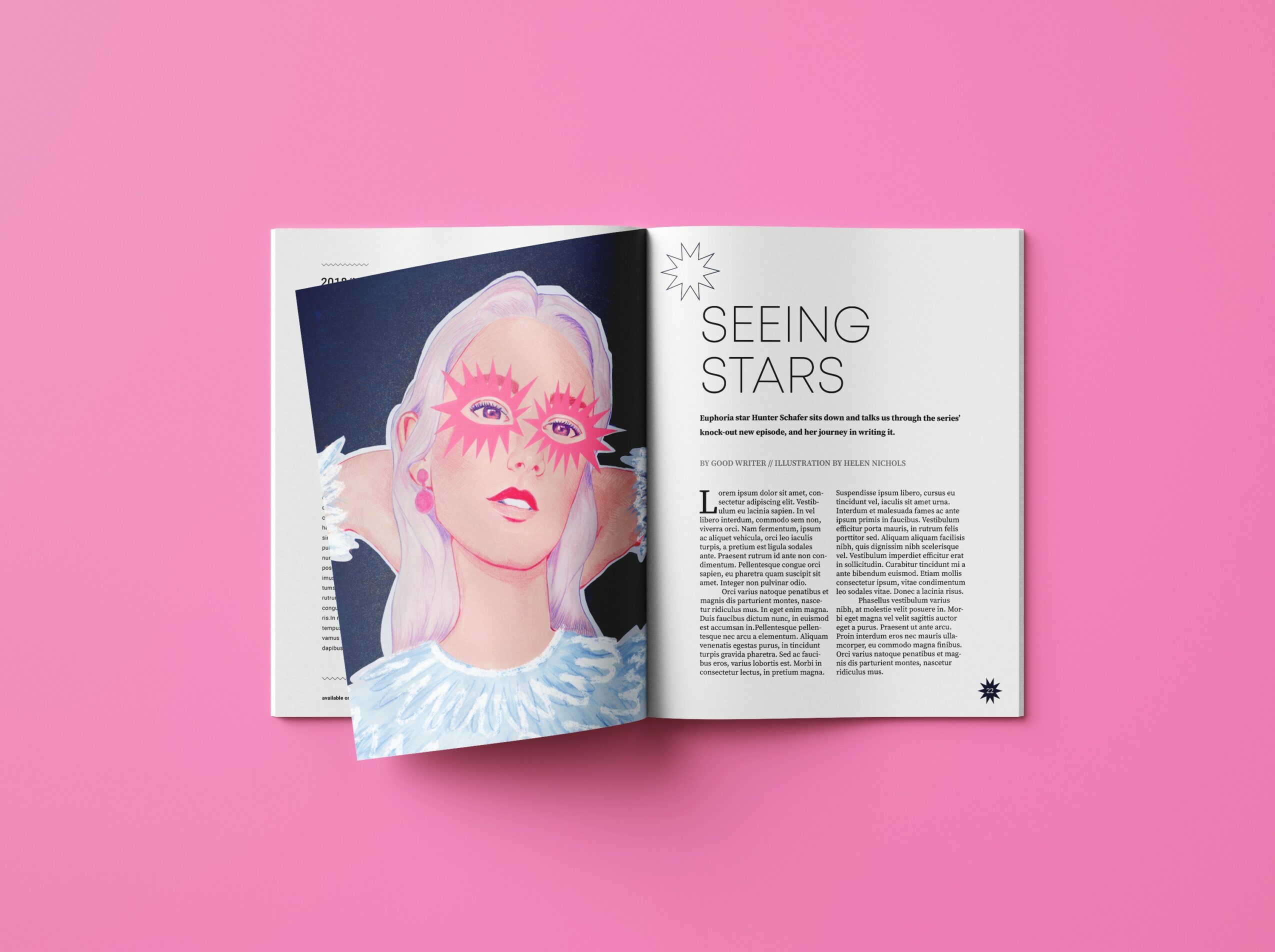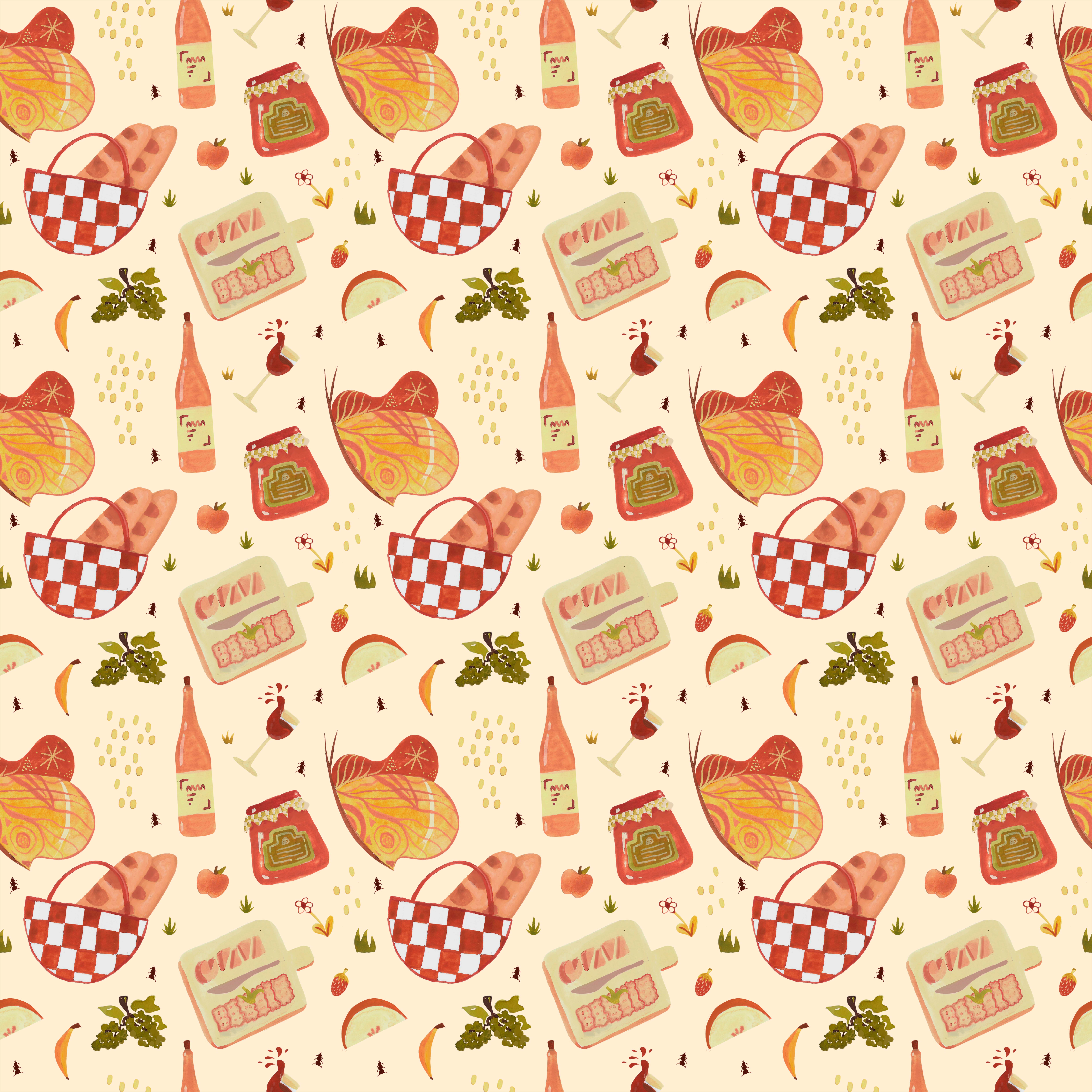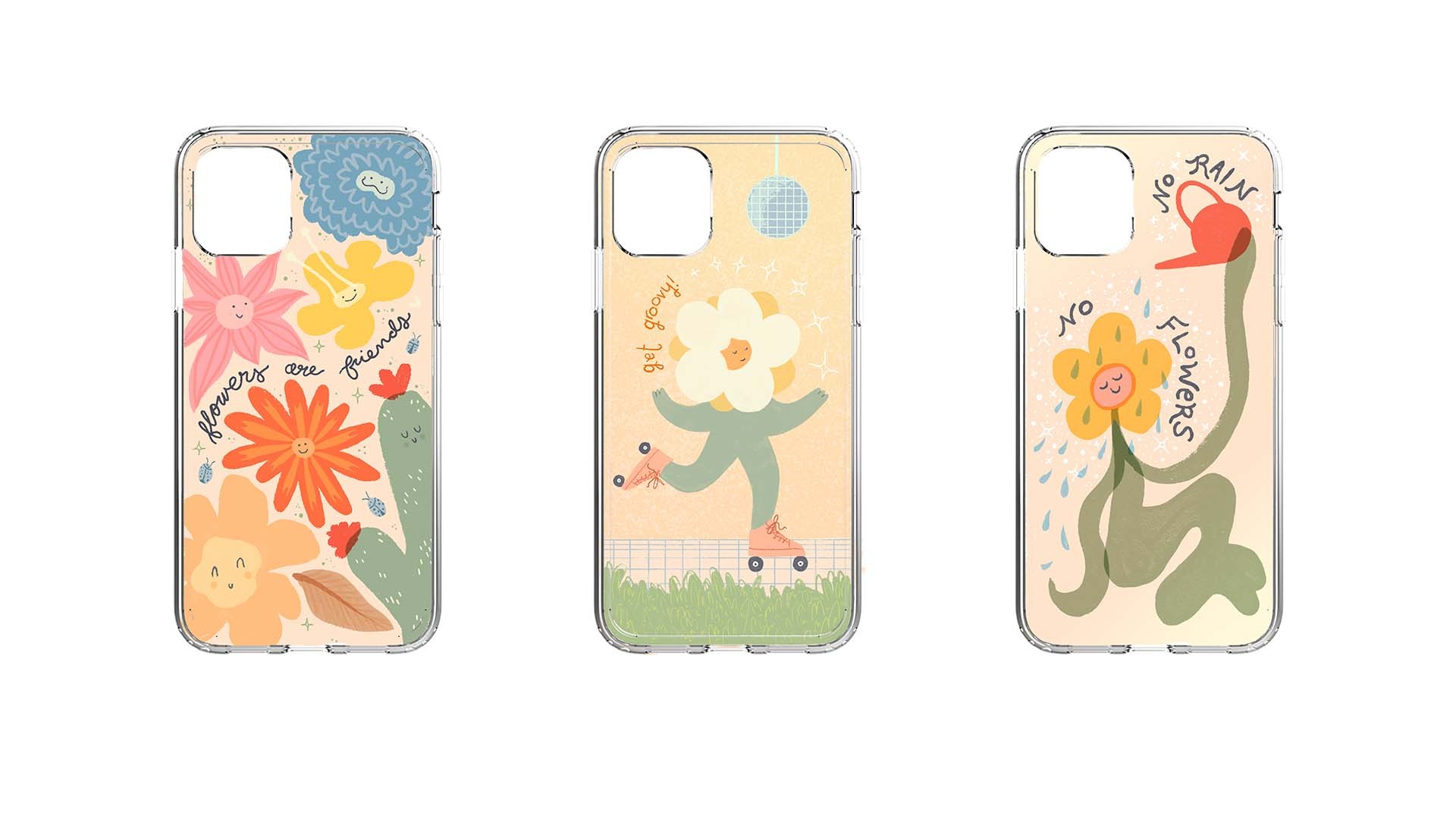 Suggest a Story:
 VoyageSavannah is built on recommendations from the community; it's how we uncover hidden gems, so if you or someone you know deserves recognition please let us know 
here.